I would like to share with you some sunrise photos I took while we stayed the night in Maleny in Queensland Australia.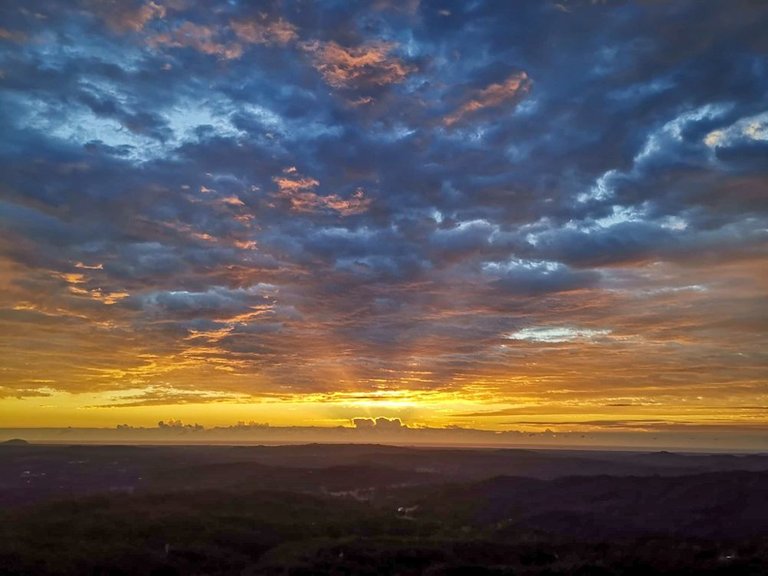 I drove past this look out the day before and thought to myself this will be the perfect spot to watch the sunrise!
The following morning I got up at 4am and headed to this lookout over the valley.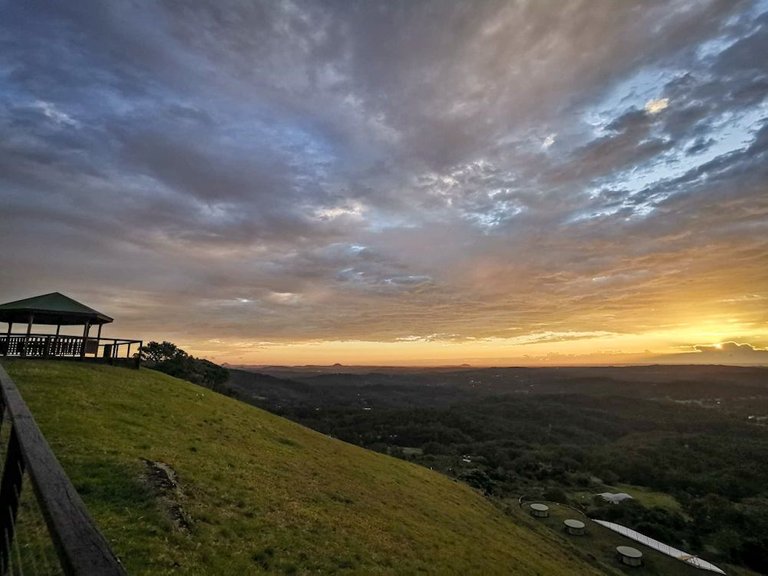 And wow what a stunning way to start the day!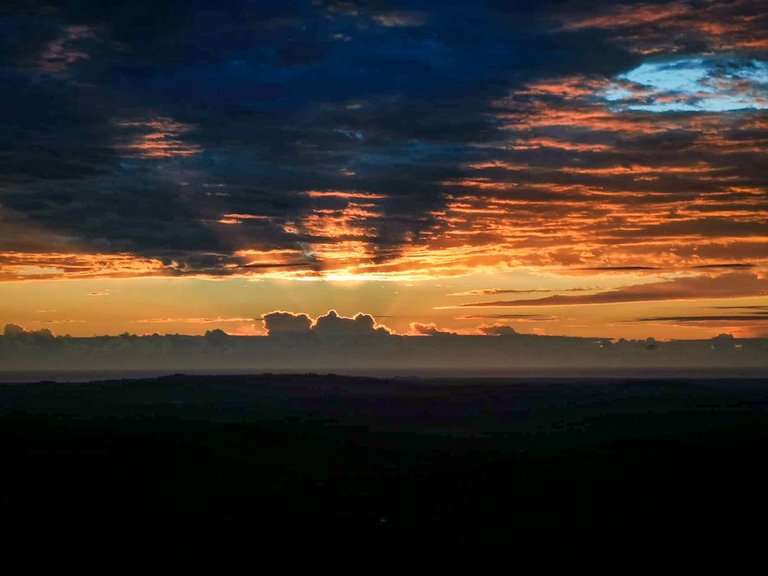 This look out is fitting for its name. Gerrard Lookout. In memory of Hazel and Charlie Gerrard who donated the land for this lookout for the public to enjoy. What a pair of absolute legends!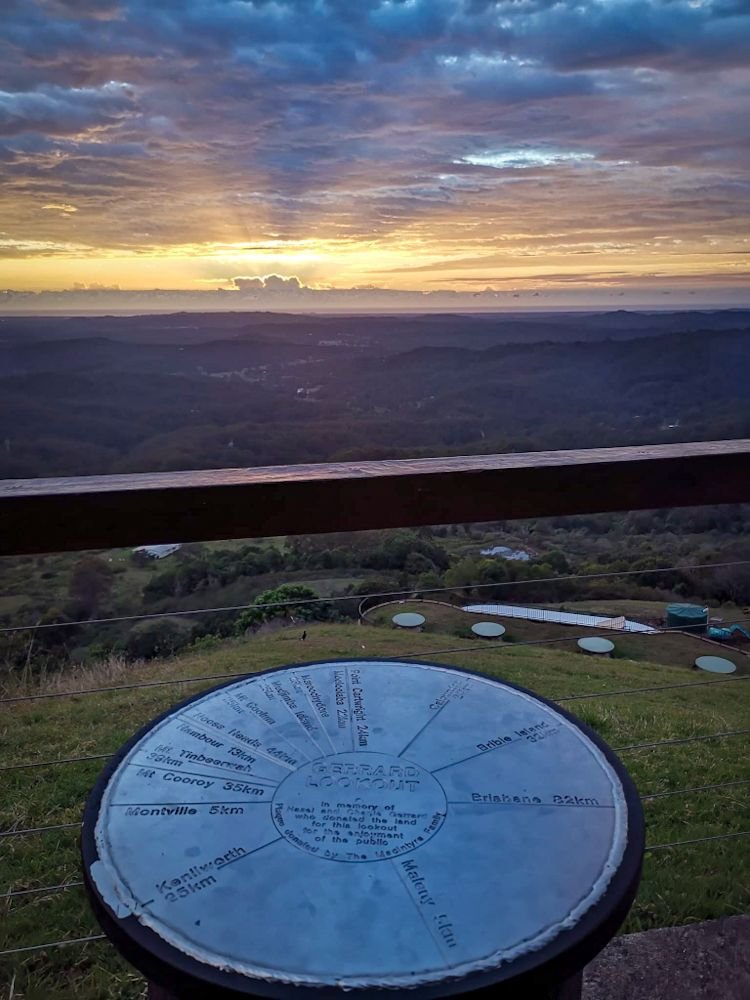 It is the perfect spot to watch the sun break over the horizon.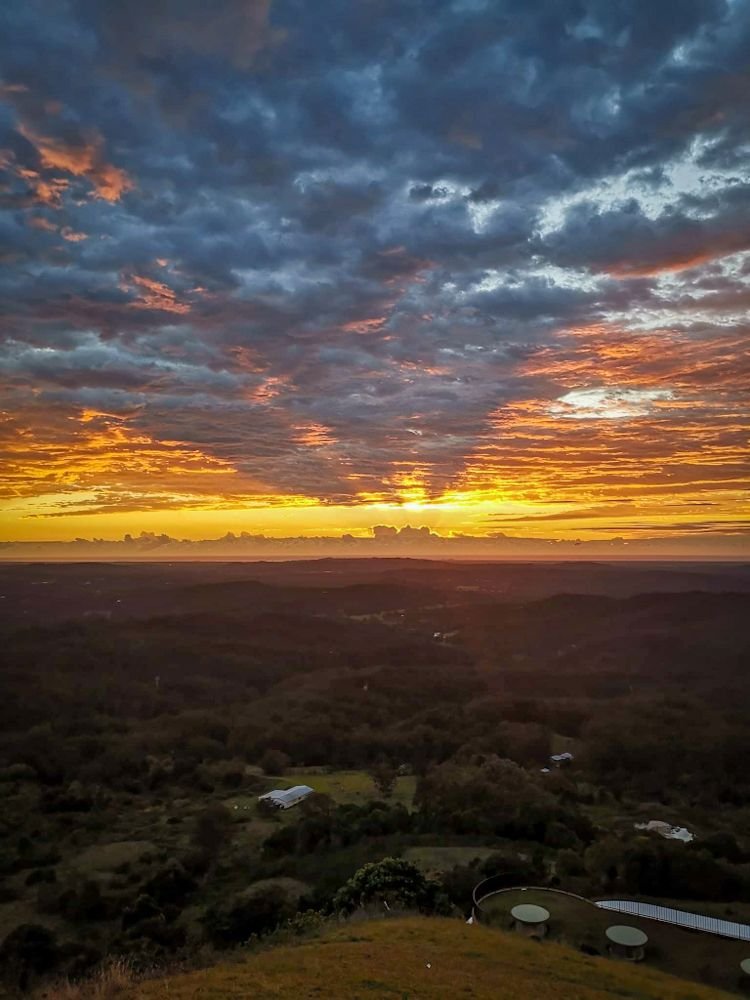 And the colours changing in the sky is breath taking.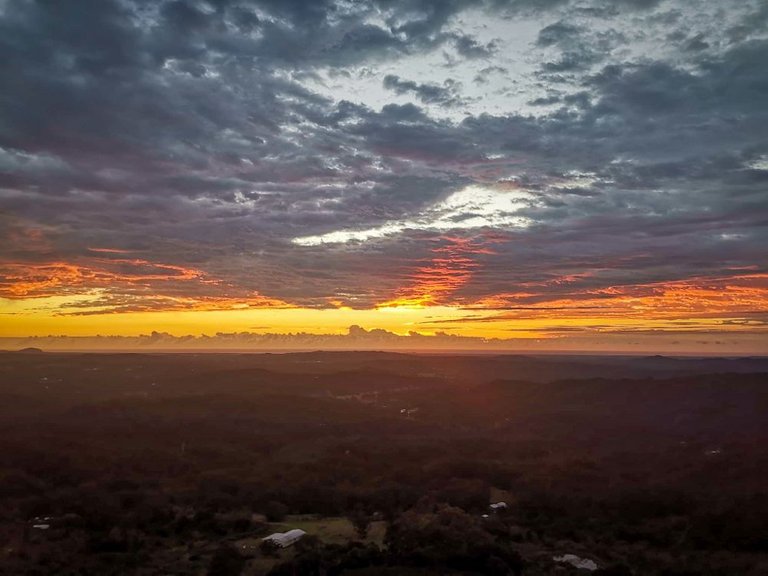 The best part was I was the only one there on the Sunday morning until a coffee van arrived and started to set up for the day.