Hawkins point is the perfect spot to watch the sunset on Magnetic Island.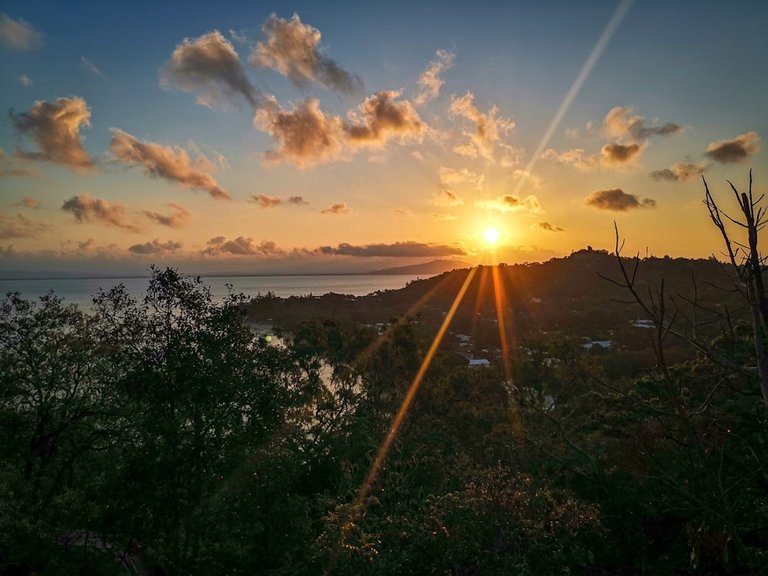 The hike to the top of Hawkins point is a 1.2km return takes about an hour.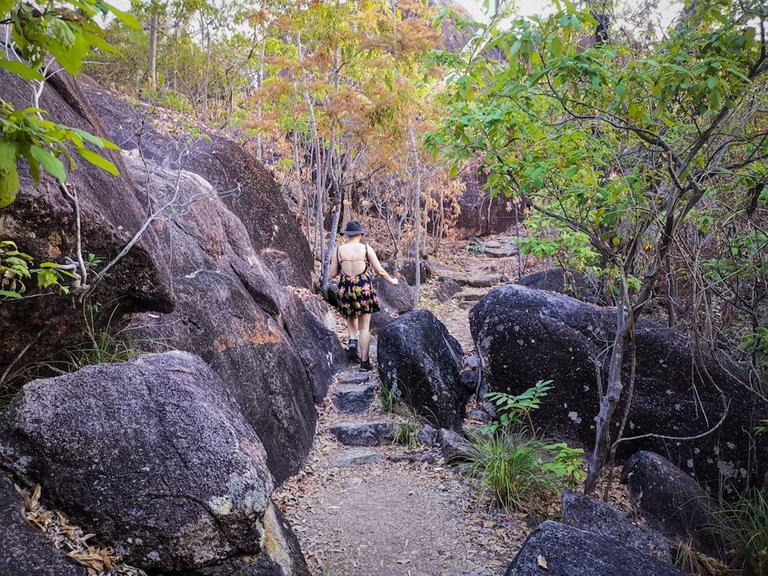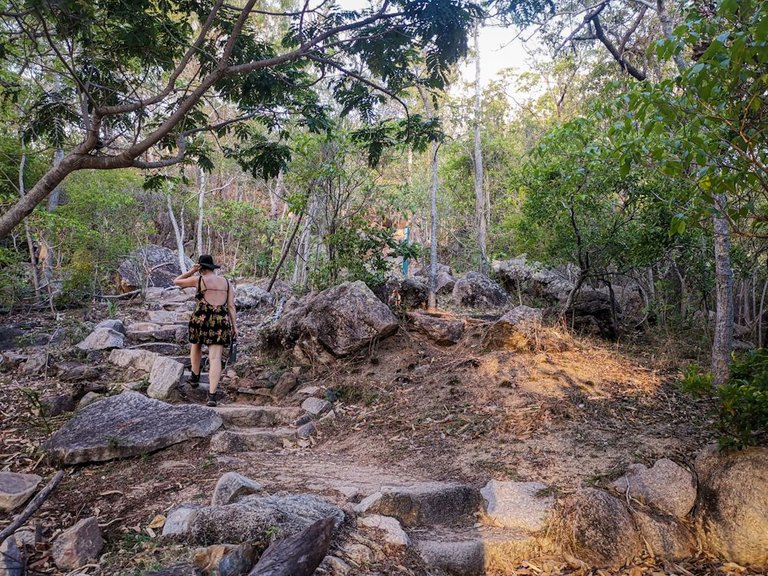 This winding trail will take you to the top of a large boulder with breath taking views.
As you make your way up the granite cliff, the trail is a gradual climb with stairs carved out of the rocks.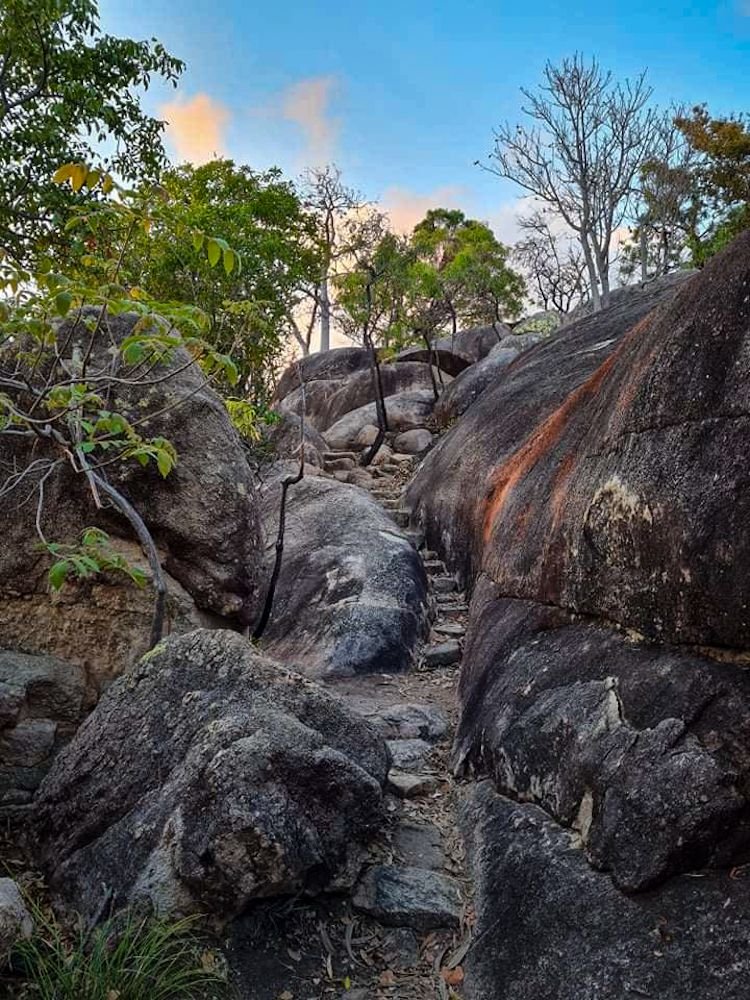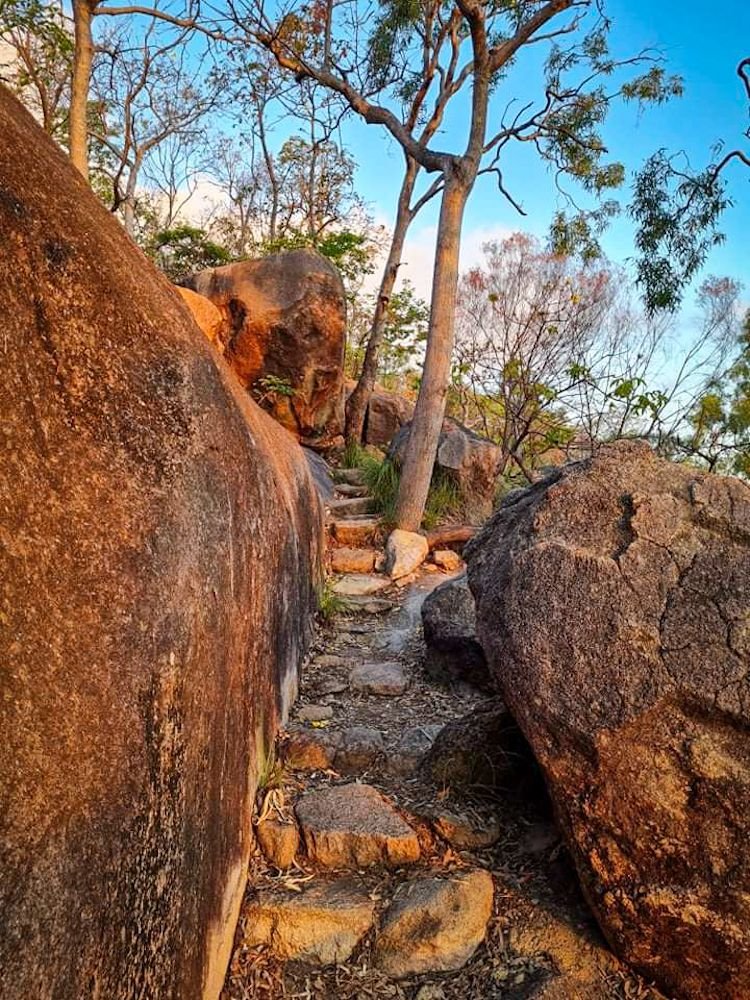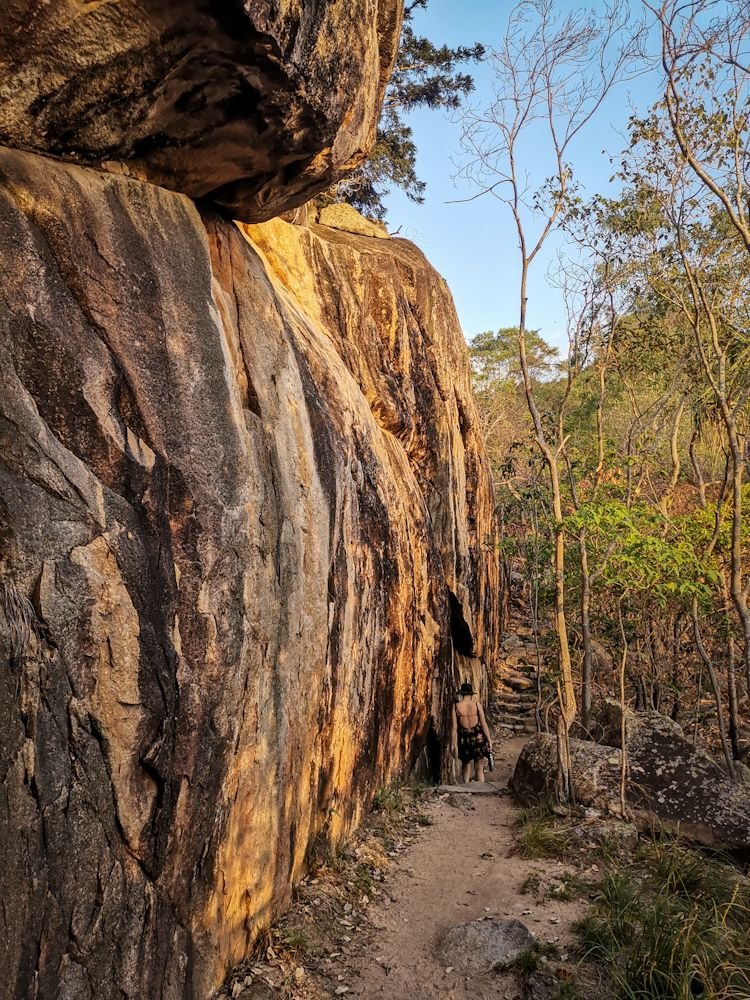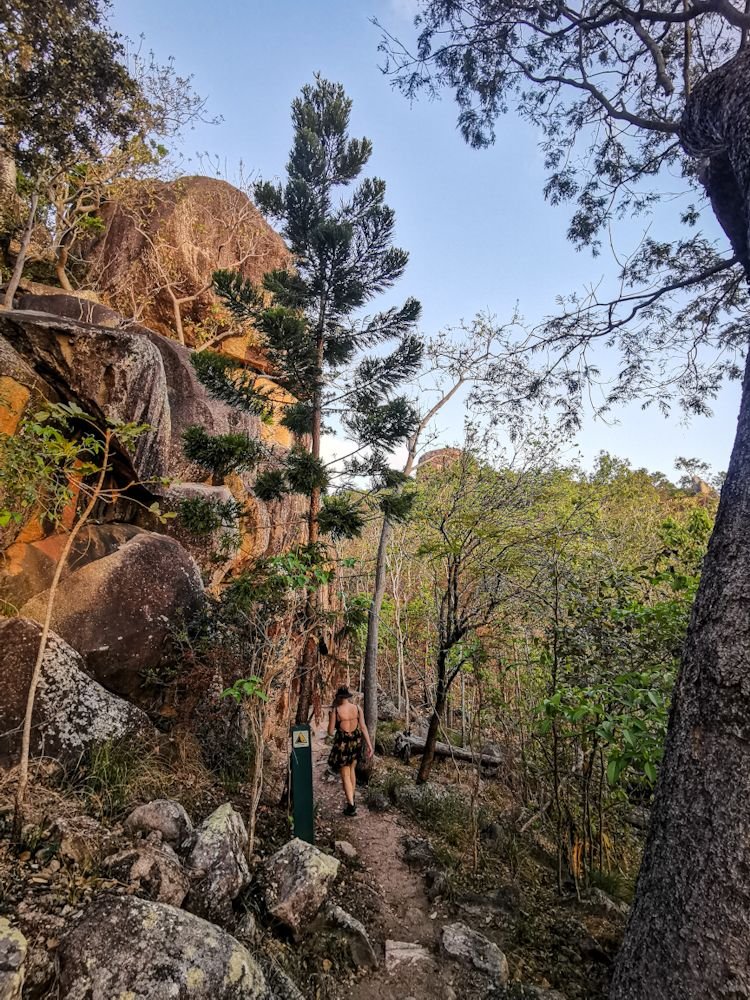 White cockatoo in the trees watching you and squawking as you past, and osprey and Kites sore in the sky looking for prey.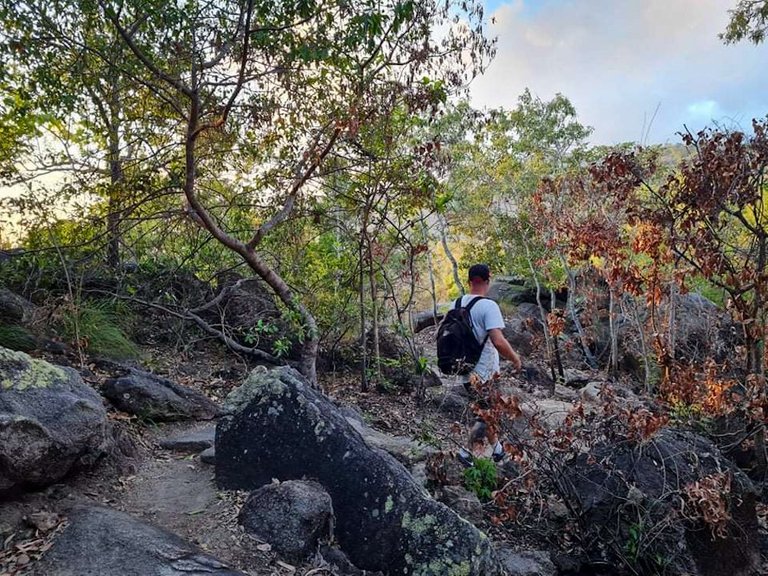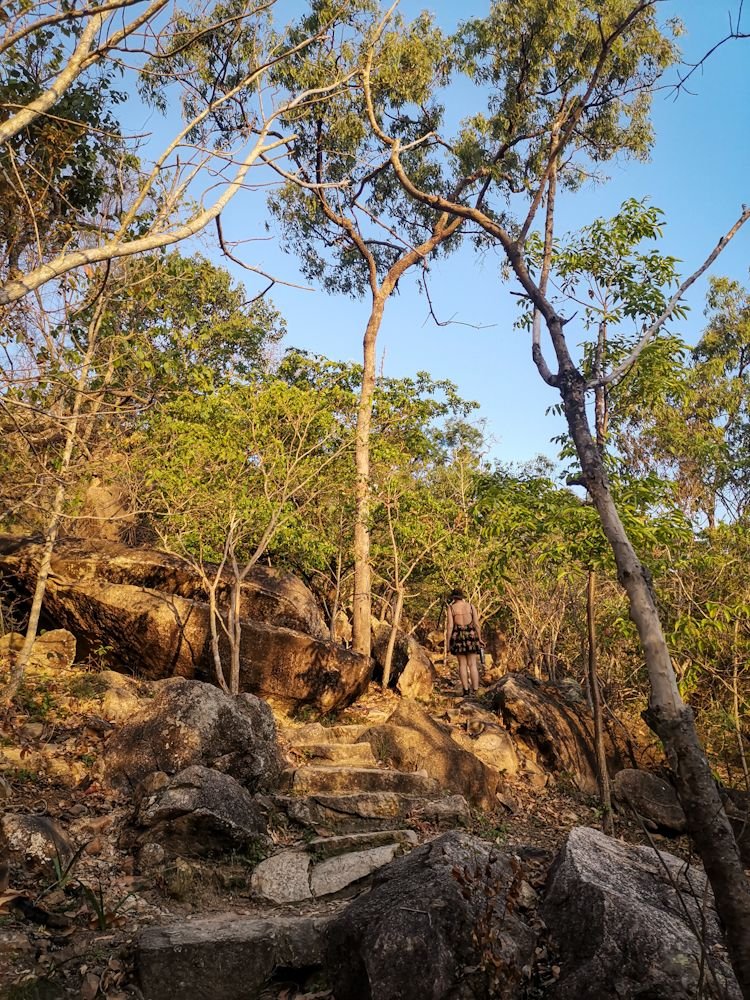 There is a couple of view points on your way up.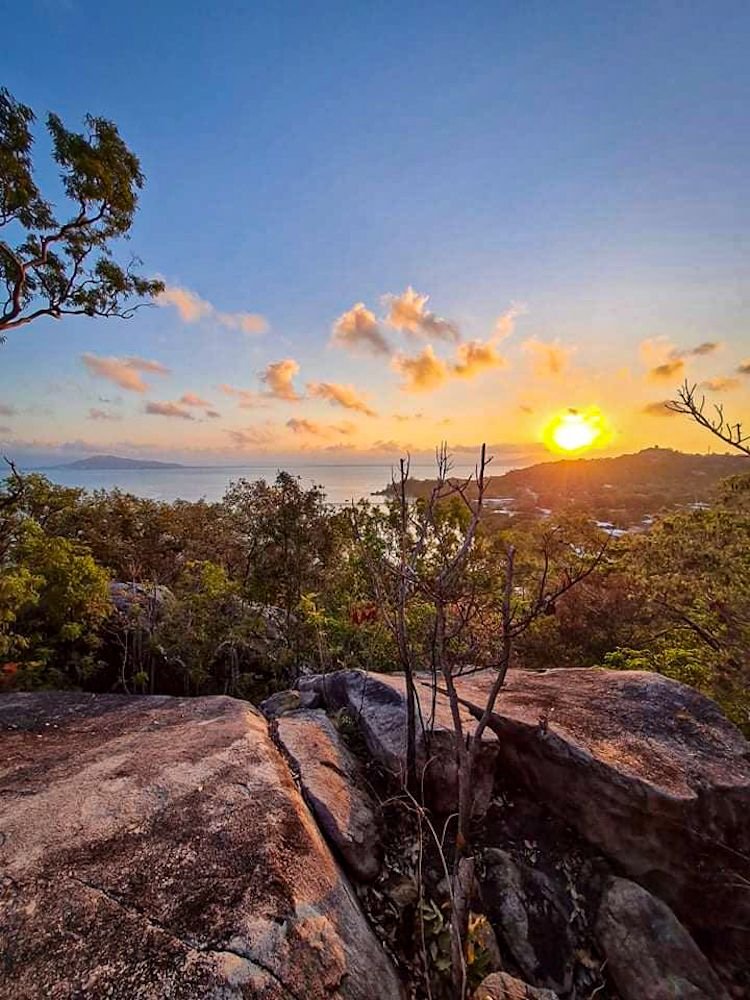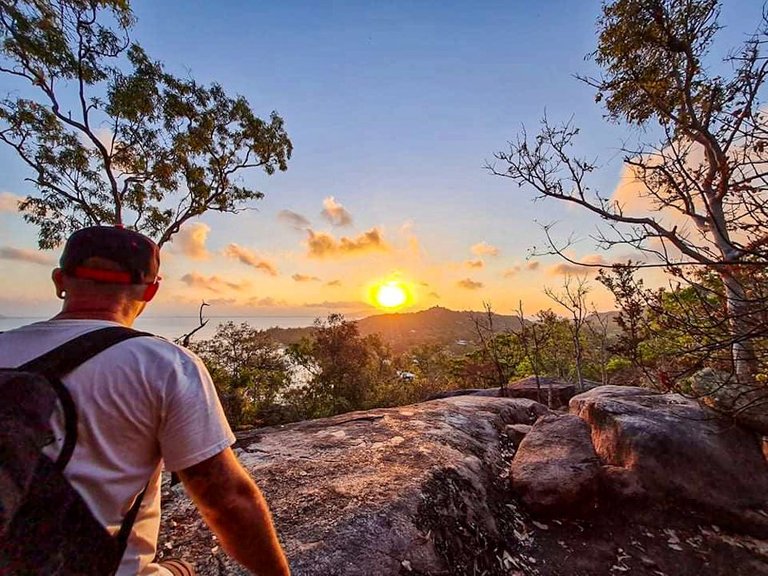 Then once you reach the top you will find a large bolder with a safety fence around it, with an amazing view towards Townsville and back over the island to Nelly and Geoffrey bays.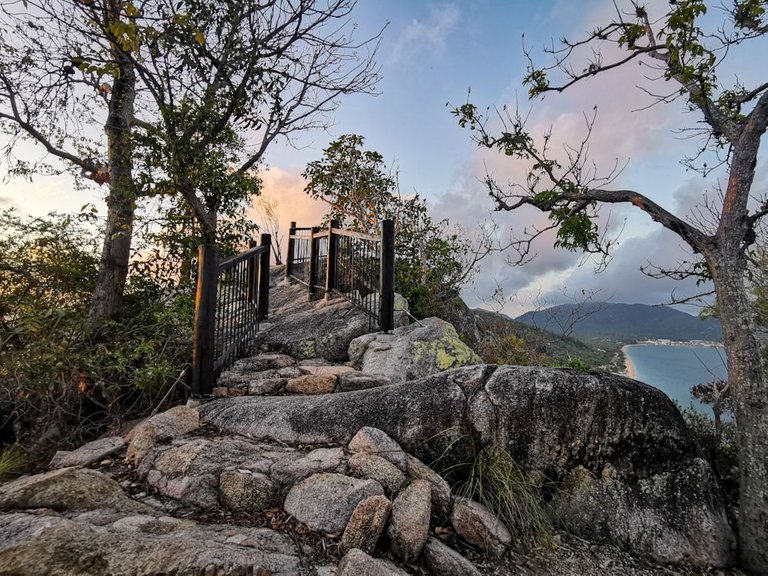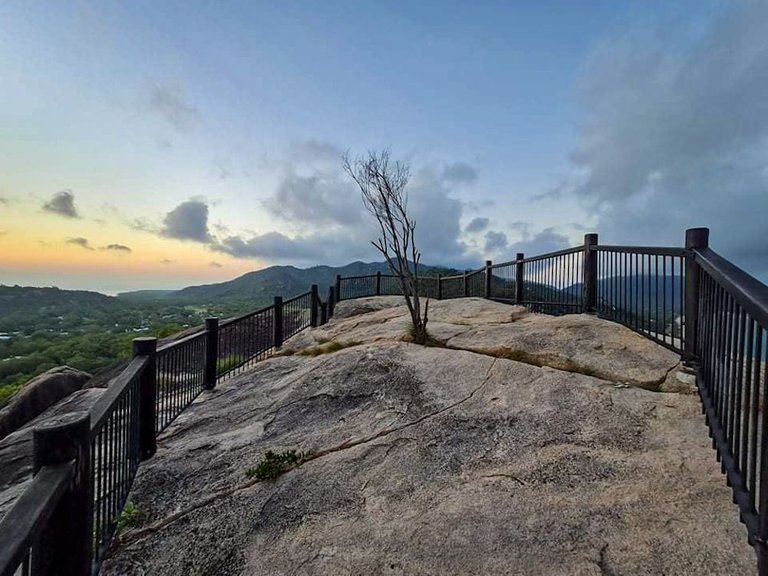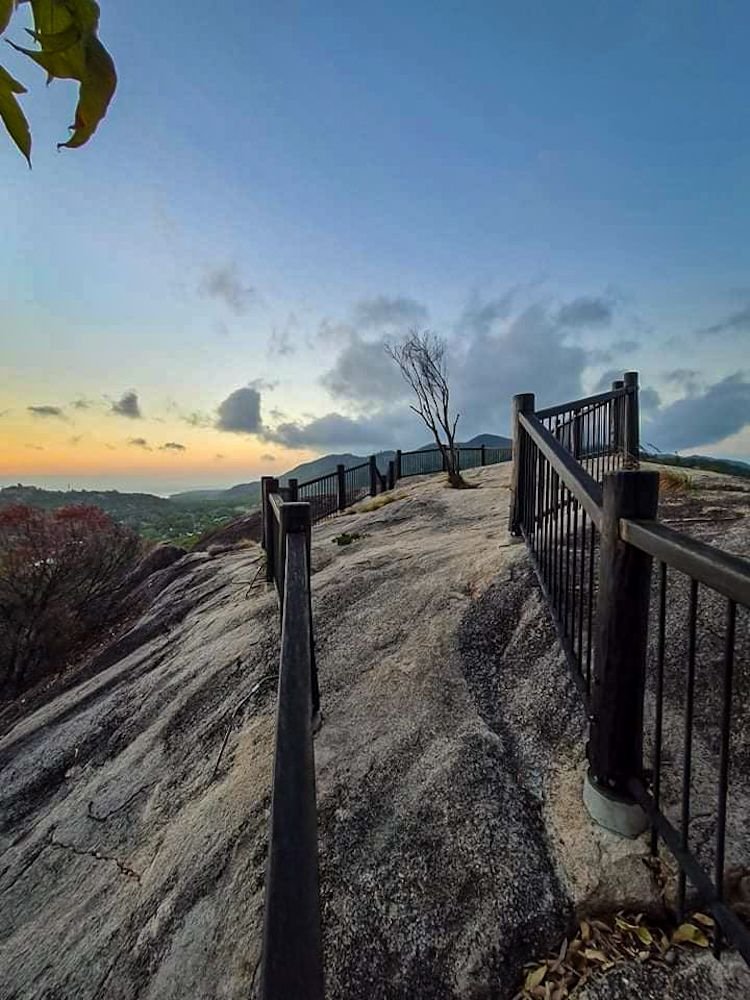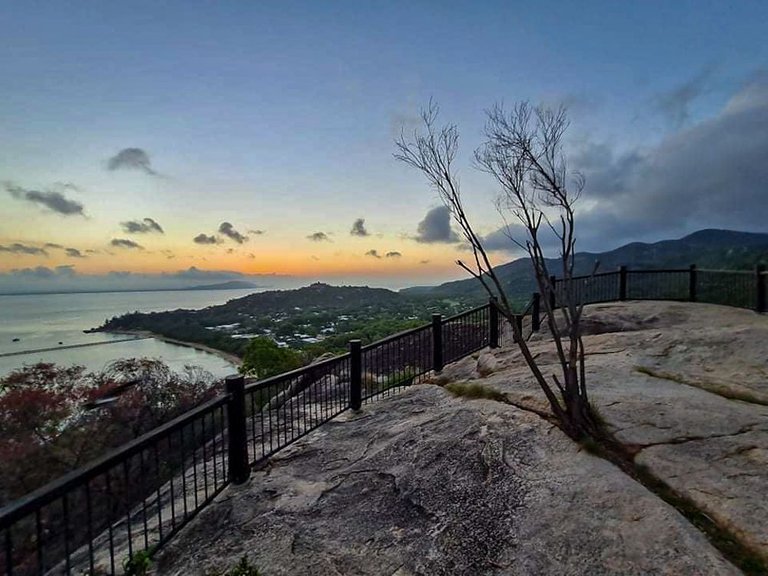 This makes for an amazing birds eye view of the island.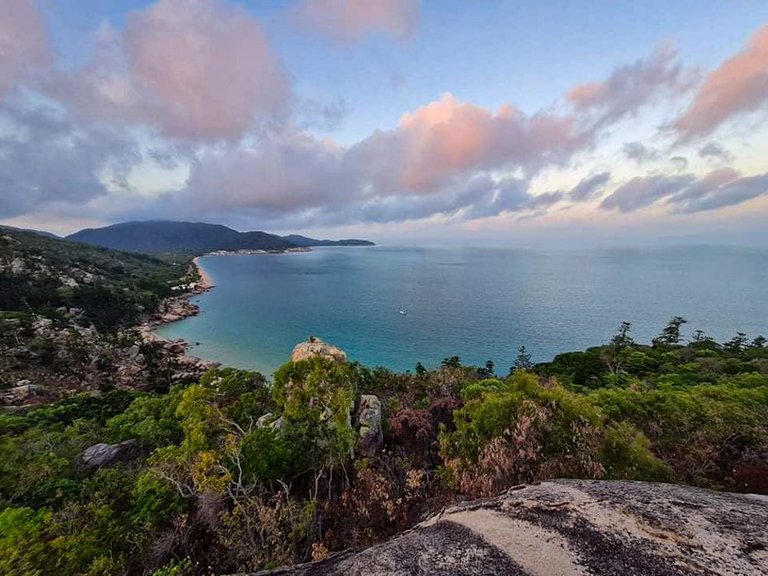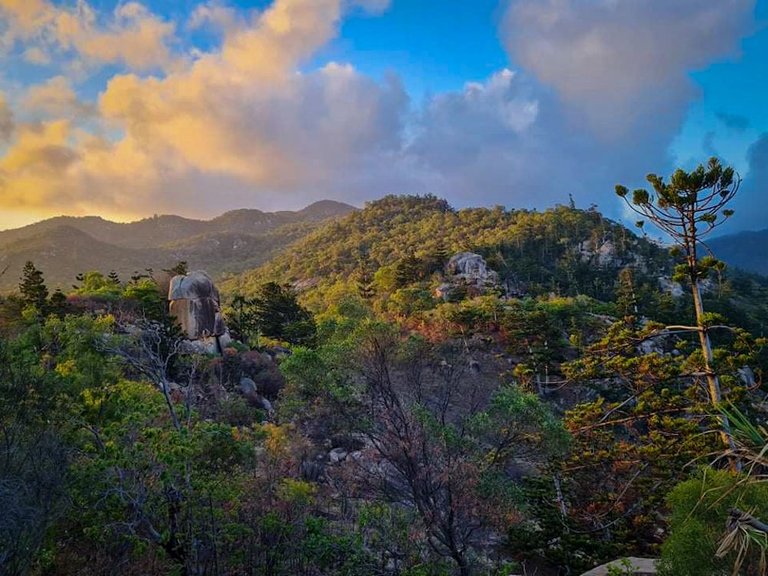 And the perfect spot to watch the sun set over Townsville.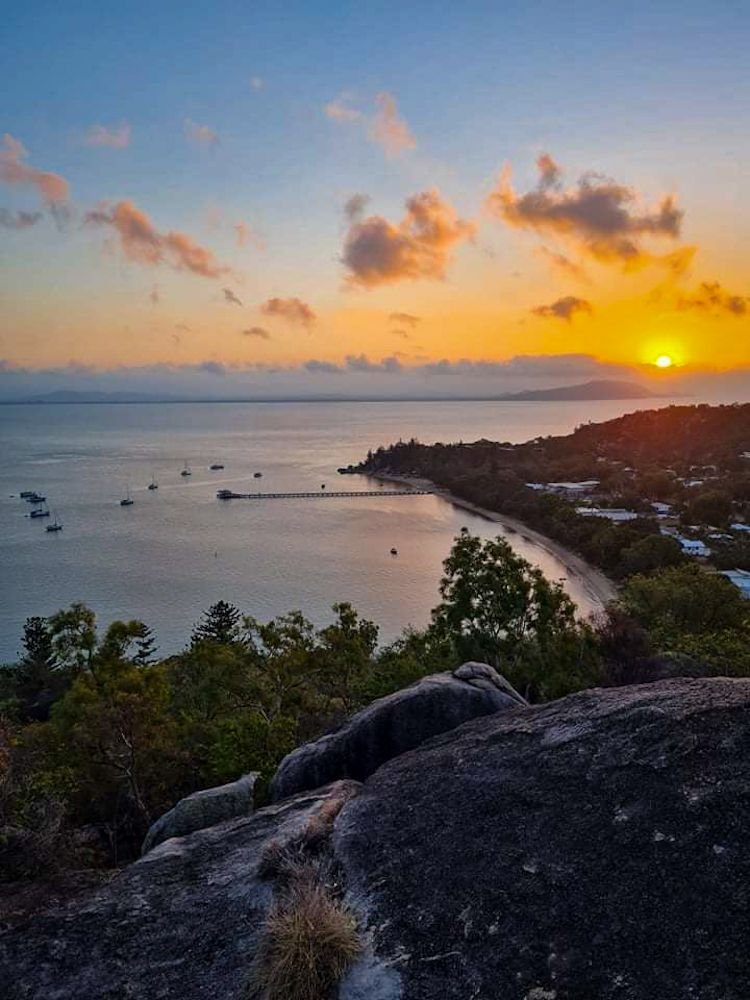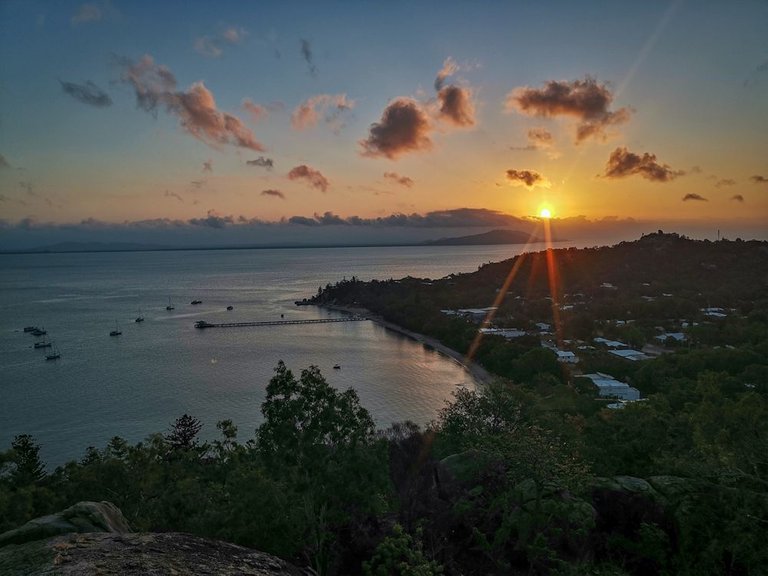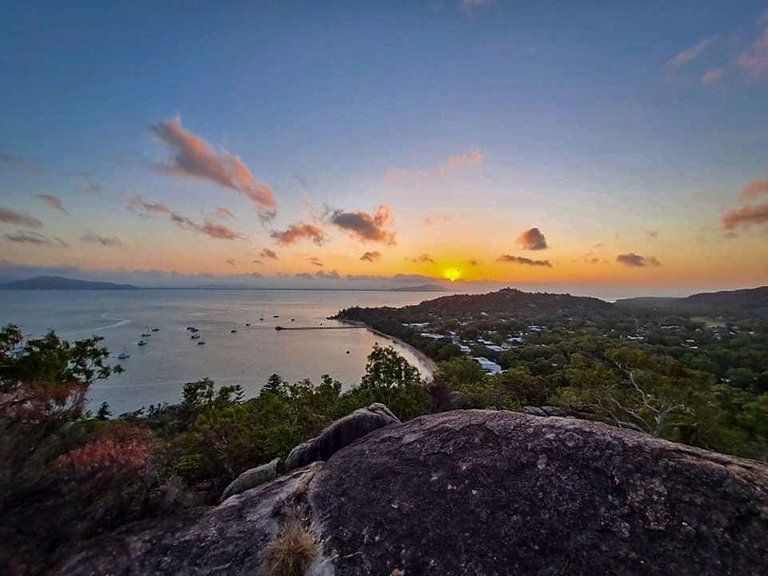 If you ever visit magnetic Island make sure you hike to the top of Hawkins point and watch the sunset it is stunning!
Don't forget that the journey is all there is.
Happy travels!