Good night all my friends...
Greetings and happy greetings..
Introducing, my name is Umar Hakim (@dusk.hunter), tonight I will share the first post after "self-introduction post". I want to share some pictures that I got when the sun went down near my house. This afternoon is very sunny so I can get this moment well.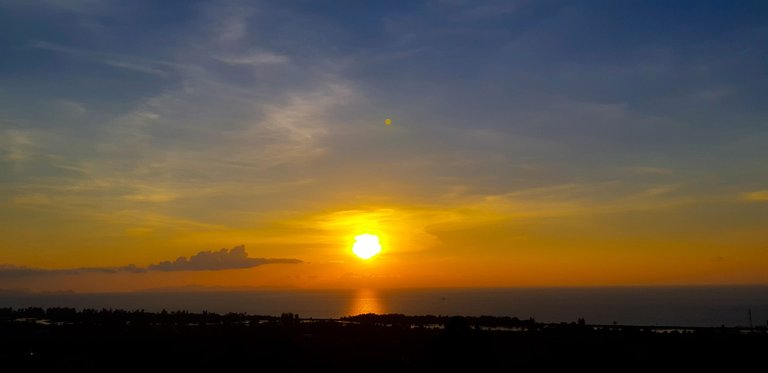 I purposely climbed the hills where the Tsunami Complex housing was located. The complex is a grant from an actor from China, namely Jackie Chan. He is a well-known actor who has starred in many films both in his own country and even films made in Hollywood, United States. The address of the complex is in the Neuhen Village area, Mesjid Raya District, Aceh Besar District.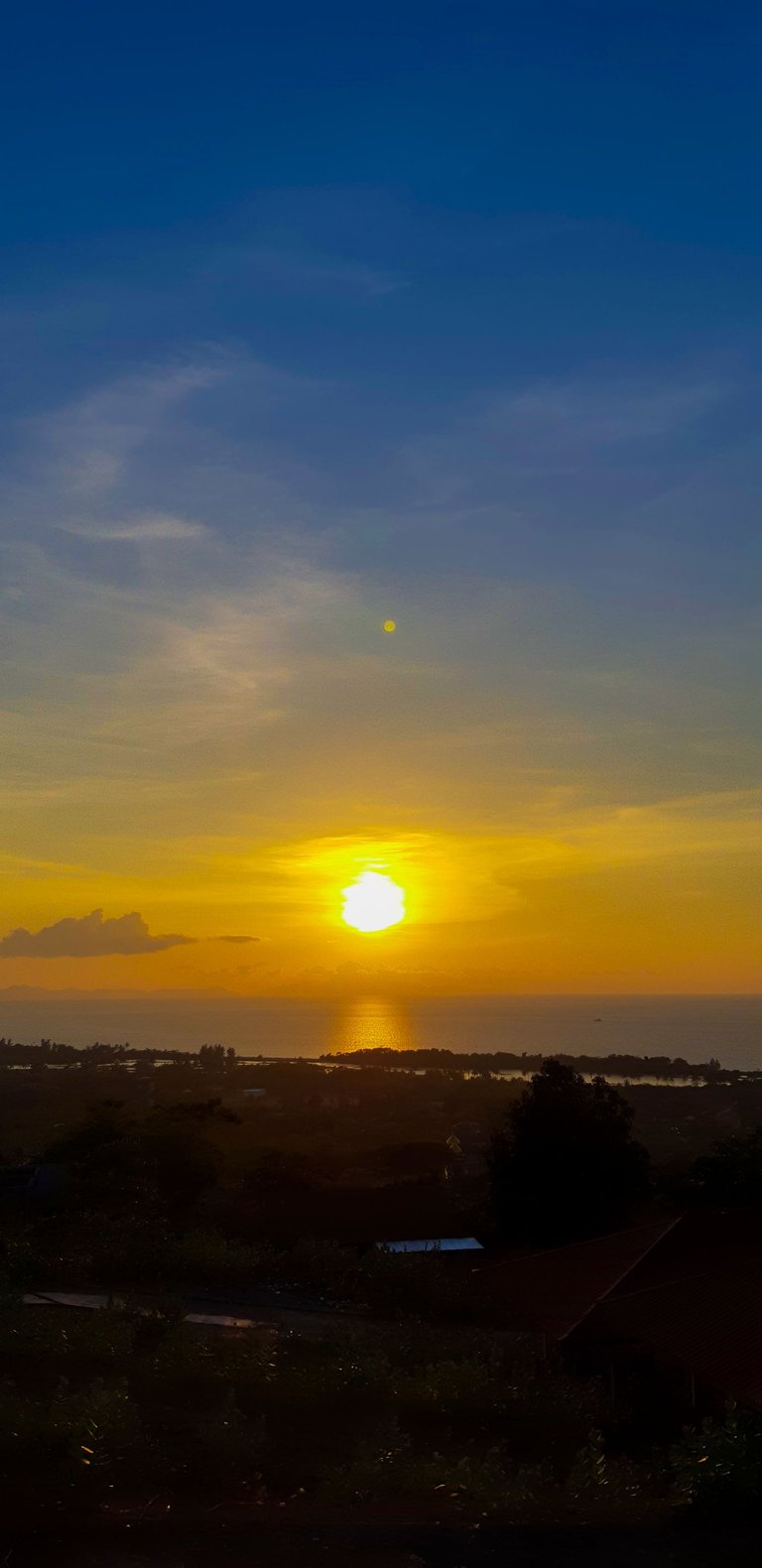 ---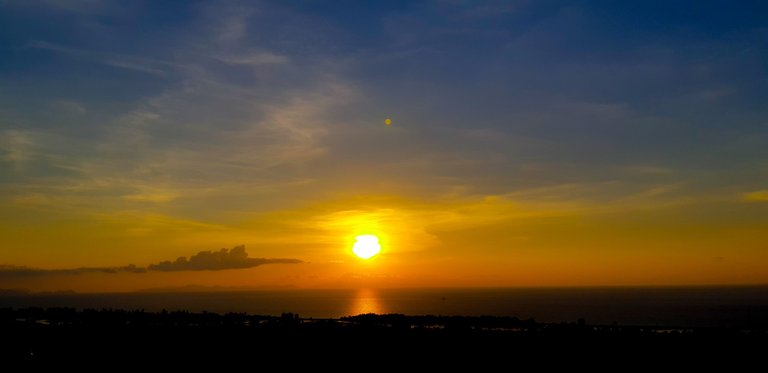 ---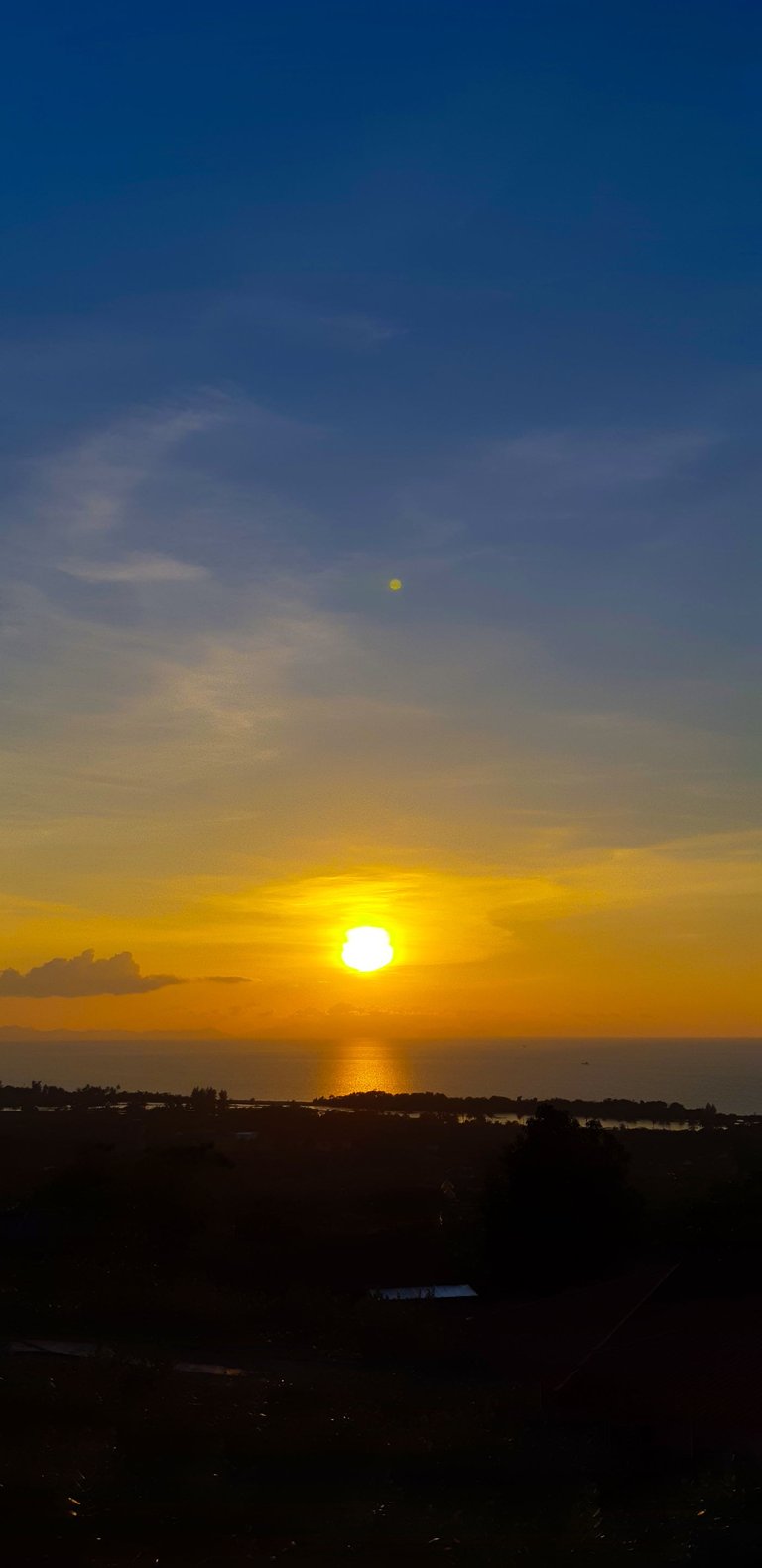 ---
The location of this complex is above the hills, so we can clearly see the houses of residents, the beach until the sun sets on the high seas, the beach is called Lam Nga beach. The view is very spectacular! I am very happy with this natural beauty.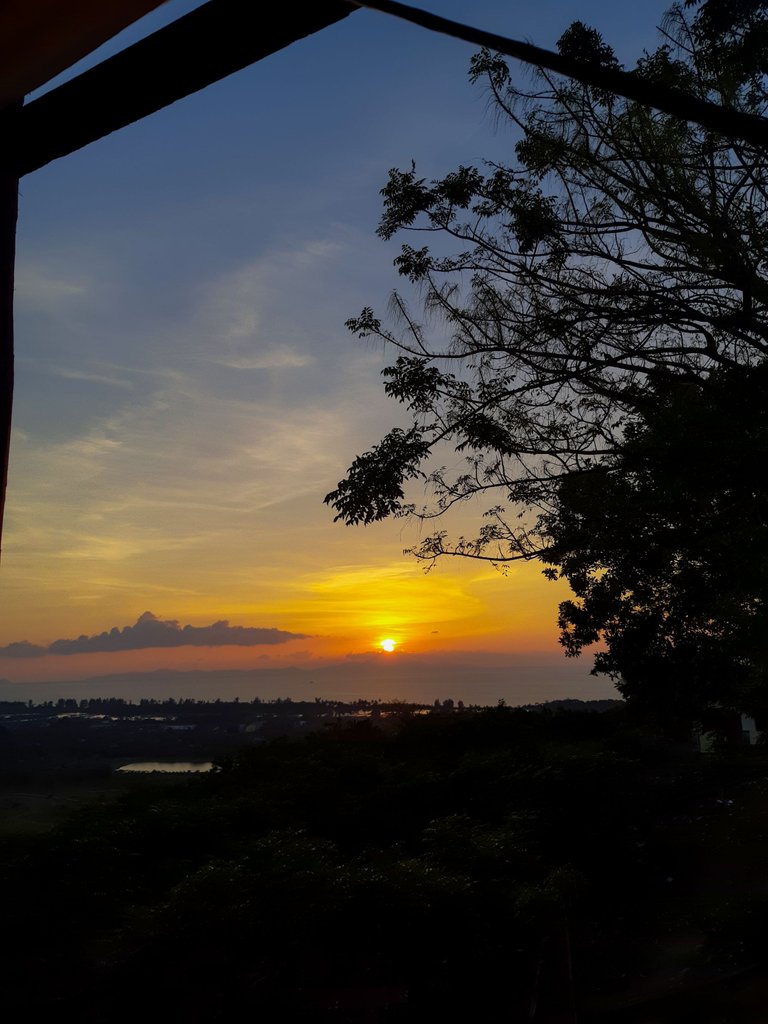 ---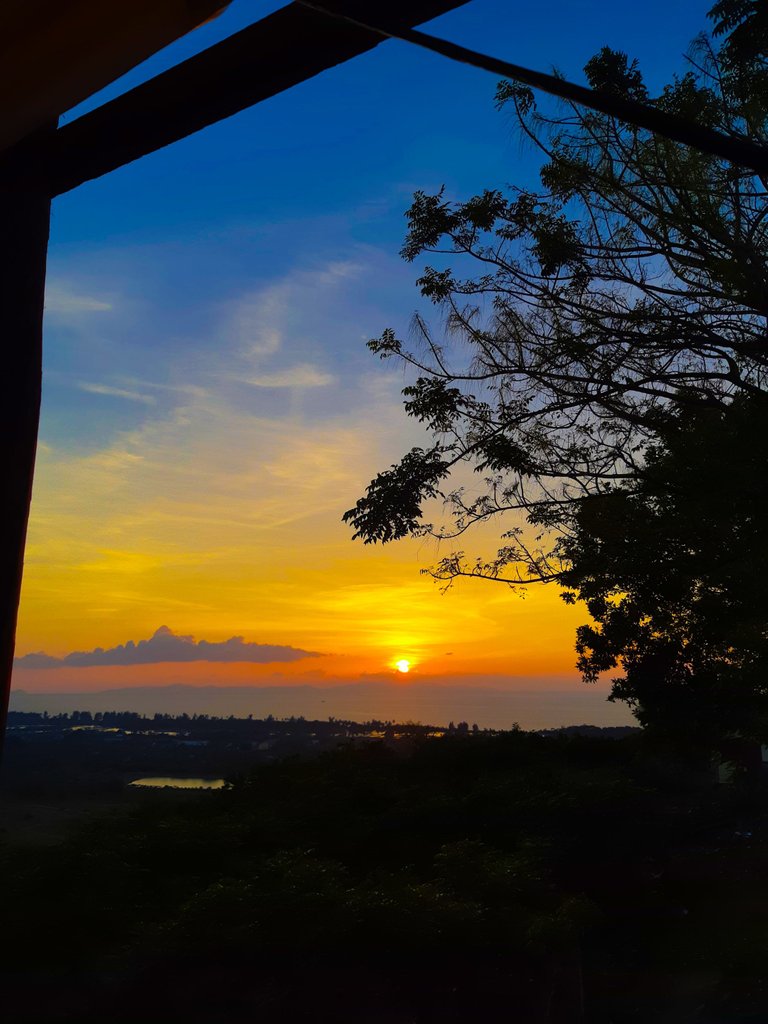 ---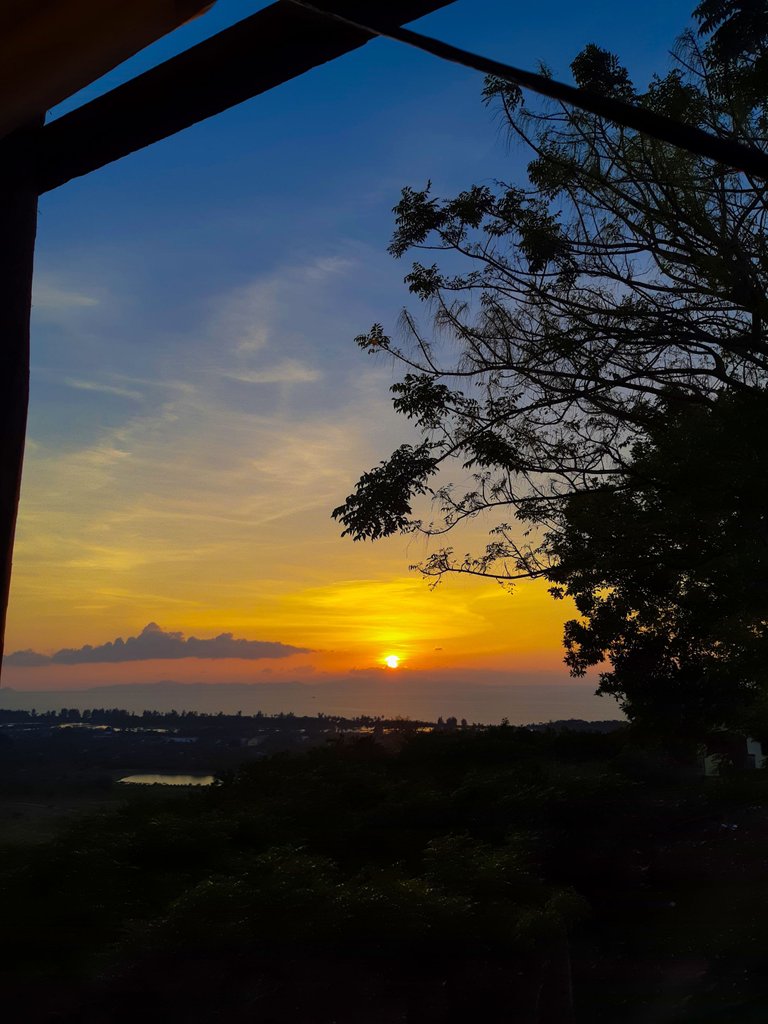 ---
Here are some sunset pictures that I got today using a camera embedded in my Samsung A8 Smartphone.
Thank You
Best Regards, @dusk.hunter