Las complicaciones post quirúrgicas pueden suceder a menudo de acuerdo al tipo de intervención que se realice o del cuidado que mantenga el paciente durante los primeros días de recuperación, el seroma no suele ser tan agresivo en la mayoría de los casos pero si no es tratado correctamente pueden ocurrir otras complicaciones.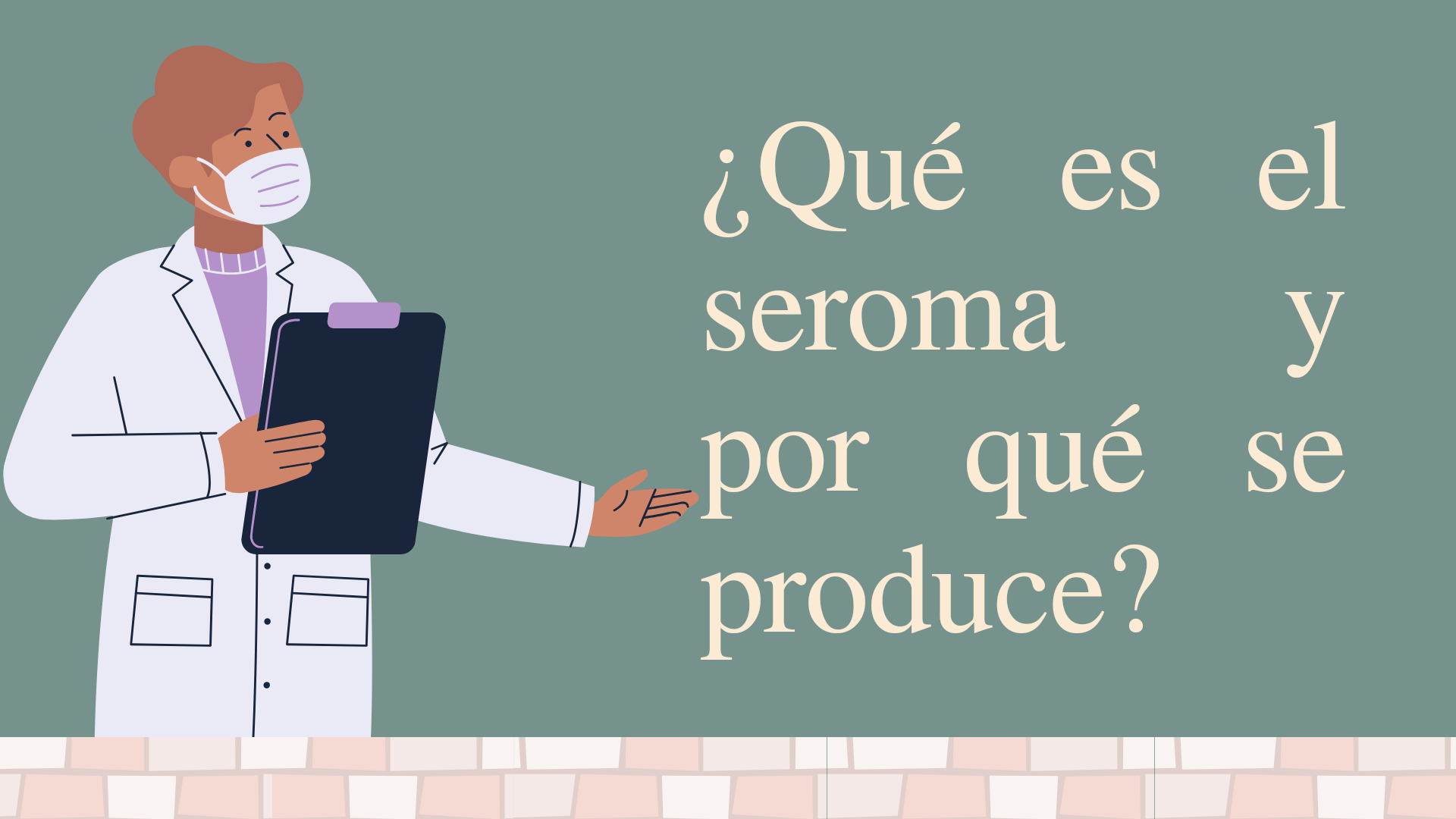 Diseño creado en @Canva -Design created in @Canva.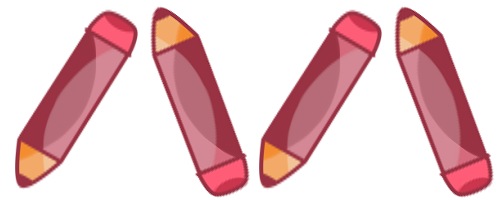 El seroma es la acumulación de un líquido acuoso en la capa más subcutánea de la piel esto puede invadir aquella cavidad que no cierra por completo produciendo así diferentes manifestaciones que provocan molestia al paciente.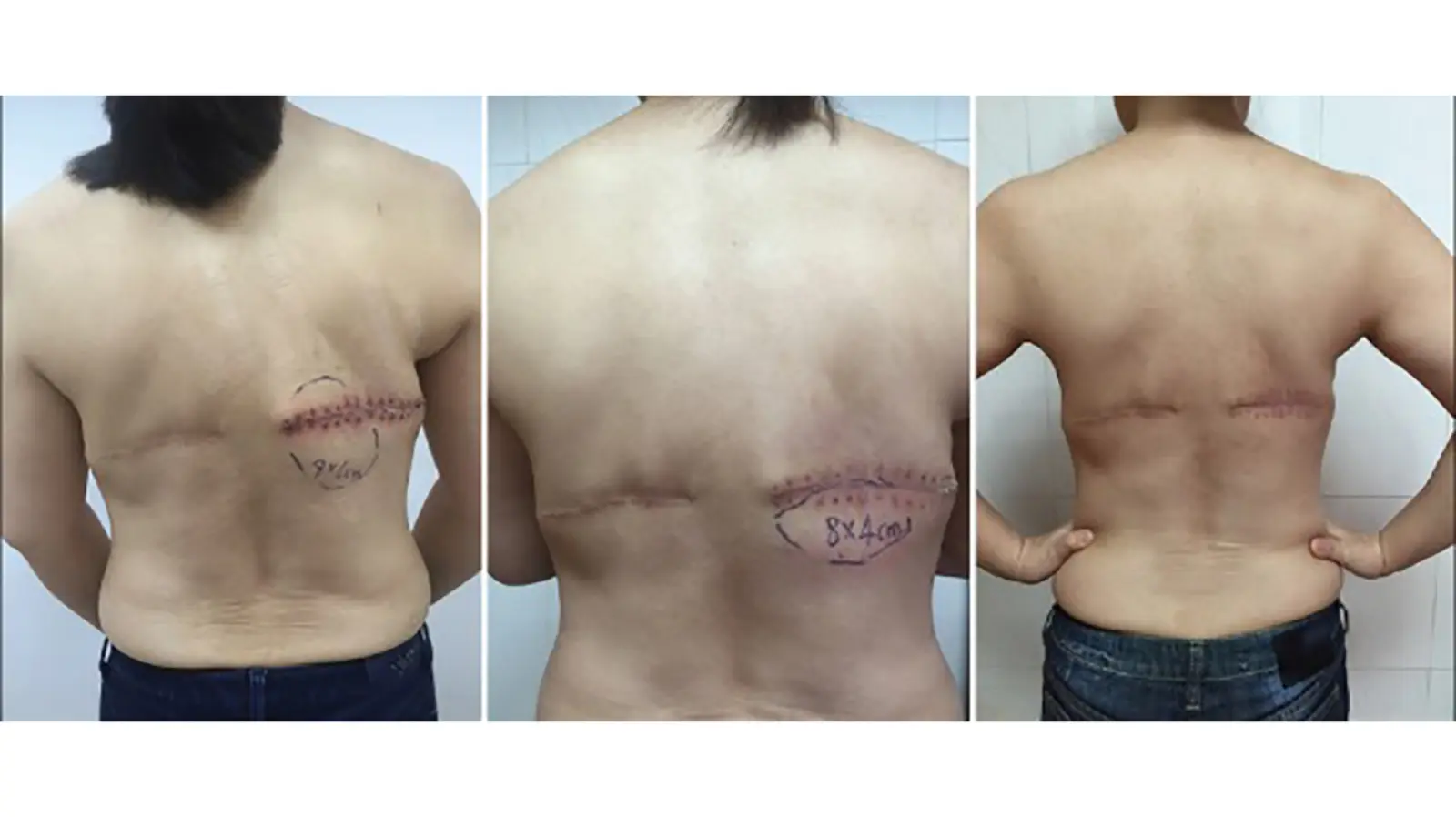 Fuente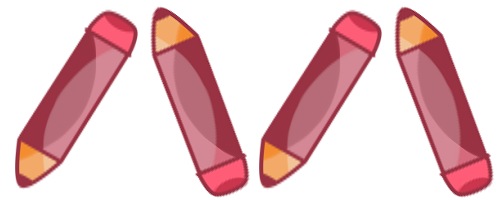 Cuando esté líquido no puede ser absorbido se acumula en el tejido provocando inflamación, enrojecimiento y dolor así mismo el exudado de este líquido a través de la herida quirúrgica, está afección podría producirse cuando el paciente no cumple con el debido reposo.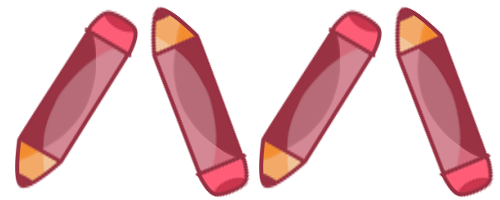 Es importante mencionar que el tratamiento se basa en drenar el líquido más no se requiere de antibióticos ya que no es una infección bacteriana sin embargo si presenta complicaciones infecciosas el médico indicará el fármaco más adecuado.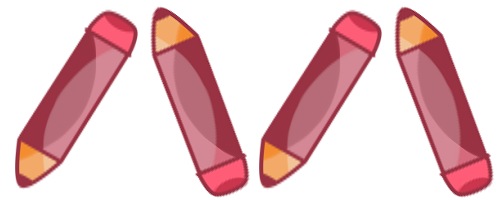 Algunas de las intervenciones dónde suele generarse esta afección es en cirugías de abdomen, reconstrucción mamaria, entre otras. Es importante recordar que al sentir algunas de las manifestaciones mencionadas se recomienda no automedicarse e inmediatamente acudir al médico cirujano

ENGLISH
Post-surgical complications can often occur according to the type of intervention that is performed or the care that the patient maintains during the first days of recovery, the seroma is not usually so aggressive in most cases but if it is not treated correctly other complications may occur.
The seroma is the accumulation of an aqueous liquid in the most subcutaneous layer of the skin, this can invade that cavity that does not close completely, thus producing different manifestations that cause discomfort to the patient.
When this liquid cannot be absorbed, it accumulates in the tissue causing inflammation, redness and pain, likewise the exudate of this liquid through the surgical wound, this condition could occur when the patient does not comply with due rest.
It is important to mention that the treatment is based on draining the fluid, plus antibiotics are not required since it is not a bacterial infection, however if there are infectious complications, the doctor will indicate the most appropriate drug.
Some of the interventions where this condition is usually generated is in abdominal surgeries, breast reconstruction, among others. It is important to remember that when feeling some of the mentioned manifestations it is recommended not to self-medicate and immediately go to the surgeon.

La información que acabas de leer es de mi aprendizaje en la carrera de T.S.U en enfermería. - The information you just read is from my learning in the career of T.S.U in nursing.

El separador e imágenes son de mi propiedad. - The separator and images are my property.

Traducción de: Google traductor - Translation of: Google translator.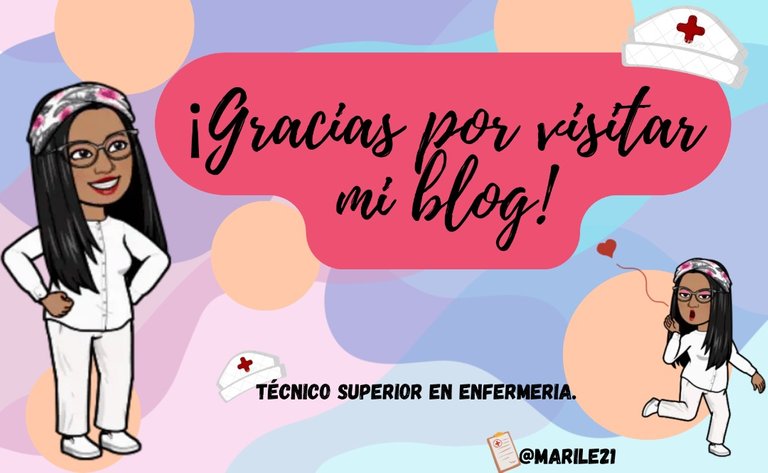 Diseño creado en @Canva y @Bitmoji. -Design created in @Canva and @Bitmoji.