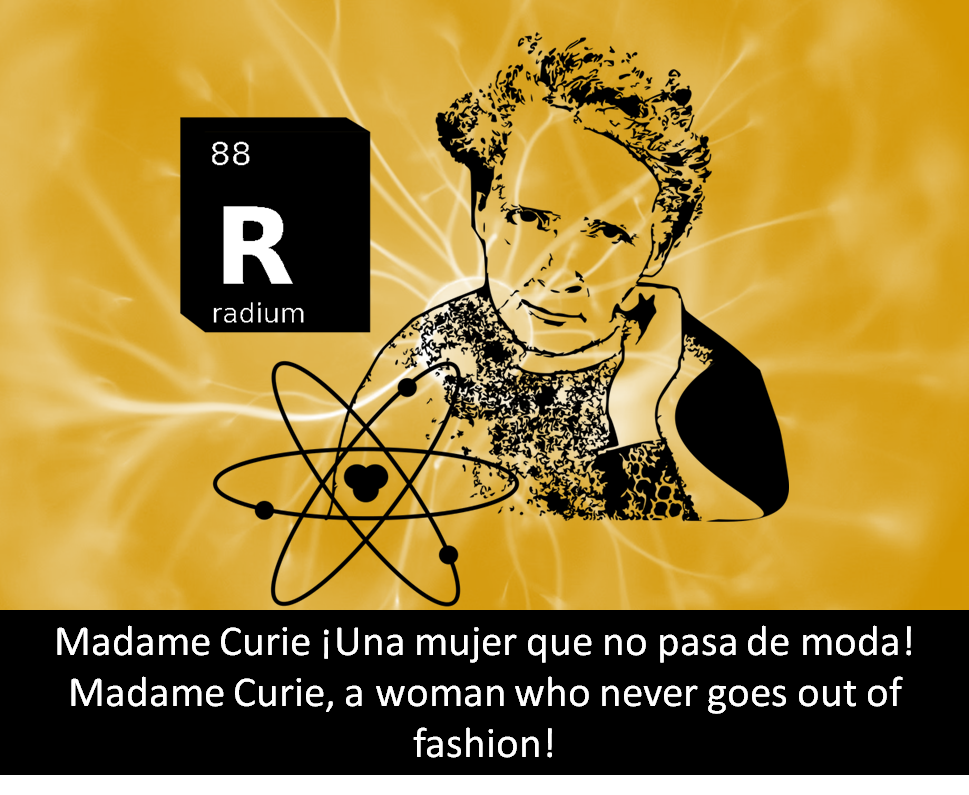 ---
Confieso que no soy muy buena para recodar fechas, pero hoy al leer las noticias pude conocer que un 7 de noviembre, un domingo como hoy, nace una de las mujeres, a mi parecer que dividen el conocimiento científico en dos partes, antes y después de ella.
I confess that I am not very good at remembering dates, but today when I read the news I learned that on November 7, a Sunday like today, one of the women was born, in my opinion, who divide scientific knowledge into two parts, before and after her.
Como mujer de ciencia, mantienes ciertos ídolos a quien admiras por su entereza, dedicación y elegancia cognitiva. En el caso propio, dos de esas damas del saber son Hipatia, una meta -teórica a nivel científico y mi admirada Marie Curie. Hoy en su día decidí volver a ver en Netflix una de esas películas que han llevado su vida a la gran pantalla.
As a woman of science, you keep certain idols whom you admire for their integrity, dedication and cognitive elegance. In my own case, two of those ladies of knowledge are Hypatia, a scientific meta-theorist, and my admired Marie Curie. Today on her day I decided to re-watch on Netflix one of those movies that have brought her life to the big screen.
A pesar de que se incorporan ciertos elementos para hacer la película más llamativa, se puede apreciar la esencia de una mujer tan inteligente que el mundo no pudo ocultarla. Conocedora del campo de la química, en un mundo de hombres químicos, logró lo que pocas han alcanzado, ser escuchada y ganar varios premios nobel en Física y Química.
---

Although certain elements are incorporated to make the film more flashy, you can appreciate the essence of a woman so intelligent that the world could not hide her. A connoisseur of the field of chemistry, in a world of male chemists, she achieved what few have achieved, being heard and winning several Nobel Prizes in Physics and Chemistry.
---

También fue la primera mujer universitaria en Paris ¡Bravo! Creo que me quedo corta al imaginar lo que ella pudo haber sentido, pues ya tal vez la mayoría de las mujeres hemos ganado mucho espacio en casi todos los campos del conocimiento, pero su trabajo fue pionero en el reconocimiento que necesitábamos para formar parte de un mundo académico clasista y machista.
She was also the first woman university professor in Paris. I think it is an understatement to imagine what she might have felt, because perhaps most women have already gained a lot of space in almost all fields of knowledge, but her work was pioneering in the recognition we needed to be part of a classist and sexist academic world.
Marie es pionera en el campo de la radiactividad, y hoy día hasta sus cuadernos de notas, aun emanan esa energía. Conocer sobre los elementos químicos radiactivos le costó la muerte, pues su anemia aplásica, fue una de las consecuencias. Apasionada y amante por lo que hacía, siempre llevaba tubos de ensayos en sus bolsillos, en cuyo interior, estaban estos elementos.
Marie is a pioneer in the field of radioactivity, and today even her notebooks still emanate that energy. Her knowledge of radioactive chemical elements cost her death, as her aplastic anemia was one of the consequences. Passionate and loving what she did, she always carried test tubes in her pockets, inside which were these elements.
---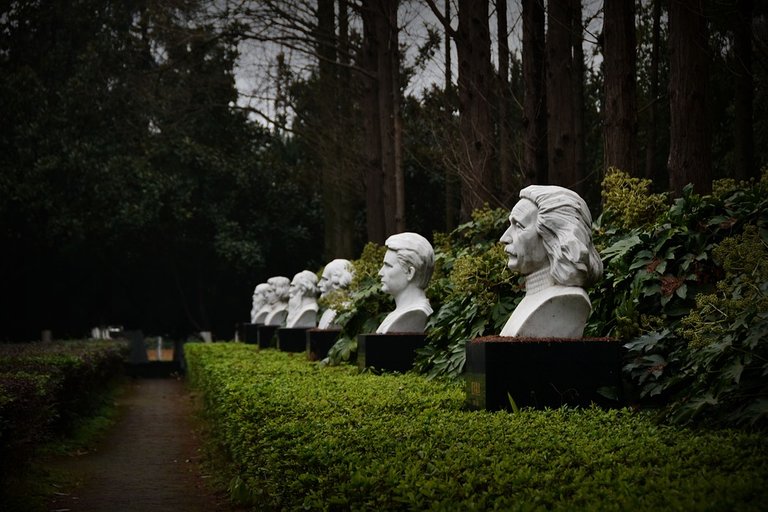 ---
Su conocimiento ha sido demasiado elemental en el campo de la medicina; ella incluso tuvo como premisa que estuviera al alcance de la humanidad entera. Marié, es una de esas mujeres apasionadas y constantes en la producción del conocimiento científico que, sin lugar a duda debes admirar para enaltecer el papel de la mujer en los avances de la ciencia.
Her knowledge has been too elementary in the field of medicine; she even had as a premise that it should be within the reach of all humanity. Marié is one of those passionate and constant women in the production of scientific knowledge that, without a doubt, you must admire to exalt the role of women in the advances of science.
---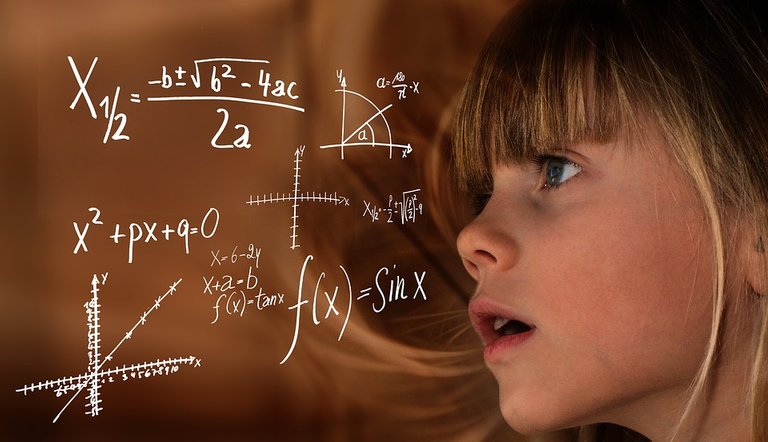 ---
La meta es seguir formando mujeres científicas, con postura, dedicación y carácter que cada día contribuyan a enaltecer el poder femenino, tal como lo hizo una de sus hijas, también ganadora de un premio Nobel ¡Aplausos Marie, huella radiactiva imborrable!
The goal is to continue forming women scientists, with posture, dedication and character that every day contribute to exalt feminine power, just as one of her daughters, also winner of a Nobel Prize, did.
---
Image sources
---