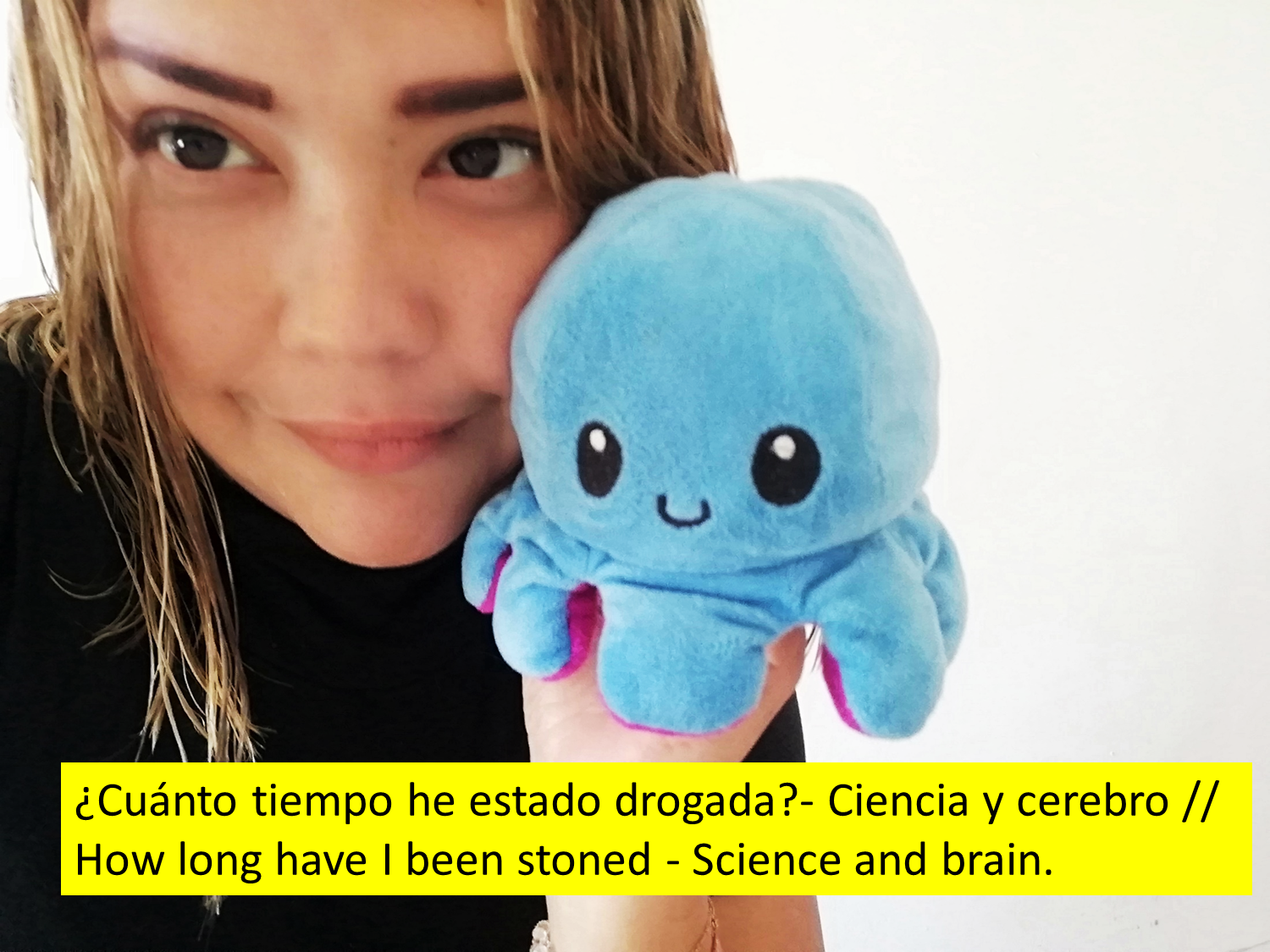 ---
Hoy mientras me hacían una entrevista en un interesante programa de la plataforma llegué realmente a pensar seriamente en torno a la incertidumbre que inicia esta publicación ¿Cuánto tiempo he estado drogada? Y es que los cocteles químicos que emite nuestro cerebro, sumando además las sustancia licitas que consumimos y un sinfín de creencias que han hecho muy bien su trabajo, es difícil saber si he dejado de estarlo.
Today while I was being interviewed in an interesting program of the platform I really got to think seriously about the uncertainty that starts this publication: How long have I been stoned? And the fact is that the chemical cocktails that our brain emits, plus the licit substances we consume and a myriad of beliefs that have done their job very well, it is difficult to know if I have stopped being stoned.
Si hablamos de enamoramiento, el tema predilecto de la mayoría de las chicas, el efecto químico es total y es tan bueno saberlo, tal vez para conocer muchas de nuestras actuaciones. Y es que, potentes drogas, similares al xanax o la feniletilamina te hacen ver al carajo como lo máximo. ¿Lo que pasa después del efecto? ¡Despertamos! Y no precisamente como lo hizo blancanieves con un príncipe al lado.
If we talk about falling in love, the favorite topic of most of the girls, the chemical effect is total and it is so good to know it, perhaps to know many of our performances. And is that, powerful drugs, similar to xanax or phenylethylamine make you see the fuck as the ultimate. What happens after the effect? We wake up! And not exactly like Snow White did with a prince by her side.
---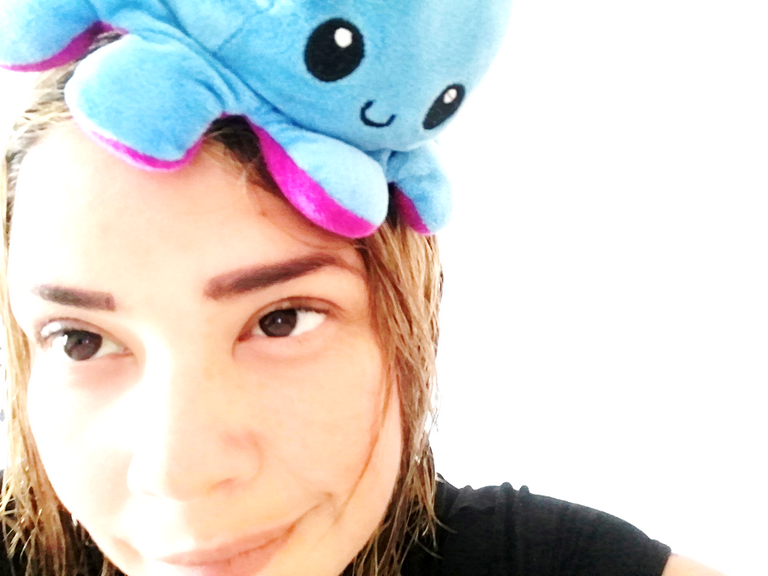 ---
La feniletilamina, una droga derivada de las anfetaminas, pero de producción cerebral natural, nos pone intensos y nos hace enamorarnos con un fin, la reproducción, porque como toda especie, tenemos la finalidad de dejar descendencia. Entonces ¿Podría no tratarse de un amor para toda la vida? ¡Pues si! Hasta que la droga nos separe, tal vez debería ser el lema.
Phenylethylamine, a drug derived from amphetamines, but of natural brain production, makes us intense and makes us fall in love with a purpose, reproduction, because like all species, we have the purpose of leaving offspring. So, could it not be a lifelong love? Yes! Until the drug do us part, maybe that should be the motto.
Esta es una de las razones por las que nos encanta el chocolate, porque es rico en feniletilamina y esta nos hace andar felices y optimistas, tal cual cuando estamos ilusionados con un trabajo, una persona o alguna otra cosa. Efectos similares tienen el café, la azúcar o sacarosa que nos ha hecho incluso disfrazar los sabores reales, las comidas chatarras repletas de grasas y el ejercicio.
This is one of the reasons why we love chocolate, because it is rich in phenylethylamine and this makes us happy and optimistic, just like when we are excited about a job, a person or something else. Similar effects have coffee, sugar or sucrose that has even made us disguise the real flavors, junk food full of fats and exercise.
---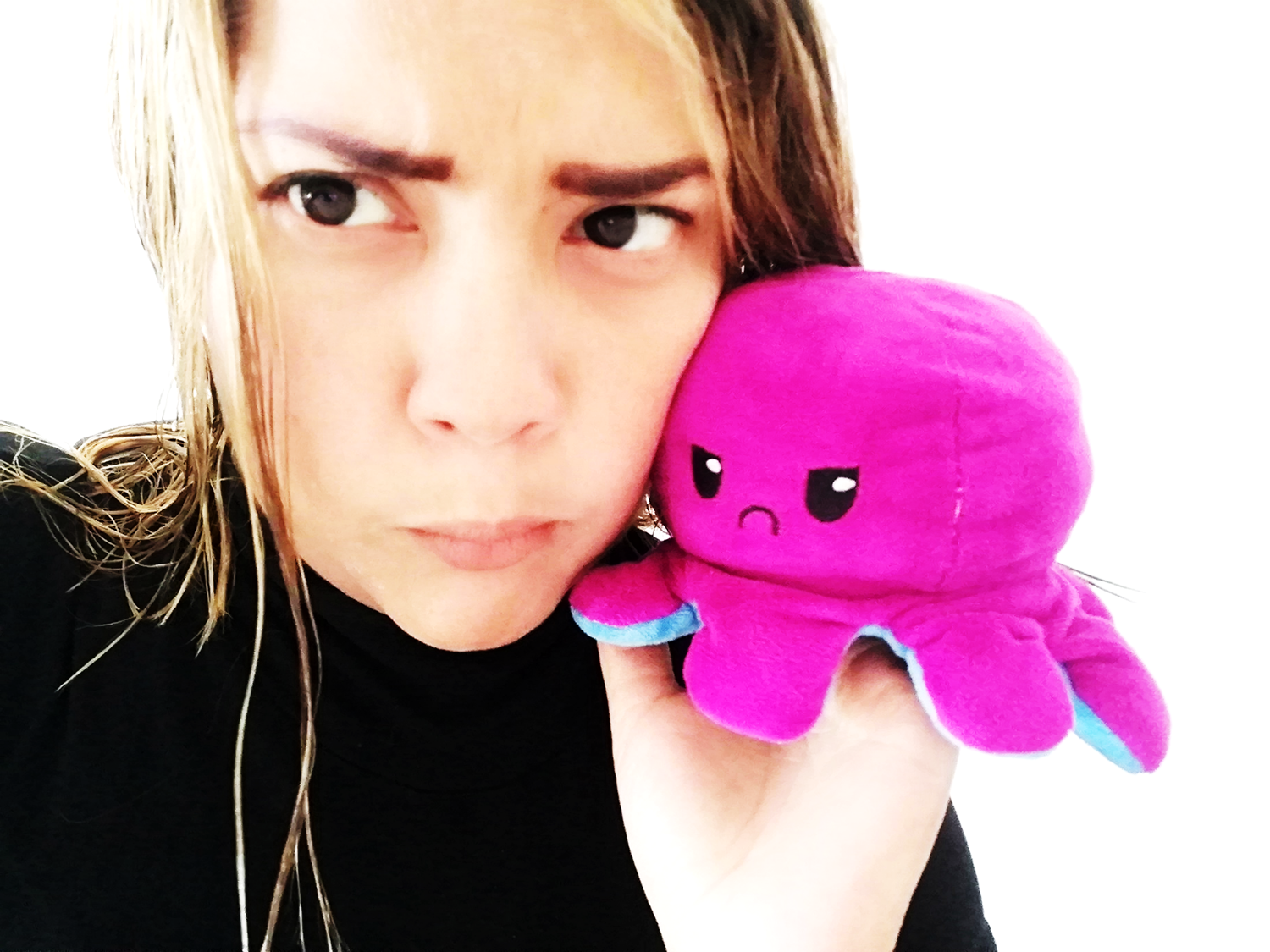 ---
¿Quién es el causante? Pues en una gran proporción nuestro cerebro, que ante cualquier situación de placer nos hace ver las rosas sin las espinas, siempre con un fin. La evolución cultural-científica creada por la humanidad también ha colaborado pues a diario se venden productos con toda una química diseñada ¿Para qué? Para generar adictos, y es por ello que la mayoría está enfermo.
Who is the cause? Well, to a large extent our brain, which in any situation of pleasure makes us see the roses without the thorns, always with a purpose. The cultural-scientific evolution created by mankind has also collaborated because every day products are sold with a whole chemistry designed for what? To generate addicts, and that is why most of us are sick.
¡A la mayoría nos encantan los excesos! Y es que hasta las palabras generan vicios. Un ejemplo de ello es la sensación de bienestar que nos provoca una felicitación, un piropo o el incluso, hoy te ves más delgada que hace a las mujeres vibrar de emoción y liberar endorfinas anti estrés. Por todas estas razones y más creo que nunca dejaré de estar drogada, pues la vida incluso, vive de las drogas ¡Un abrazo!
Most of us love excesses! And it is that even words generate vices. An example of this is the feeling of well being that a compliment, a compliment or even, today you look thinner that makes women vibrate with emotion and release anti-stress endorphins. For all these reasons and more, I believe that I will never stop being high, because life lives on drugs!
---