---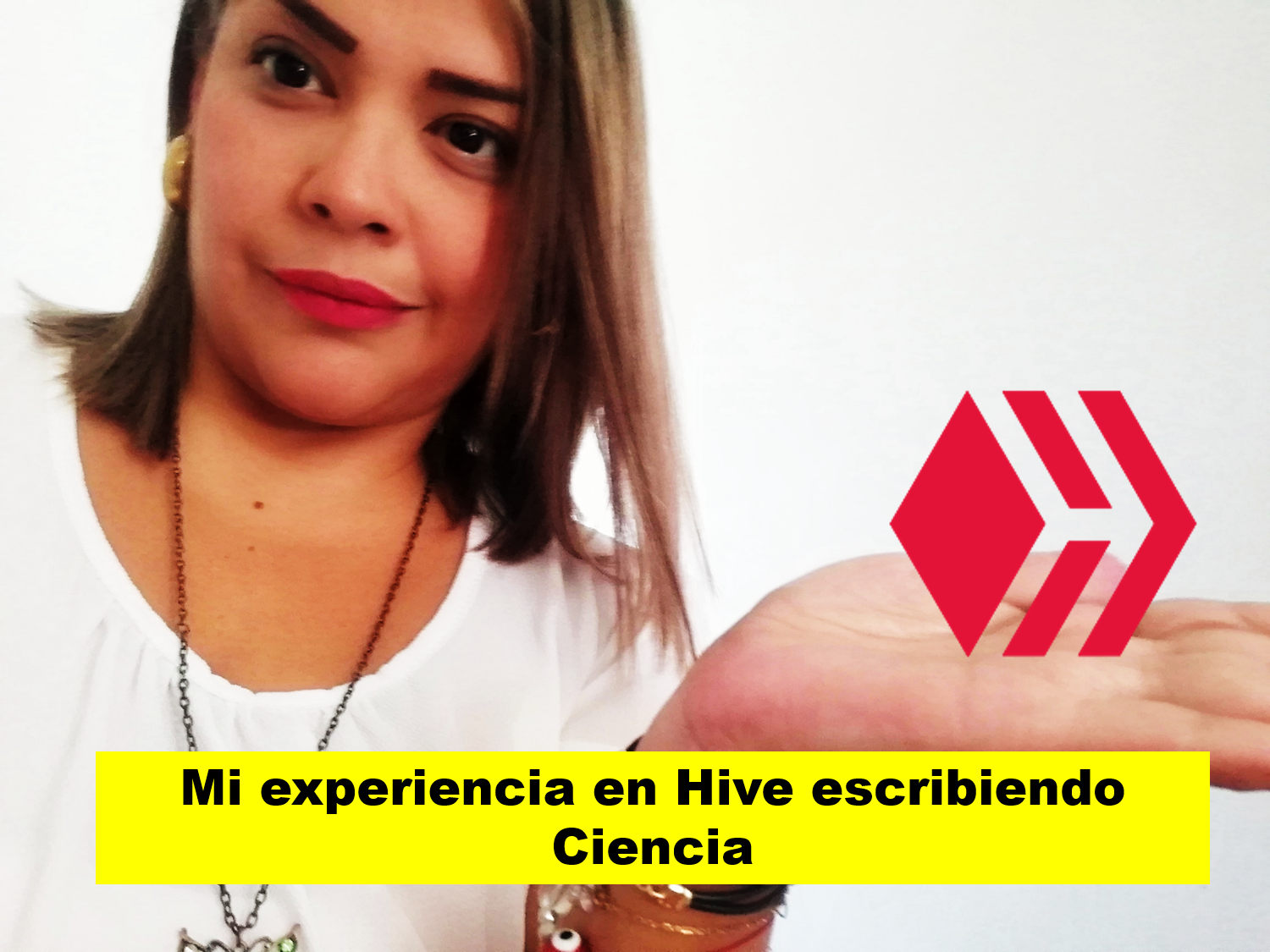 ---
Ya sin casi 4 años en la plataforma y faltan muchos más. Desde que inicié he mantenido el entusiasmo en publicar contenido diverso y original, basado en mi experiencia como educadora. En esta publicación les comento cómo ha sido esa experiencia y los retos que tenemos para consolidar aún más el contenido científico en la plataforma.
I have been on the platform for almost 4 years and there are many more to come. Since I started I have maintained the enthusiasm to publish diverse and original content, based on my experience as an educator. In this publication I tell you how that experience has been and the challenges we have to further consolidate the scientific content on the platform.
Palabras como constancia, creatividad, consolidación y comunidad son parte de este mensaje, pues como siempre les he dicho cada vez que tengo la oportunidad, crecemos como grupo, más no de manera individual.
Words like perseverance, creativity, consolidation and community are part of this message, because as I have always said every time I have the opportunity, we grow as a group, but not individually.
Hive es esa plataforma donde tenemos la oportunidad no sólo de lucrarnos, sino de masificar nuestra información y mantenernos actualizados. Esta plataforma llegó a mi vida en procesos de crisis para hacerme entender que, de estas, también llegan otras oportunidades. Que nuestra meta siga siendo elevar nuestra colmena al infinito ¡Gracias!
Hive is that platform where we have the opportunity not only to profit, but also to massify our information and keep updated. This platform came into my life in crisis processes to make me understand that, from these, other opportunities also come. May our goal continue to be to raise our hive to infinity. Thank you!
---
---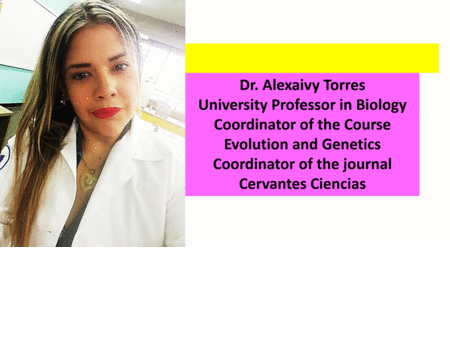 ---
▶️ 3Speak