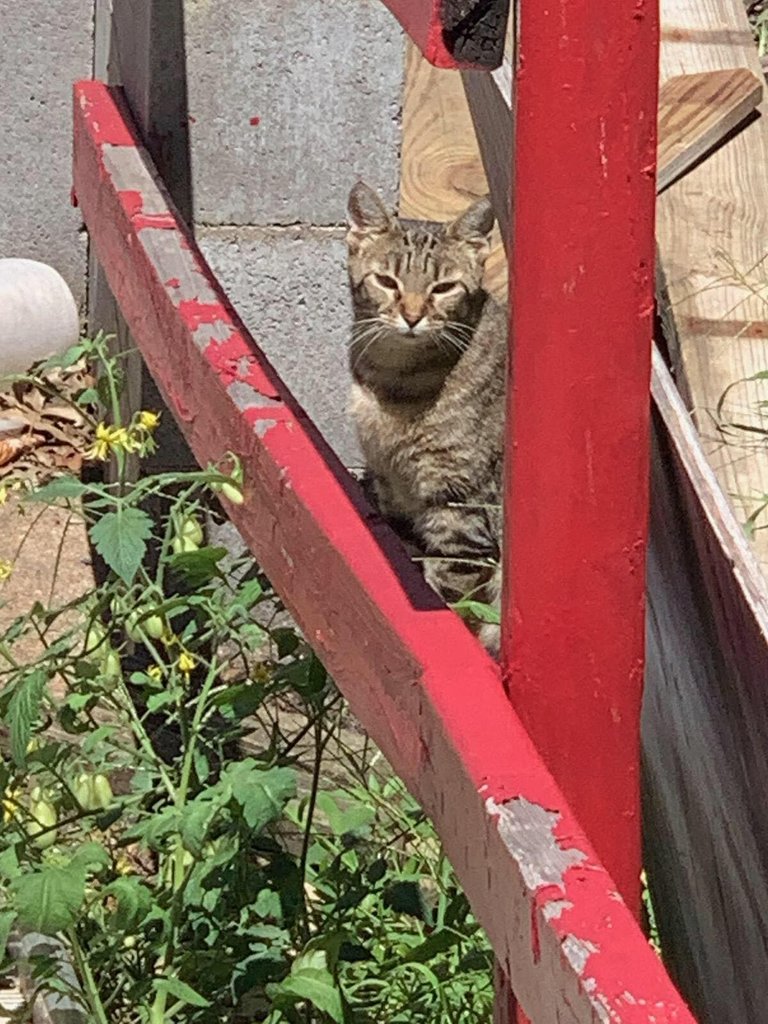 Bandit the cat
Image: Sumner Spay Neuter Alliance
In September of last year an Oklahoma couple was camping in Tennessee and their cat Bandit, pictured above, went missing. The owners tried to find him but failed.
He surfaced about a year later, was identified thanks to a microchip and has been reunited with his family. One more win for technology, one more prodigal cat returned home!
Meow!
References
Oklahoma cat missing for over a year reunited with family in Middle Tennessee
Adrian Mojica, ABC15 News, 7 October 2022