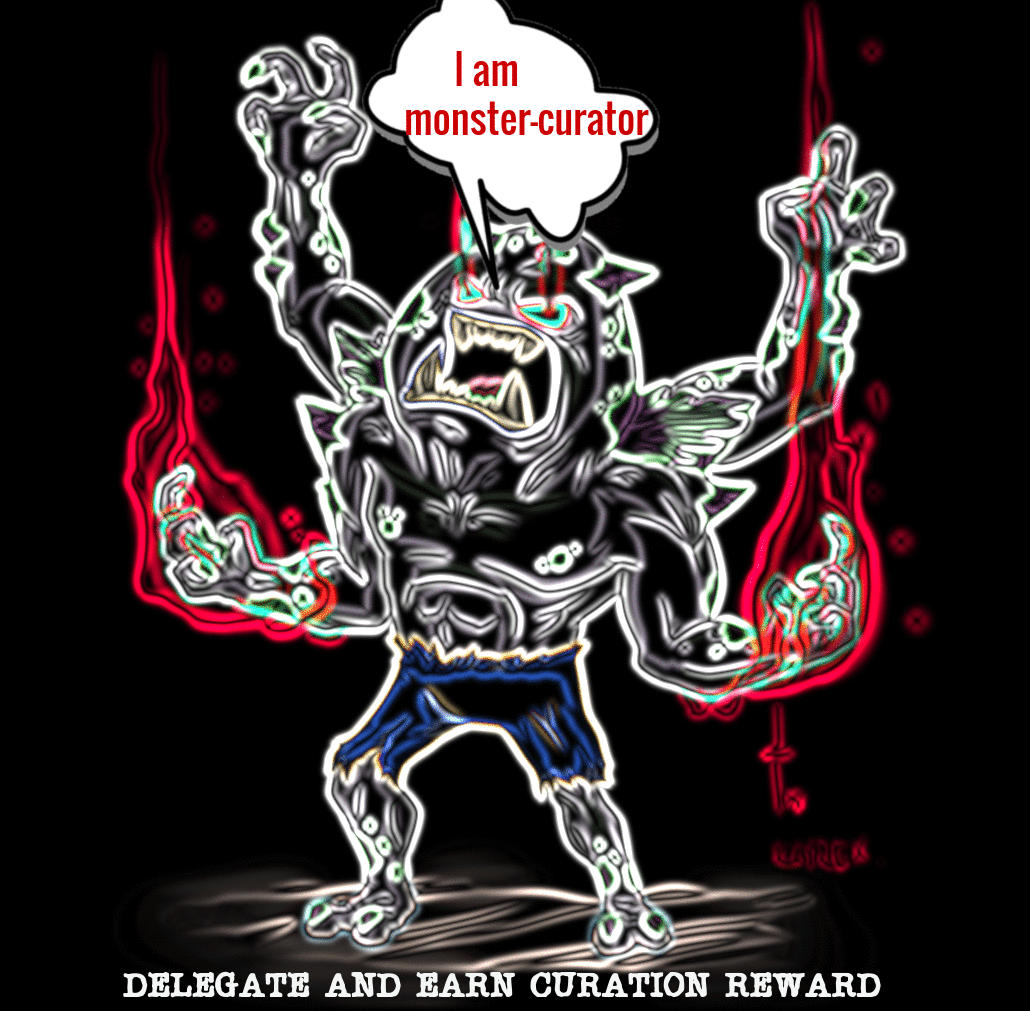 Image source:
One day i searched on google passive income through blogging and i couldn't imagine this searching keywords can change my life . I love gaming and most of the time when i am free play games from google play downloads but few months ago i realised about splinterland where Gaming can help you earn real money through playing .So quickly i bought $10 dollars worth spellbook with free hive account that i am using from the website of splinterland.com .
I was quite new for the game but i took advise from my other colleague who already played from long time but unfortunately i was not there at that time on the platform . Few of my friends talked to me few years ago about splinterland but i could not notice and left the topic there.


image source:
Today i am proudly posting my past few months experience on Splinterland game and even on splintertalk that i am holding many rare cards and those i just won by playing games. I know the value of my cards will be increasing in next few years so i am just collecting as much as i can.
Here is screenshot of my account ,i made more than 6k DEC and earned airdrop SPS around 44 coins .My collection power is currently 955 which surely i make it grow in near future.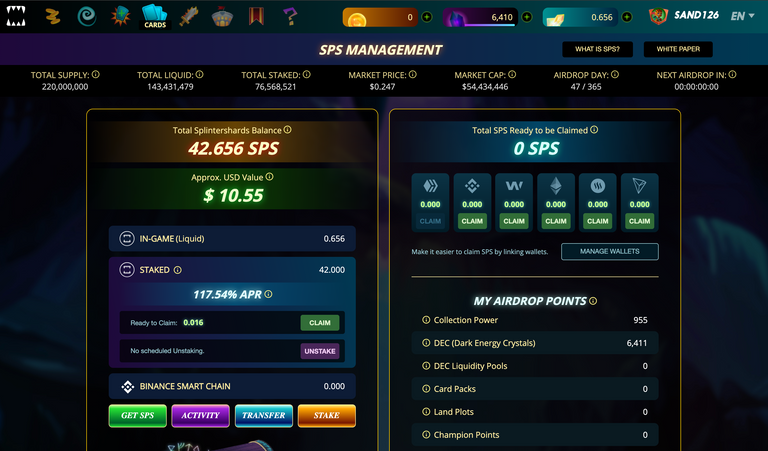 Below these are my card collection which i owned . These all i got by just playing and win the chest reward.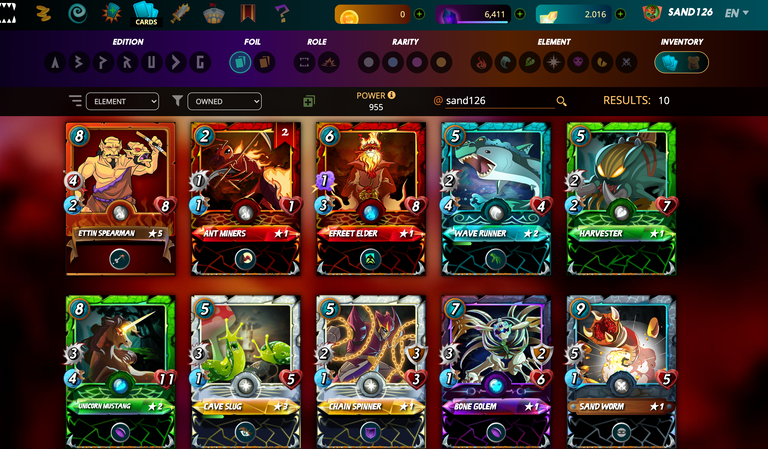 There is no doubt how wonderful Splinter community is ,either gaming zone or blogging both are great source of earning splinter coins like DEC , SPT or SPS .
Splintertalk i joined a month ago and i could not imagine how fast i earned curation reward from my post .This is the screenshot of my first post on splintertalk 🏄‍♂️



My earning reward started increasing since i got the upvotes from lovely curators . i could not forget the most important name @monster-curator
whose single vote can generate lot SPT but conditionally your post should be highly qualified as per splintertalk guidelines .
I have aound 8k SPT and all these happened because i never compromise with quality of content and always keep my contents plagiarism free and well quoted referenced .Upvoting from the Community really motivate the author to write Splinterland related post more often.


I basically post the art related post on splinterland and i enjoy it .I am hoping to delegate all my earned SPT to @monster-curator as soon as possible . currently there are some glitch as i keep press delegate option but its never happen i think the dev team fixing it soon.
Splinterland has emerged as Gems of hive blockchain which helps to promote hive for opening account which is very good sign of growing the hive in near future.
The earning reward is never ending in hive because there are SPT which can be earned just by blogging and apart from that there are many good tokens to earn like Leo token ,POB tokens , STEM token and many more.
Blogging is my passion which can only be fulfilled by hive platform and i am very futuristic about this blockchain as i can see huge potential to gain price value like $10 per hive in few years .
There are many other gaming available like Dcity or Dcrop which i will be exploring in next few months but presently i want to be focus on only splinterland game as i get lot fun while i play.
I hope my this post will help many to get motivated in gaming where playing and earning both involved in decentralised platform .
If you like my post then please thumbs up to upvote which can help me to write such wonderful my experience on hive.



Image source