Greeting everyone ,
How you awesome day? I hope you keep have a great day and more luck ahead.
GIVE AWAY OF 4 x 5000 STARBITS
A little bit delay but , yeah here we go with our give away for this round . But before we do the give away raffle , i would like to welcome all new party hard people in the house.

WELCOME ONBOARD EVERYONE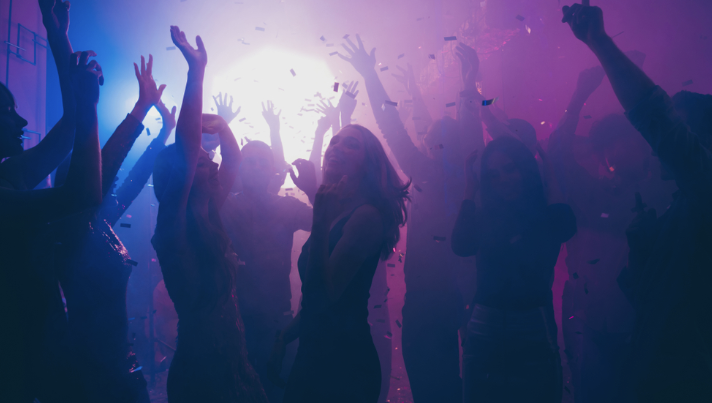 source
~Drum rolll~ ~Drum rolll~ ~Drum rolll~ ~Drum rolll~ ~Drum rolll~ ~Drum rolll~
Our winner for today party goes to @noroi , @myanmarkoko , @camillecrls629 and @harpreetjanda . Congratulations everyone .




This is current list for the party people , please check your name and let me know if there was spelling error . If you name is not there and you want to join our party , just leave you name on comment below.
@yeckingo1
@emeka4
@tydynrain
@myanmarkoko
@bitandi
@tampilyne
@luizeba
@newsc0rpi0
@blitzzzz
@camillecrls629
@tempt
@supriya.gupta
@pero82
@monsterbuster
@jfang003
@newsc0rpi0
@tampilyne
@harpreetjanda
@rosecane
@altharoz
@diochen
@cryptoph0832
@alex2alex
@handtalk5
@dafusa
@mario02
@rtonline
@proto26
@sorsa
@tokutaro22
@micheal87
@c3r34k1ll3r
@henruc
@rentaw03
@dracozauberer
@joseal2020
@stamato
@noroi
@molixs00
@justinpencilz
Please take note , i ll not up this list in next giveaway so everyone can have peace of mind without being disturb by tag . But dont worry because you name ll become our regular party VIP .
NEXT GIVE AWAY OF 2 x 10,000 STARBITS
Our next give away gonna be 2 x 10,000 STARBITS . Stay and keep rocking everyone .
SPREAD THE LOVE