Some hours ago I joined on a telegram chat with bitkeepng group to discuss blockchain gaming.
Surprisingly, the guest spoke about #godsonchain games as a fascinating Play2earn game. I remember seeing posts about it here passively and I decided to be part of it.
Few Minutes Later...
... The image below was on my PC after the download. I've not yet started playing the game and my PC has started overheating with the internal fan running more than Usain Bolt and flash combined.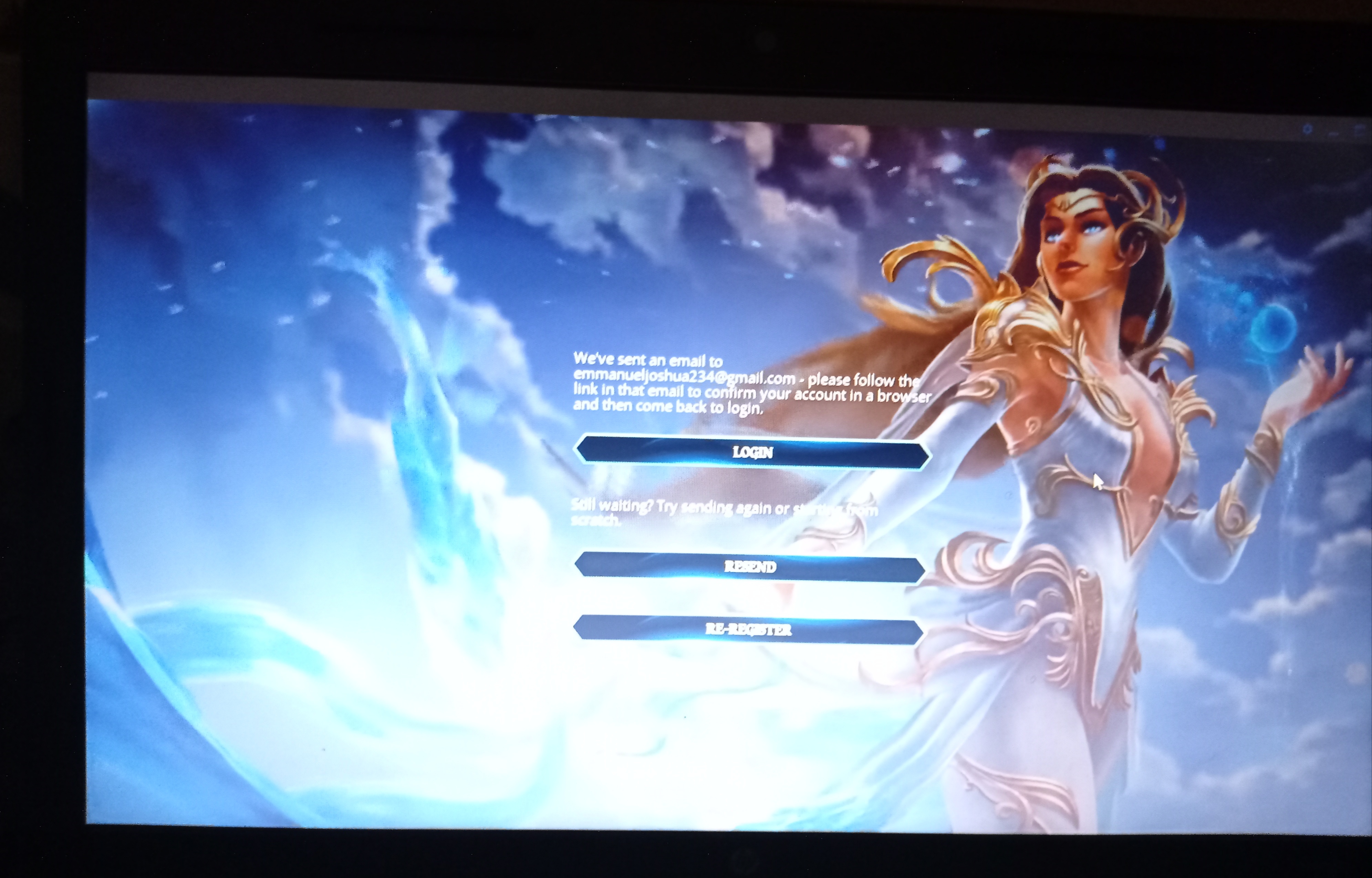 My Problem
Is there anyway to play the game without compromising the health of the PC? I've already seen a post by @copperpitch about starting the game from beginner's level and will be watching the videos later on.
Although I don't know what's in the video yet but I don't think it will cover my PC issue with the game, thus I still need answer ASAP before I will give my PC a long term damage.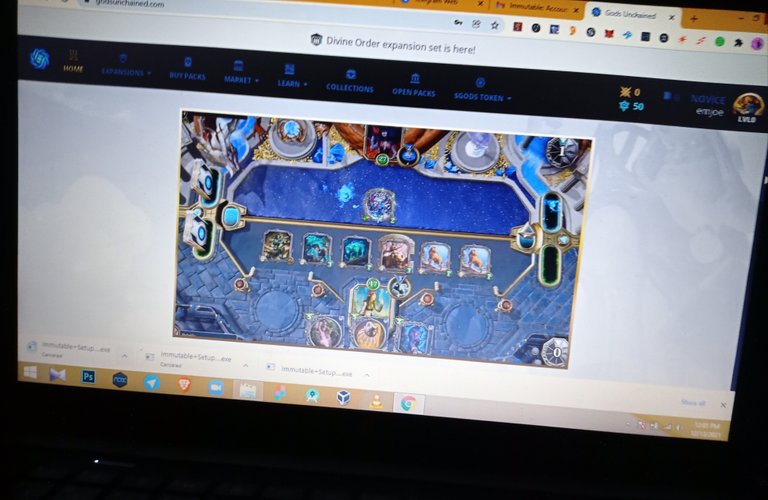 While exploring the web page.
What are the Pros and Cons of playing the game on one's computer? Is the rewards worth the associated risk?