| Latin name | Observation date | Location |
| --- | --- | --- |
| Scadoxus multiflorus | May 11, 2023 | Cuba |
Photos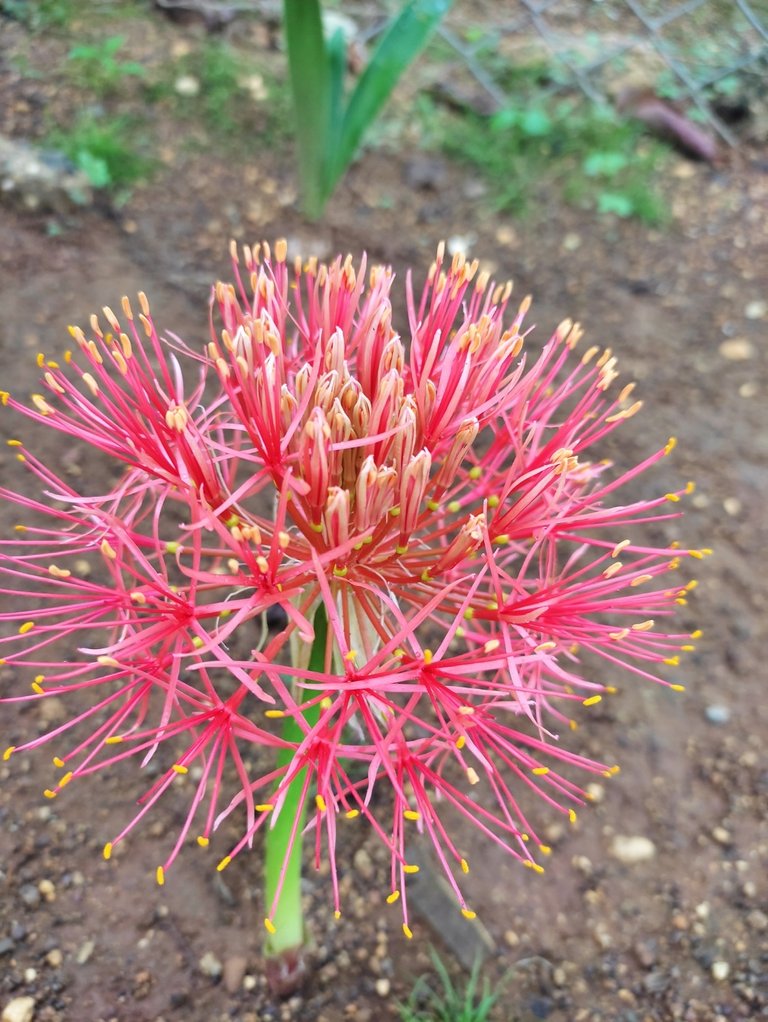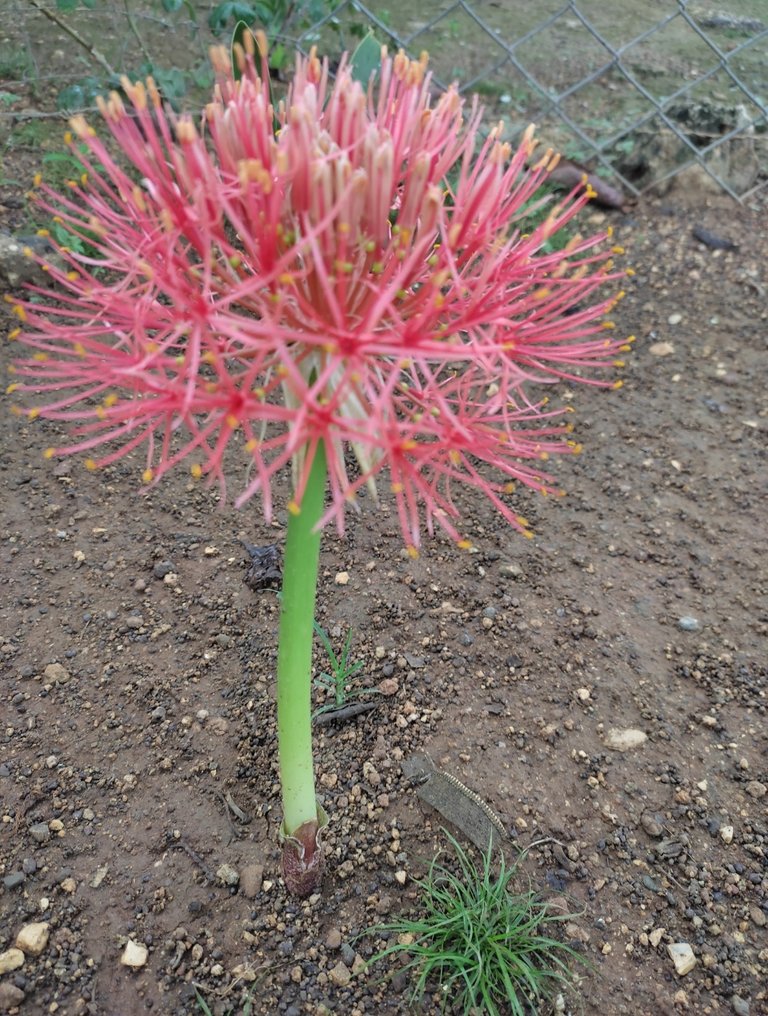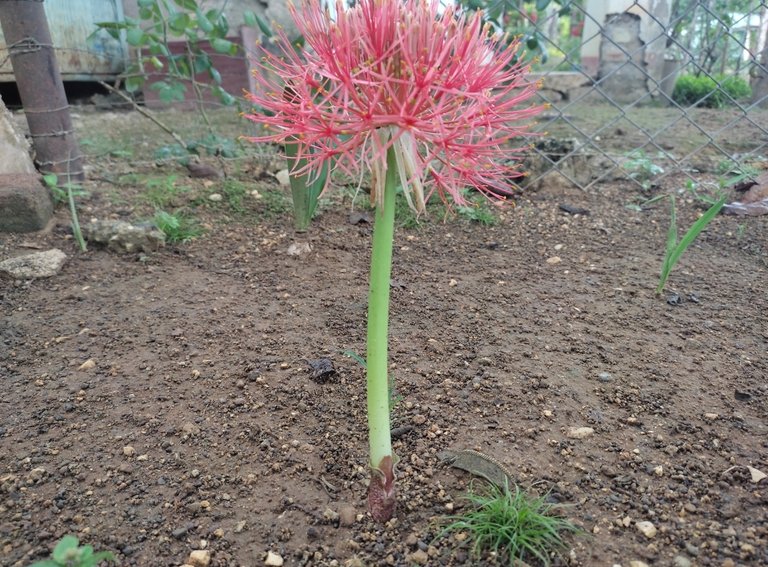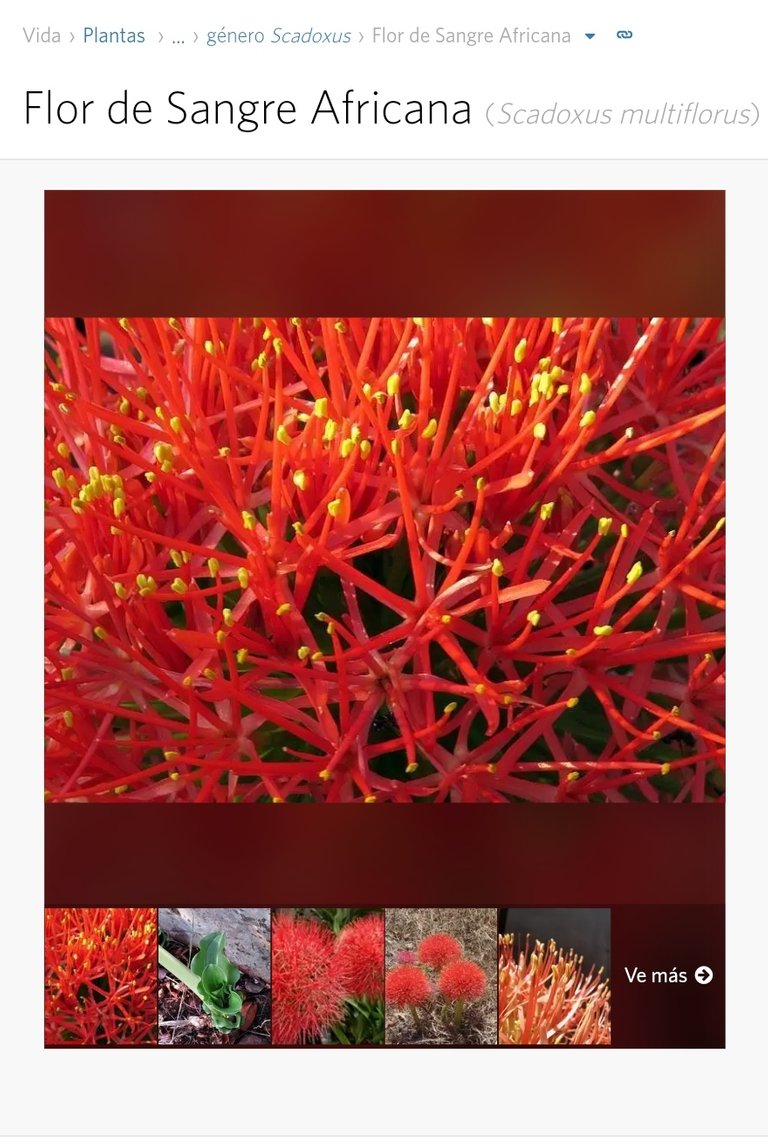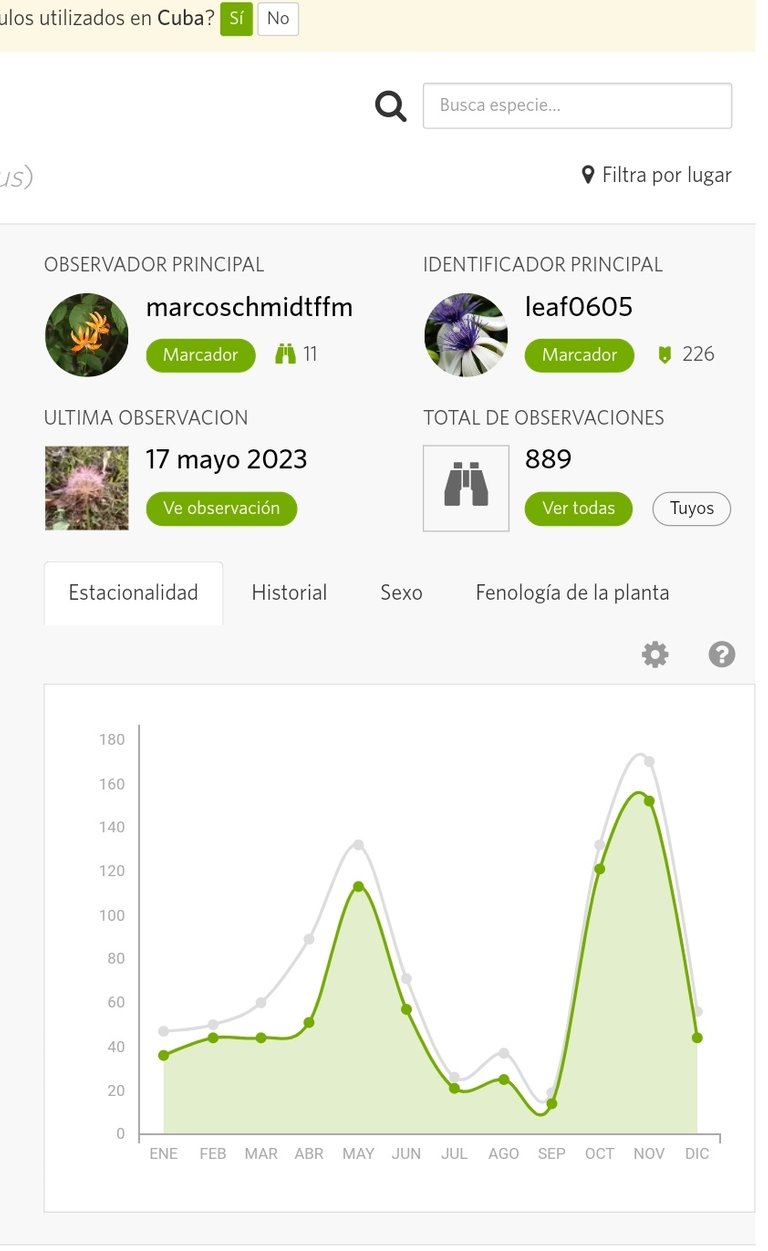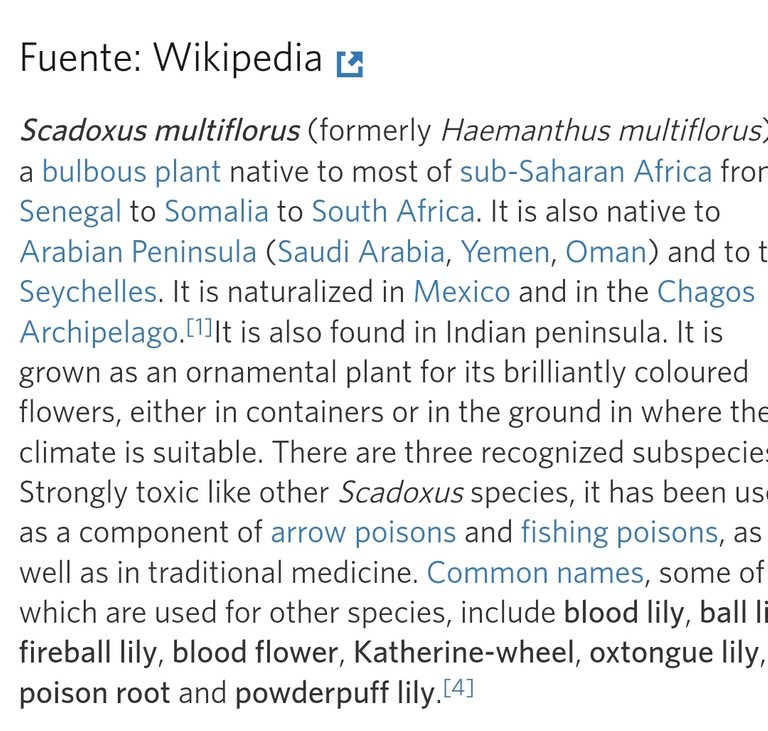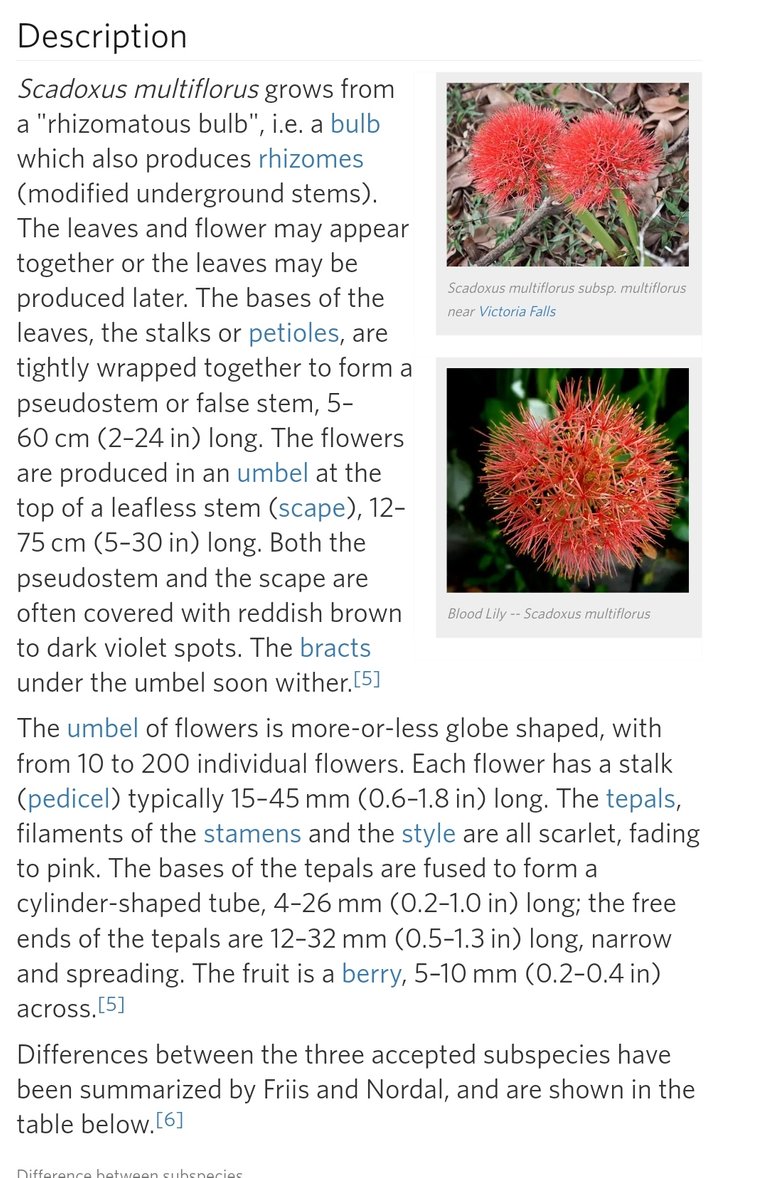 This plant was given to us by an old neighbor whom we love very much, one of the reasons why I take great care of it, it reminds me of her.
Esta planta nos la regaló una antigua vecina a quien queremos mucho, una de las razones por las cuales la cuido mucho, me recuerda a ella.
Many years ago, before moving to the house where I currently live, a neighbor gave us this strange plant, whose flower, instead of being made up of petals, is made up of "thin sticks", so to speak, which together form the flower, which comes out once a year, the plant takes out its leaves, dries up, and later when you don't see any traces of it...the bud comes out, from which the flower comes out...something unique and of the which i am very proud of
Hace muchos años, antes de mudarnos para la casa donde vivo actualmente una vecina nos regaló esta extraña planta, que su flor en vez de estar constituida por pétalos, está formada por "unos delgados palillos", por así decirle, que en su conjunto forman la flor, la cual sale una vez al año, la planta saca sus hojas, se seca, y posteriormente cuando no ves rastros de la misma...sale el brote, del cuál sale la flor....algo única y de la cuál estoy muy orgullosa.