| Latin name | Observation date | Location |
| --- | --- | --- |
| Annona muricata | March. 03, 2023 | Cuba |
Photos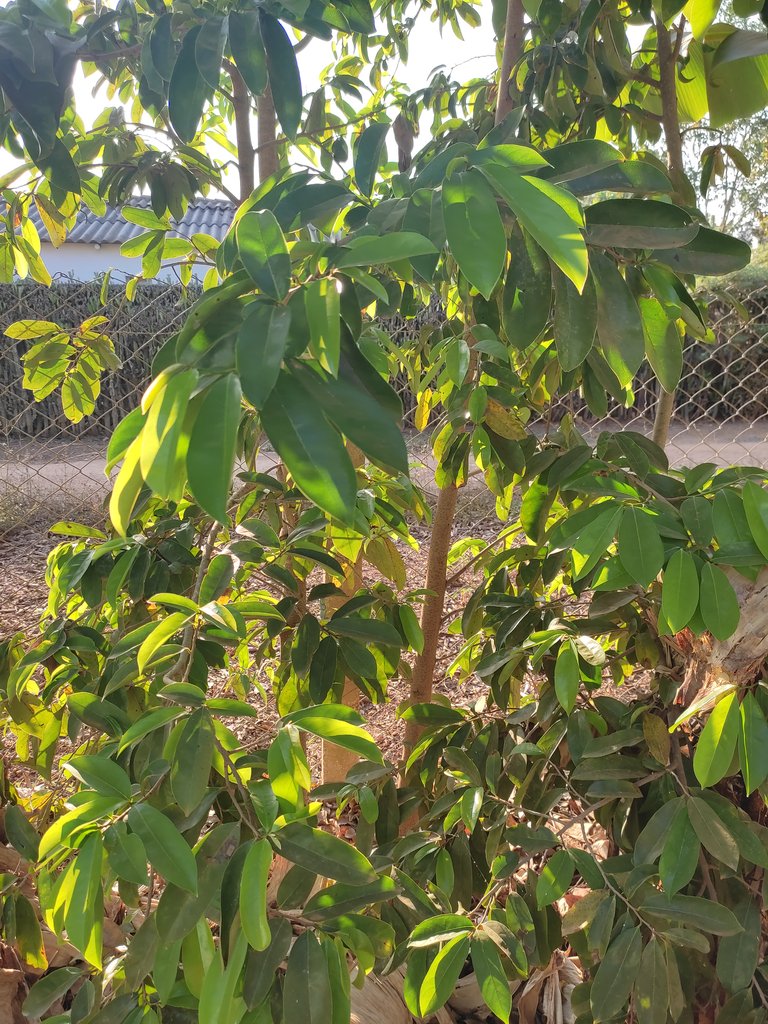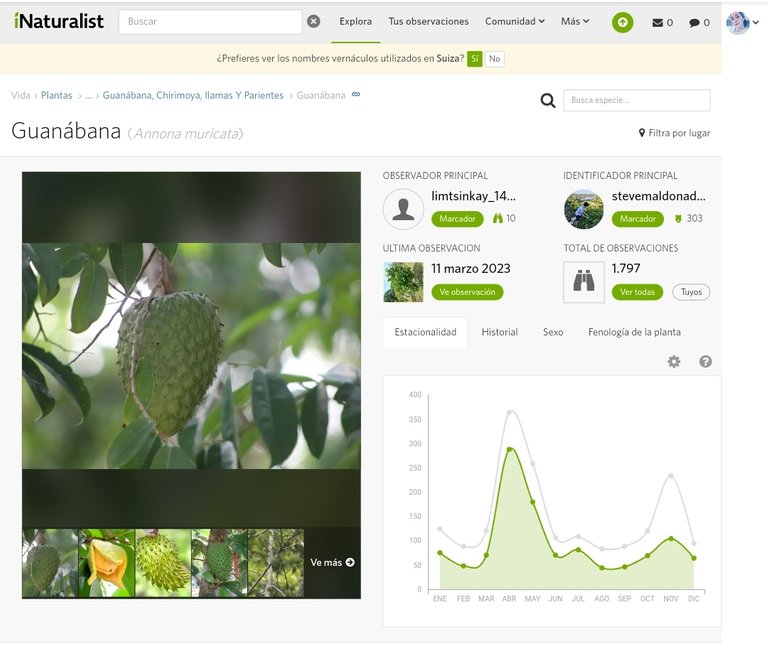 The fruit of this tree is the Guanábana, a fruit very liked by many, with its peculiar characteristics of being green and having points on its shell, with its characteristic acid flavor...from which a delicious juice is made.
El fruto de éste árbol es la Guanábana una fruta muy gustada por muchos, con su peculiar características de ser verde y tener puntas en su cáscara, con su característico sabor ácido...de la cuál se hace un delicioso jugo.
This fruit is one of my dad's favorites, which is why it was planted in our garden.
Esta fruta es una de las preferidas de mi papá, razón por la cuál se sembró en nuestro jardín.