| Latin name | Observation date | Location |
| --- | --- | --- |
| Allamanda cathartica | May 22, 2023 | Cuba |
Photos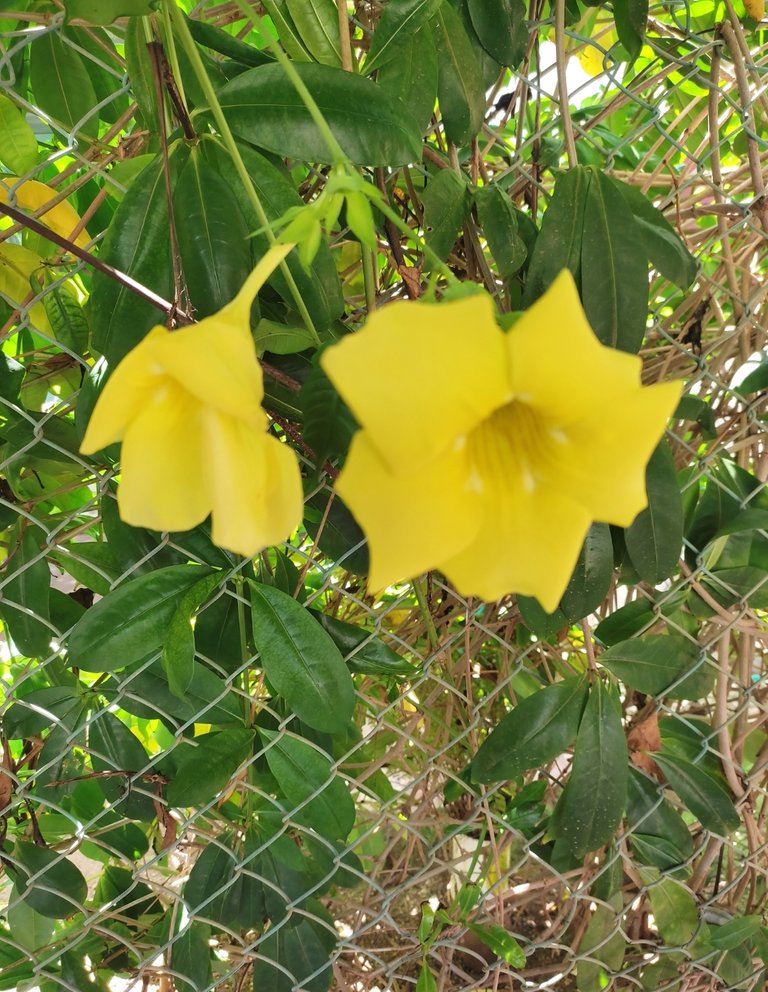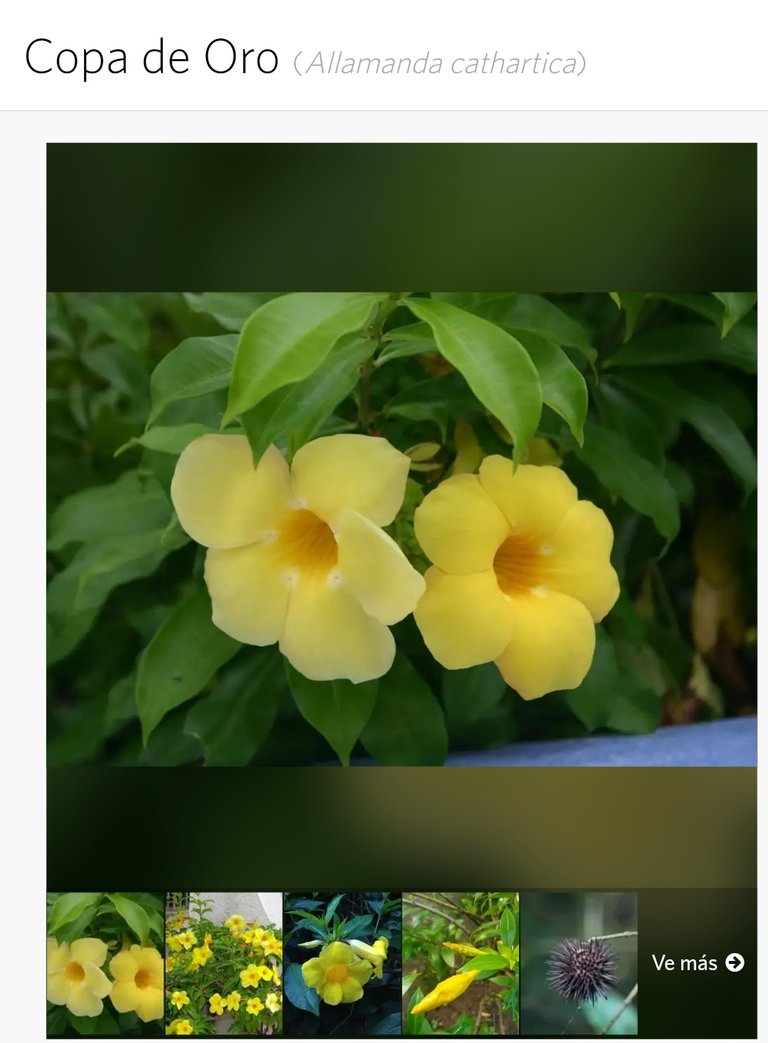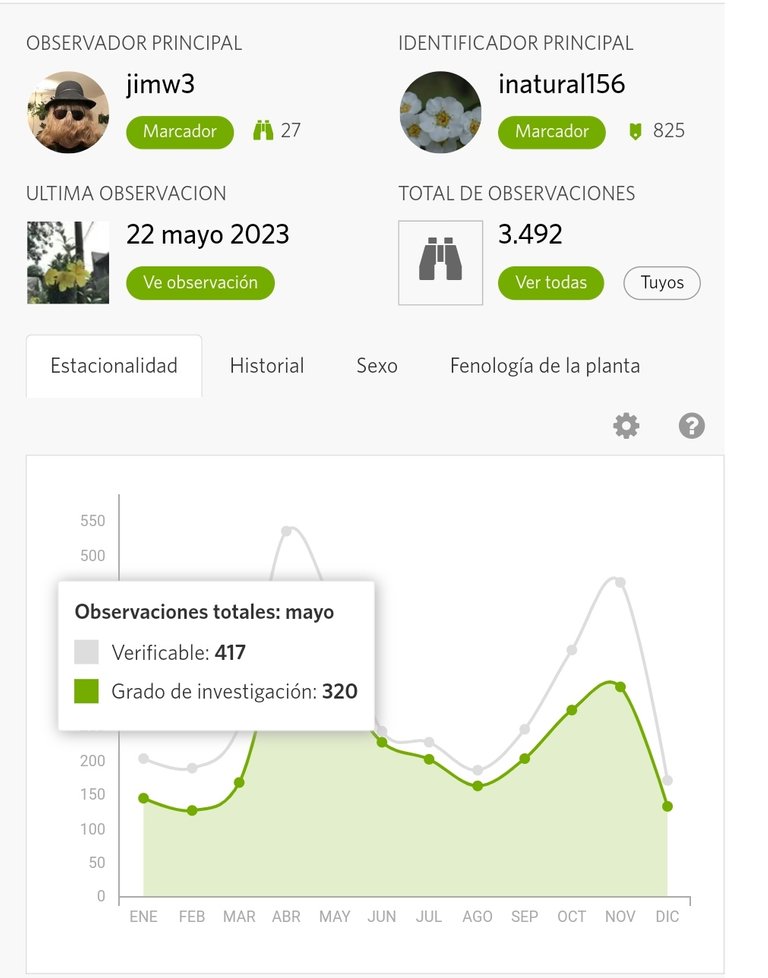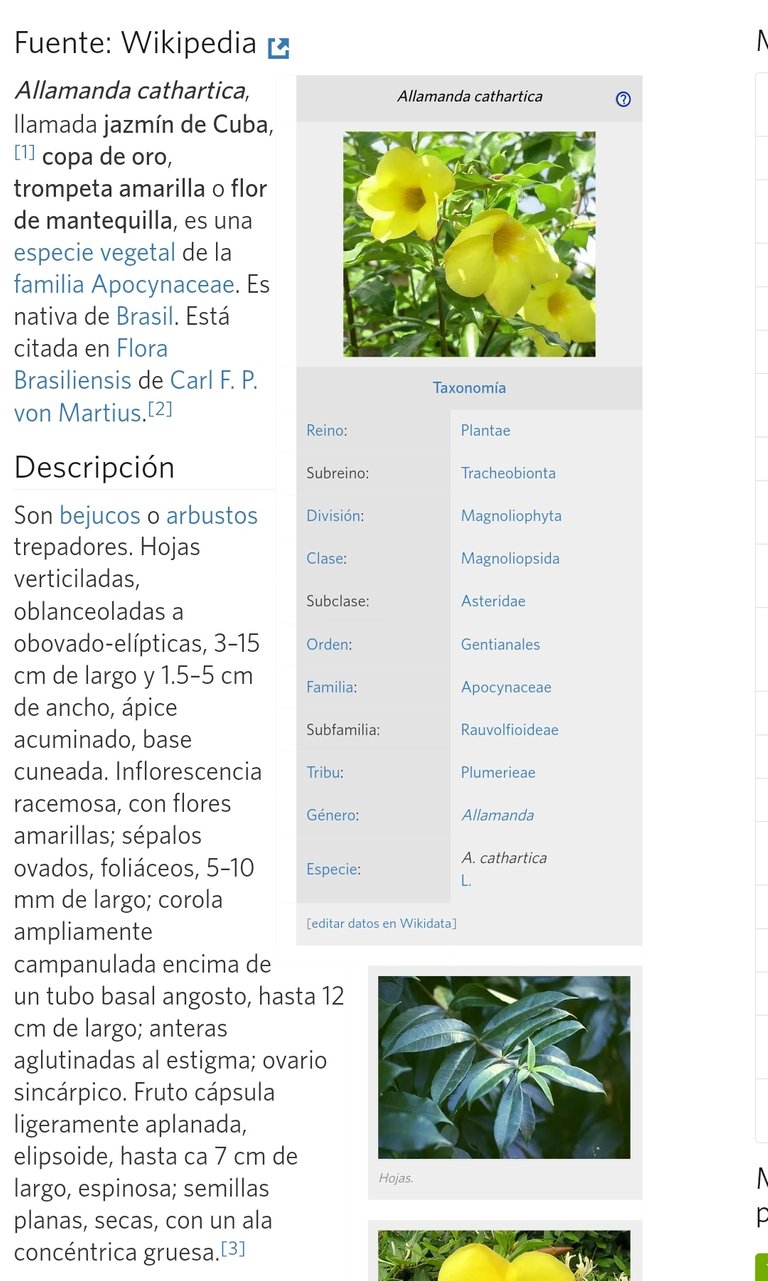 Today I went to a town where I used to work 3 years ago and I visited a great friend whom I hold dear and during my stay at her house I couldn't help but photograph some of her plants.
El día de hoy fuí a un pueblo donde solía trabajar hace 3 años y visité a una gran amiga a quien estimo mucho y durante mi estancia en su casa no pude evitar fotografiar algunas de sus plantas.
His garden has varieties of plants, some of which I have in my own house and others that I don't, that's why I dedicated myself to photographing them and sharing them with you.
Su jardín tiene variedades de plantas algunas las tengo en mi propia casa y otras no, por eso me dediqué a fotografiarlas y compartirlas con ustedes.