Hey nature observers! I'm interested in this community and really want to contribute here. So for my first contribution, here are some photos from my observations of Odonata in Sumatra. Yes, my main focus so far has been on the world of insects because they are something that interests me.
I have learned the rules enforced in this community. But maybe there are two things that I haven't been able to do until now. First, about latitude longitude link to the original community using OpenStreetMap: this is a little confusing because the Blang Kulam waterfall, the location where the photos were taken does not appear there.
And then about the original community, I have been a member of inaturalist since 2020. It's just that I don't actively contribute there, I haven't even posted any pictures of my observations there. Maybe in the future, I will. So for this, I'm sorry. Thanks to @birdwatcher for understanding.
| Latin name | Observation date | Location |
| --- | --- | --- |
| Prodasineura verticalis | 12.03.2023 | Blang Kolam Waterfall, North Aceh, Sumatra, Indonesia |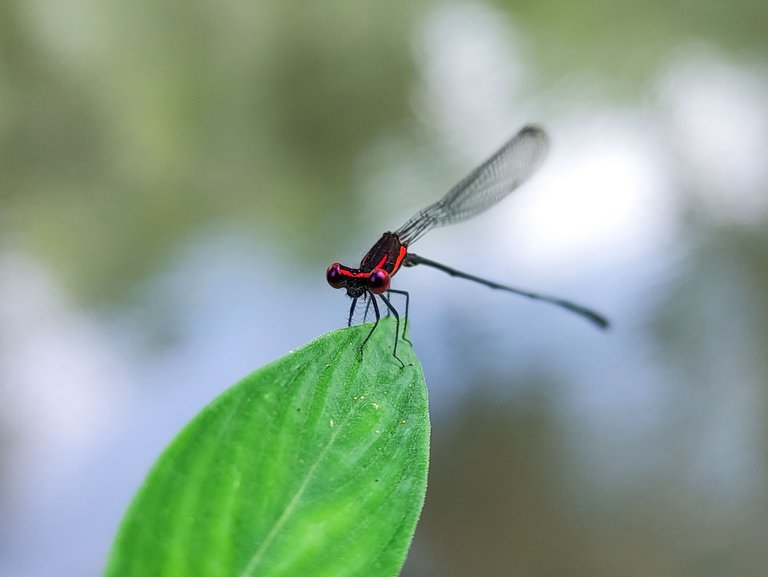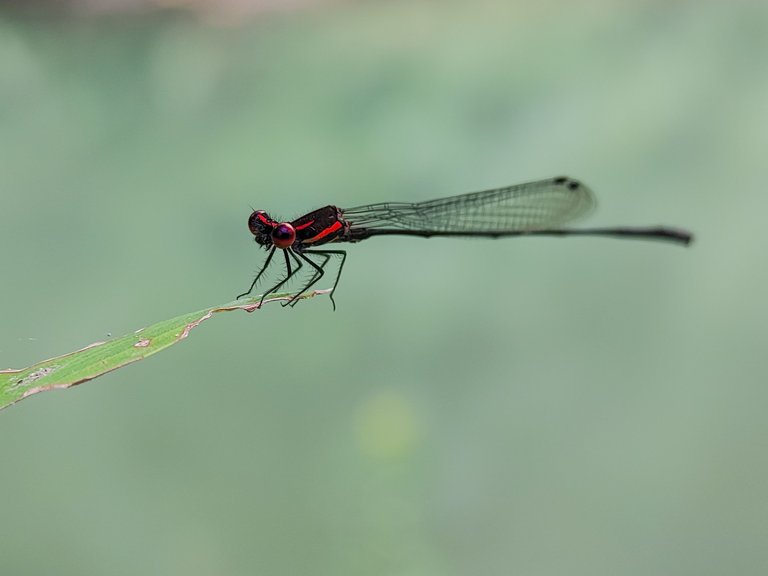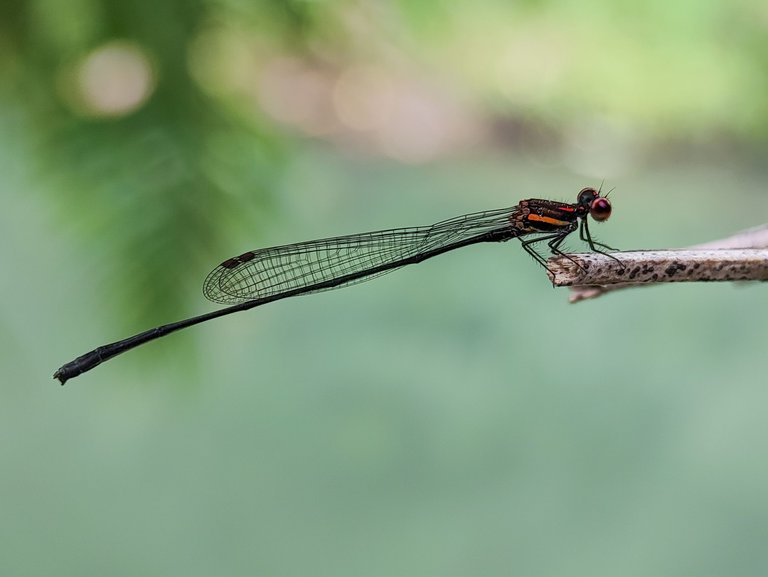 ---
| Latin name | Observation date | Location |
| --- | --- | --- |
| Euphaea variegata | 12.03.2023 | Blang Kolam Waterfall, North Aceh, Sumatra, Indonesia |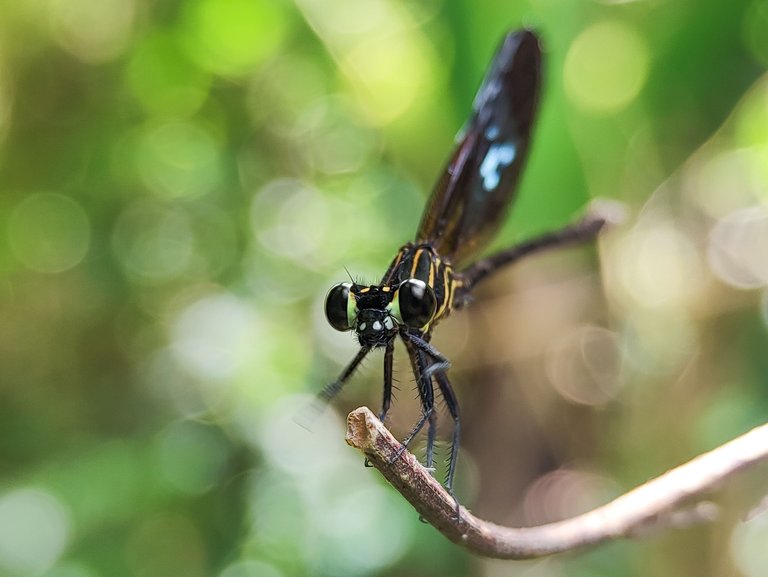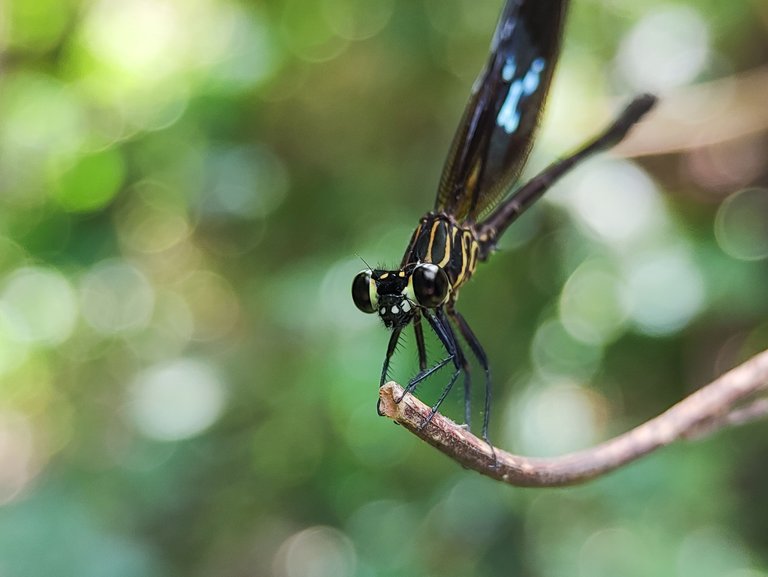 ---
| Latin name | Observation date | Location |
| --- | --- | --- |
| Dysphaea ethela | 12.03.2023 | Blang Kolam Waterfall, North Aceh, Sumatra, Indonesia |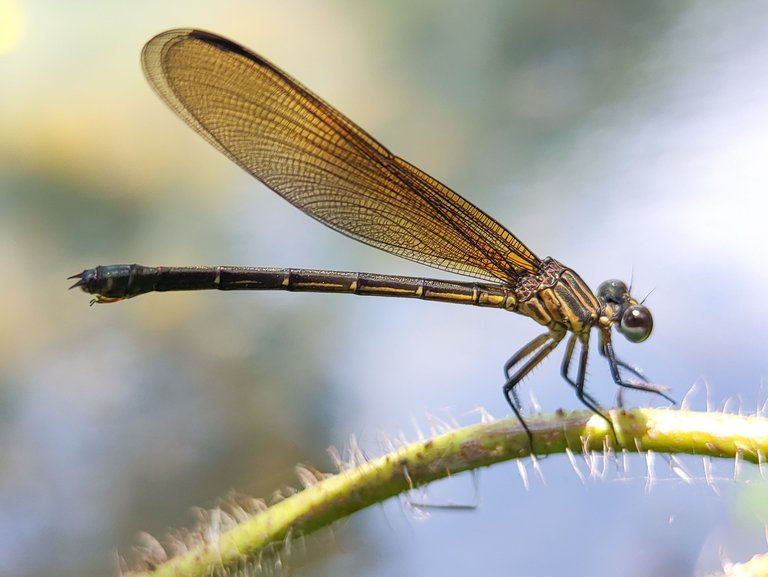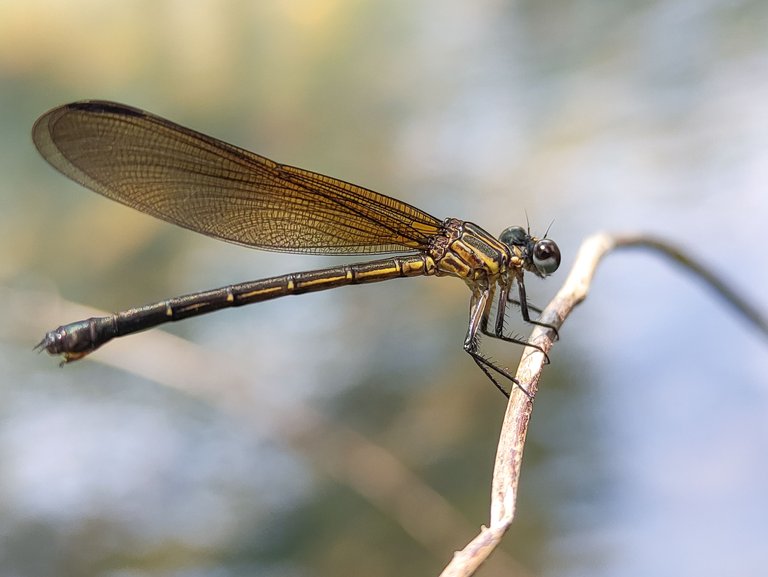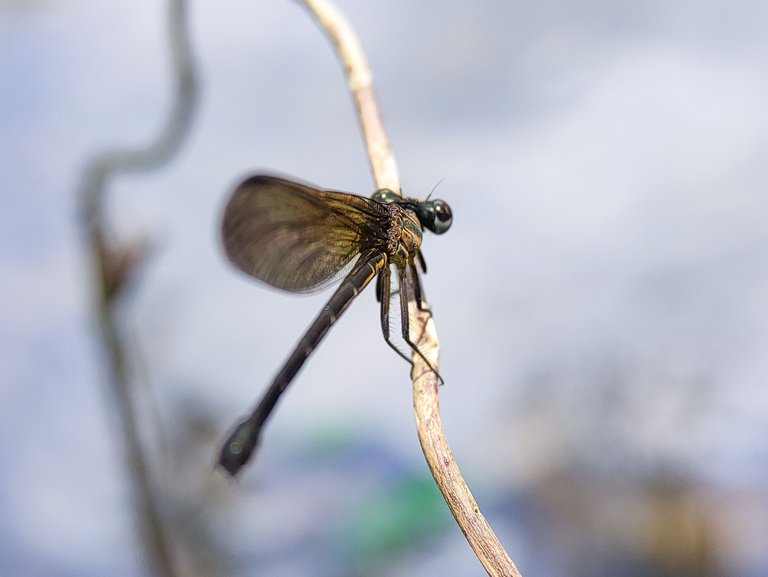 | Camera | Xiaomi Poco X3 NFC Smartphone |
| --- | --- |
| Lens | External macro lens for Smartphone |
| Category | Macro Photography |
| Processed | Mobile Lightroom |
| - | - |
Source of scientific name:
https://en.wikipedia.org/wiki/Prodasineura_verticalis
https://en.wikipedia.org/wiki/Euphaea
https://en.wikipedia.org/wiki/Dysphaea_ethela