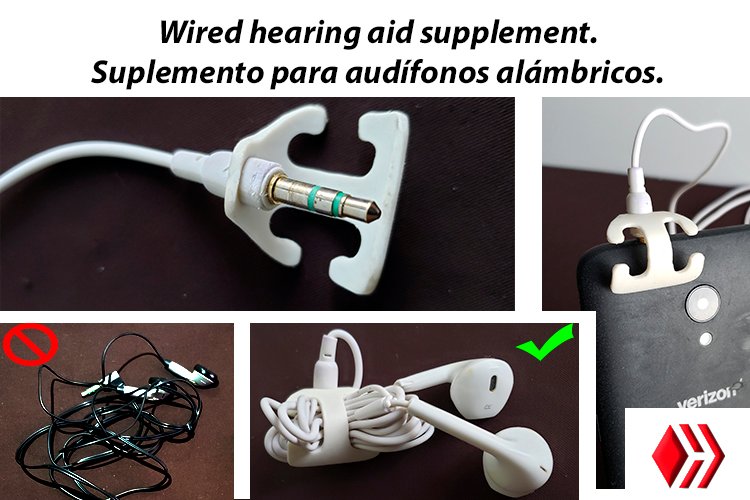 Hello dear community, how are you? I hope they are fine!
For today I bring you an accessory for wired headphones.
The utility of this supplement is to keep the hearing aid cable in order when it is no longer used, it prevents it from getting tangled, extending its useful life.
To create this supplement, I put an idea of what I wanted in my notebook, based on the material available in my home.
In the tools use a dremel and fine sandpaper for carving and finishing.
A scrap of electrical tube as the material chosen for the project.
Materials:
• Recycled patch of electrical tube.
Tools:
• Pencil, eraser and square.
• Metal scissors.
• Dremel.
• Fine sandpaper.

Hola querida comunidad, ¿cómo están? ¡espero se encuentren muy bien!
Para el día de hoy les traigo un accesorio para audífonos alámbricos.
Este suplemento tiene como utilidad mantener el cable del audífono en orden al momento de ya no utilizarlo, evita que el mismo se enrede, extendiendo su vida útil.
Para crear este suplemento plasme una idea de lo que quería en mi libreta, basándome en el material disponible en mi hogar.
En las herramientas utilice un dremel y lija fina para su tallado y acabado.
Un retazo de tubo eléctrico como el material elegido para el proyecto.
Materiales:
• Retazo reciclado de tubo eléctrico.
Herramientas:
• Lápiz, borrador y escuadra.
• Tijera de metal.
• Dremel.
• Lija fina.

Step 1
• Write what would be my initial idea of this great accessory.
• Together what would be my tools to make this project possible.

Paso 1
• Plasmé lo que sería mi idea inicial de este genial accesorio.
• Junto lo que sería mis herramientas para poder hacer posible este proyecto.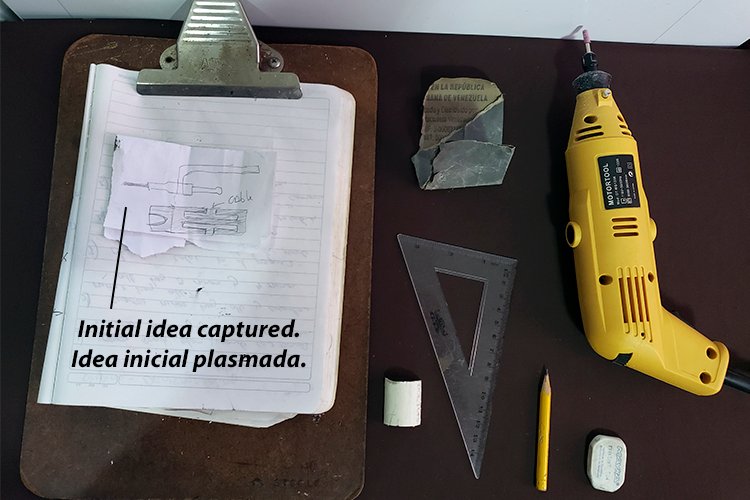 Step 2
• With the element selected to make the accessory, proceed to measure and mark, where will be the hole of the earphone and the size that it will have.

Paso 2
• Con el elemento seleccionado para realizar el accesorio, se procede a medir y a marcar, donde será el orificio del auricular y el tamaño que este tendrá.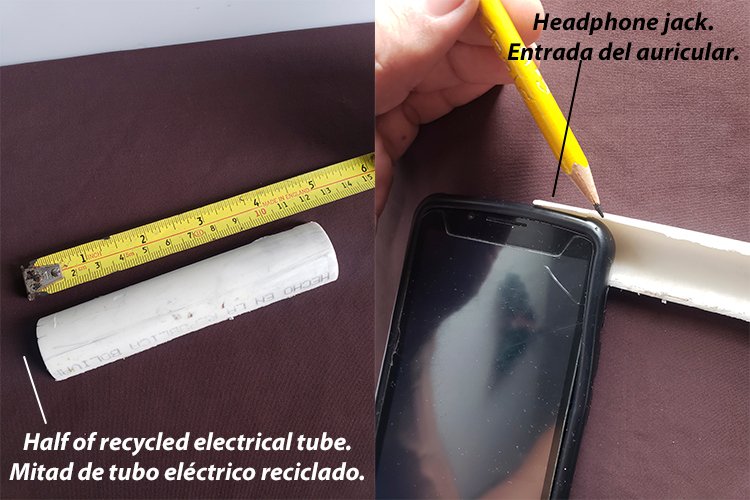 Step 3
• Draw on the plastic what will be my figure to carve.
• With an initial idea and a definitive ending.

Paso 3
• Dibuje en el plástico lo que será mi figura a tallar.
• Con una idea inicial y una final.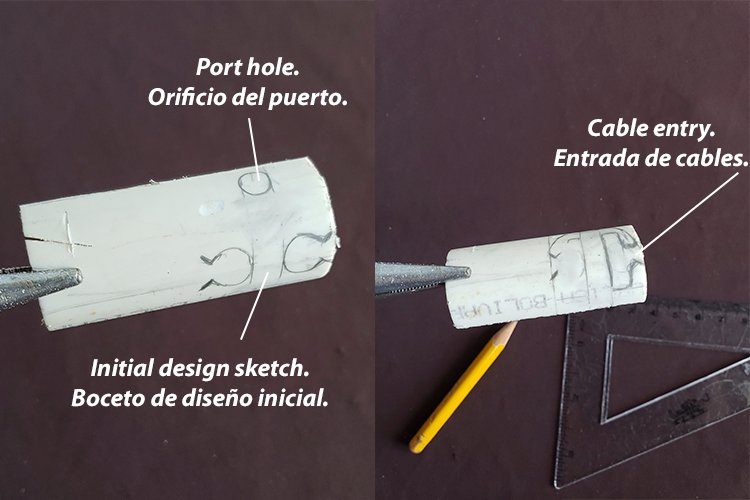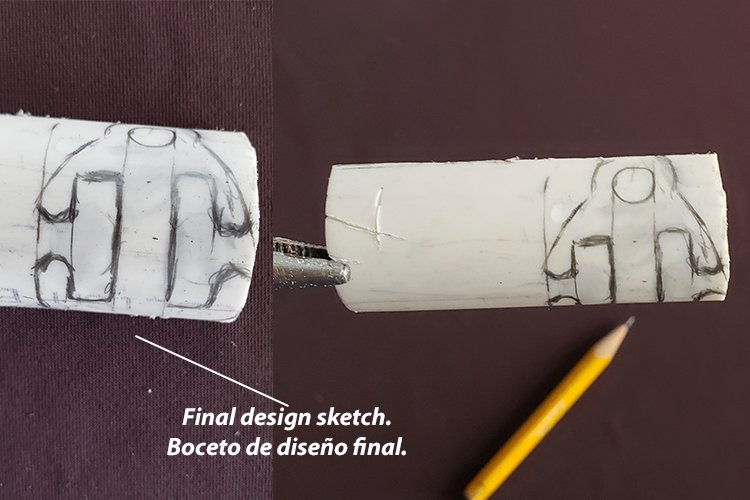 Step 4
• When carving, cutting and sanding, we take into account the details so that the accessory is as close to the final idea as possible.

Paso 4
• Al momento de tallar, cortar y lijar, tomamos en cuenta los detalles para que el accesorio quede lo más parecido a la idea final.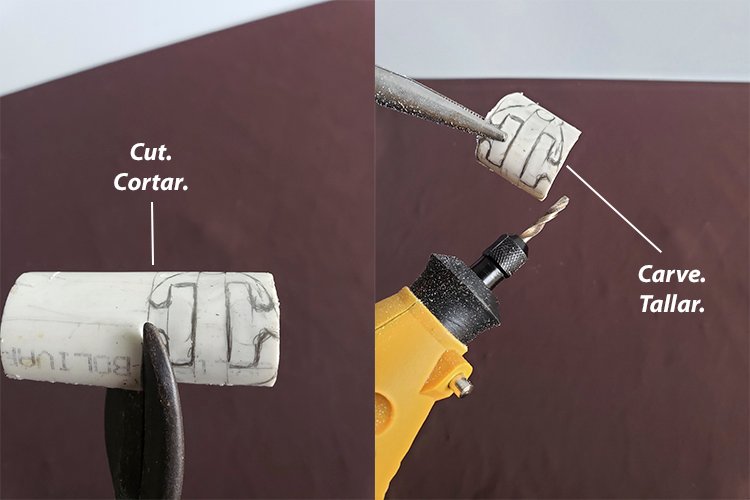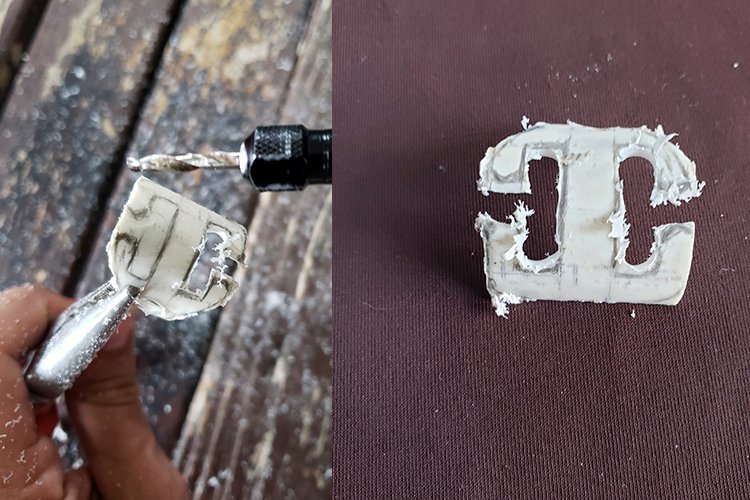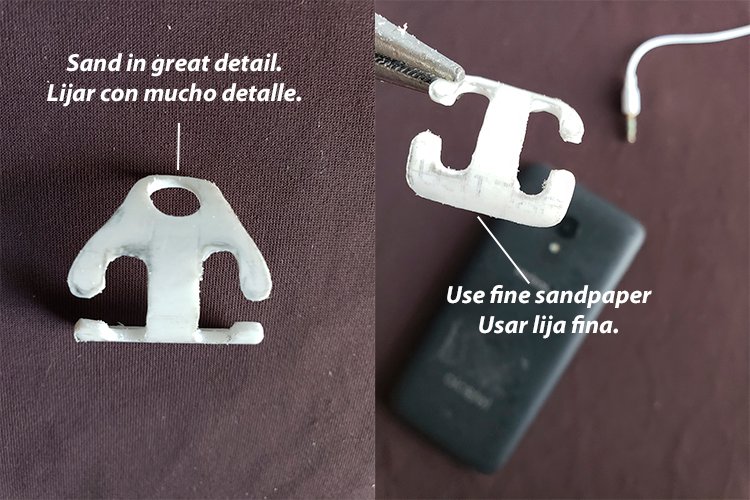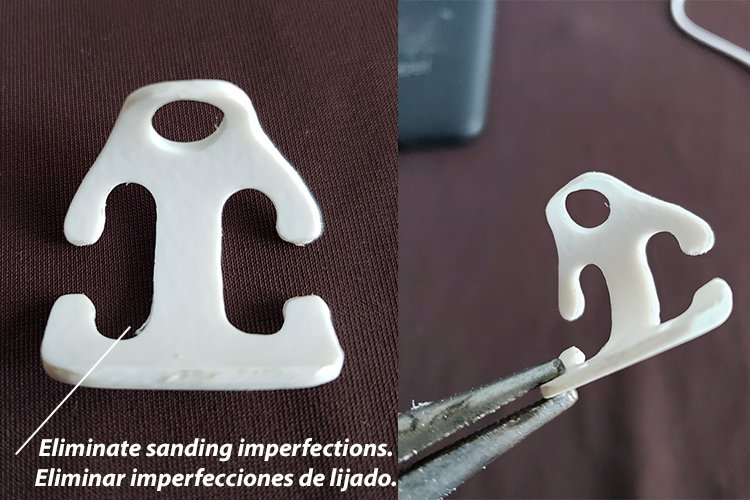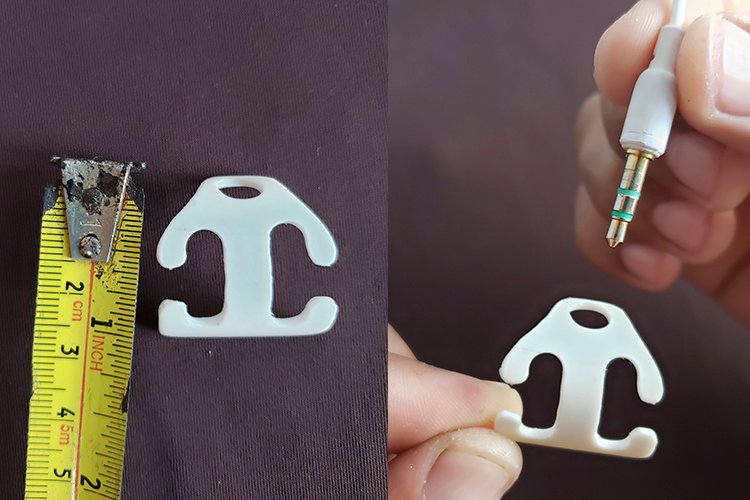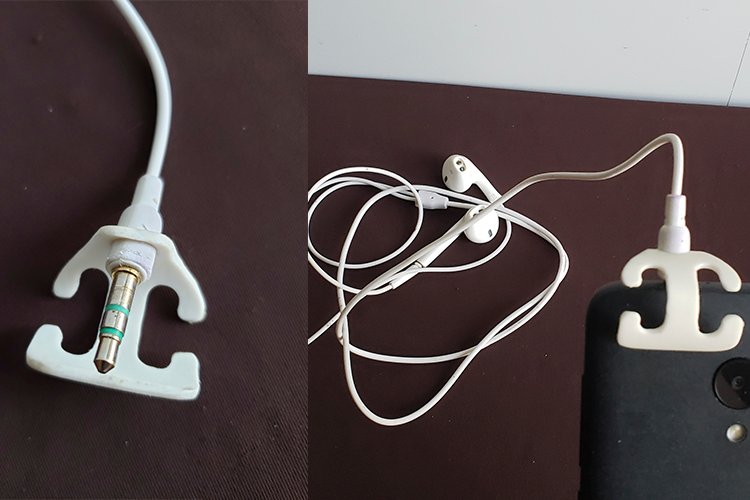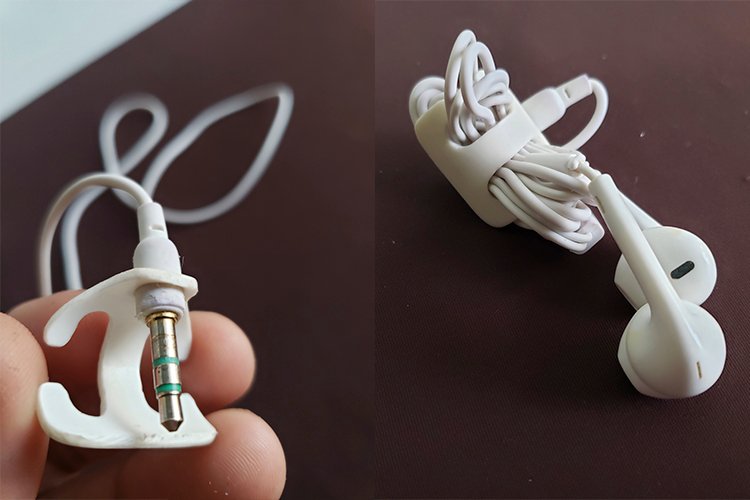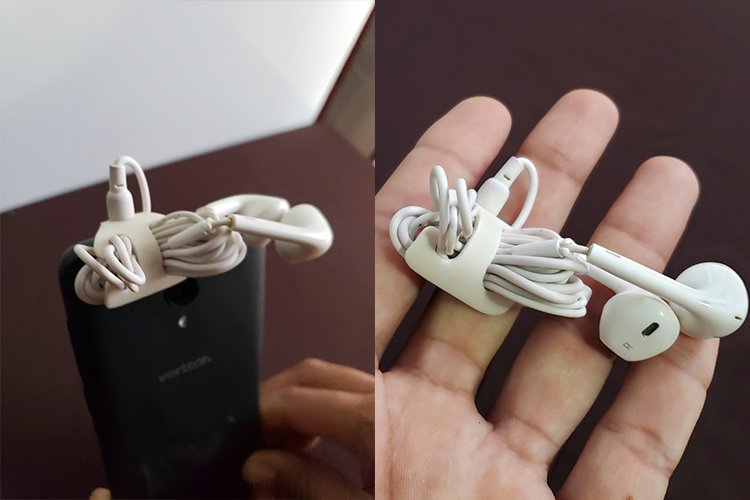 Well friends this has been it, I hope you liked my post, always grateful to be part of you, greetings and until a next publication! Have a happy weekend.

Bueno amigos esto ha sido todo, espero les haya gustado mi post, siempre agradecido de formar parte de ustedes, ¡saludos y hasta una próxima publicación! Que tengan un feliz fin de semana.