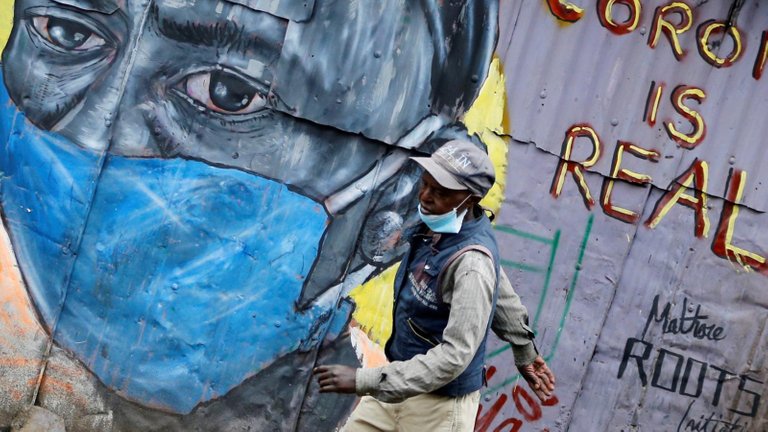 image source
Good evening friends! happy Friday and a blessed new month to you all, as we all know the times we are in now it is a very though time, i pray for all those victims of the virus for quick recovery.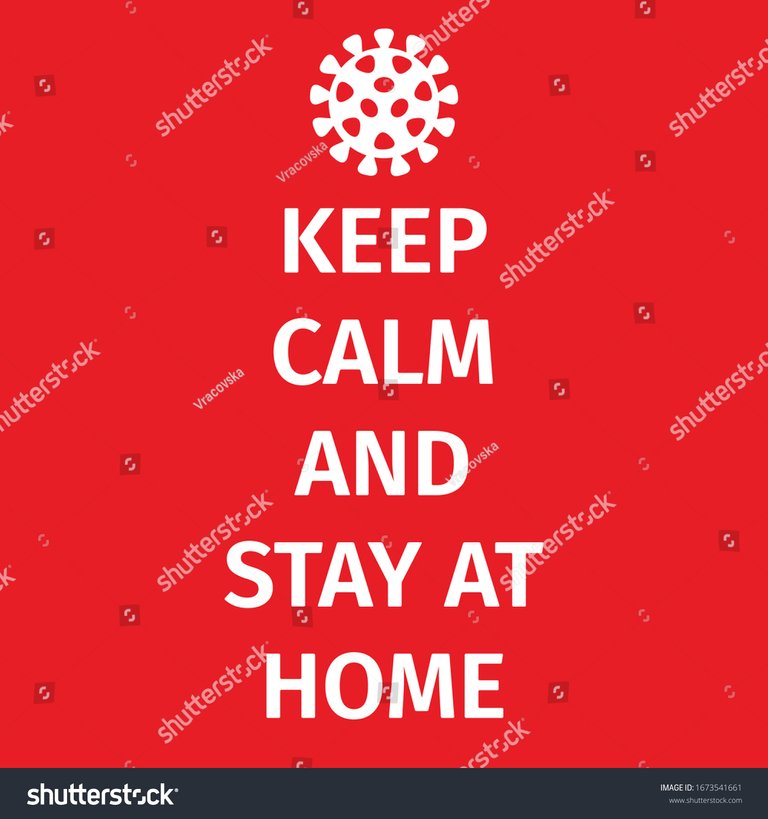 image source
When you come to Africa in particular the way the issue of the virus is handled is poor very poor, and wont go well if not addressed, we see that there are few who are interested in the compulsory putting on of nose mask.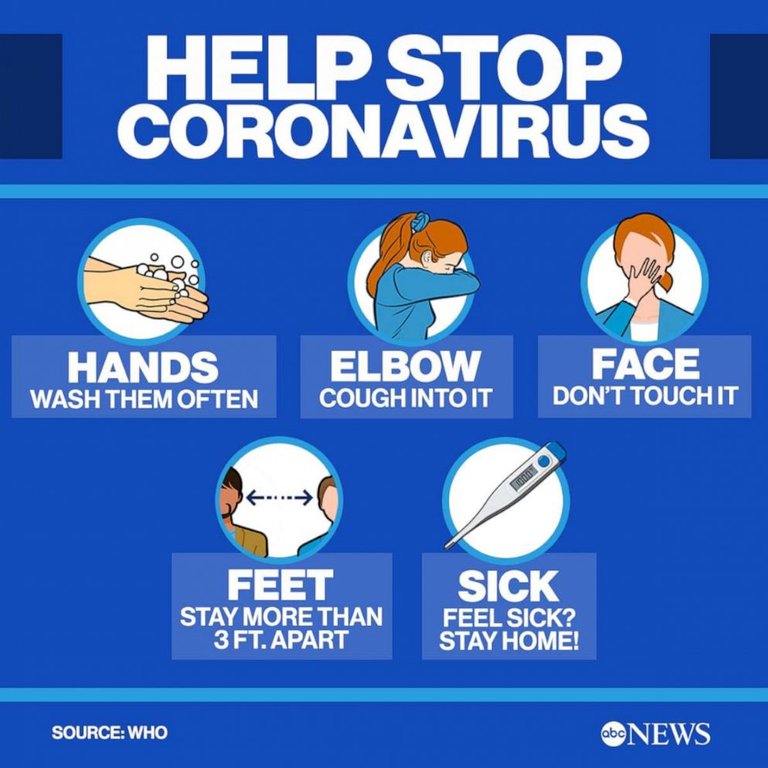 image source
Or even want to stay at home we all should instead come together and help those in need who in this times are suffering, also we should tell others who are ignorant of the importance of staying indoors or putting on our mask to prevent the virus from spreading
Just by spreading the message we have have help in saving a life, please let us keep on spreading the message and not the virus.