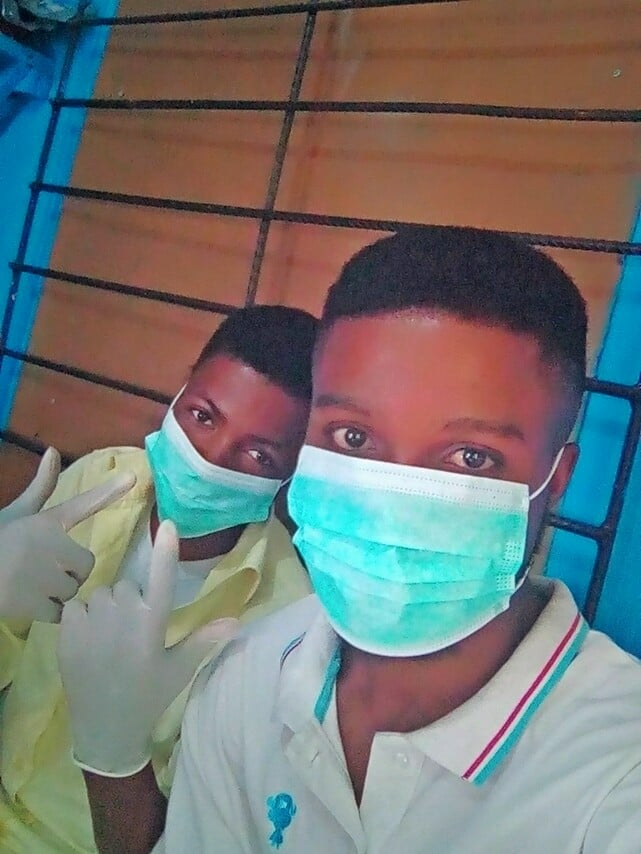 I'm a new member in this community hope am welcome?
In times like this we please should all follow the instructions of the relevant authorities, wear your nose mask when going out or stay at home help stop the spread of this disease.
Me while at work i made sure i adhere to the instructions of the health experts, and i also sanitize my hands when going out and coming in.
Day by day we get records of new cases all over the world, because citizens are not taking the instructions giving by our health workers.
Some even go ahead taking all kinds of drugs mostly local, which is more harmful, for now all we have to do is to what the health workers said.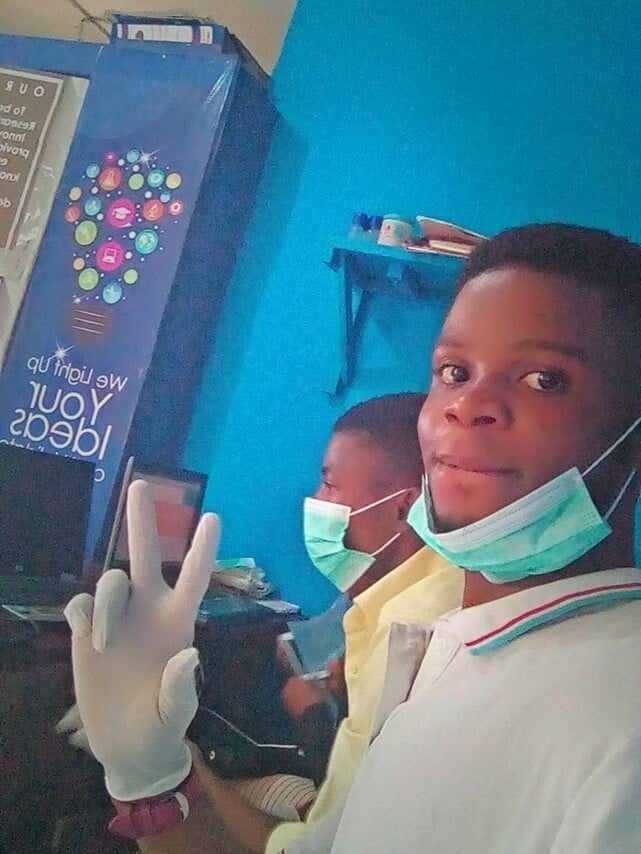 Be patriotic citizen of your country, stop saying the virus is not real, it is 100% real and it will come to you if you don't take precautions,
STAY SAVE!!