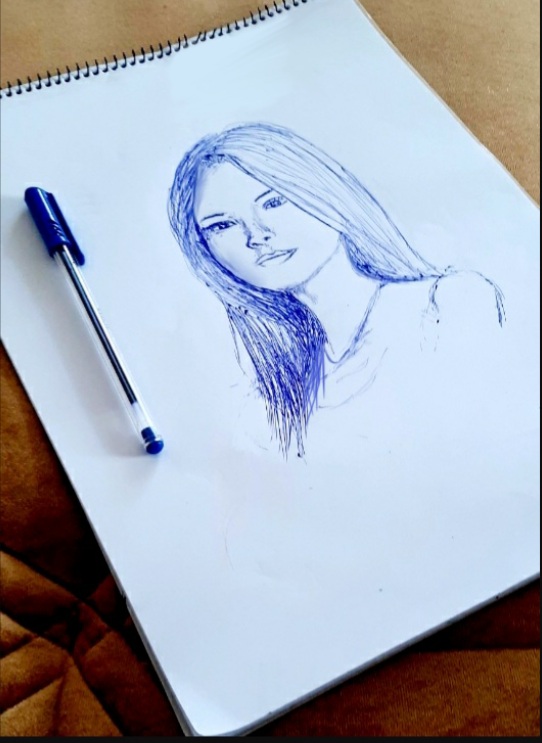 Today I am with you with my 50th female portrait attempt. I think I got a simple drawing but a beautiful lady face.
I drew my drawing with a pen. You know the ballpoint pen is not erased, but I did. I made minor corrections in some parts of the drawing. I used the Autodesk Sketchbook application for this.
There was a wrinkle at the top of the notebook. I fixed there too. This is how I use technology at the end of my drawings. I hope you will like it.
Drawing Stages: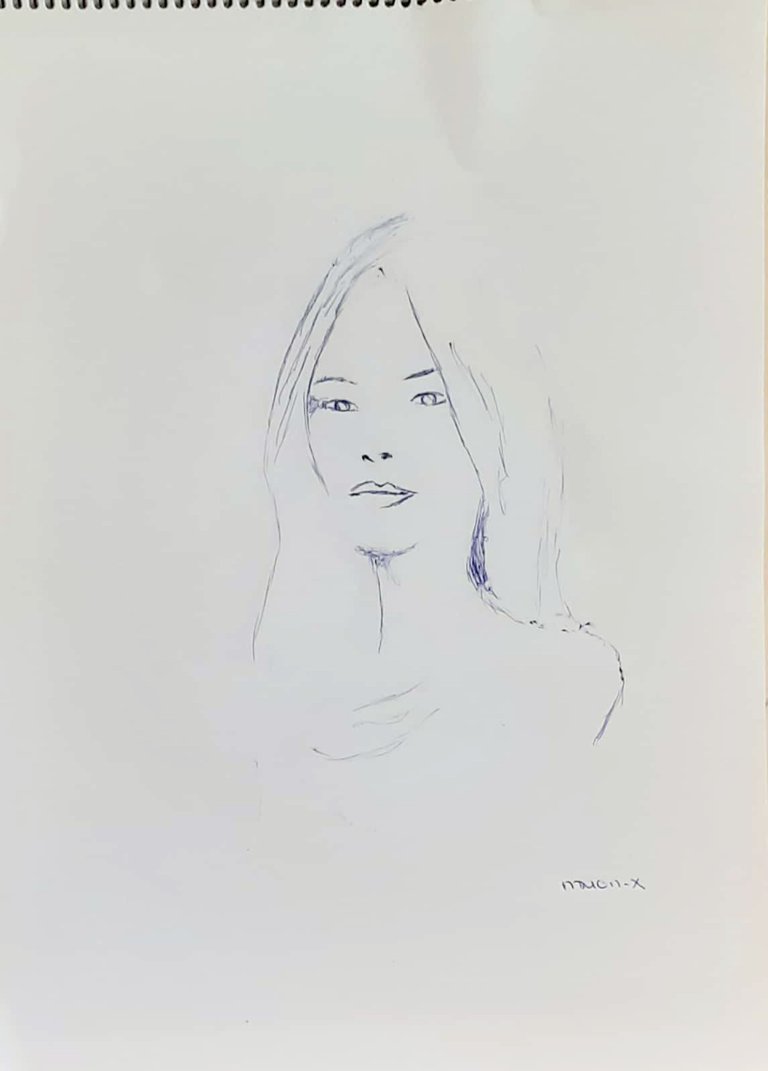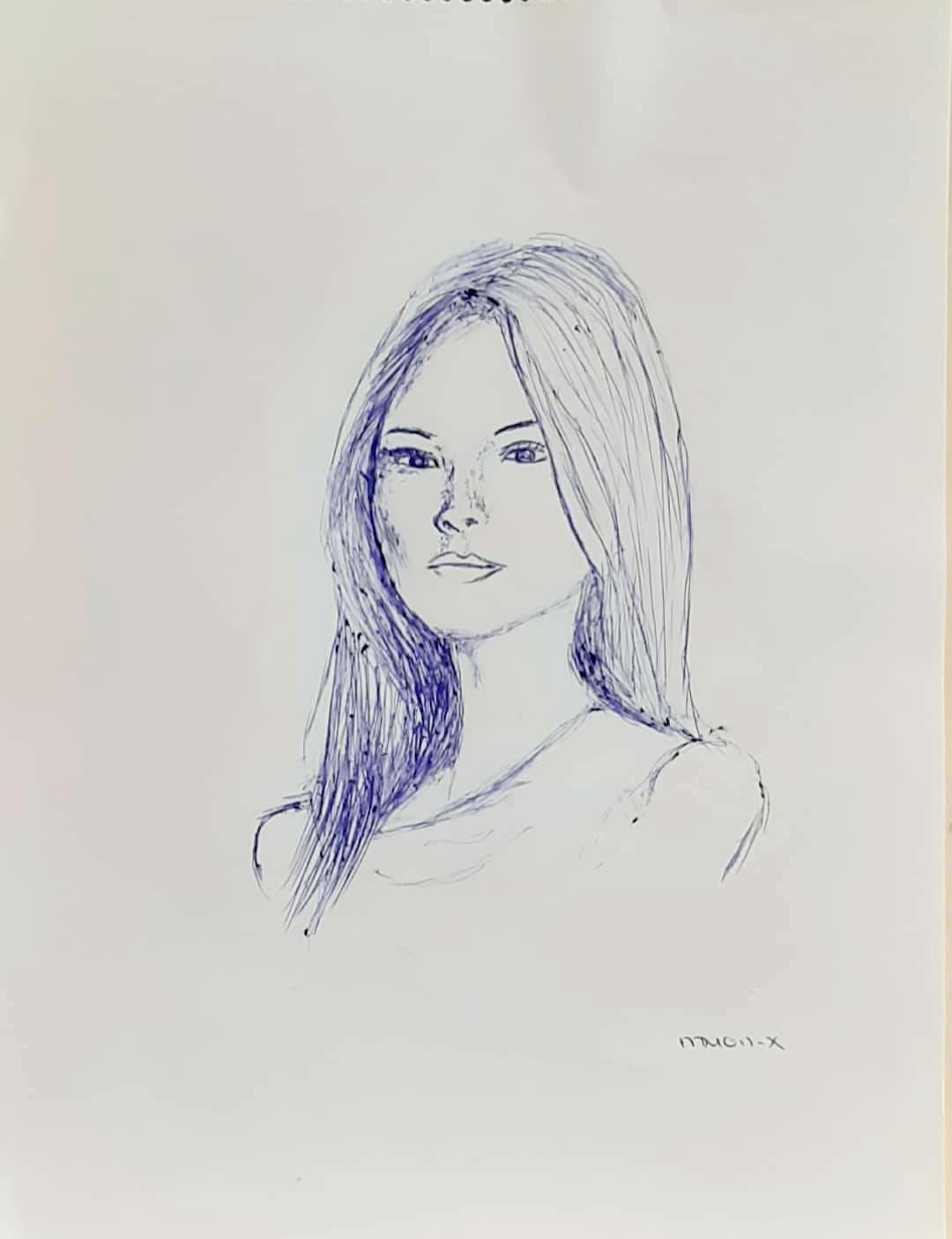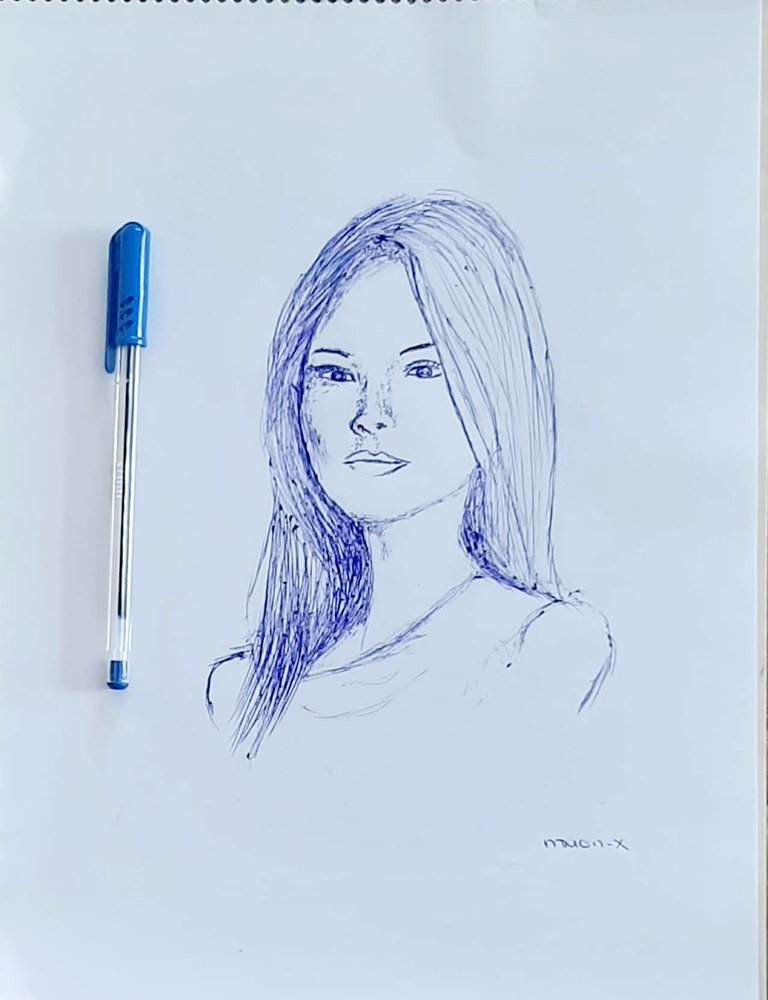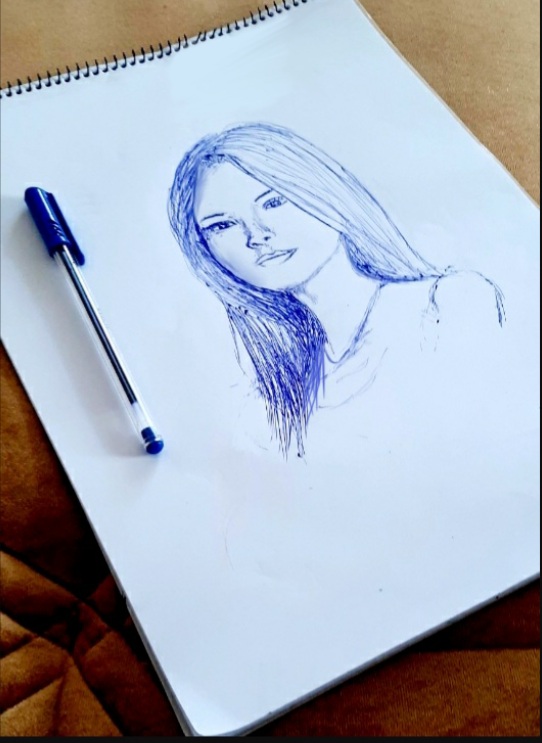 Thank you for visiting my blog.
Hope to see you again in other drawings. I wish you all healthy and happy days. Goodbye.