This is my first time sharing a DIY content in this community and it's nice to try out sharing to new communities asides from those I'm used to.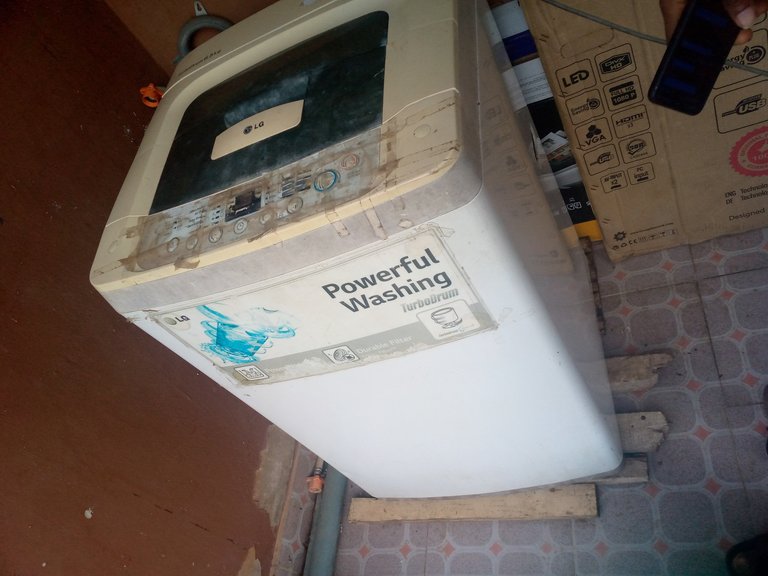 Above is a LG 6.5kb turbodrum top washer washing machine. I have been using it for 5 years without a single fault or service but last week, it developed a problem which was a drain problem. I never had time for it until I wanted to wash my clothes two days ago.
I knew the problem but the issue was how do I solve the problem. Then I reasoned to check out some videos on YouTube. I search but many were not really helpful until I got the one below which was similar to my problem but a different washing machine.
The video above is about replacing the drain pump, but I didn't replace my own, I only took it out and cleaned it due to some blockage in it.
I would share some photos, the only ish is I had already assembled the machine before I noticed I lacked some crucial photos as my mind was only focused on making the machine work.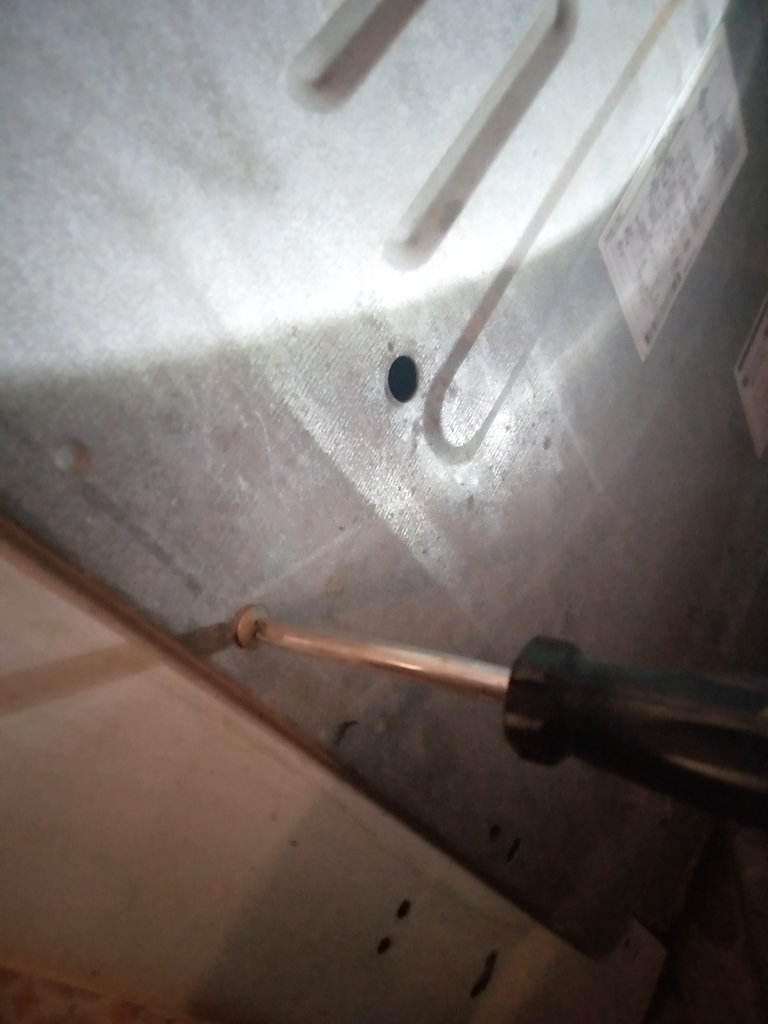 I opened up the back panel of the washing machine to try identify the drain pump which I saw in the picture below.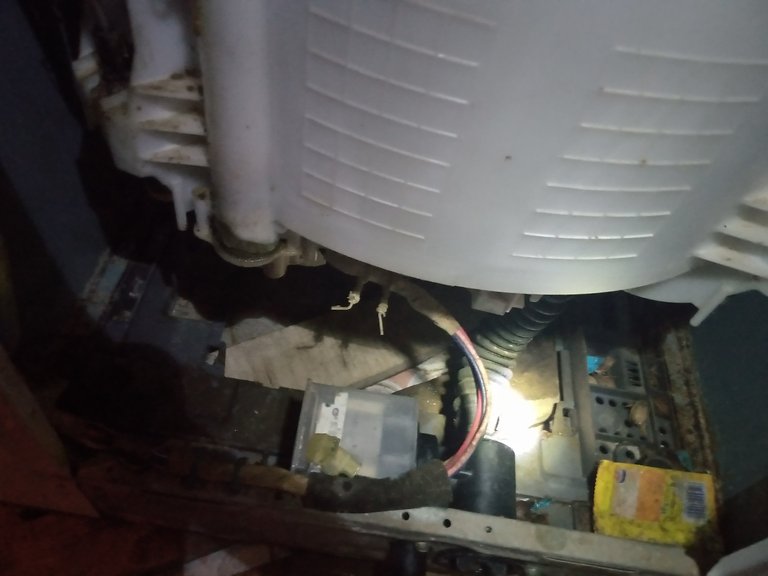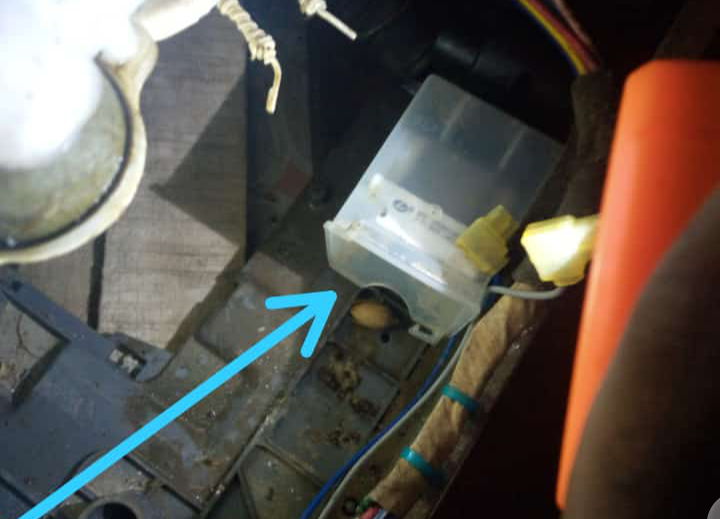 The picture above is the drain is the drain pump of the washing machine while the picture below contains the water outlet and drain filter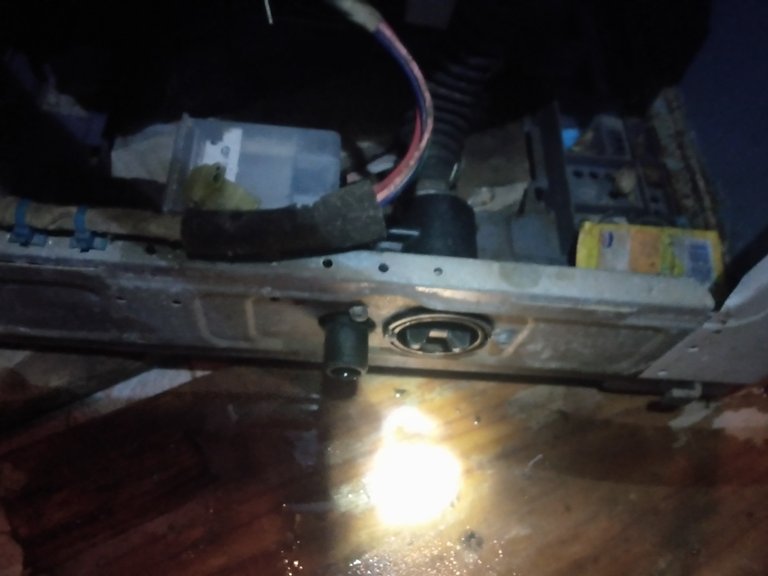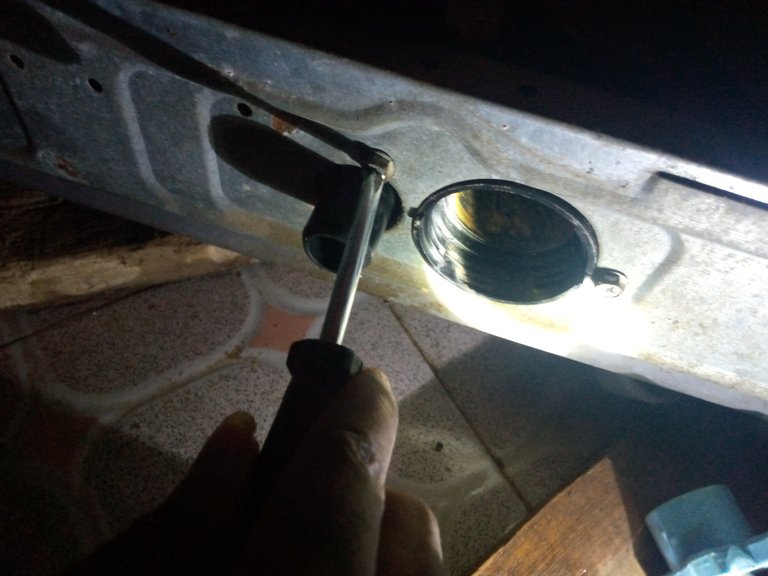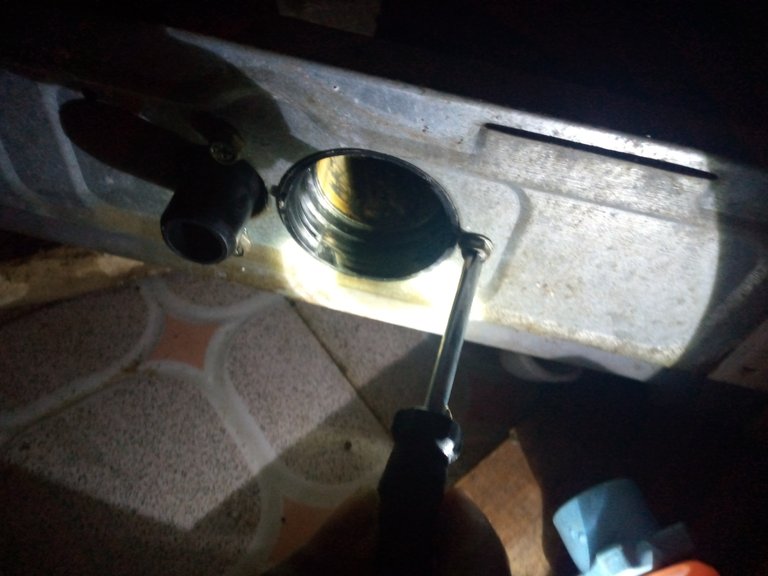 Below is the cover of the drain filter, it is necessary to clean the the filter and check for blockages in it.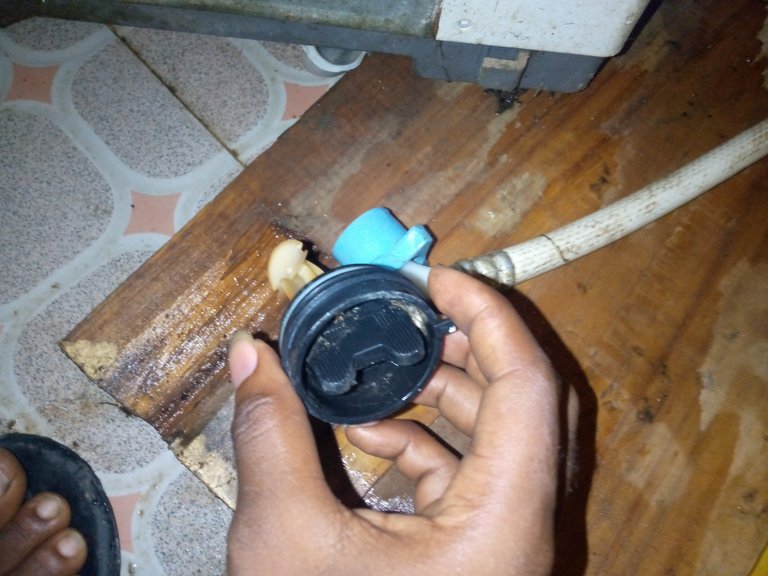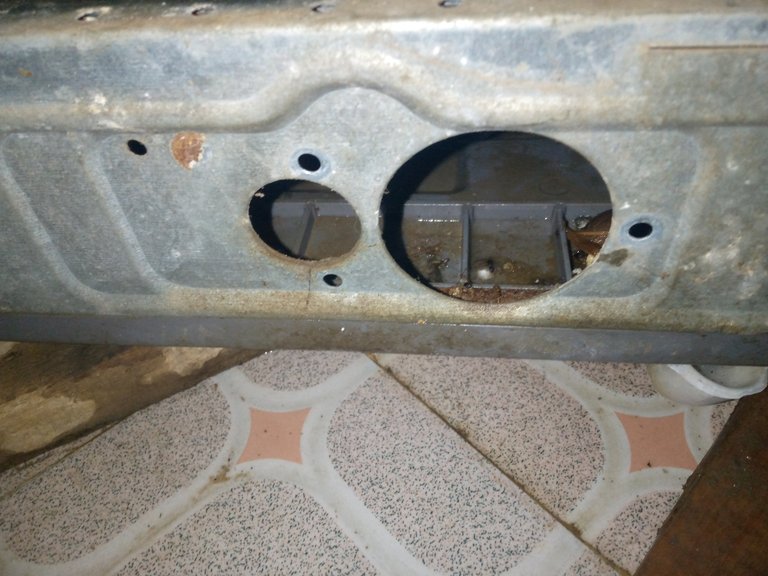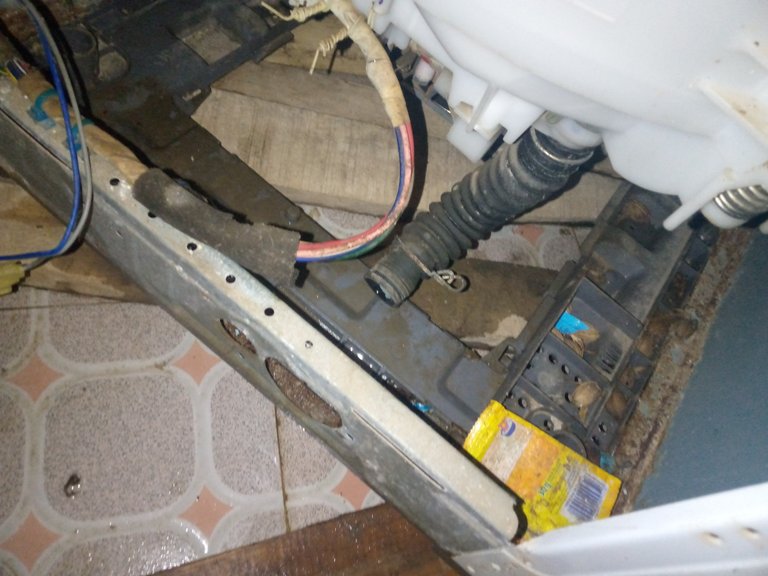 Unfortunately, This is where my available pictures stopped so I will explain how I did the rest.
I needed to know if the drain pump was working or damaged, so I connected it directly to electricity to see if it would buzz (i.e. The motor would rotate) and gladly it did. Before I connected it directly to electricity I checked if it would buzz from the washing machine which it didn't. So I had to open up the pump to clean and remove blockages in the drainage pump then test it directly connected to electricity.
After I figured the drainage pump was still okay, I tested it again with the washing machine and it buzzed. That means the blockages held the pump from working. I always thought of dumping that pump but I felt the guts of opening it up and connect it to be sure if it was okay and it truly was. It really saved me over $50+ in getting a new pump. Thereafter seeing all was good, I assembled everything up and my washing machine was working perfectly as it used to be.
Thanks for reading through 😊. I do appreciate your time 🤗.


IF YOU LOVE THIS POST, YOU CAN KINDLY SUPPORT BY YOUR COMMENTS, REBLOG AND UPVOTE. IT WOULD BE MUCH APPRECIATED

THANKS FOR VISITING MY BLOG 😇❣️