Hi hivers,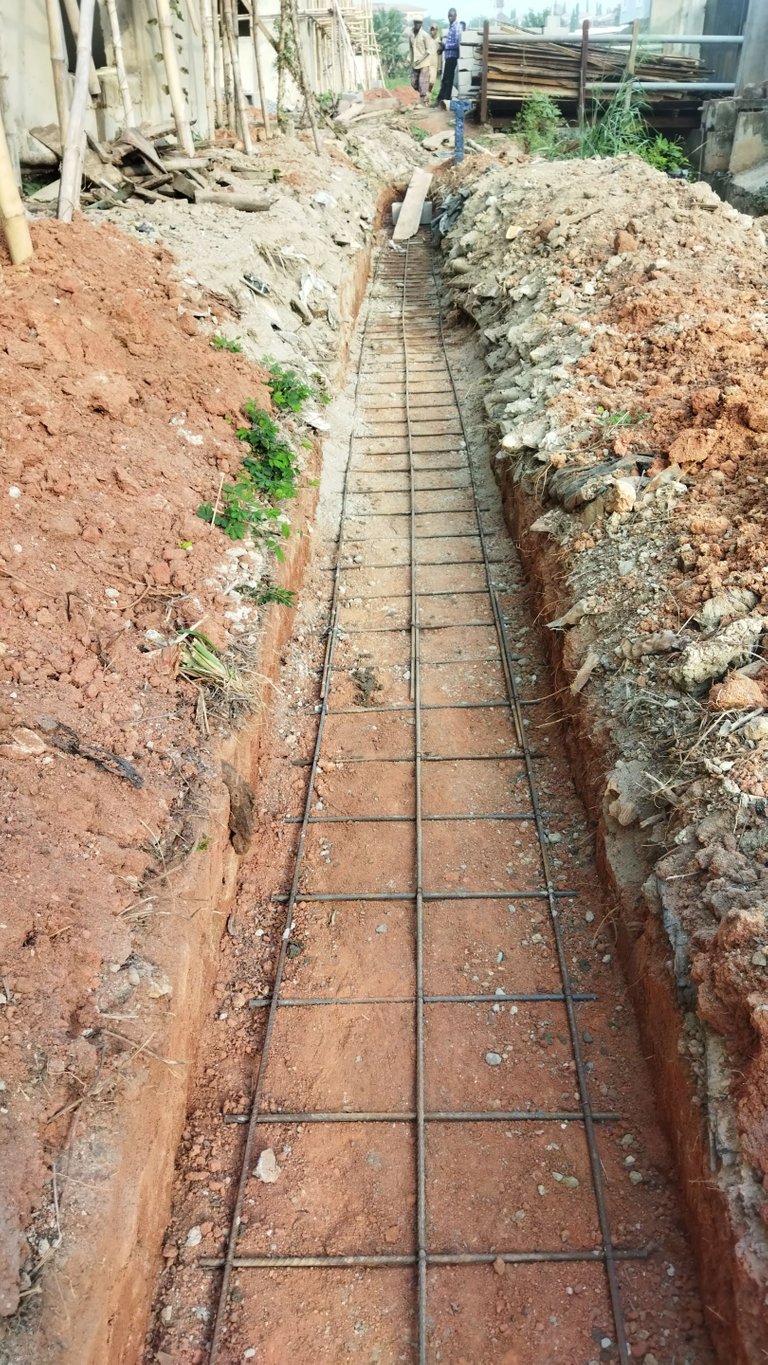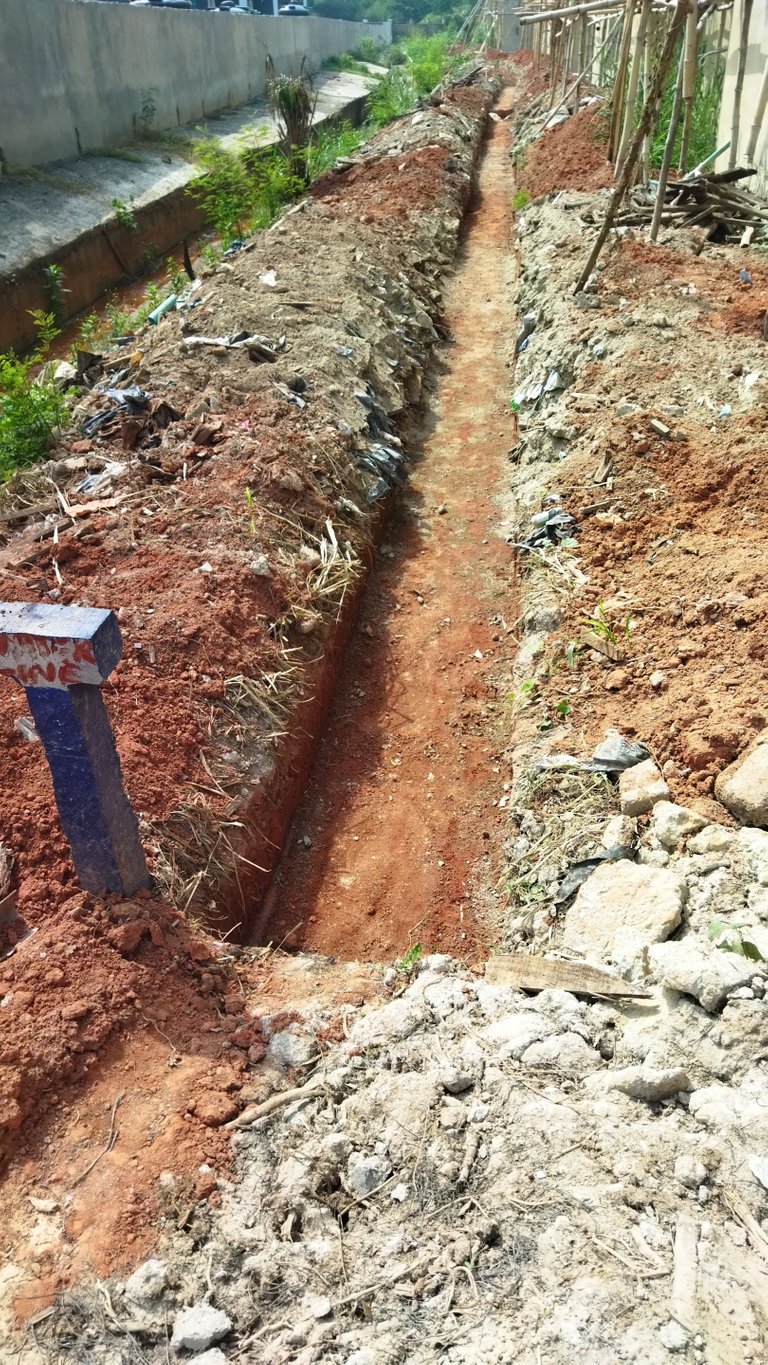 REINFORCEMENT:
Steel reinforcement are steel bars that are provided in combination with plain cement concrete to make it reinforced concrete. Hence these structures form steel reinforced cement concrete structure (R.C.C). Steel reinforcement is commonly called as 'rebars.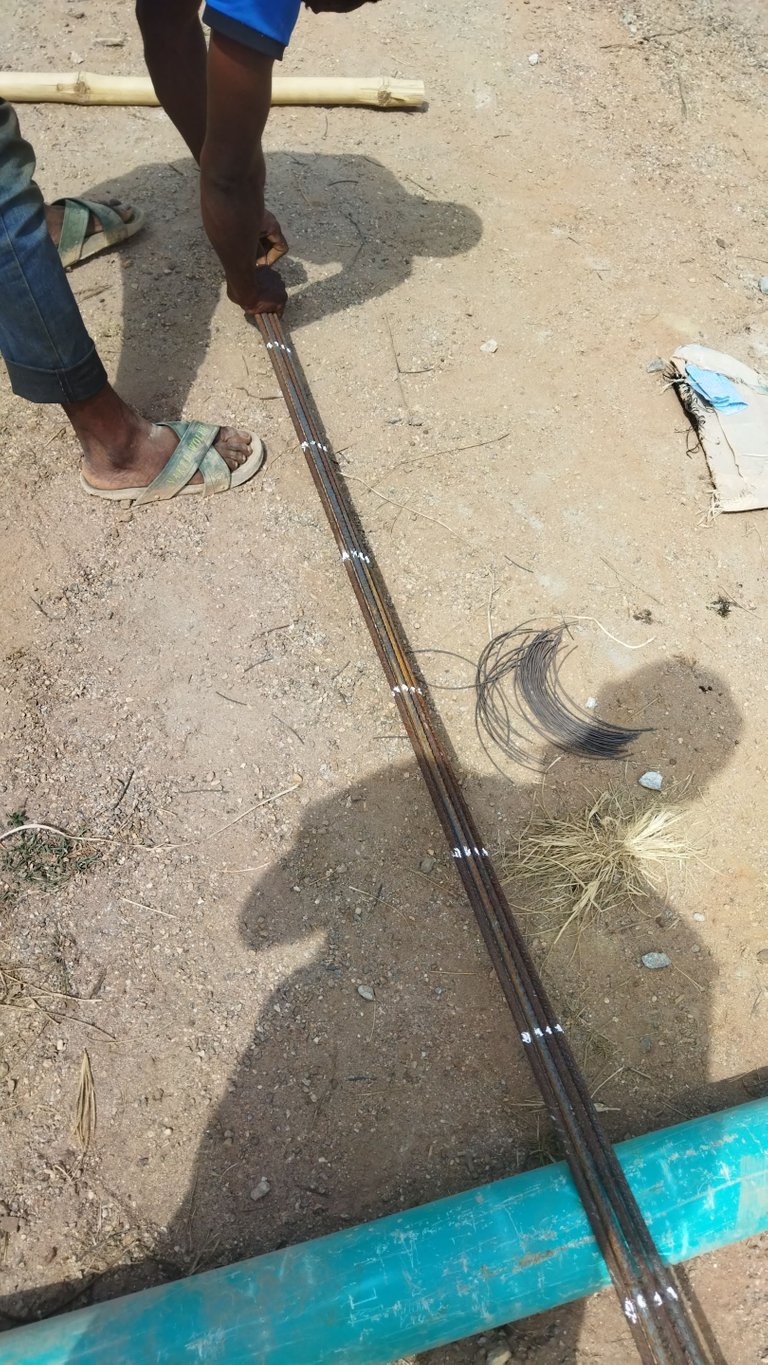 The measuring of the iron rod is c\c 200
Which it will have a runner of full length.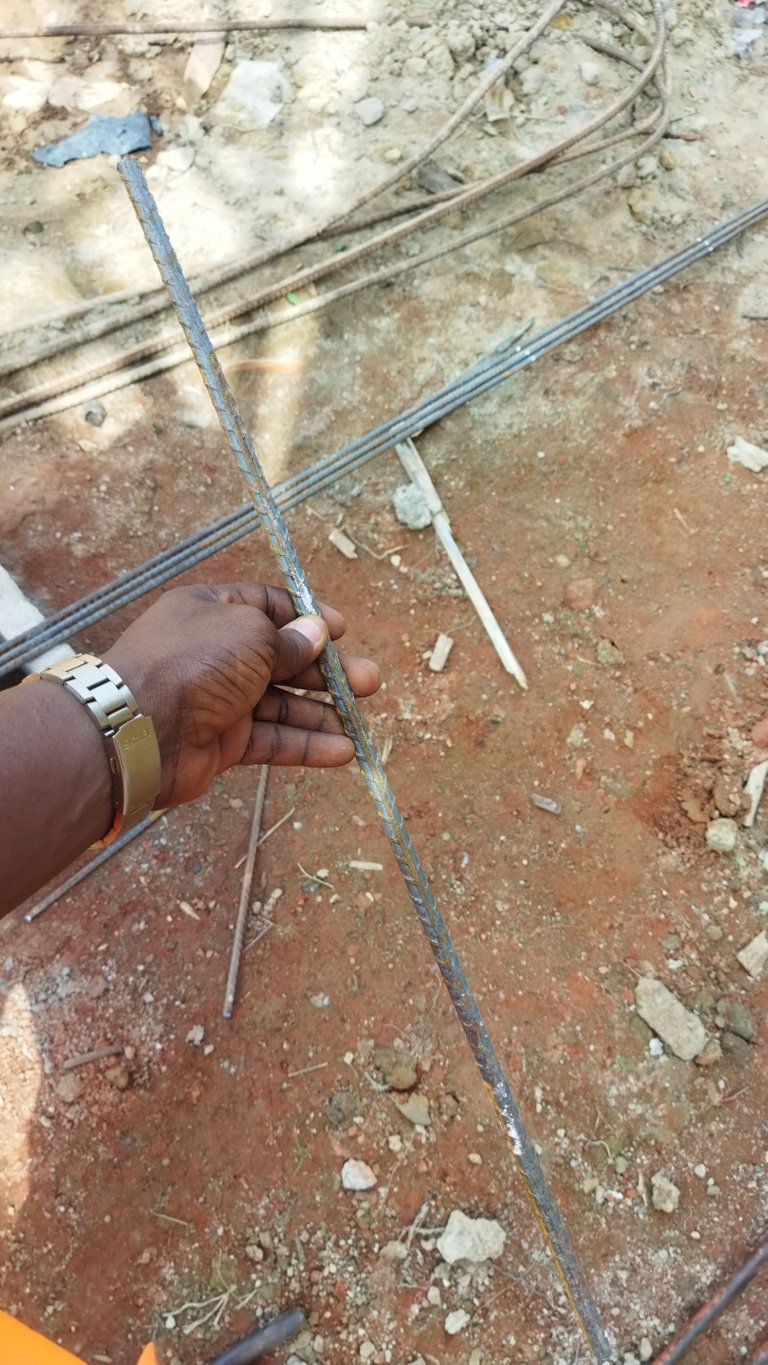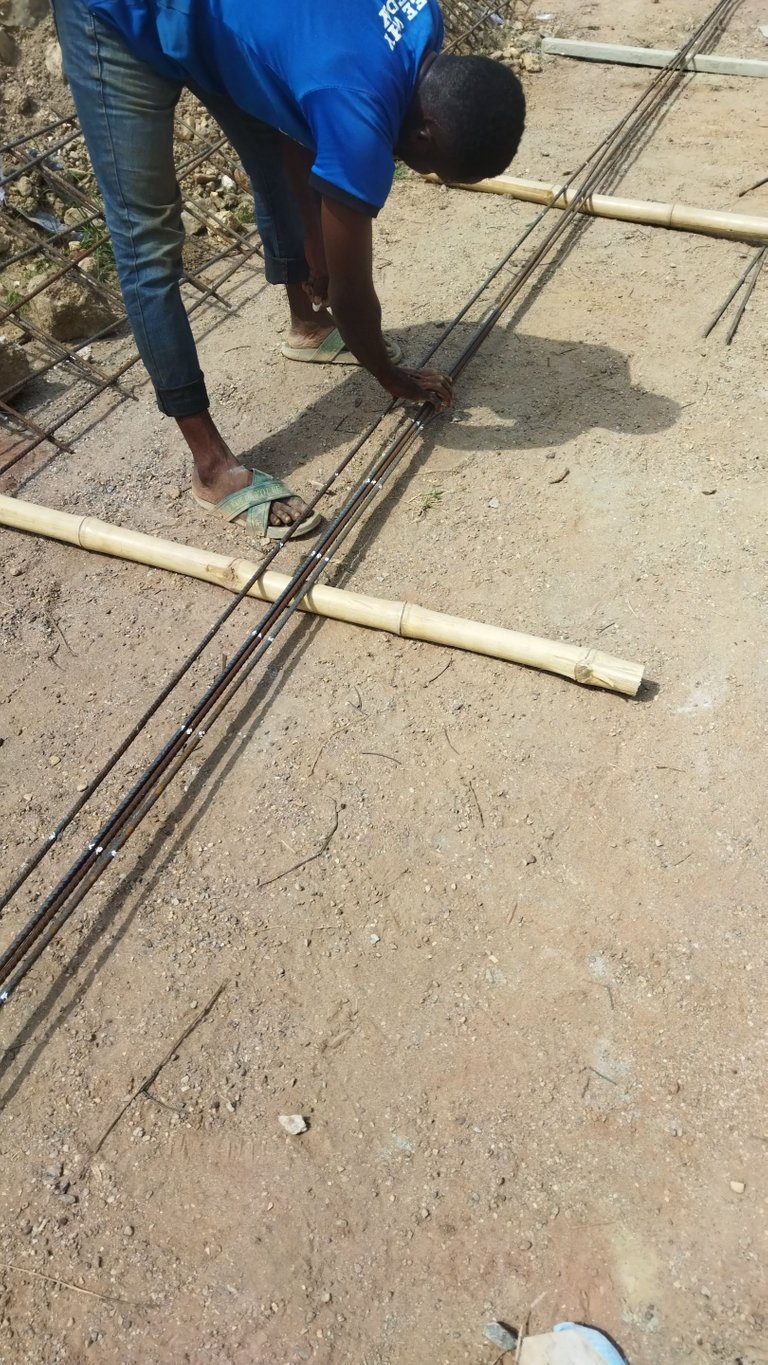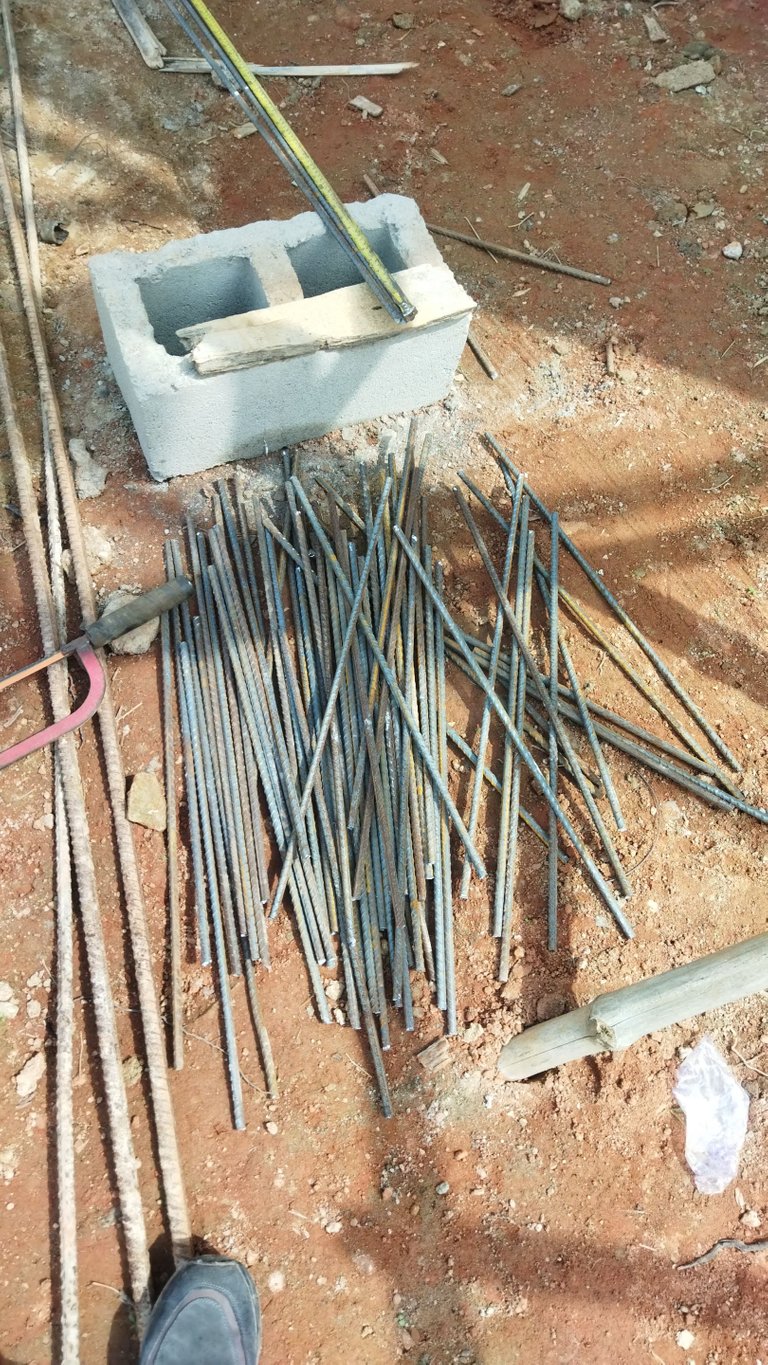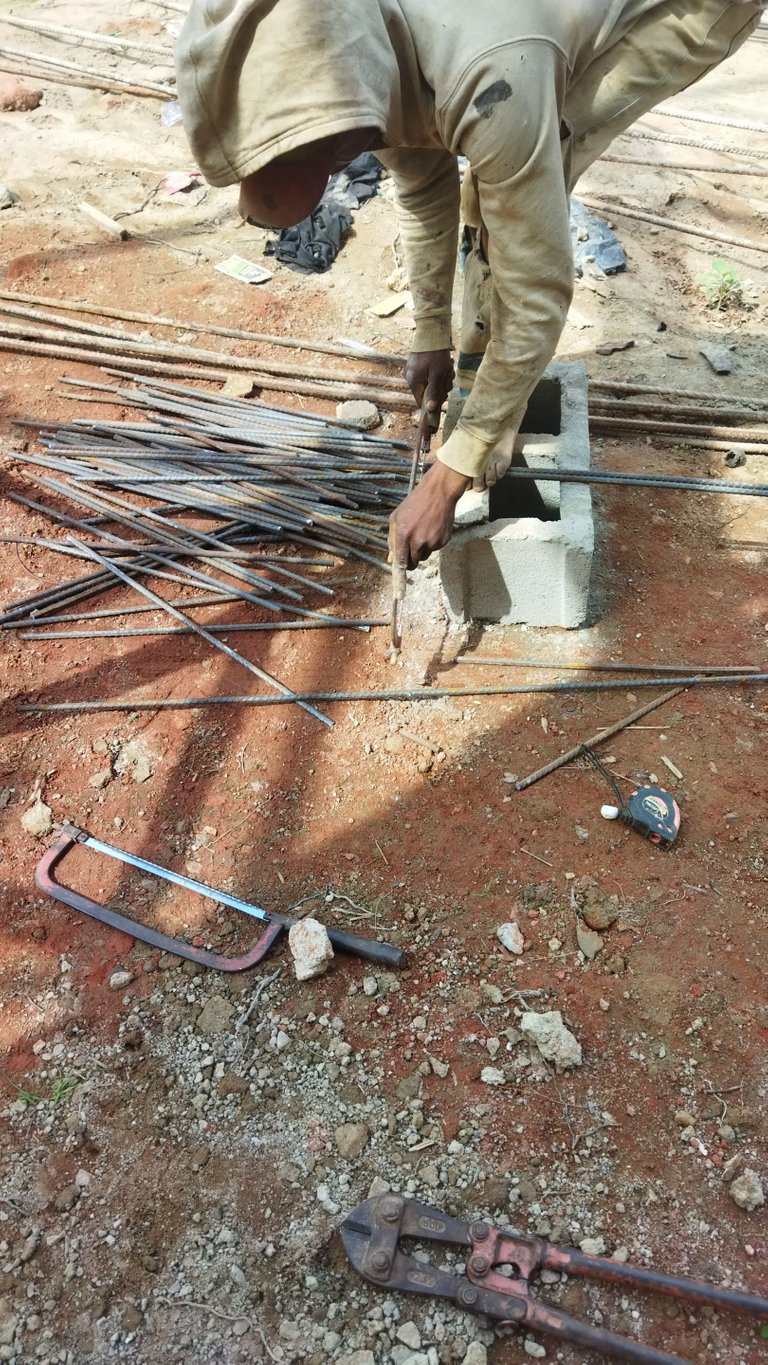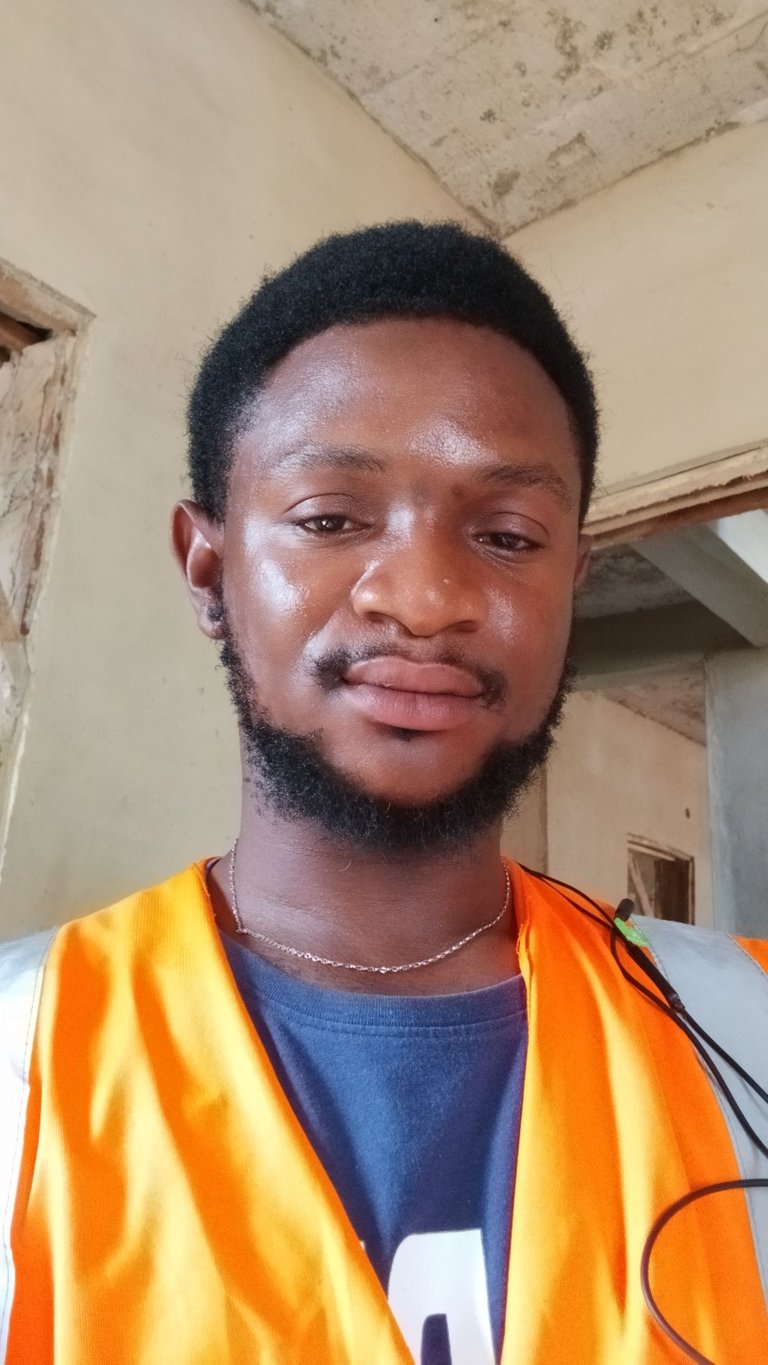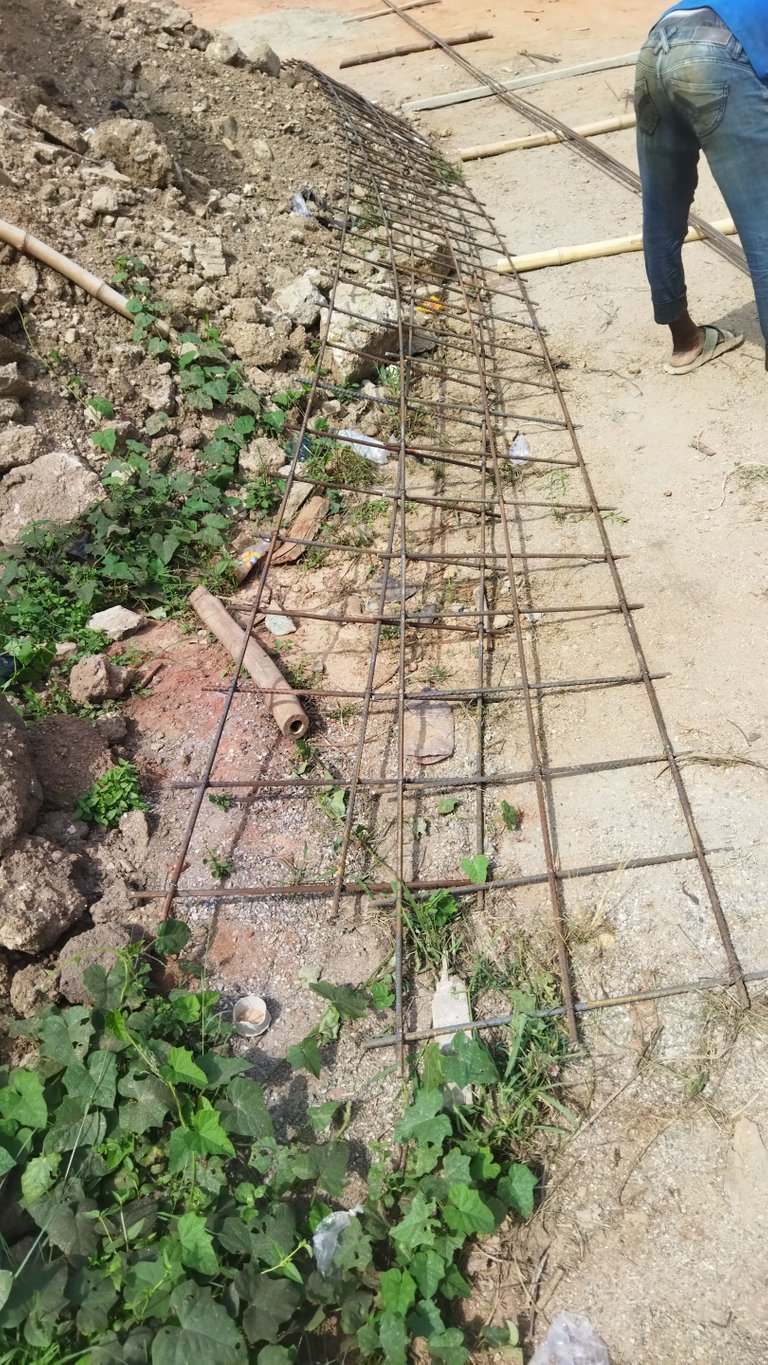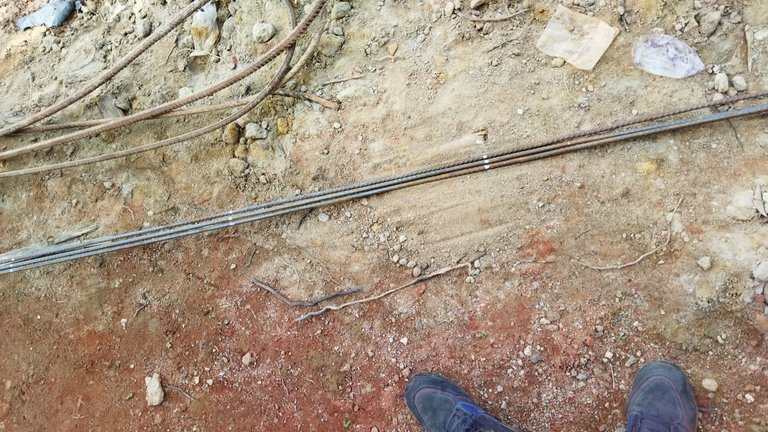 ADVANTAGES OF REINFORCEMENT
Compatibility with Concrete:
The fresh concrete is placed on the formwork mold already prepared with reinforcement. The steel reinforcement won't float in concrete during the concrete placing procedure. Hence, steel reinforcement does not demand special tying up with formworks.
Robustness of Steel Reinforcement:
The steel bars are robust in nature that they have the ability to withstand the rigors, the wear and tear during the construction activities.
Bent Property of Steel Reinforcement:
The steel bars once manufactured to standard size, it can be bent to the required specifications. Hence fabricated steel bars are delivered easily at the site.
The steel reinforced left over after the service life of a structure is recycled again and used for new construction.
Every region of a country will have a steel supplier or manufacturer. Hence steel reinforcement is easily available.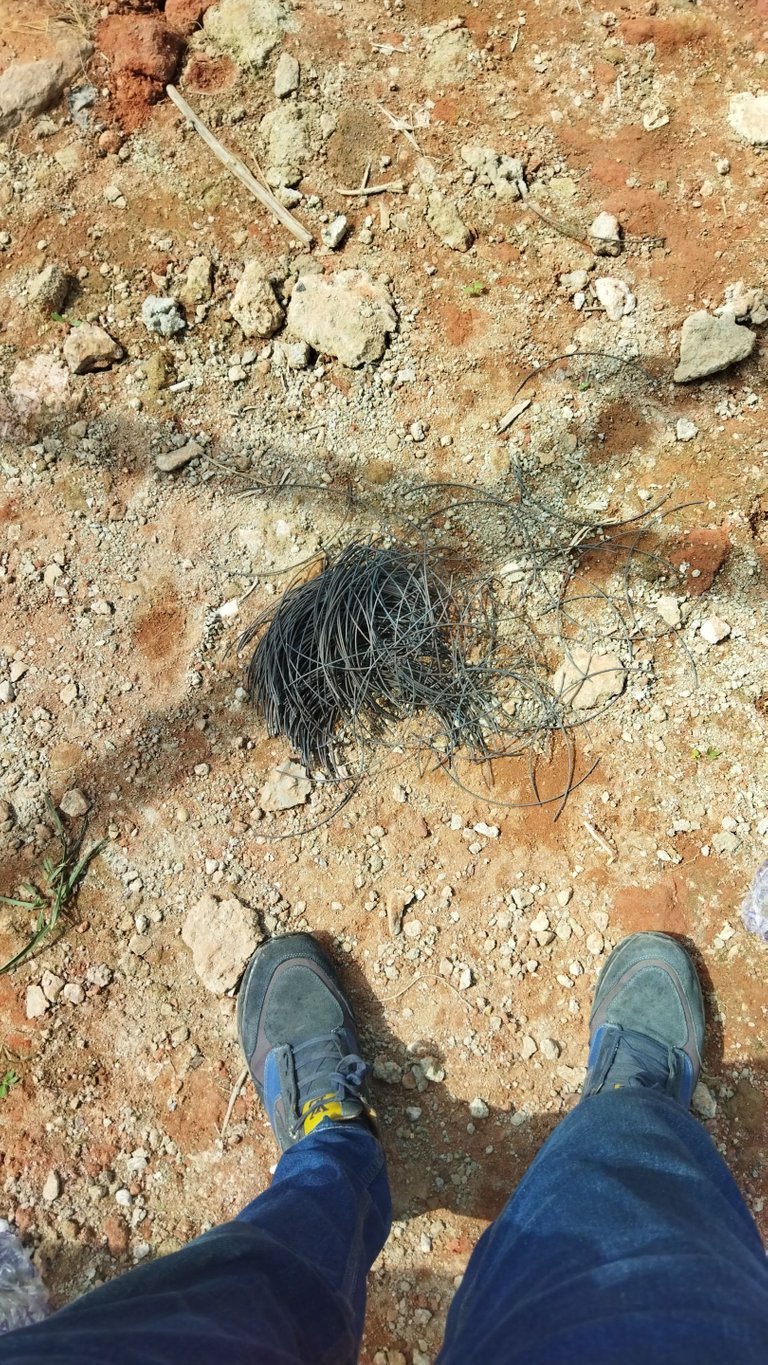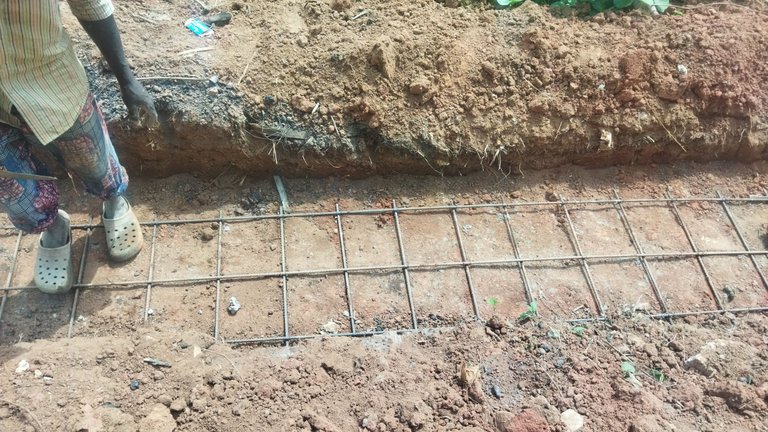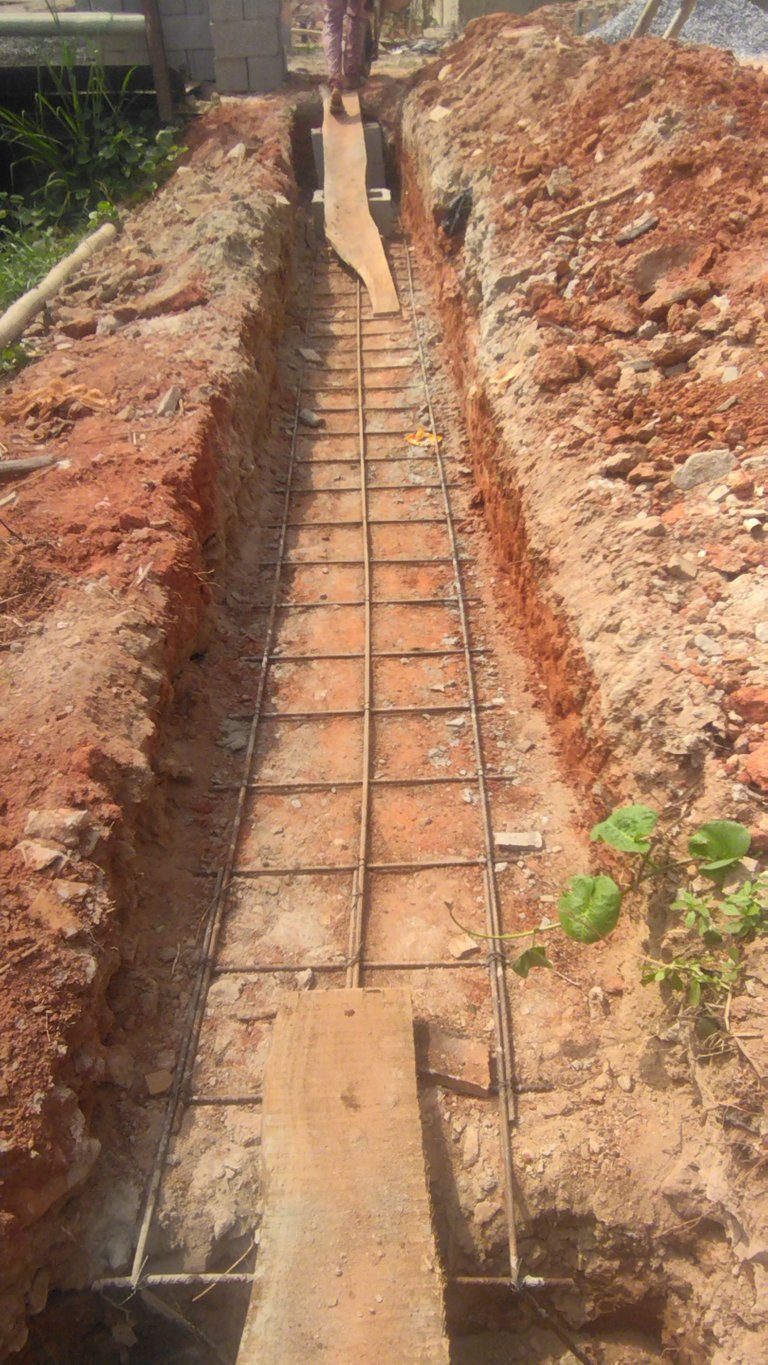 Thank you for visiting and reading my blog, I will so much love it when you UPVOTE my work and drop beautiful comments.
All contents are original from me, except the ones mentioned otherwise in my post.
I love you all 💞💞💞💯
Meet me on discord @Royalsam#8851