Casting of the Mat reinforcement iron rod for blinding of the foundation
Hi hivers,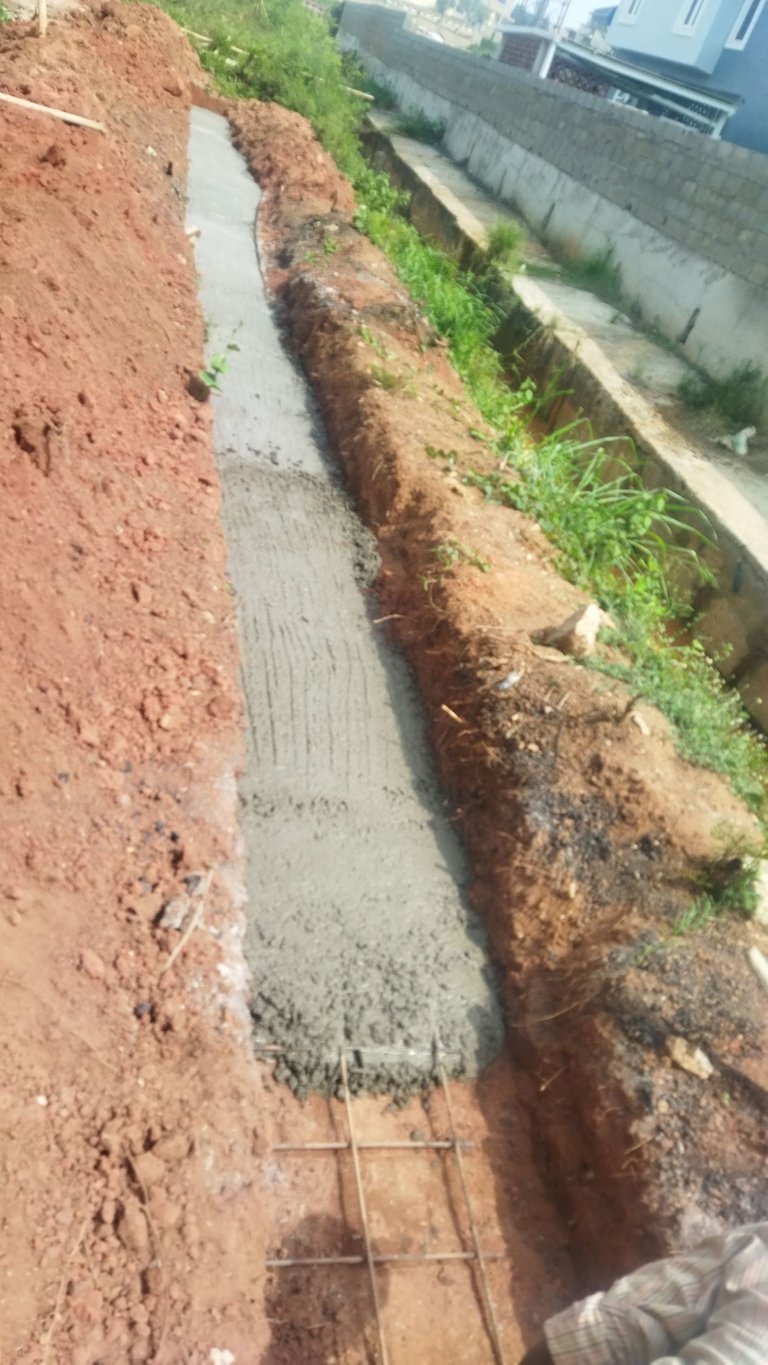 In my previous post, i talked about reinforcement iron rod and it's advantages in construction.
This time around am going to talk about the Casting of the Mat reinforcement iron rod for blinding of the foundation which was done with a concrete mixing ratio, ratio 1:3:6... We have different kinds of concrete mixing ratio which are 1:5:10 which is mass concrete, 1:2:4, 1:3:6, 1:1/2:3 etc.. so depending on the work load and design of a particular buildings. We have different factors that determine the type of foundation to use iron rod and concrete in the sub-structure, sometimes in a loosed soil, water locked area etc and also it can be used in superstructure.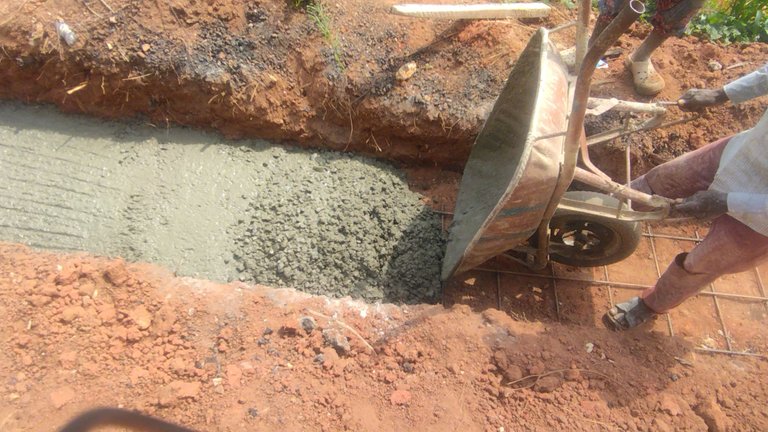 This is the pouring process, the concrete is transported after mixing with wheelbarrow and head-pan to the area needed.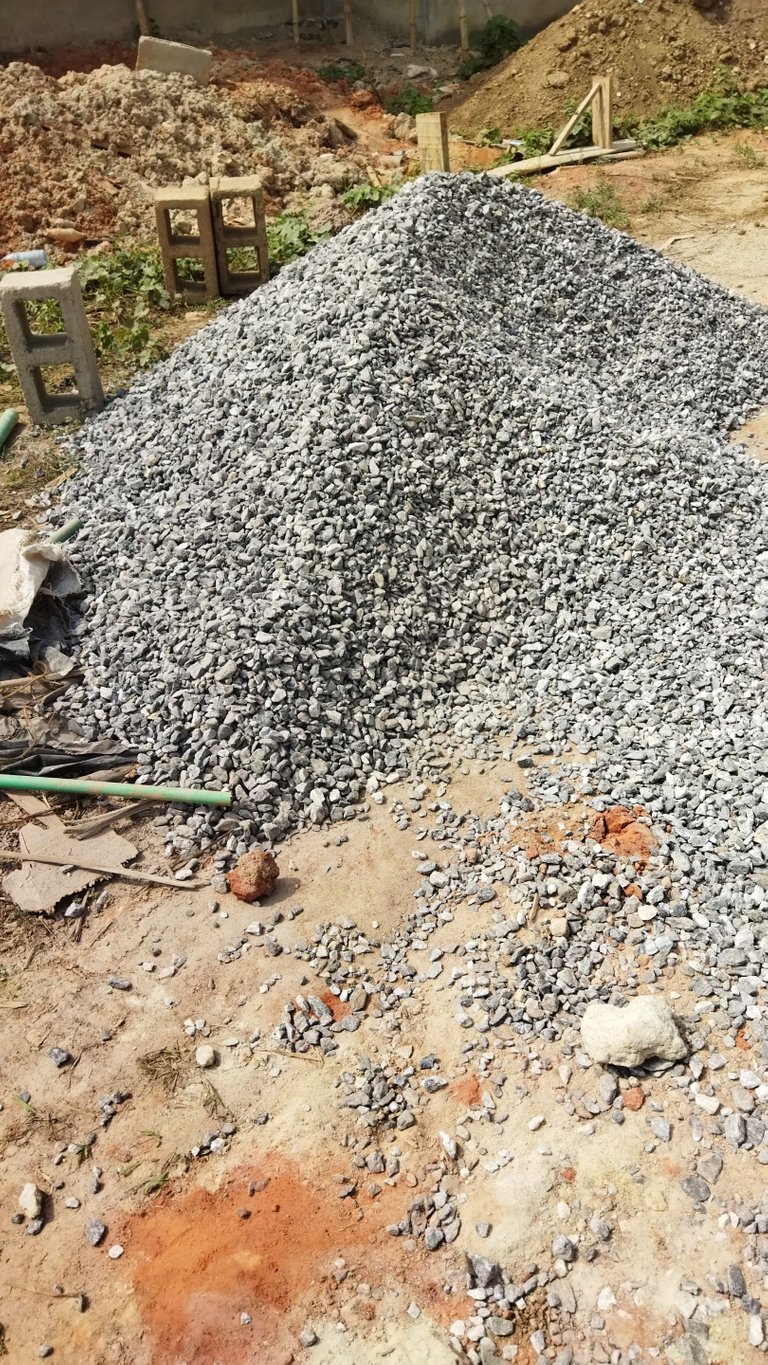 Batching of the materials,
1:3:6. This means 1head-pan of cement to 3head-pan of sharp sand and 6 head-pan of granite.
This is the ratio in which it is mixed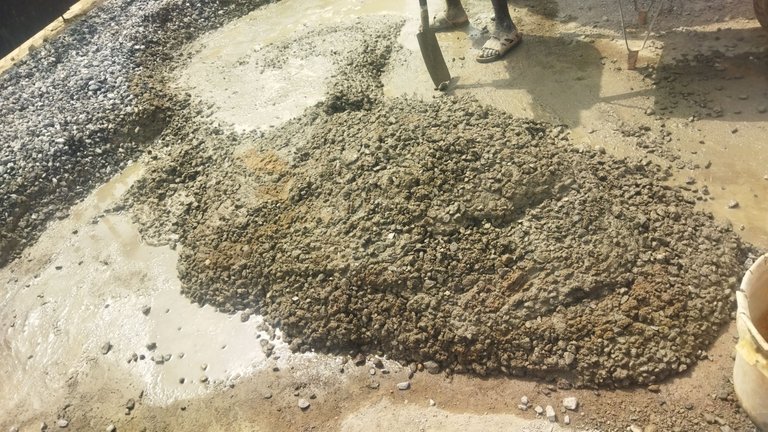 Mixing of the concrete after batching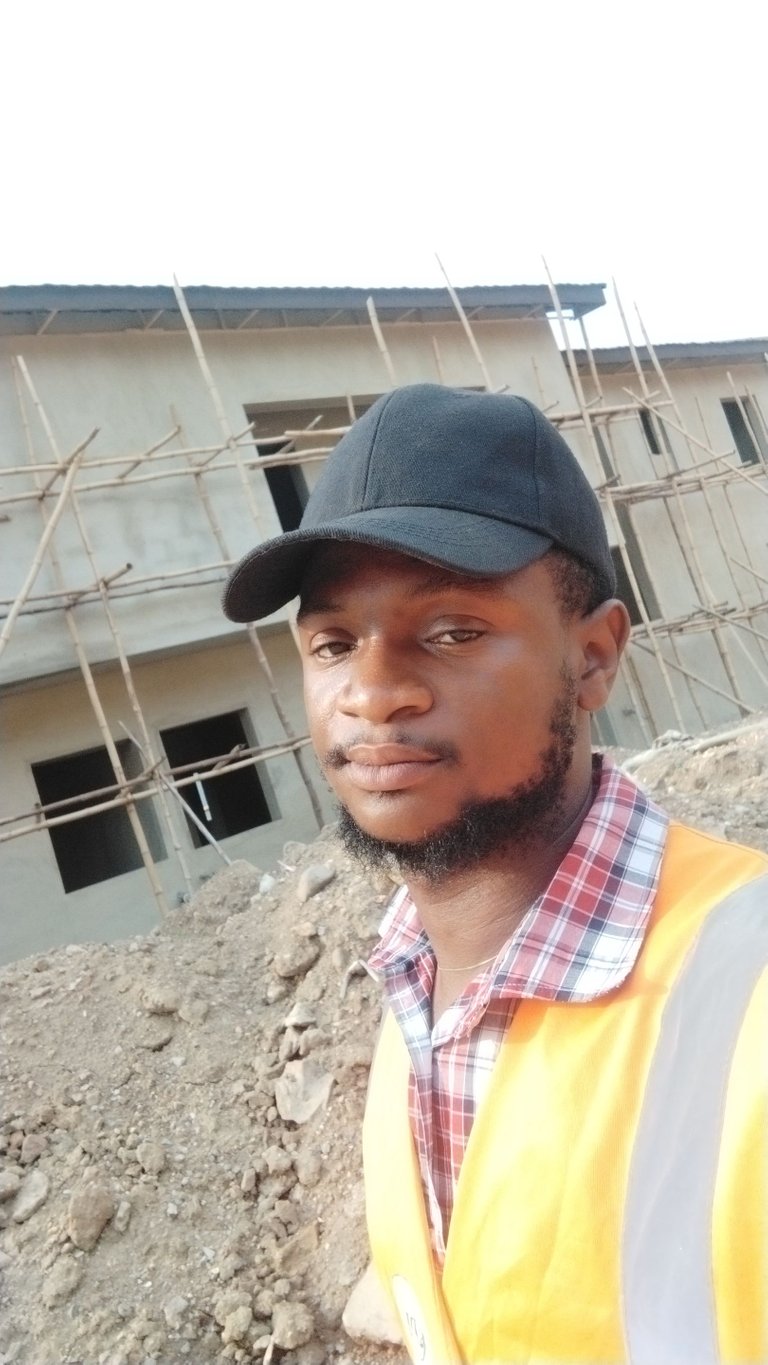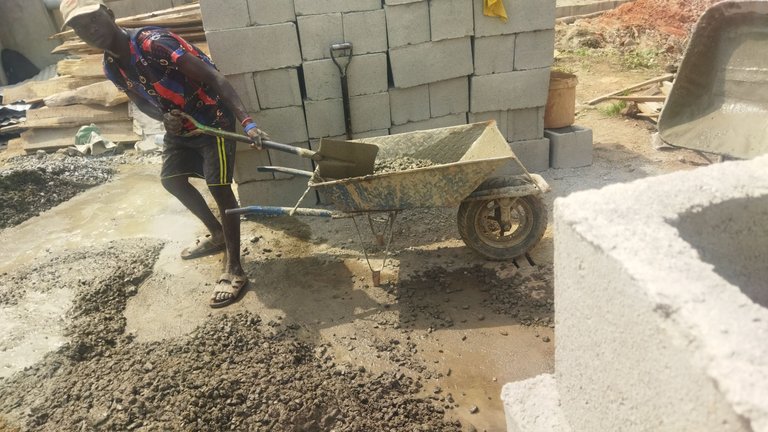 The labourer here is moving the mixed concrete to the place where is needed.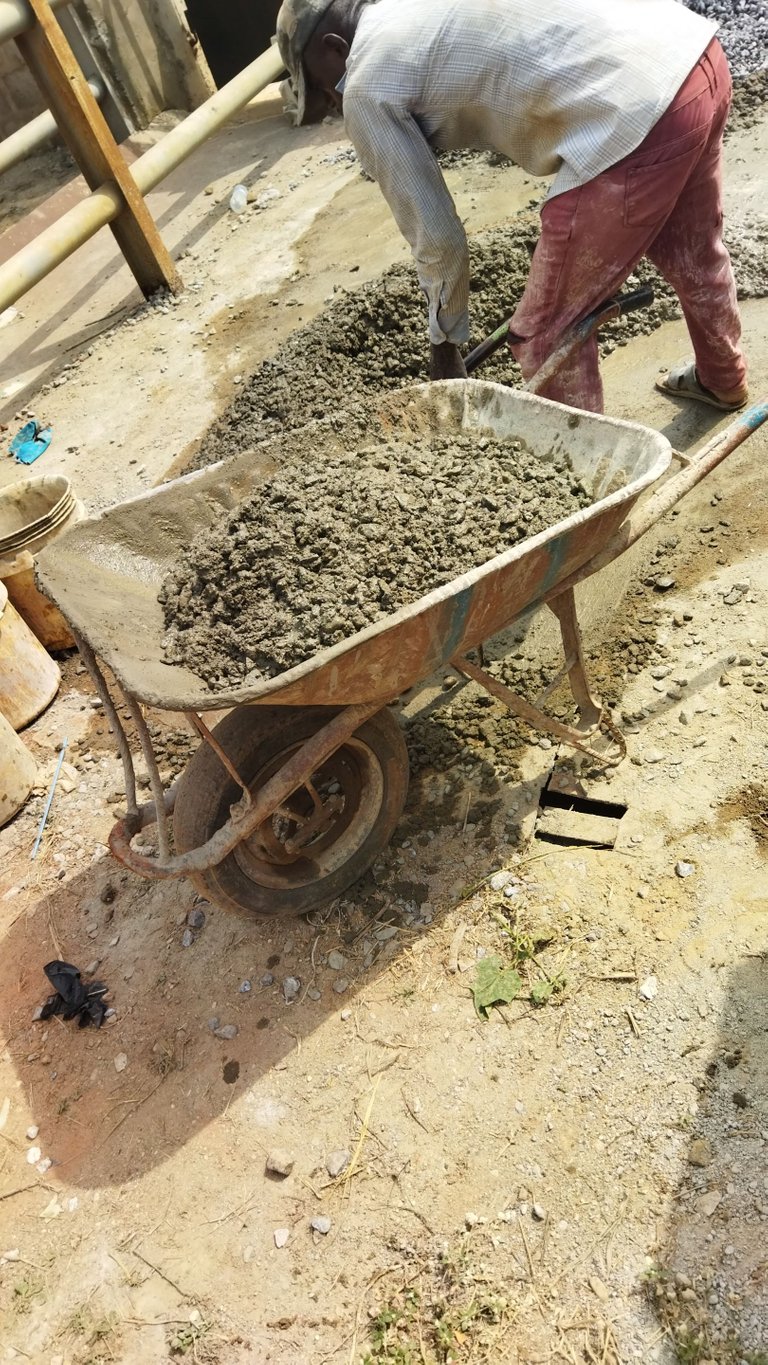 The concrete is poured into the wheelbarrow to be poured inside the foundation prepared.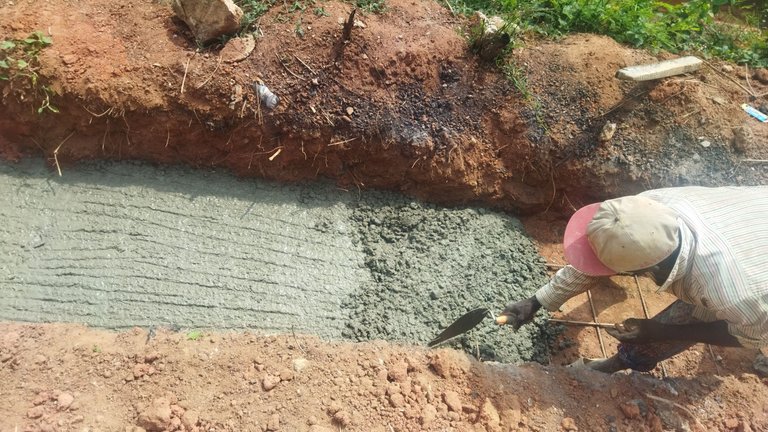 The concrete poured is been spread with handtrowel tapped with range to give it desire design.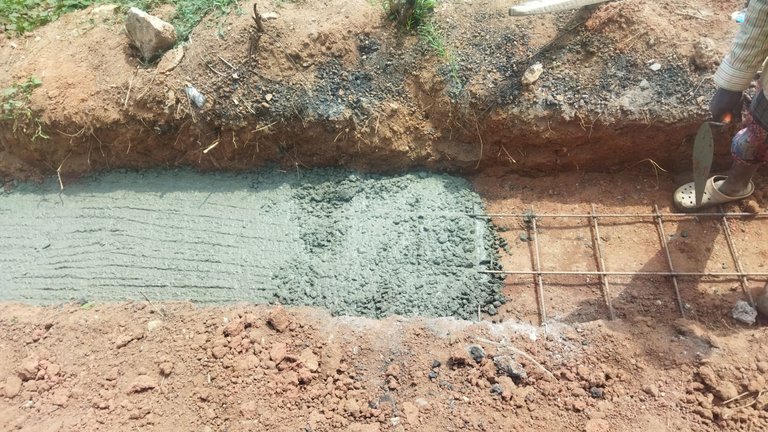 This is process of moving the concrete mixed to the foundation.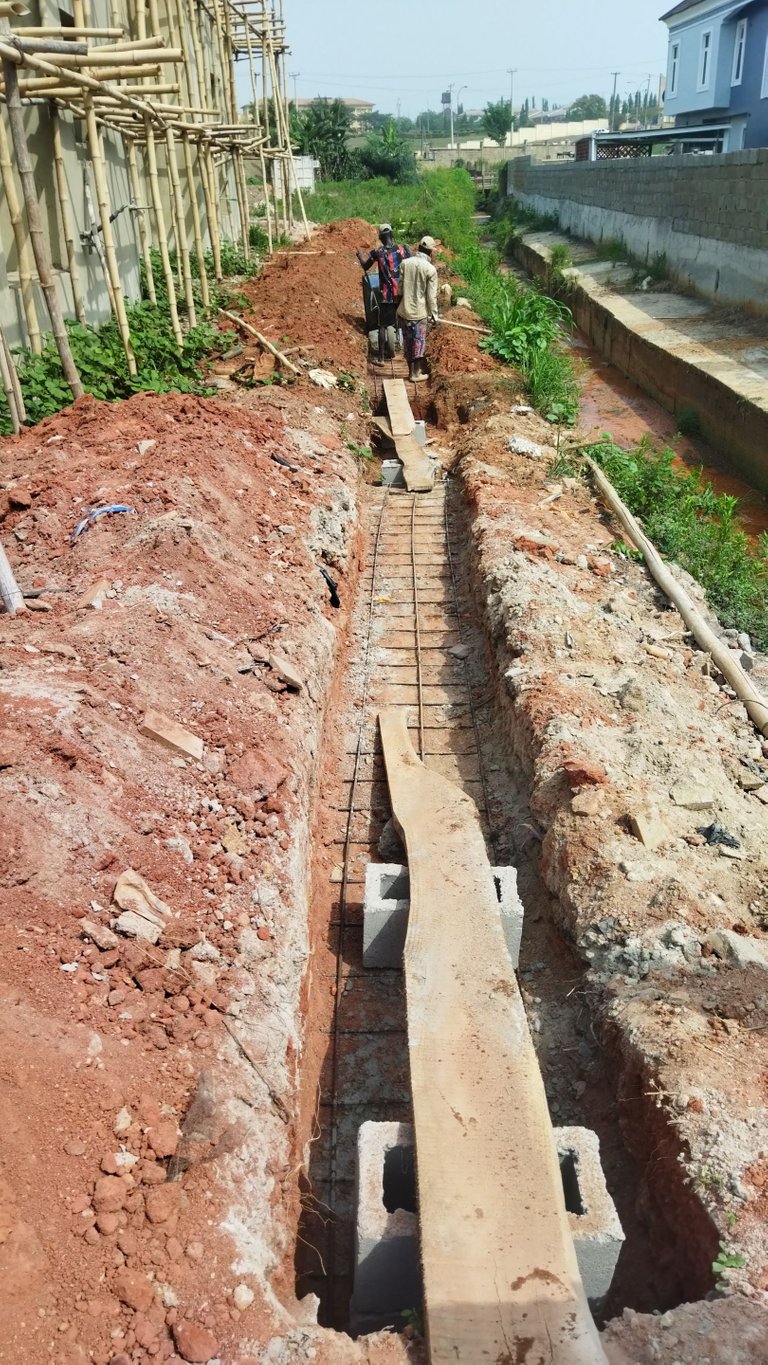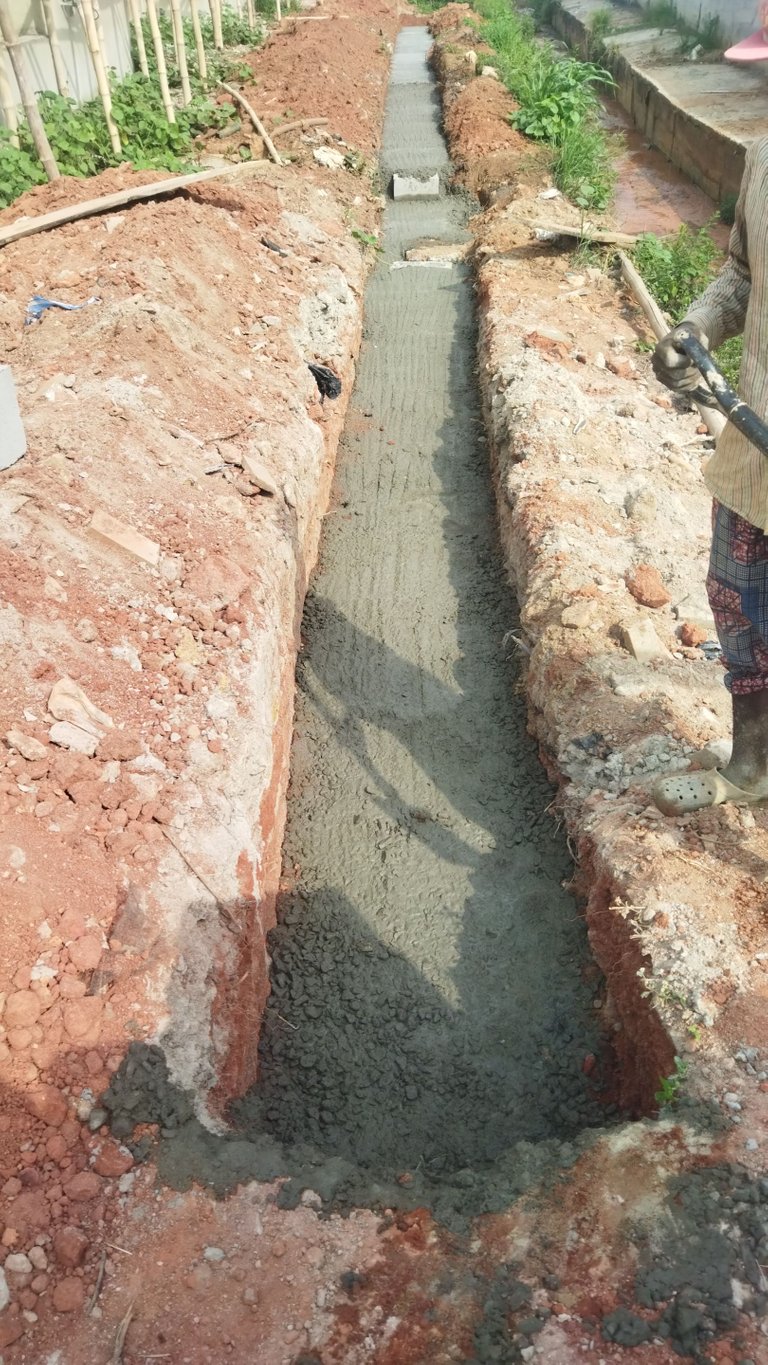 This is the final outcome for the foundation blinding. Remain setting of block work.
Thank you for visiting and reading my blog, I will so much love it when you UPVOTE my work and drop beautiful comments.
All contents are original from me, except the ones mentioned otherwise in my post.
I love you all 💞💞💞💯
Meet me on discord @Royalsam#8851

---
---