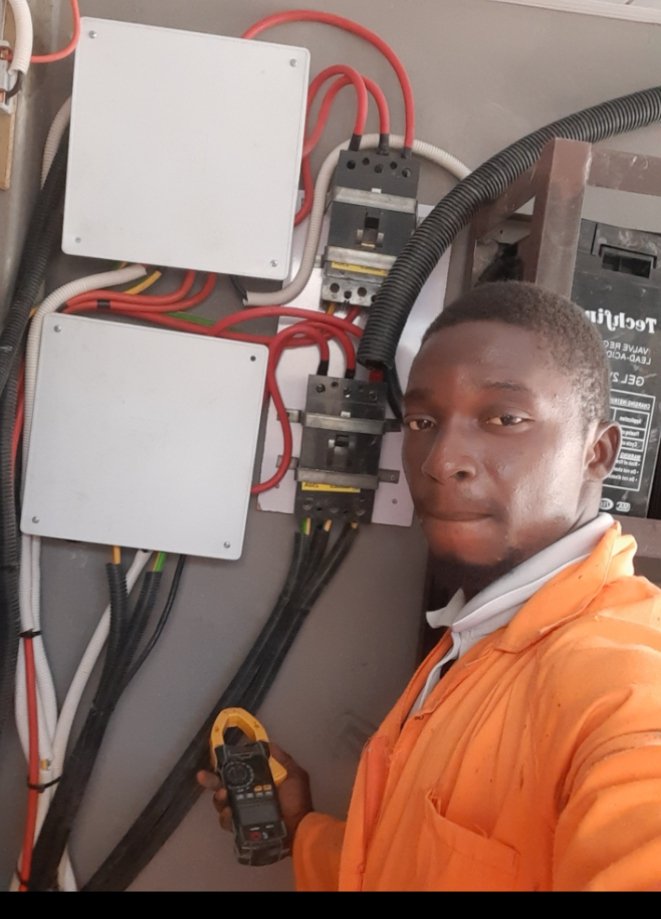 Have been missed this site, because is really helping me as I see little little am still happy with it thank for everyone. Am here to share my a month work with everybody in this site, were am working as a maintenance officer in wan big supermarket we want to be used inverter in our supermarket i call some of my patience at work that we are working together we start working and installation all the inverter with solar, we spend more then a months.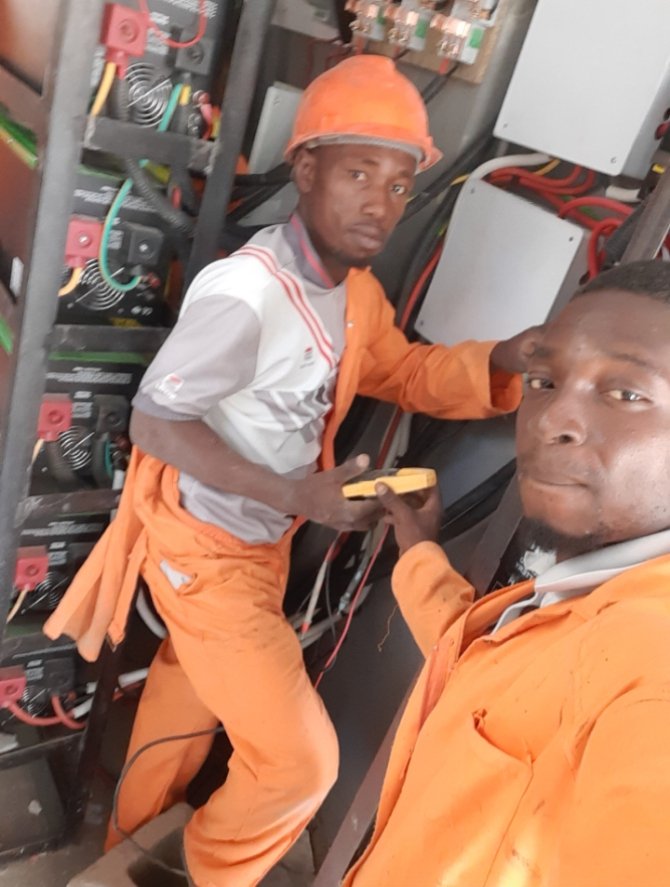 we just finished it last week and we power it ever were is on we are all happy because it we reduce Nipa bill and fuel. Now am proud of my work as electrical engineer, most of people are calling me to install solar and inverter into their house.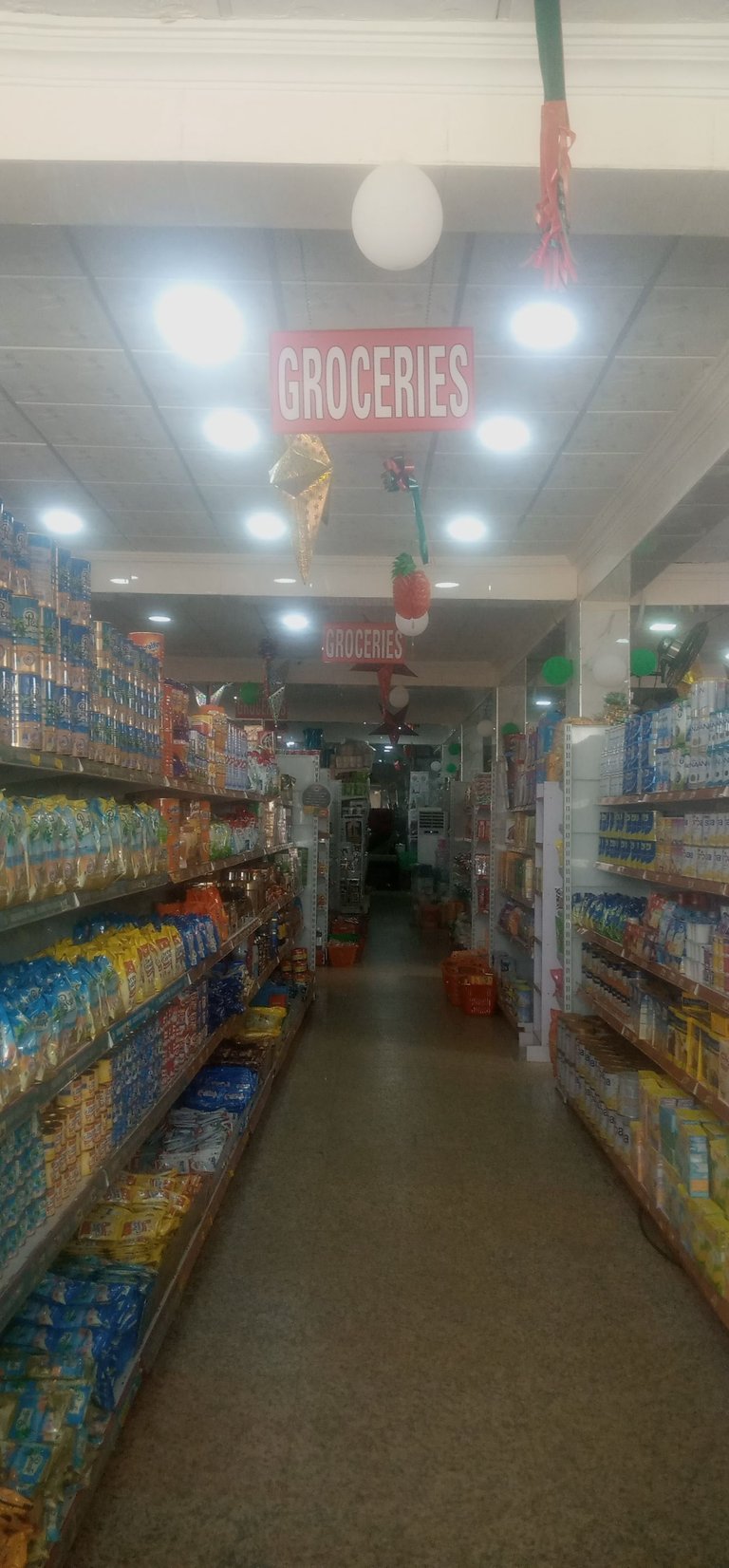 He good for us to be learn wan or two work so before we get Job from government we will be taken good care of our family, I have more connections now with my electrical engineer.