I am not sure if there is a problem on my end or not. Most likely I believe it's not on my end since I've checked on three different computers using two different internet connections.
For the last week at least the build-it.io site has seemed to have been down. I've checked through past posts using the #build-it tag and nobody else has seemed to have brought this up and the latest @build-it.daily newsletter still mentions the build-it.io site.
After around a week of seeing this I don't know what is going on. According to the WHOIS record from ICANN the build-it.io registry expiry date is August 24, 2021 so it is not due to the website not being renewed.
Can someone confirm what I am seeing or is there some reason I can't access the build-it tribe site?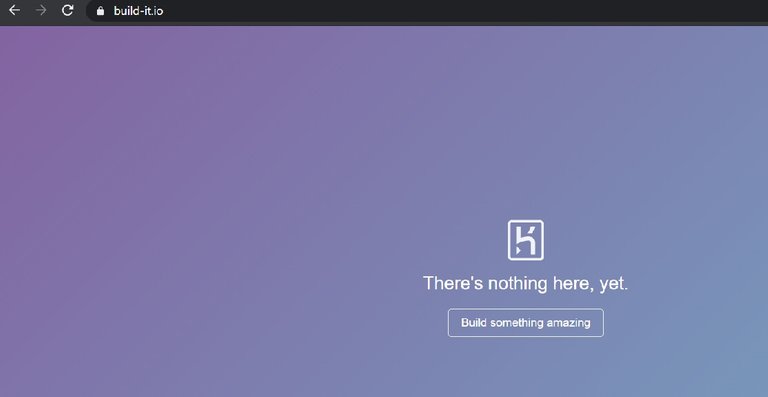 Image Source: buid-it.io