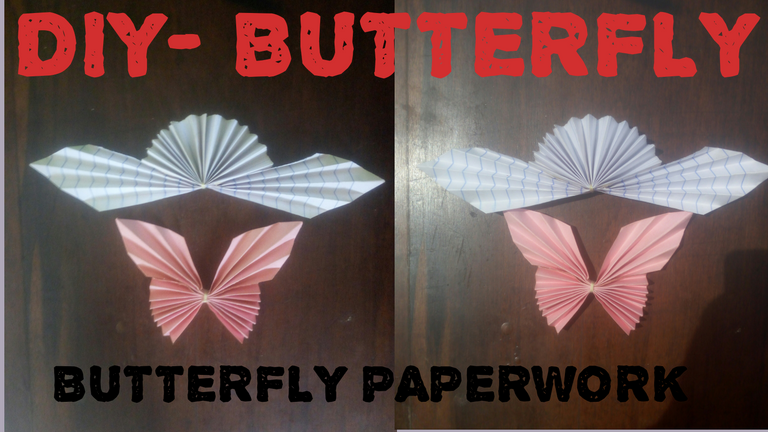 Today I did some paperwork using a cardboard to make a butterfly, I hope you love it.
---
First I got two piece of equal cardboard paper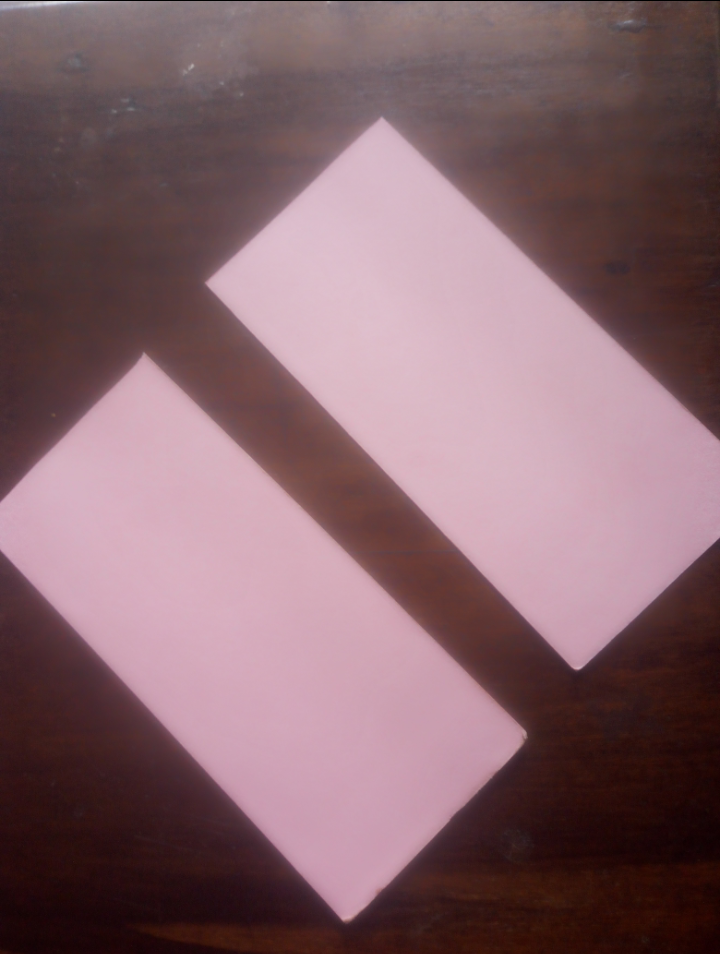 I took one of the cardboards and bent the vertical part into two equal halfs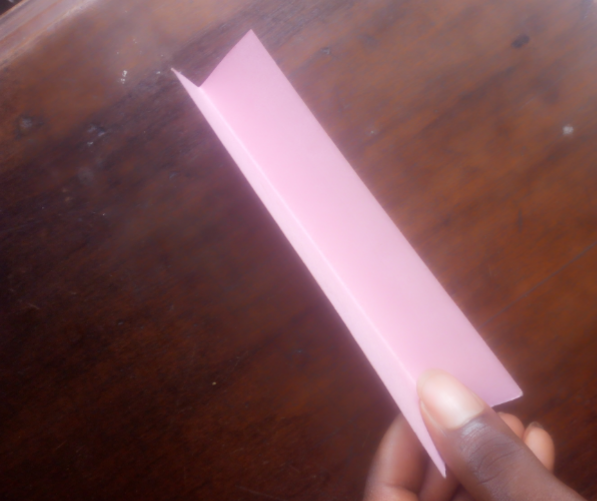 Then made both heads into a triangular shape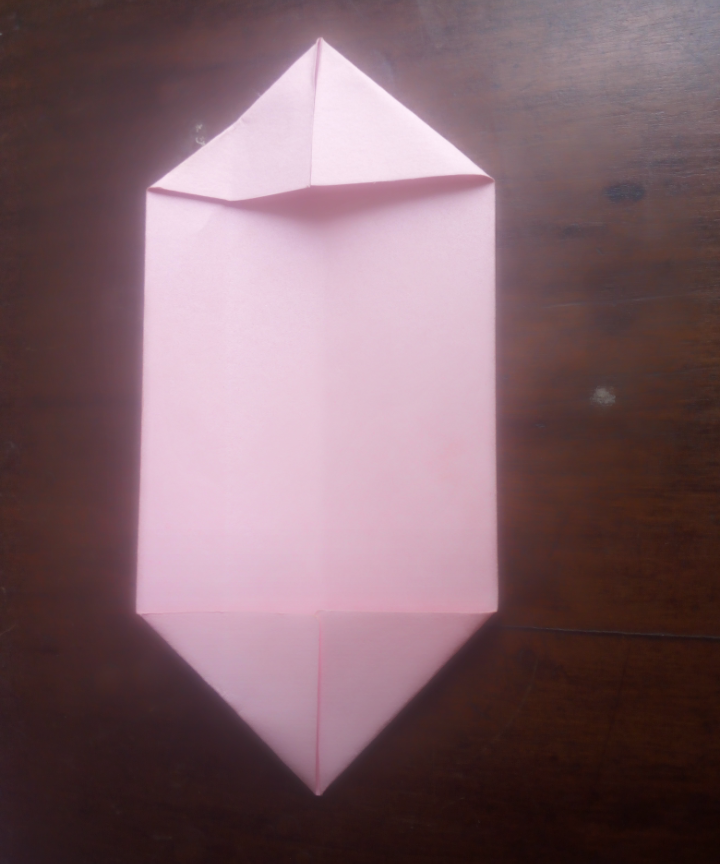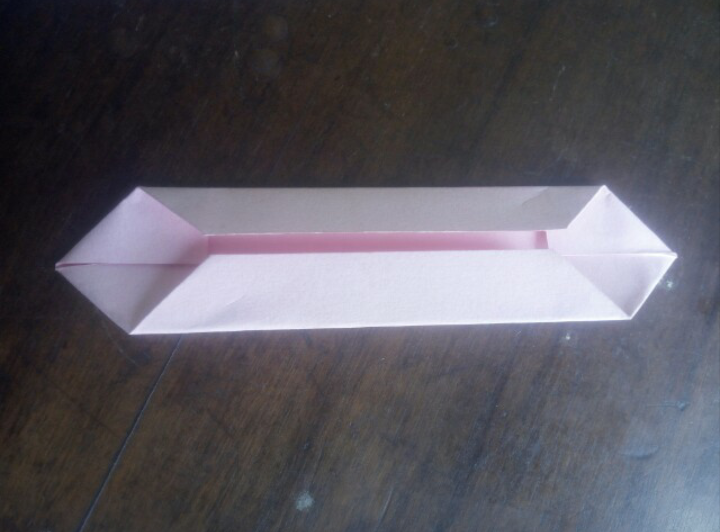 Then I folded it the more ensuring each part were folded into the equal sizes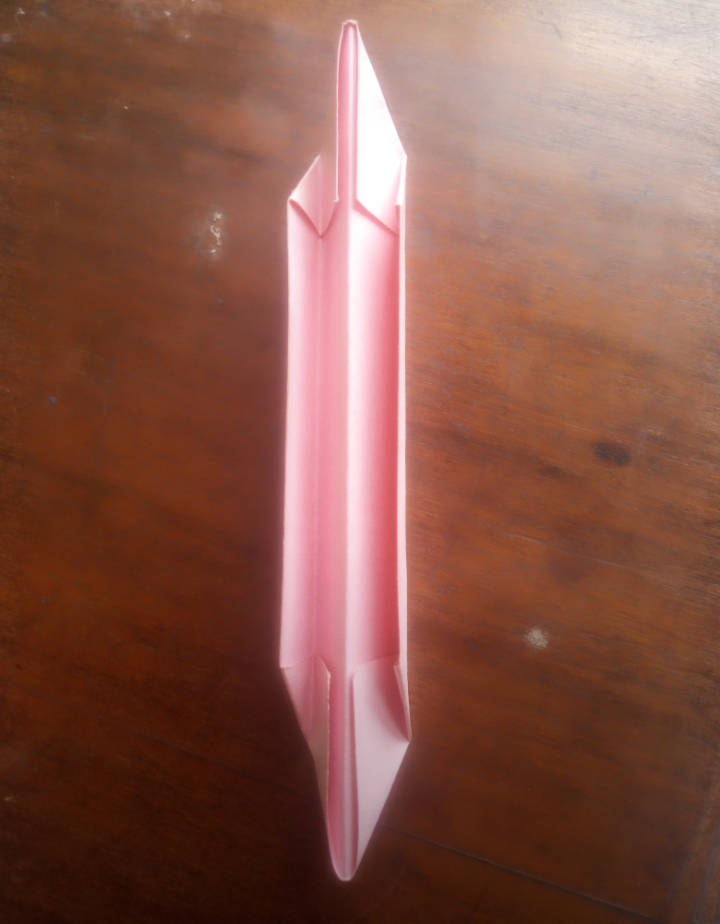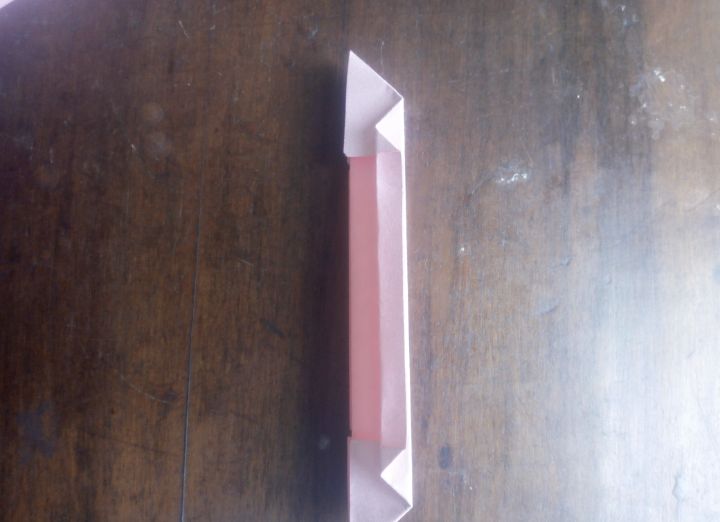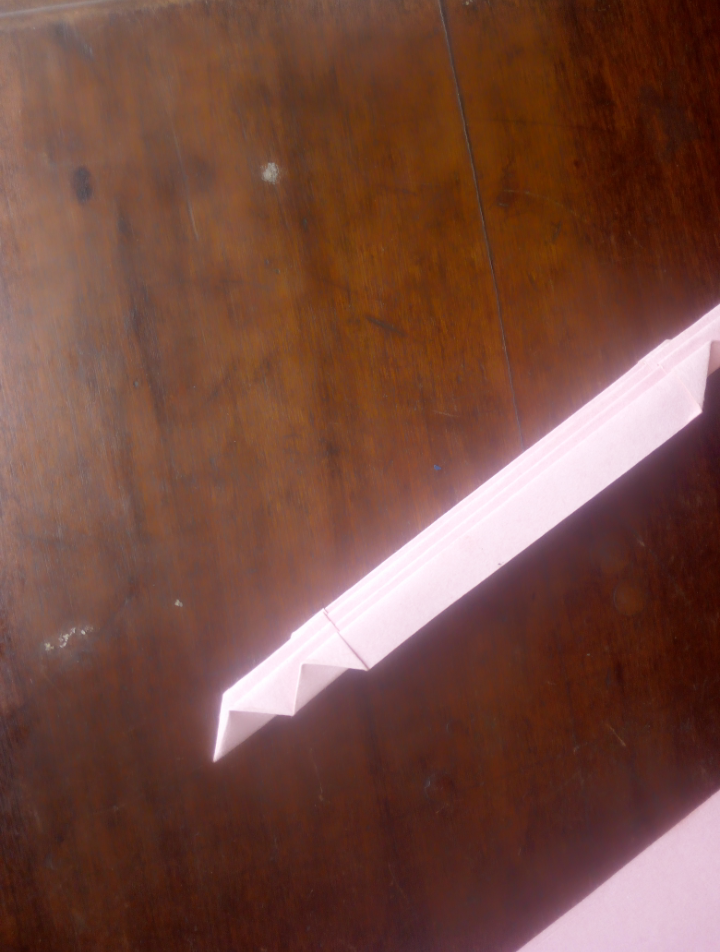 ---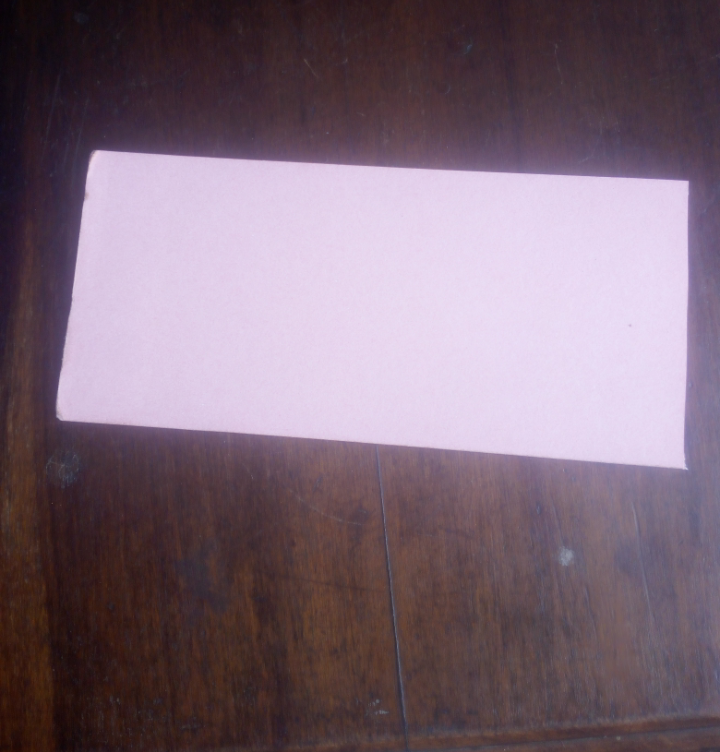 Then I took the second cardboard folded the horizontal into two equal parts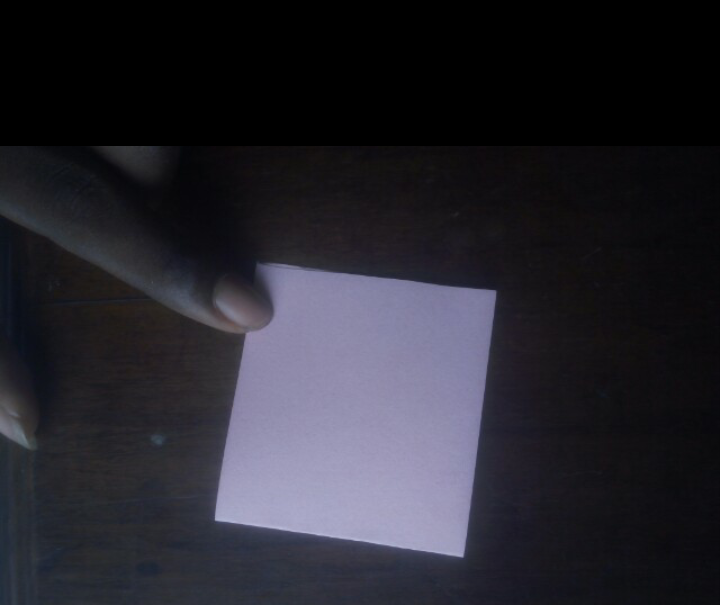 Ensuring all parts are equal I folded the paper into many places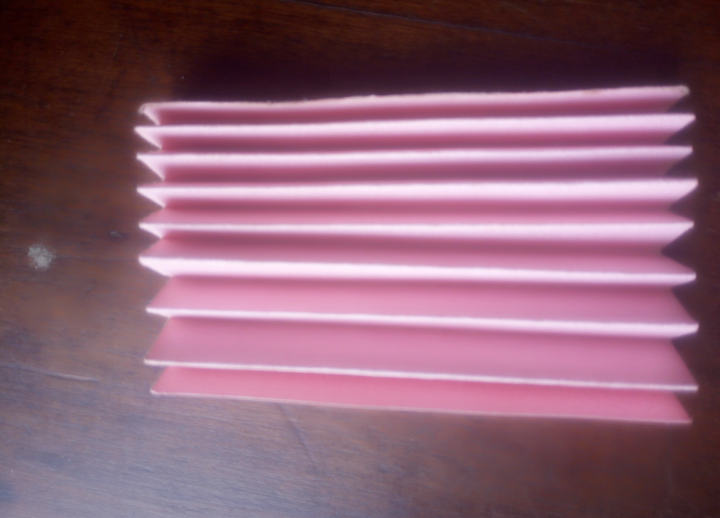 Then folded both cardboards into two equal parts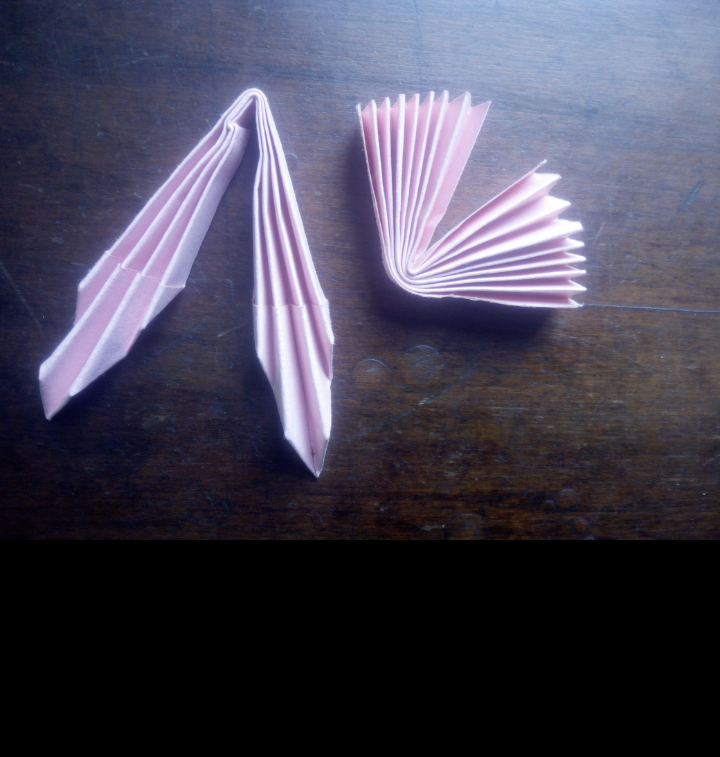 I tied the middle together using a thread you can use glue or anything just to hold it together.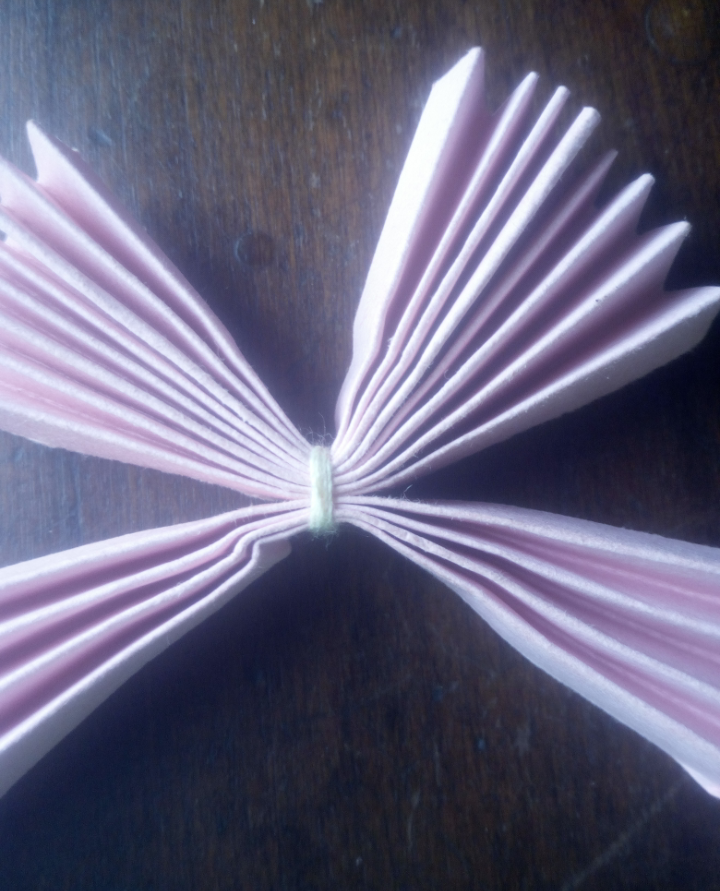 Stretch out the folded angles.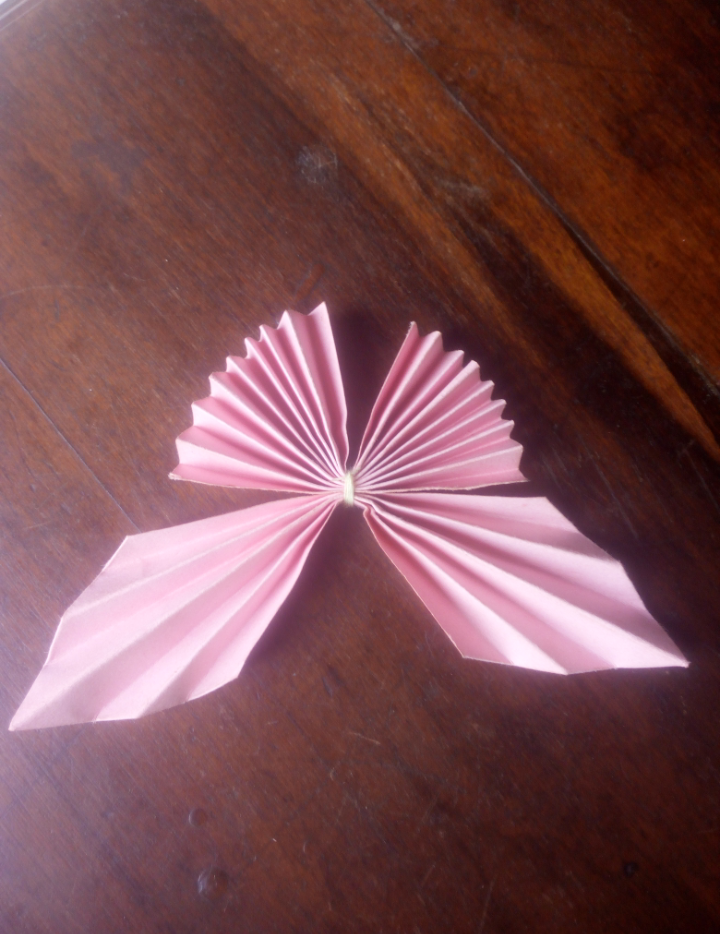 And here you have it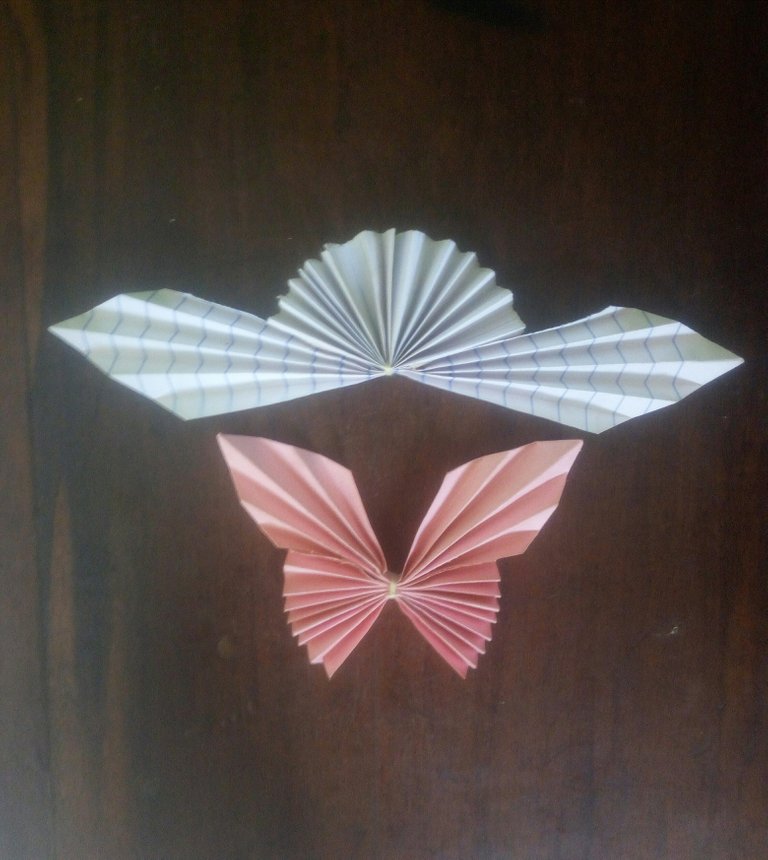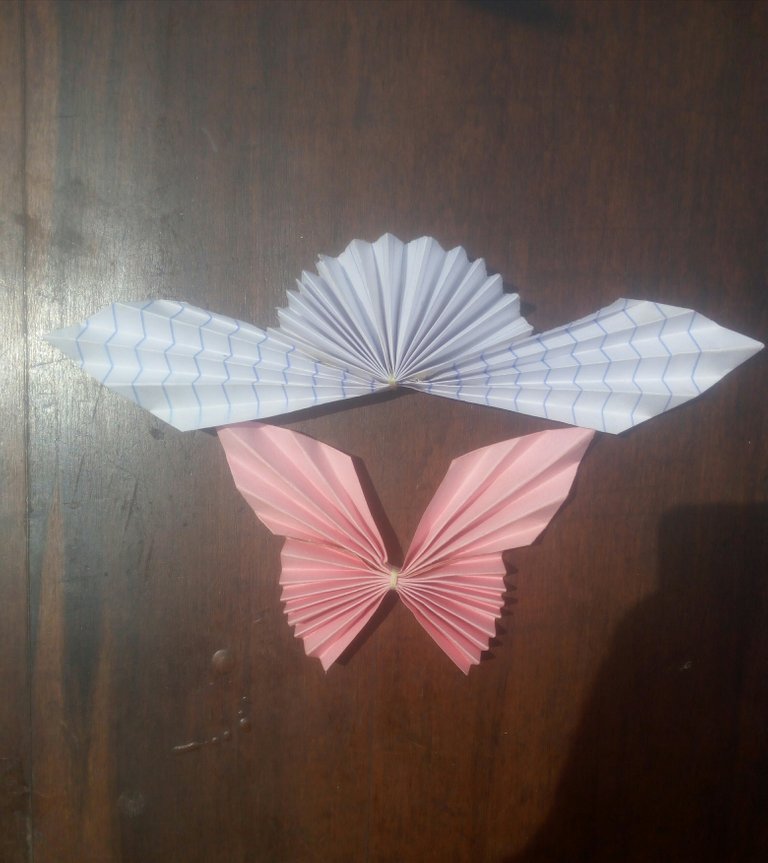 Thanks for Visiting my Blog, if you loved my content, check out my blog for more contents, and don't forget to support by an upvote, comment and re-blog. Thanks