My friend Sophia Velasquez accidentally formatted her external memory card and thus got all her files deleted so she asked if I could help get them back. Well I did some investigation and found out that is pretty easy to recover deleted files because they don't actually get "deleted"! This video is a must watch if you ever accidentally delete files on your computer or external hard drives, etc.
PC Inspector File Recovery download link: https://download.cnet.com/PC-Inspector-File-Recovery/3000-2248_4-10118663.html
You can view the Mario Balotelli picture that I had in the video here: http://www.facebook.com/photo.php?fbid=429447870440368&set=a.321824027869420.90517.288038744581282&type=3&theater
---
Watch video on:
Download video notes: https://1drv.ms/b/s!As32ynv0LoaIibkBZxkt-V0lxHVBig?e=h8zIMl
---
View Video Notes Below!
---
Download these notes: Link is in video description.
View these notes as an article: https://peakd.com/@mes
Subscribe via email: http://mes.fm/subscribe
Donate! :) https://mes.fm/donate
Buy MES merchandise! https://mes.fm/store
More links: https://linktr.ee/matheasy
Follow my research in real-time on my MES Links Telegram: https://t.me/meslinks
Subscribe to MES Truth: https://mes.fm/truth

Reuse of my videos:

Feel free to make use of / re-upload / monetize my videos as long as you provide a link to the original video.

Fight back against censorship:

Bookmark sites/channels/accounts and check periodically
Remember to always archive website pages in case they get deleted/changed.

Recommended Books:

Join my forums!

Follow along my epic video series:

---

NOTE #1: If you don't have time to watch this whole video:

Browser extension recommendations:
---
Recover Deleted Files from an External Memory Card
Using PC Inspector File Recovery Program (FREE)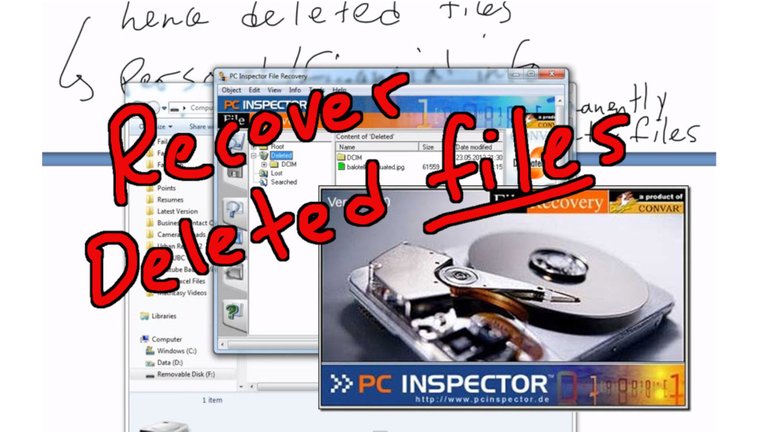 Files Aren't Always Permanently Deleted
Most operating systems, by default, delete only the link to the file: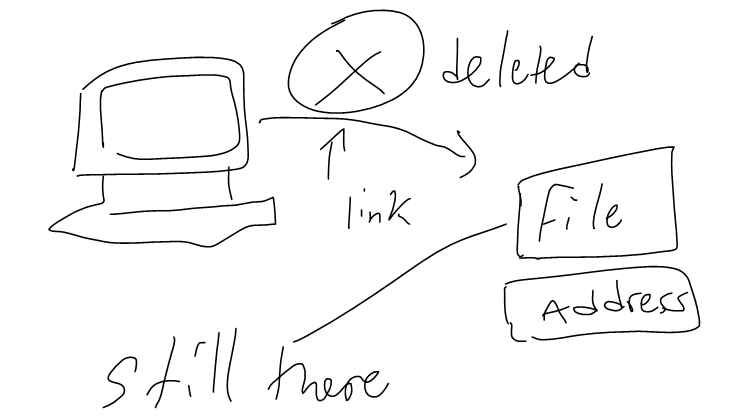 This means the files are not "permanently" deleted unless over-written by saving another file over it.
It is pretty easy to recover links to the files and hence the deleted files themselves.
For important information such as personal or financial information that needs to be permanently deleted, this can be done with another program called "Eraser".
PC Inspector File Recovery Download Link
The PC Inspector File Recovery Download can be downloaded from the following link:
https://download.cnet.com/PC-Inspector-File-Recovery/3000-2248_4-10118663.html