In this video, I go over a very simple but very important concept known as rationalizing the denominator. This basically changes the denominator from an irrational number to a rational one. This can greatly simplify functions and sometimes this method is necessary when dealing with limits where the denominator is equal to 0. So make sure to watch this video!
---
Watch video on:
Download video notes: https://1drv.ms/b/s!As32ynv0LoaIiNZKePMakigaNKhZ1A?e=89jUOE
---
View Video Notes Below!
---
Download these notes: Link is in video description.
View these notes as an article: https://peakd.com/@mes
Subscribe via email: http://mes.fm/subscribe
Donate! :) https://mes.fm/donate
Buy MES merchandise! https://mes.fm/store

Reuse of my videos:

Feel free to make use of / re-upload / monetize my videos as long as you provide a link to the original video.

Fight back against censorship:

Bookmark sites/channels/accounts and check periodically
Remember to always archive website pages in case they get deleted/changed.

Buy "Where Did The Towers Go?" by Dr. Judy Wood: https://mes.fm/judywoodbook
Subscribe to MES Truth: https://mes.fm/truth

Join my forums!

Follow along my epic video series:

---

NOTE #1: If you don't have time to watch this whole video:

Browser extension recommendations:
---
Rationalizing the Denominator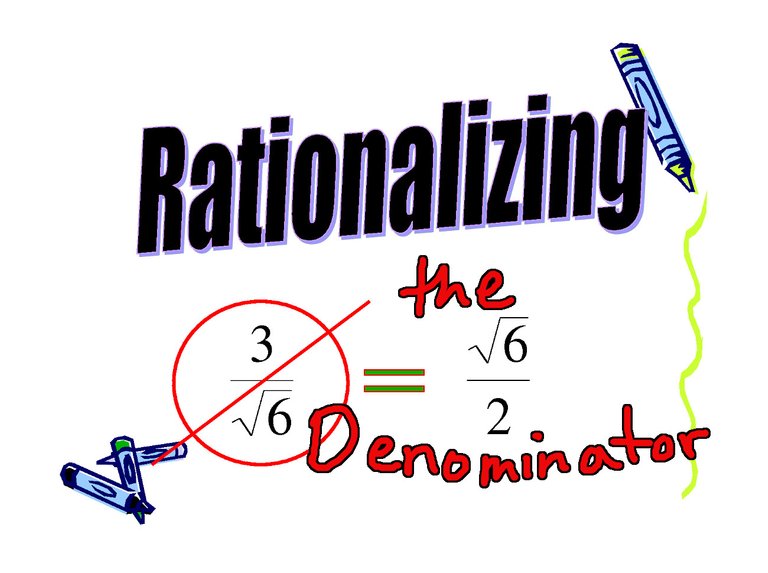 "Making an irrational denominator to a rational one"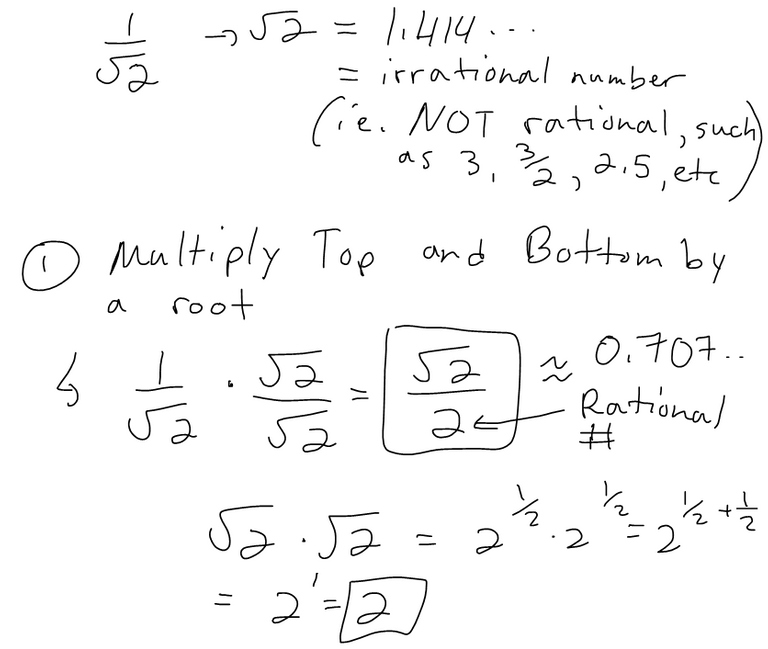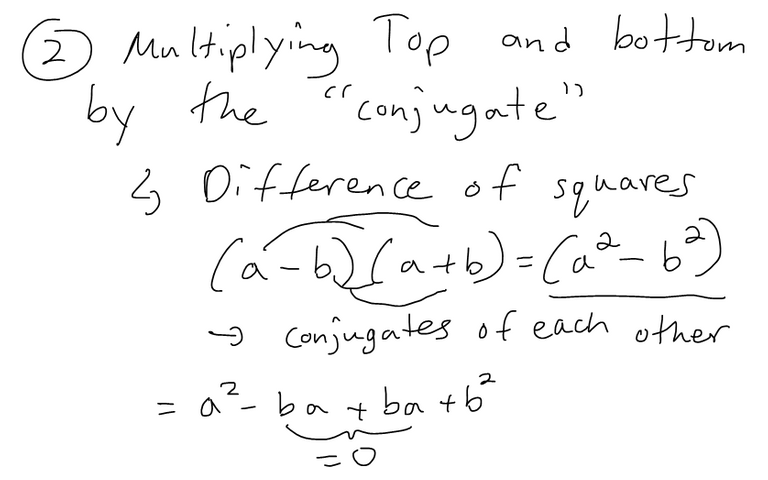 Example