Ever wonder how your calculator is able to graph or find the roots of complex functions?? Well chances are, that your calculator either uses Newton's Method or a variation of Newton's Method. Note also that this method is sometimes called the Newton-Raphson Method.
---
Watch video on:
Download video notes: https://1drv.ms/b/s!As32ynv0LoaIiaMIChiR-pYdvpkLiQ?e=4XGUpp
---
View Video Notes Below!
---
Download these notes: Link is in video description.
View these notes as an article: https://peakd.com/@mes
Subscribe via email: http://mes.fm/subscribe
Donate! :) https://mes.fm/donate
Buy MES merchandise! https://mes.fm/store
More links: https://linktr.ee/matheasy
Follow my research in real-time on my MES Links Telegram: https://t.me/meslinks
Subscribe to MES Truth: https://mes.fm/truth

Reuse of my videos:

Feel free to make use of / re-upload / monetize my videos as long as you provide a link to the original video.

Fight back against censorship:

Bookmark sites/channels/accounts and check periodically
Remember to always archive website pages in case they get deleted/changed.

Recommended Books:

Join my forums!

Follow along my epic video series:

---

NOTE #1: If you don't have time to watch this whole video:

Browser extension recommendations:
---
Newton's Method of Linear Approximation - Introduction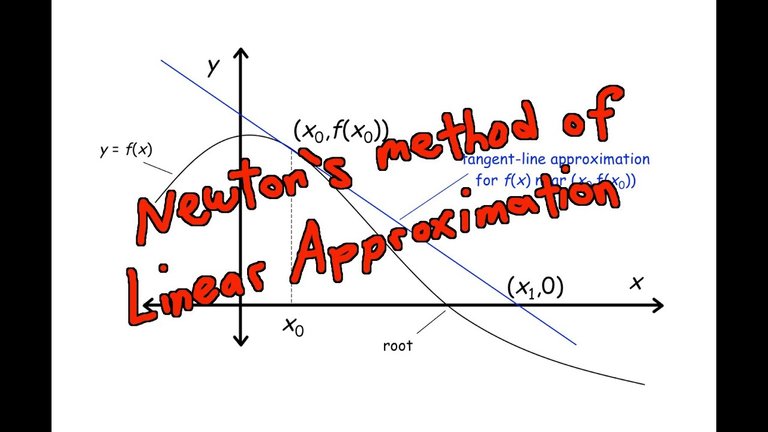 Newton-Raphson Method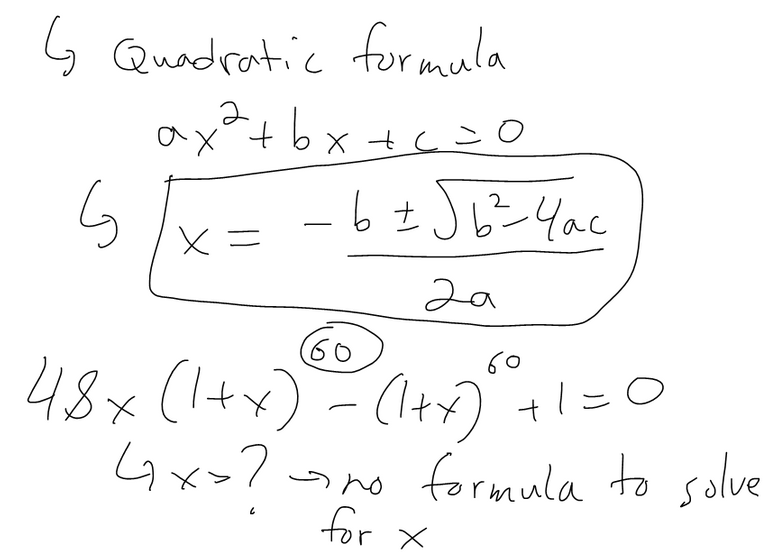 The Norwegian mathematician Niels Abel proved in 1824 that no general formula can be given for the roots of a fifth-degree equation in terms of radicals.
Later the French mathematician Evariste Galois proved that it is impossible to find a general formula for the roots of an nth-degree equation (in terms of algebraic operations on the coefficients) if n is any integer larger than 4.