In this video my brother Mark aka MFA is back at it again with the NBA basketball video. This time he compares the total league 2-pointers and 3-pointers made and calculates their effective field goal percentage. League wide, the effective field goal % for threes and twos are both about the same at approximately 53%. However, these field goal % vary depending on the teams involved. MFA demonstrates this with 2 examples: the Atlanta Hawks and the Washington Wizards. The Hawks shoot 53.1% from 2 and an effective field goal % of 56.1% from 3, thus making 3-pointers more effective than 2-pointers. On the other hand, the Wizards shoot 54.3% from 2 and an effective field goal % of 51.3% from 3, thus making 2-pointers more effective than 2-pointers.
Thus, ultimately the choice as to which type of shot to focus on depends on which effective field goal % is higher, and this depends on the individual players, teams, and coaching schemes!
The timestamps of the video are shown below:
0:00 - NBA league wide stats
1:08 - Atlanta Hawks stats
1:36 - Washington Wizards stats
2:00 - Conclusion
Download video notes: https://1drv.ms/b/s!As32ynv0LoaIicksGOIjK7V6Bw6dRQ?e=8t9sKz
View the full NBA Basketball video playlist: https://www.youtube.com/playlist?list=PL43B7E7AE41C847FA
---
Watch video on:
---
View Video Notes Below!
---
Download these notes: Link is in video description.
View these notes as an article: https://peakd.com/@mes
Subscribe via email: http://mes.fm/subscribe
Donate! :) https://mes.fm/donate
Buy MES merchandise! https://mes.fm/store
More links: https://linktr.ee/matheasy
Follow my research in real-time on my MES Links Telegram: https://t.me/meslinks
Subscribe to MES Truth: https://mes.fm/truth

Reuse of my videos:

Feel free to make use of / re-upload / monetize my videos as long as you provide a link to the original video.

Fight back against censorship:

Bookmark sites/channels/accounts and check periodically
Remember to always archive website pages in case they get deleted/changed.

Recommended Books:

Join my forums!

Follow along my epic video series:

---

NOTE #1: If you don't have time to watch this whole video:

Browser extension recommendations:
---
NBA Three Pointers vs Two Pointers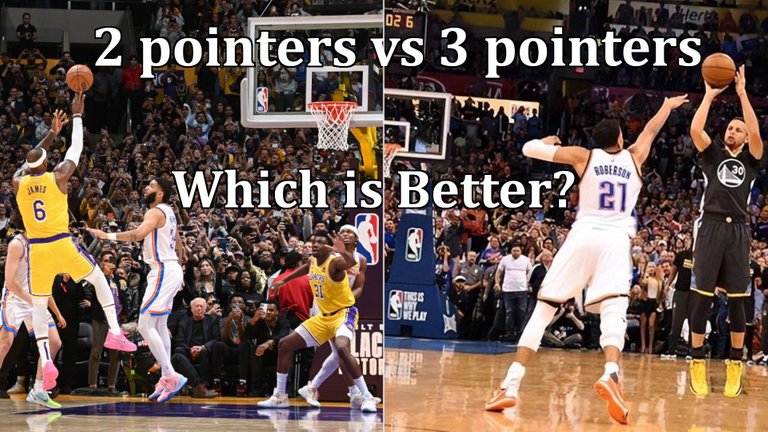 Which is Better?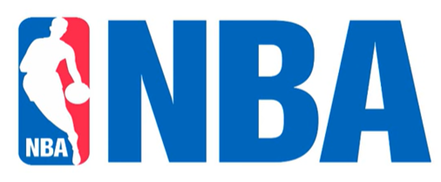 3 pointers are worth more points than 2 pointers because they are more difficult to score. So the question is, what % do you have to shoot from 3 in order for it to be worth it compared to shooting 2 pointers?
https://www.basketball-reference.com/leagues/NBA_stats_totals.html

2021-2022 Season – All Teams Combined
| | Makes | Attempts | % |
| --- | --- | --- | --- |
| All FGs | 99,930 | 216,722 | 46.11% |
| 3 Pointers | 30,598 | 86,535 | 35.36% |
| 2 Pointers | 69,332 | 130,187 | 53.26% |
The 3 point shooting percentage is of course lower than the 2 pointers but it is worth 50% more.
You simply multiply the 3 point percentage 35.36 by 1.5 (50% increase) to get the new effective fg % of 53.04%. It is almost identical as the 2 point percentage. This means that on average throughout the whole league, shooting 3's and 2's are about the same in effectiveness.
But it can be drastically different based on each team. Let's see an example.
Atlanta Hawks – 2021/2022 Season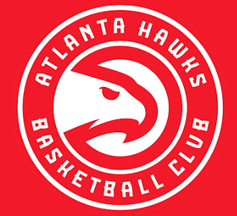 They shot 37.4% from 3 and 53.1% from 2. If you take 37.4 and multiply it by 1.5 (50% increase), it becomes 56.1%. This means that shooting 3 pointers for the Atlanta Hawks in that season was more effective than 2 pointers.
It also works the other way around.
Washington Wizards – 2021/2022 Season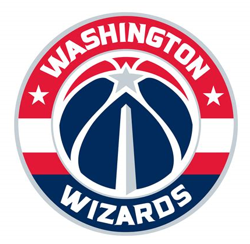 They shot 34.2% from 3 and 54.3% from 2. If you take the 34.2% and multiply it by 1.5 (50% increase), you get 51.3%. As you can see here, it was more effective for them to shoot 2 pointers that season than it was 3 pointers.
Conclusion
On average, shooting 3's versus 2's across the league is about the same in the 2021-2022 season but some teams vary.