You probably have used the foil method in Elementary and High-school math class but you may not know quite why it works. Well the proof is quite simple and it involves just considering the multiplication as an Area of a rectangle. Also in the video, I show a very quick method to foil out very complex equations and it involves creating a simple table and is very easy to memorize. If you don't know the foil method inside and out, then this video is a must watch since you'll have to use the foil method in almost every math, engineering, physics class.
---
Watch video on:
Download video notes: https://1drv.ms/b/s!As32ynv0LoaIiaA6DwE8tvsjxag2tw?e=z8wWbL
---
View Video Notes Below!
---
Download these notes: Link is in video description.
View these notes as an article: https://peakd.com/@mes
Subscribe via email: http://mes.fm/subscribe
Donate! :) https://mes.fm/donate
Buy MES merchandise! https://mes.fm/store
More links: https://linktr.ee/matheasy
Follow my research in real-time on my MES Links Telegram: https://t.me/meslinks
Subscribe to MES Truth: https://mes.fm/truth

Reuse of my videos:

Feel free to make use of / re-upload / monetize my videos as long as you provide a link to the original video.

Fight back against censorship:

Bookmark sites/channels/accounts and check periodically
Remember to always archive website pages in case they get deleted/changed.

Recommended Books:

Join my forums!

Follow along my epic video series:

---

NOTE #1: If you don't have time to watch this whole video:

Browser extension recommendations:
---
The Foil Method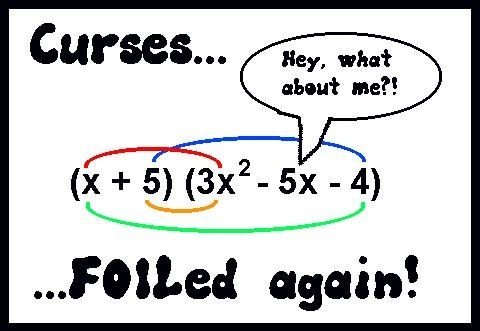 Proof and Simple Alternative Method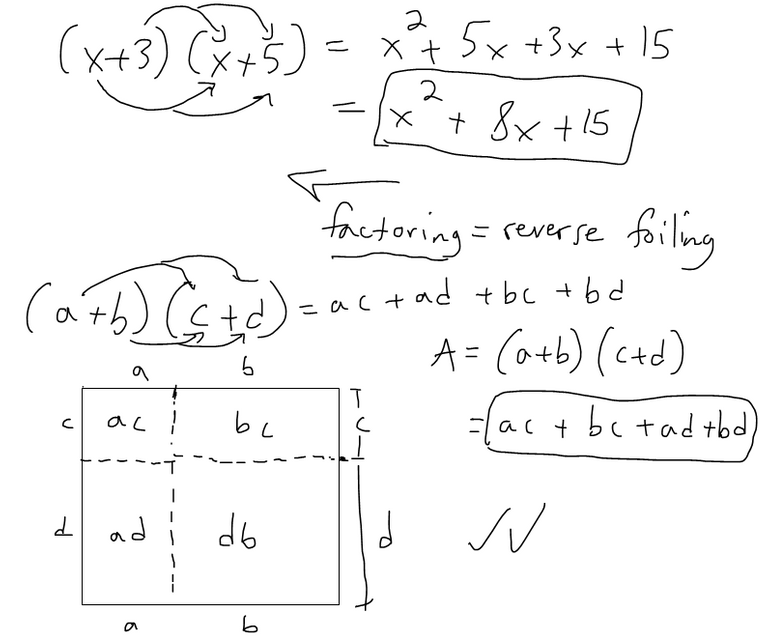 Example 1

Solution: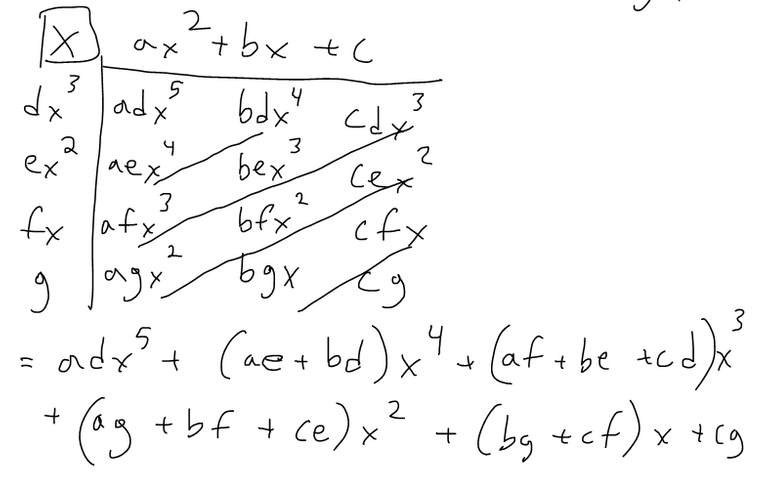 Example 2

Solution: