In this video I discuss the equation of a circle and show how to graph it. I also prove that the distance from any point on the circle from the center of the circle is just the radius of the circle. The circle and its equation are used in many applications so make sure you have a thorough understanding of it!
Download video notes: https://1drv.ms/b/s!As32ynv0LoaIidcARVrfJ97TmXInVg?e=gSWKP3
---
Watch video on:
---
View Video Notes Below!
---
Download these notes: Link is in video description.
View these notes as an article: https://peakd.com/@mes
Subscribe via email: http://mes.fm/subscribe
Donate! :) https://mes.fm/donate
Buy MES merchandise! https://mes.fm/store
More links: https://linktr.ee/matheasy
Follow my research in real-time on my MES Links Telegram: https://t.me/meslinks
Subscribe to MES Truth: https://mes.fm/truth

Reuse of my videos:

Feel free to make use of / re-upload / monetize my videos as long as you provide a link to the original video.

Fight back against censorship:

Bookmark sites/channels/accounts and check periodically
Remember to always archive website pages in case they get deleted/changed.

Recommended Books:

Join my forums!

Follow along my epic video series:

---

NOTE #1: If you don't have time to watch this whole video:

Browser extension recommendations:
---
Equation of a Circle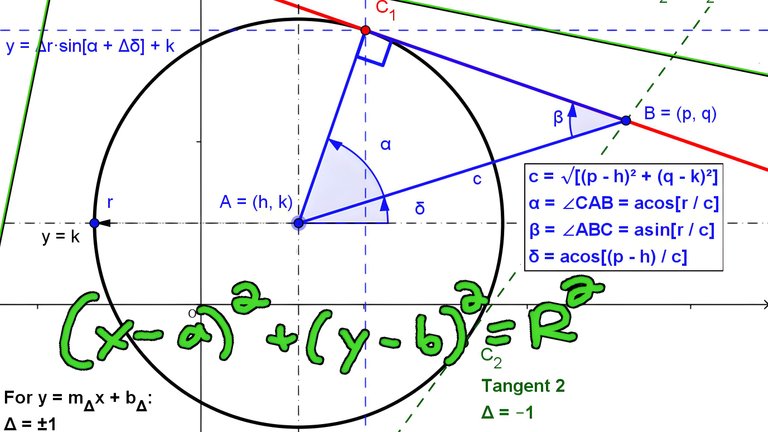 Introduction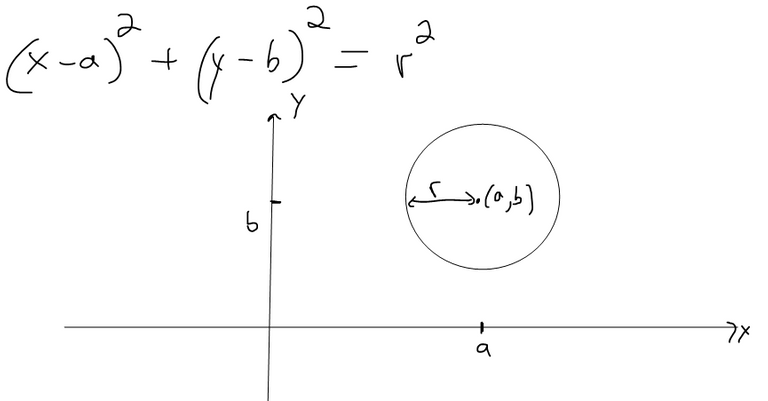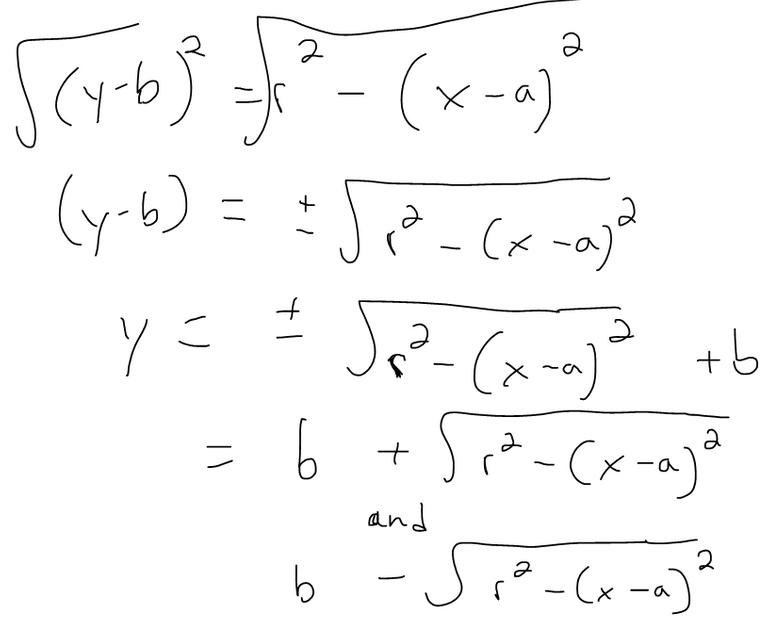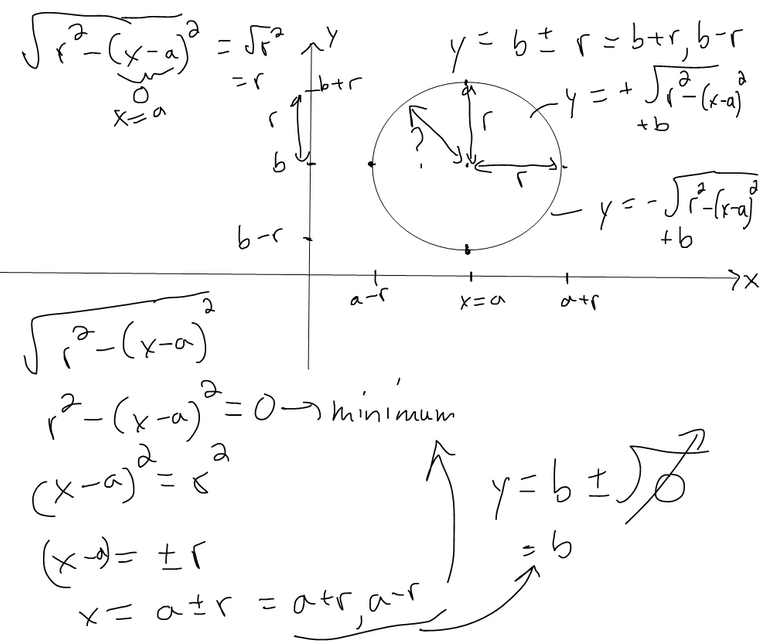 Proof
Proof that all points in the circle are a distance r from the center.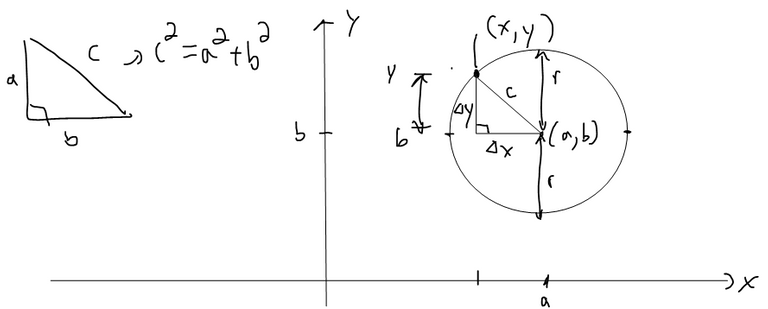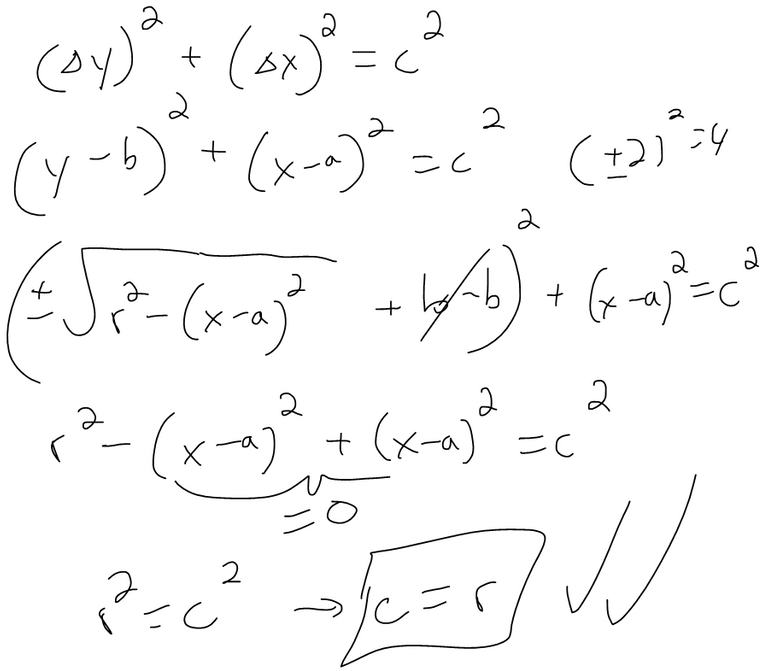 Example
Write the equation of a circle with radius 4 and center at the origin (0,0).
Solution: