A while ago, I did a video introducing absolute values and what they were but I did not go through some very useful properties and rules of absolute values. In this video I go over these properties and show, for example, that sqrt(a2) = absolute value of a. I go over some other useful properties so make sure you watch the video!
---
Watch video on:
Download video notes: https://1drv.ms/b/s!As32ynv0LoaIiOhTklVbOXFgxHQM-Q?e=3vNErG
---
View Video Notes Below!
---
Download these notes: Link is in video description.
View these notes as an article: https://peakd.com/@mes
Subscribe via email: http://mes.fm/subscribe
Donate! :) https://mes.fm/donate
Buy MES merchandise! https://mes.fm/store
More links: https://linktr.ee/matheasy

Reuse of my videos:

Feel free to make use of / re-upload / monetize my videos as long as you provide a link to the original video.

Fight back against censorship:

Bookmark sites/channels/accounts and check periodically
Remember to always archive website pages in case they get deleted/changed.

Recommended Books:

Subscribe to MES Truth: https://mes.fm/truth

Join my forums!

Follow along my epic video series:

---

NOTE #1: If you don't have time to watch this whole video:

Browser extension recommendations:
---
Absolute Values: Properties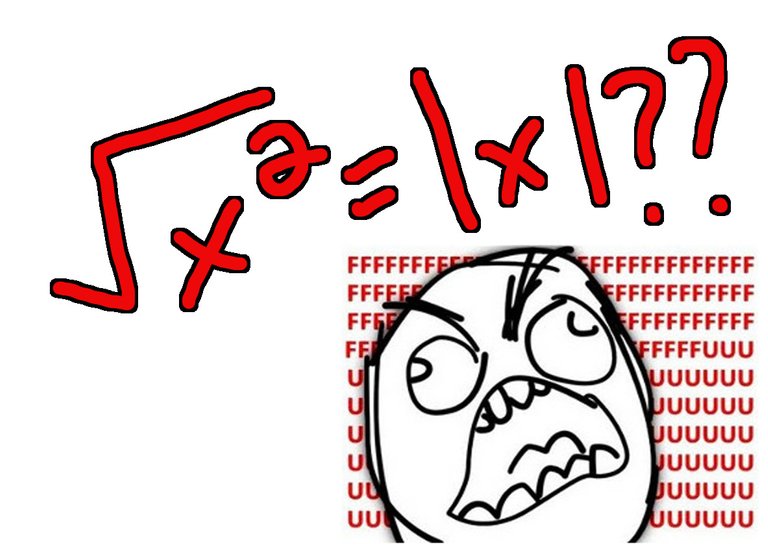 Recap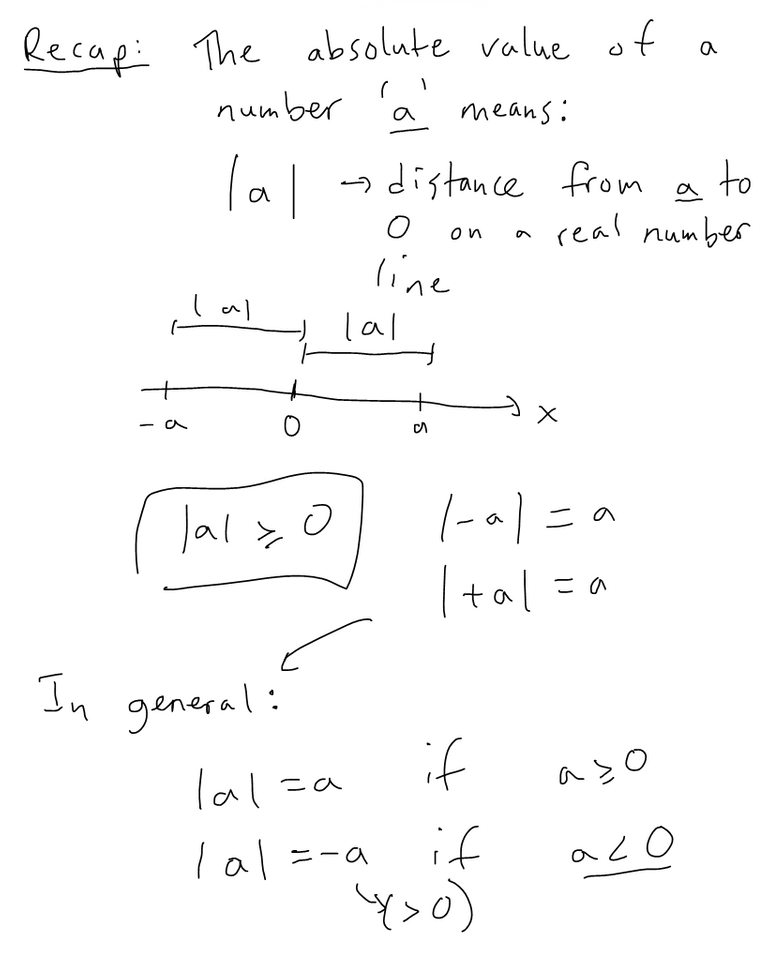 Properties
(1). √(a2) = |a|
(2). |ab| = |a||b|
(3). |a/b| = |a|/|b| where b ≠ 0
(4). |an| = |a|n
For the following rules, suppose a > 0, then:
(5). |x| = a if and only if x = ± a
(6). |x| < a if and only if – a < x < a
(7). |x| > a if and only if x > a or x < – a
Rule 1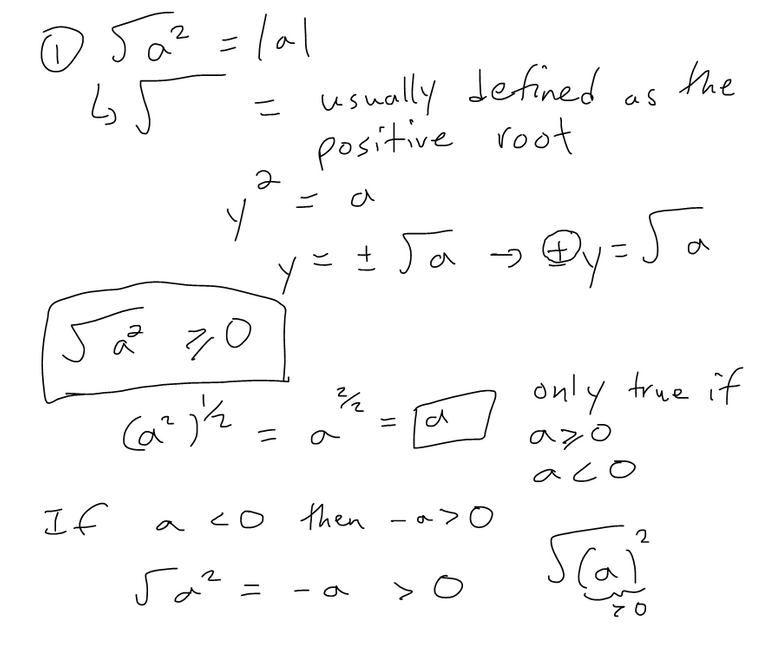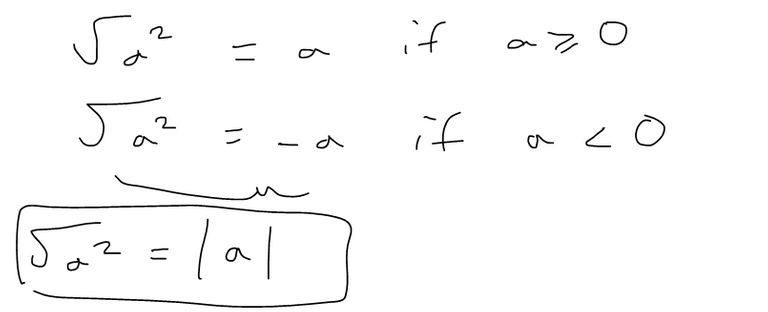 Rule 2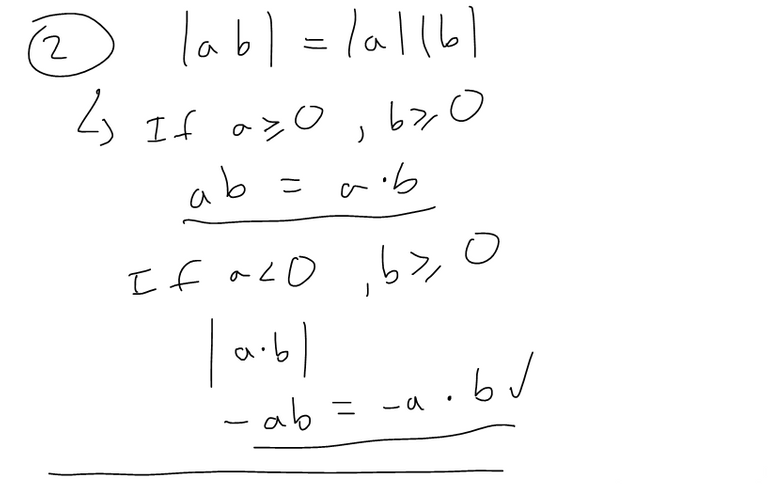 Rule 3
Same as Rule 2 because division can be changed into multiplication:
Let c = 1/b where b ≠ 0.
|a/b| = |ac| and this then follows the same procedure as Rule 2.
Rule 4
(-a)n and (+a)n can only differ in sign but have the same absolute value: ±|a|n.
Thus, |a|n just means that the result is positive, n-power doesn't affect the sign, thus it is equal to |an|.
Rules 5, 6, 7