Zdravím kolemjdoucí.
Hello everyone.
I used Google translator from Czech.
Dell laptops have been synonymous with durability and reliability. I don't know how it is today. Some time ago I bought an older Dell Latitude D830 15.4 "Laptop (Intel Core 2 Duo 2.0Ghz, 120GB Hard Drive, 2048Mb RAM). Just for the Internet and also to get acquainted with this iconic brand. I added memory then and revived a machine with pure Windows, until recently, it was enough for me to start using my son's laptop not only for distance learning, and so began the last desperate attempt to keep this machine alive.
---
Notebooky Dell bývaly synonymem výdrže a spolehlivosti. Jak je tomu dnes, to nevím. Již před nějakou dobou jsem si pořídil starší Dell Latitude D830 15.4" Laptop (Intel Core 2 Duo 2.0Ghz, 120GB Hard Drive, 2048Mb RAM). Jen tak na internet a taky proto, abych se seznámil s touto ikonickou značkou. Přidal jsem tenkrát paměti a oživil stroj s čistým Windows. Do nedávna mi to stačilo, než notebook začal sloužit synovi nejen k distanční výuce. A tak započal poslední zoufalý pokus jak udržet tento stroj při životě.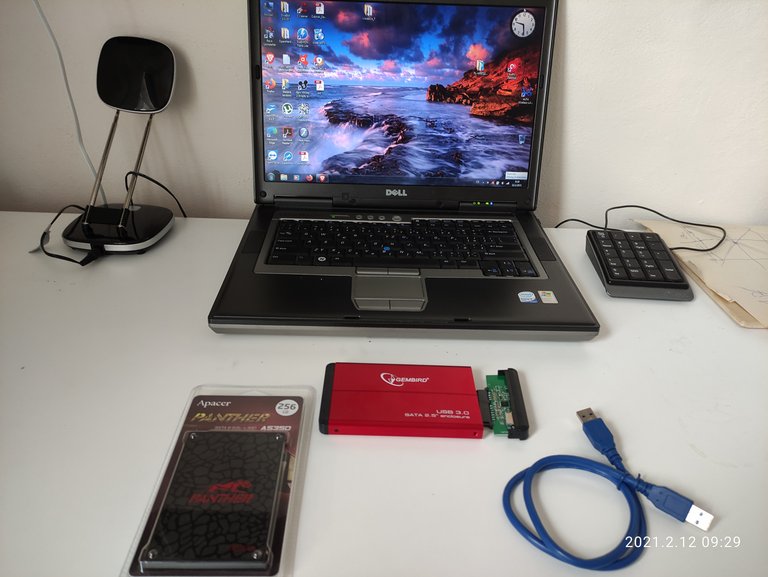 So the last chance was to use an SSD.
Poslední šancí tedy zbylo použít SSD disku.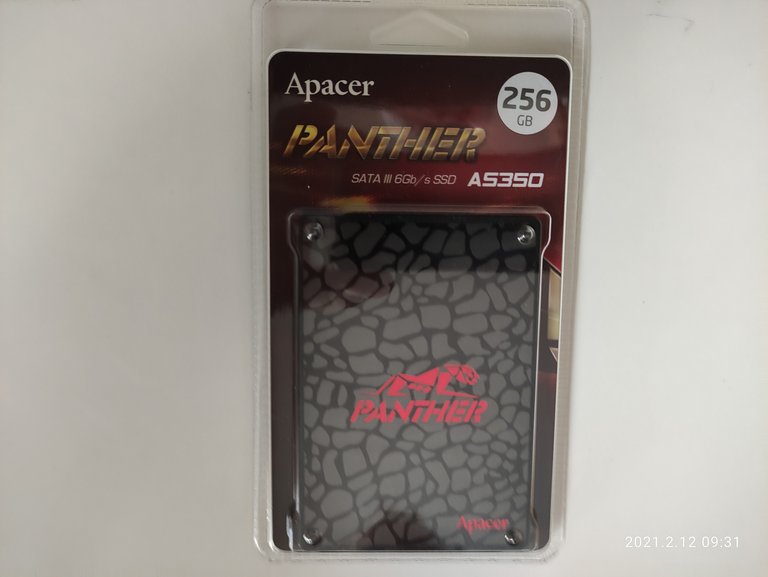 Before the upgrade, the system started for 7 minutes. In preparation for the operation, he managed it in less than 6. During such a time you can have a cigarette, make coffee. In my case, I cooked noodles for soup.
Před inovací startoval systém i 7 minut. Při přípravách na operaci to zvládl za necelých 6. Za takovou dobu si můžete dát cigaretu, uvařit kávu. V mém případě jsem uvařil nudle na polévku.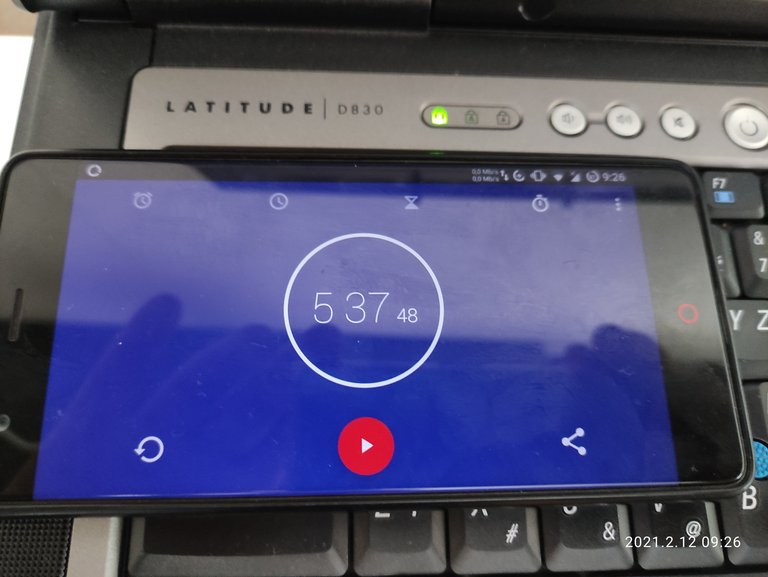 To clone the disk, I used an adapter directly for 2.5 format disks.
Pro klonování disku jsem použil adaptér přímo pro 2,5 formátové disky.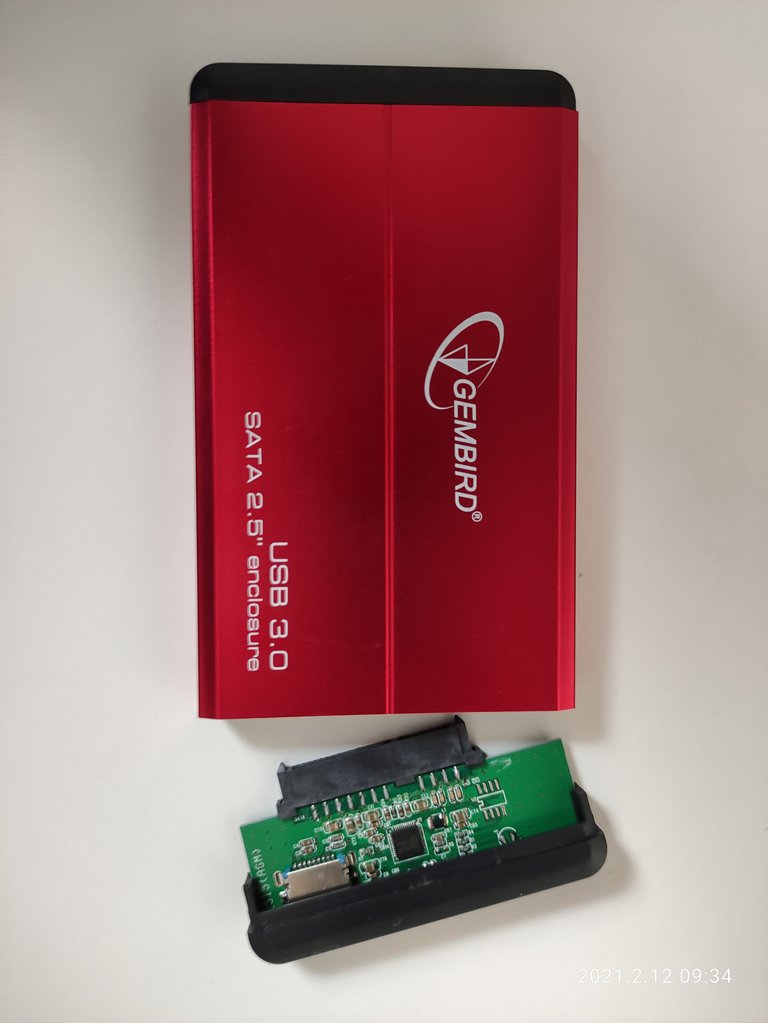 As for choosing a cloning program, that was a bit of a hassle. Fortunately, I remembered that I had Acronis Disk Director installed on my desktop computer.
Co se týče výběru programu pro klonování, to už byl trochu oříšek, Naštěstí jsem si vzpoměl, že mám ve stolním počítači nainstalovaný Acronis Disk Director.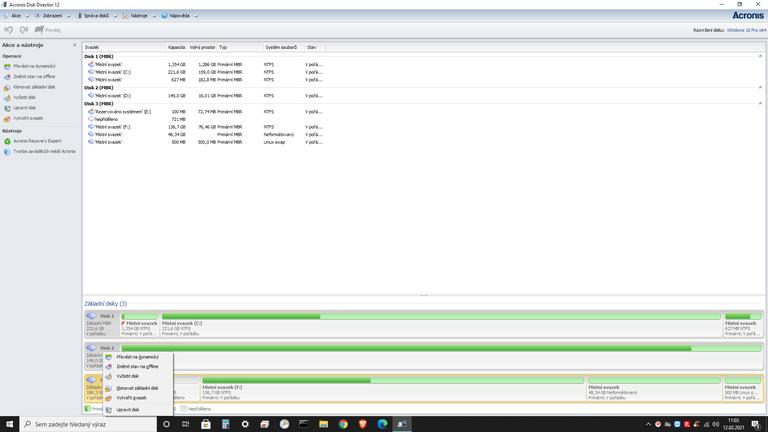 Fortunately, the program communicates in my native language, so I didn't have to deal with a language barrier. In addition, the program is quite user-friendly.
Program naštěstí komunikuje v mém rodném jazyce, a tak jsem se nemusel potýkat s jazykovou bariérou. Navíc je program docela uživatelsky snadný.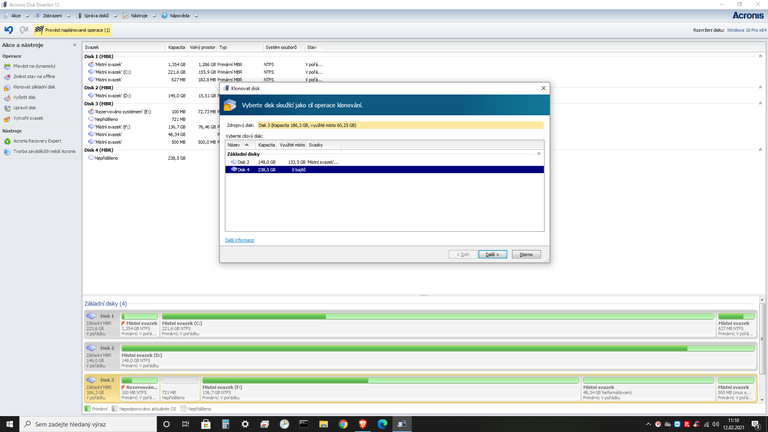 It took some time for the PC to perform the required operations. Tensions persisted and grew.
Nějakou dobu trvalo, než PC požadované operace provedl. Napětí přetrvávalo a rostlo.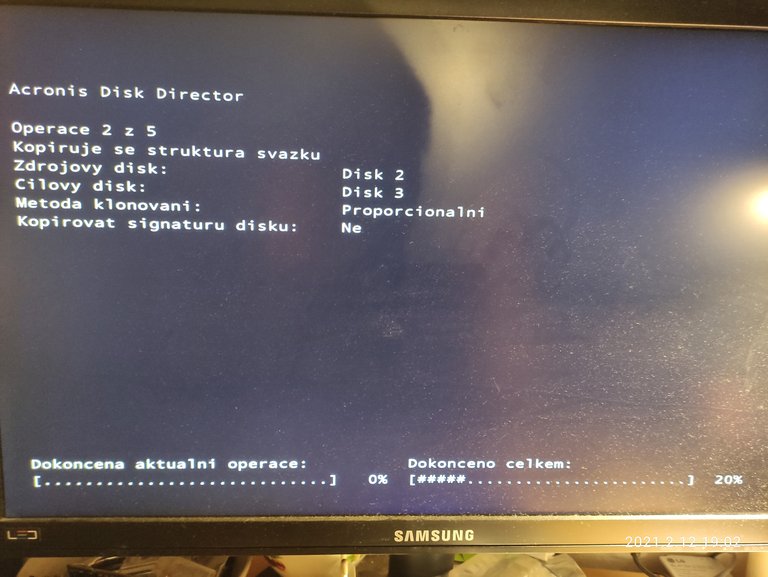 In the end, everything went well and old Dell took another breath. Although the start is not any, the difference is noticeable.
Nakonec vše dobře dopadlo a stařičký Dell se zase trochu nadechl. I když start není kdovíjaký, rozdíl je znatelný.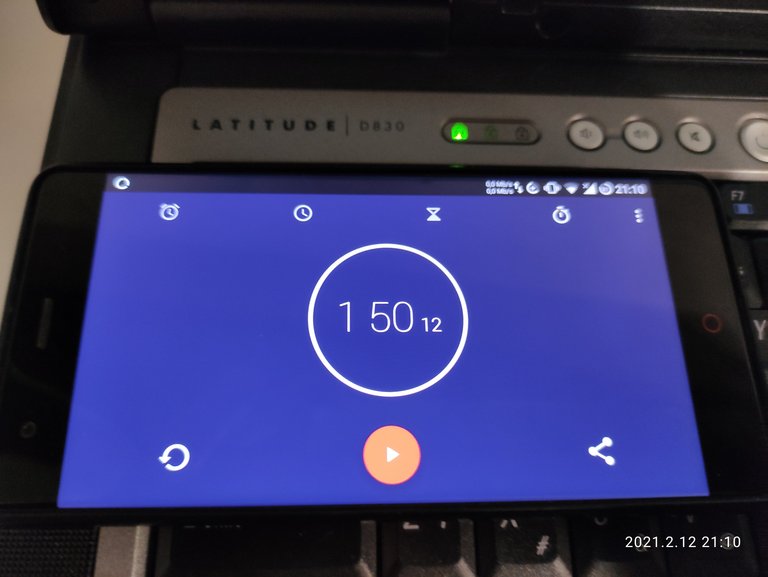 I'm a little used to this cumbersome laptop. It's unforgettable. And so perhaps it will take some time before it takes off into the silicon sky.
Although I was bothered with this piece, this old man confirmed the reputation of his brand. And if Dell wasn't that expensive, I'd think about it when my existing laptop runs out.
---
Tak trochu jsem si na tento těžkopádný notebook zvykl. Je to nezmar. A tak snad ještě nějakou dobu vydrží, než se odebere do křemíkového nebe.
I když jsem se s tímto kouskem natrápil, přesto tento stařík potvrdil pověst své značky. A kdyby Dell nebyl tak drahý, uvažoval bych o něm, až mi stávající notebook doslouží.