"I went to my sister's school science fair today. My sister's daughter was there, and she asked me to come. There were many children from play class to 7th grade, and they had participated in various types of science exhibitions. They explained everything very neatly and clearly, and I enjoyed watching them. I was particularly delighted to see the little ones explaining their exhibits.
Volcano
My sister's daughter had made a volcano exhibit and worked on it with her classmates." Middle girl is my sister doughter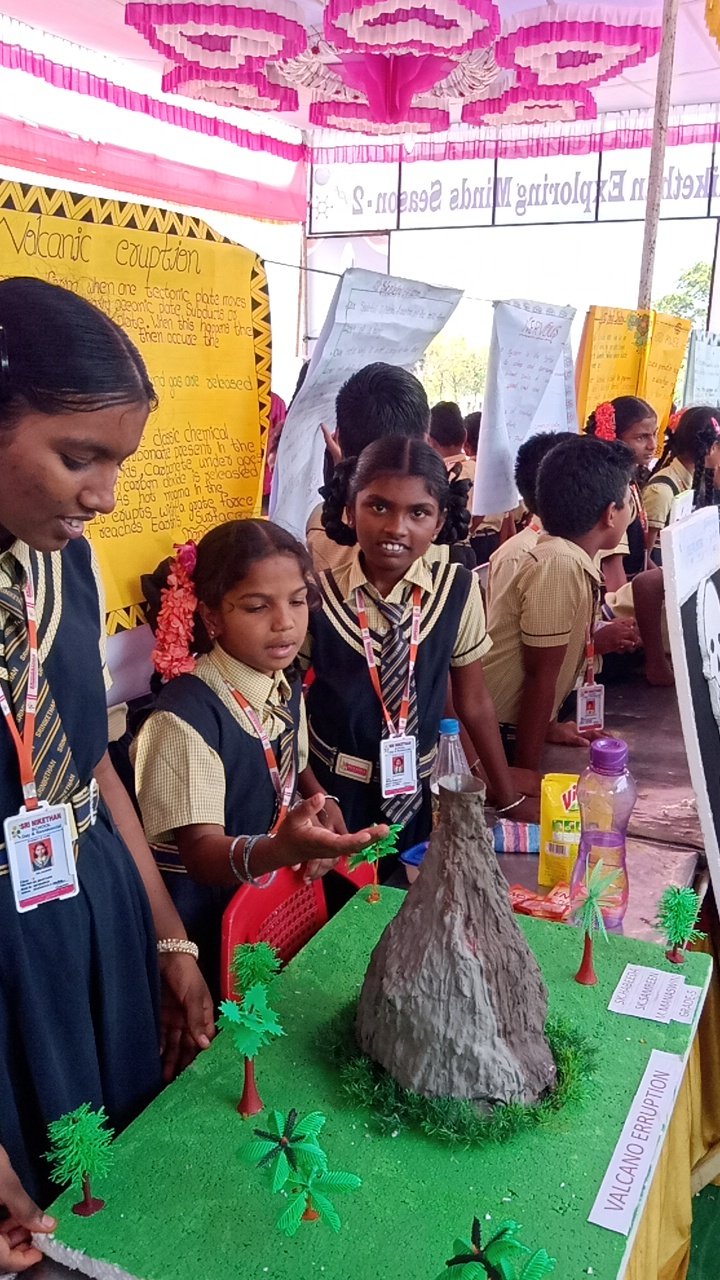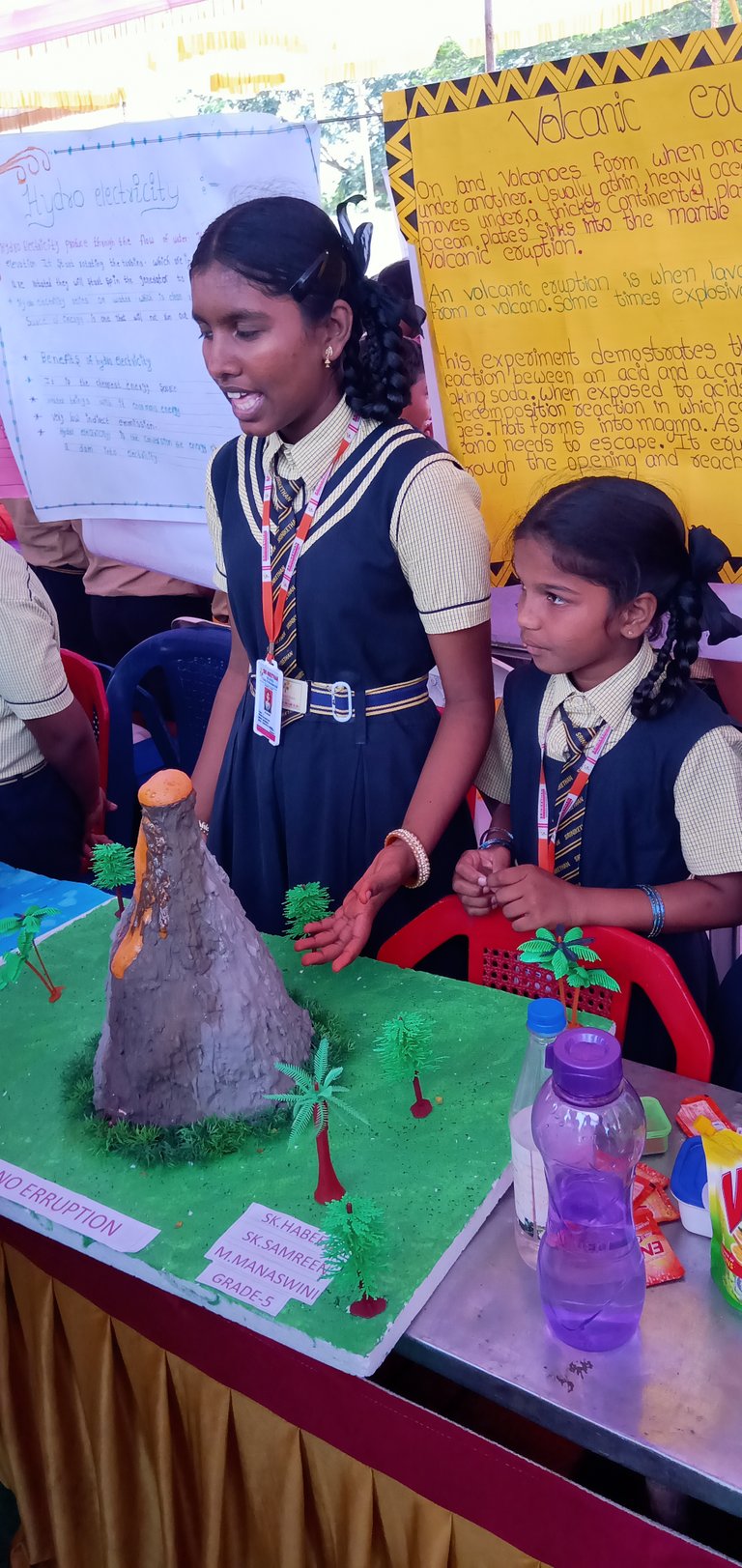 "I am very happy that my niece invited me to this kind of science exhibition, and I must thank her for it. My sister's daughter and her classmates did an excellent job with their exhibit."
Science exhibition where there were many interesting things on display. For example, there was a skeleton, a rocket, and information on the human nervous system. There were also exhibits on parks, and students from play class had exhibited some of their projects such as rims and poems ect...
Nevous system human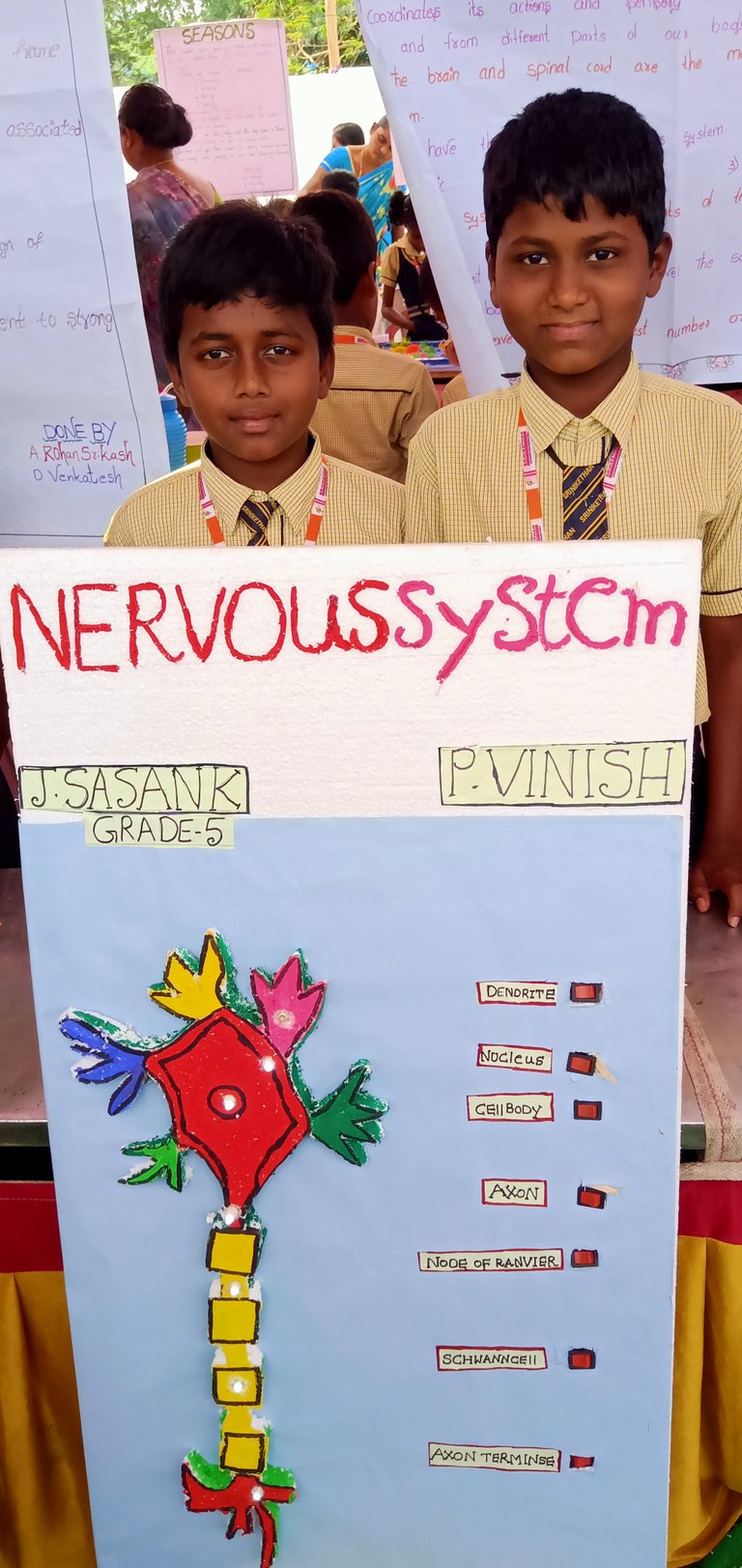 Skeleton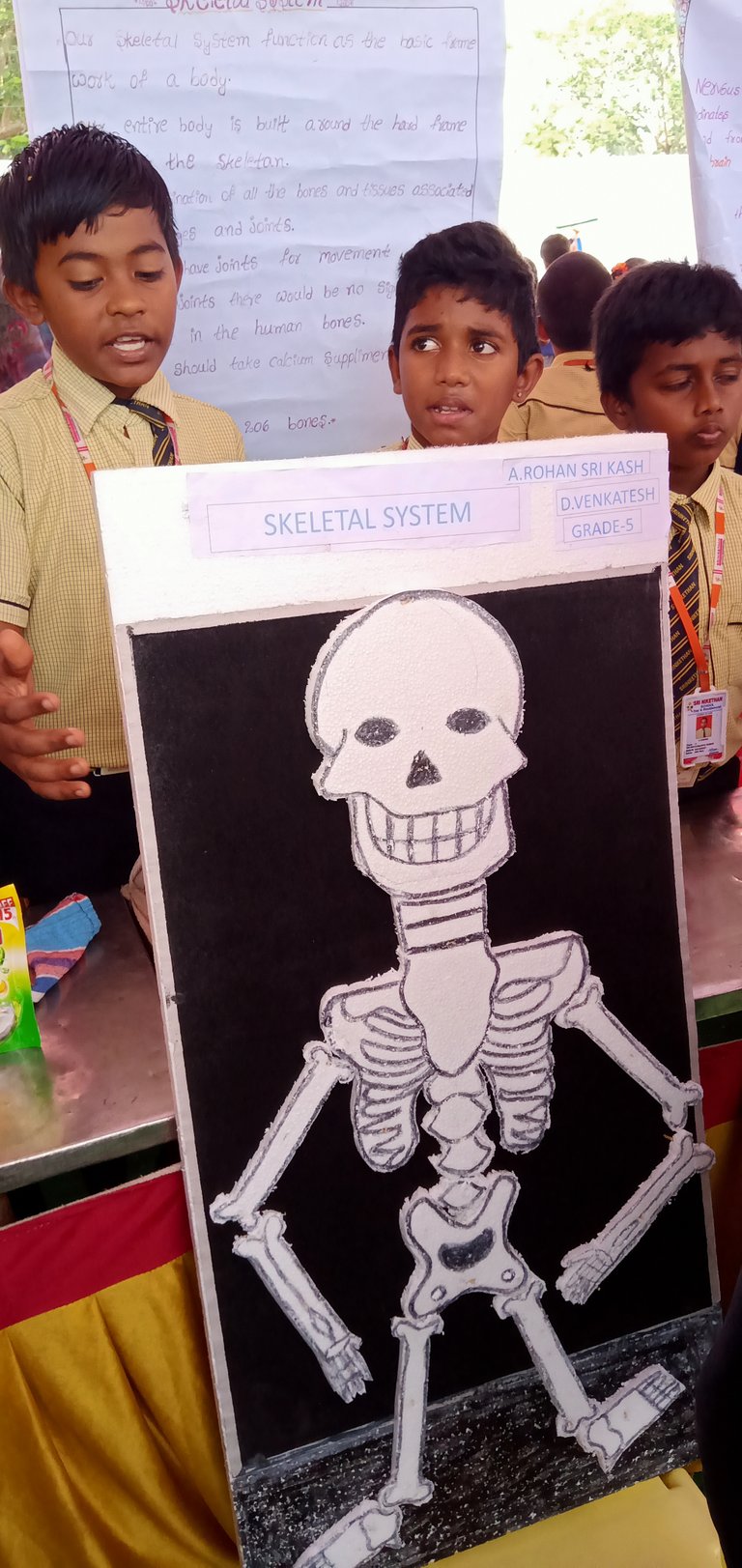 Rocket
Overall, there were many fascinating exhibits at the science exhibition, and I had a great time exploring and learning. It was a lot of fun, and I felt happy and excited throughout my visit."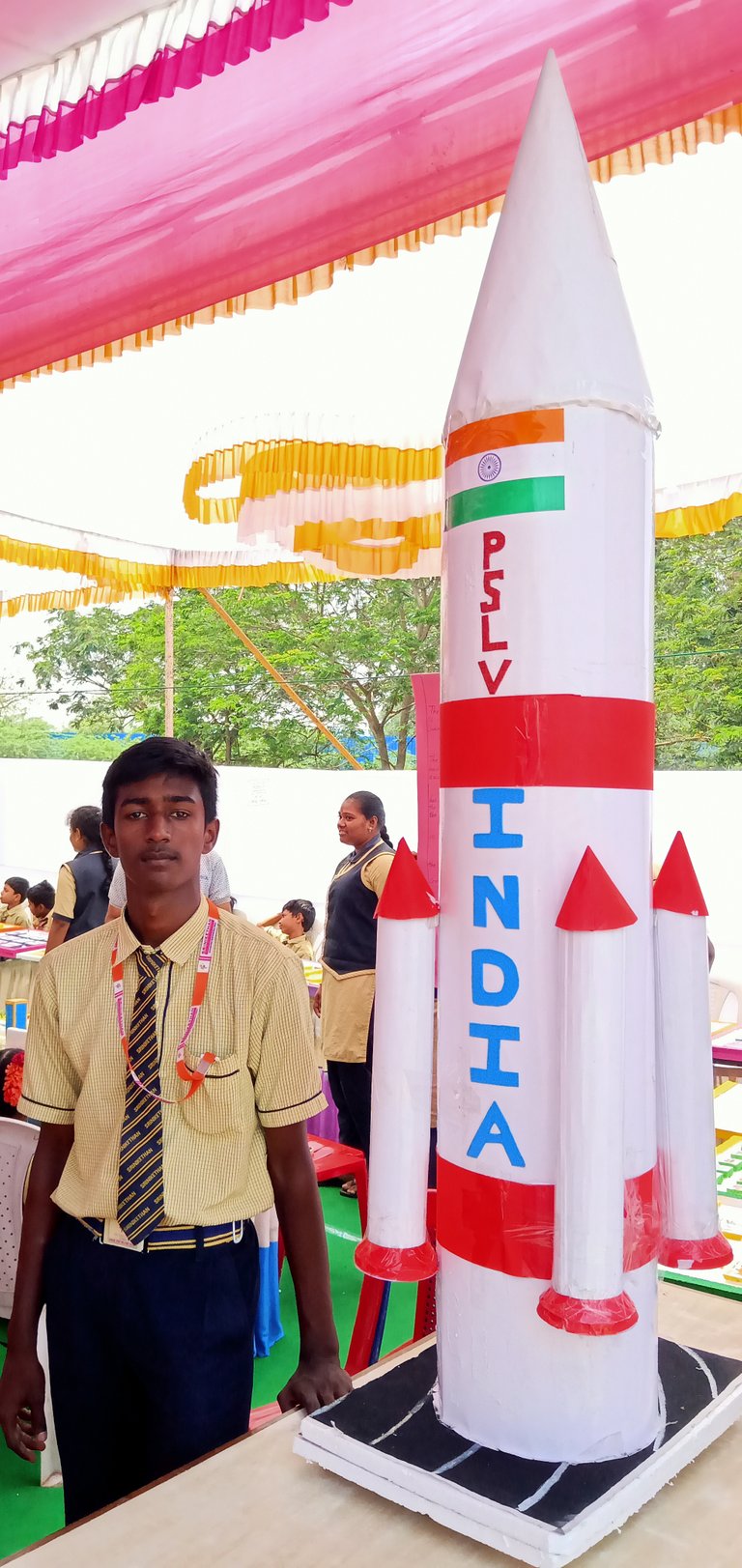 Poem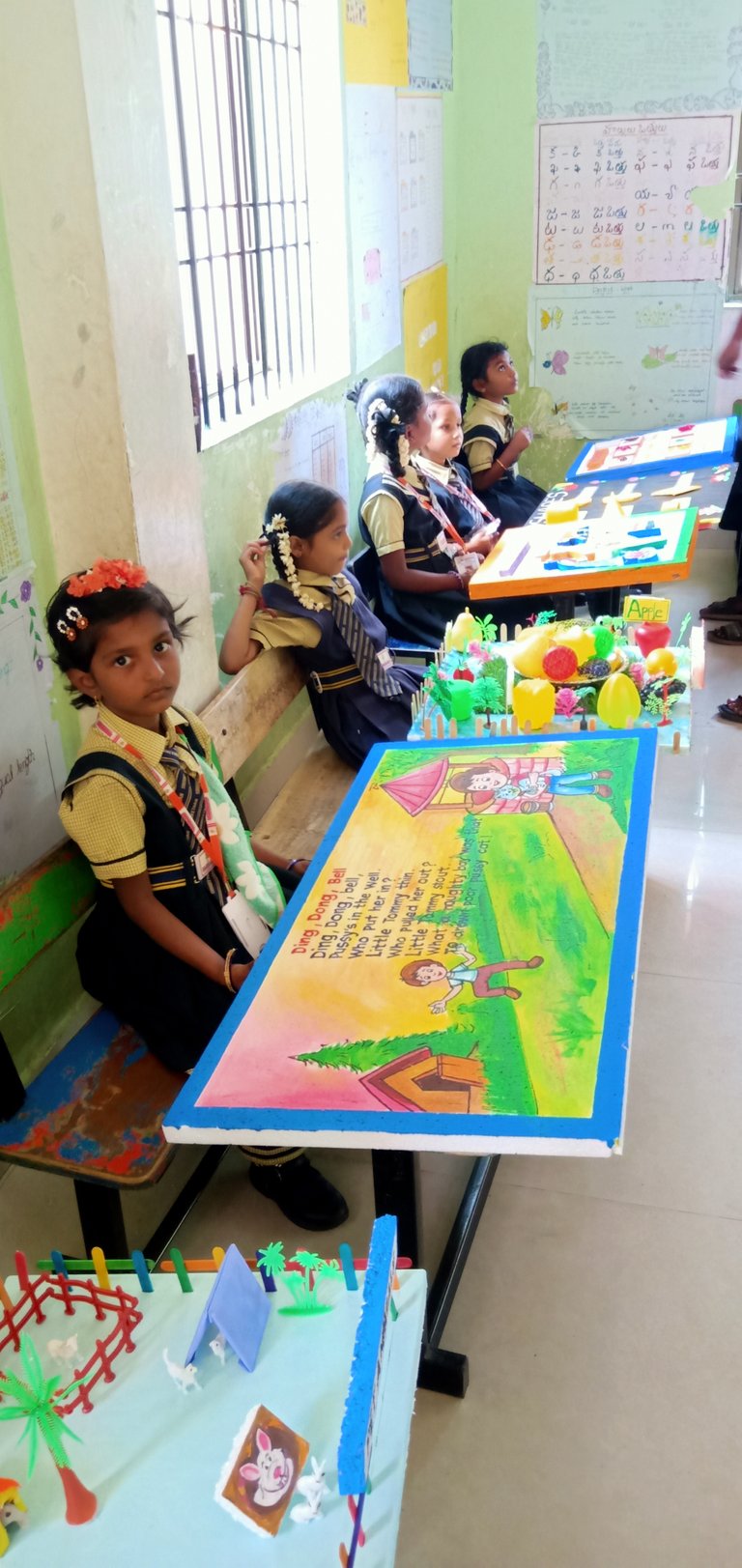 Play class kids exhibition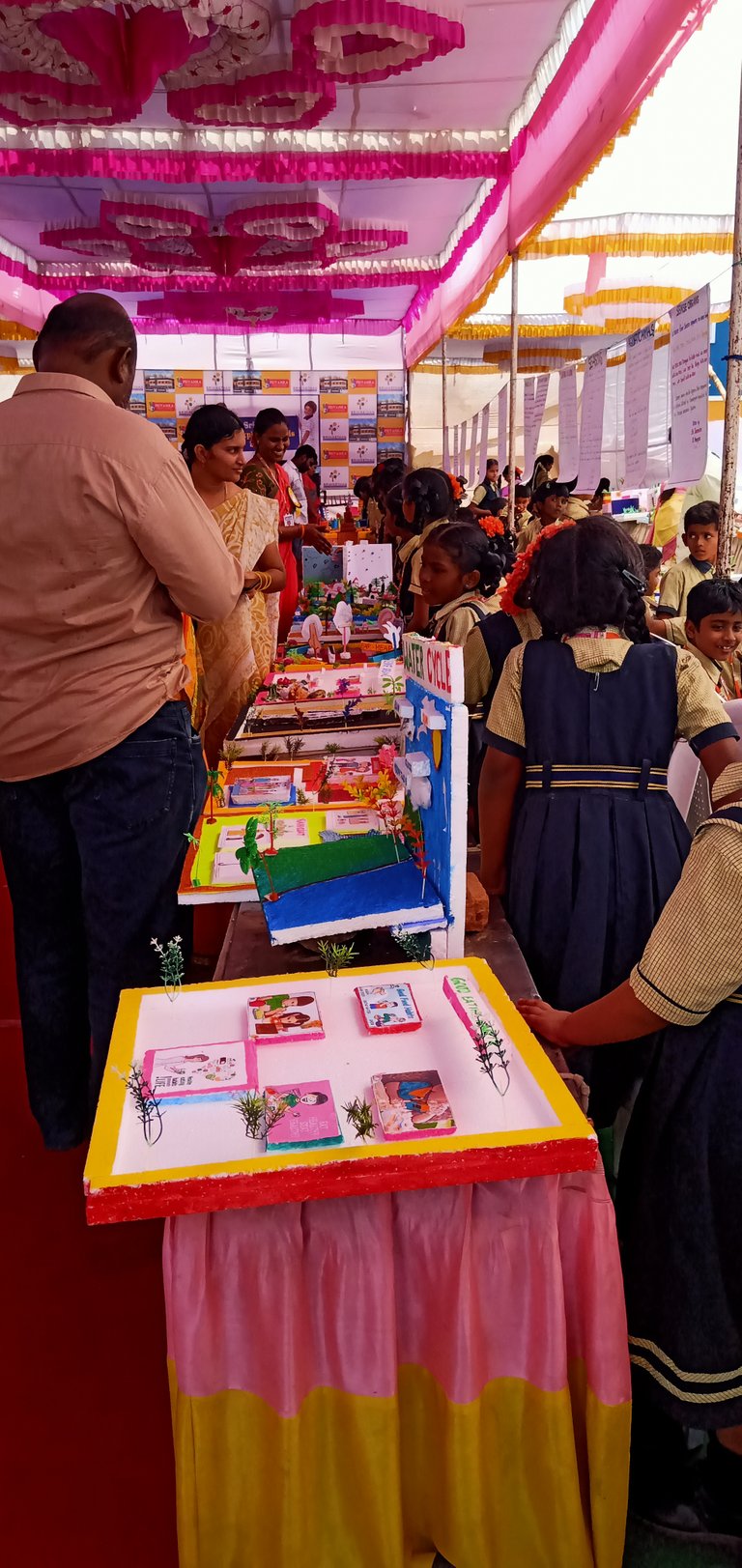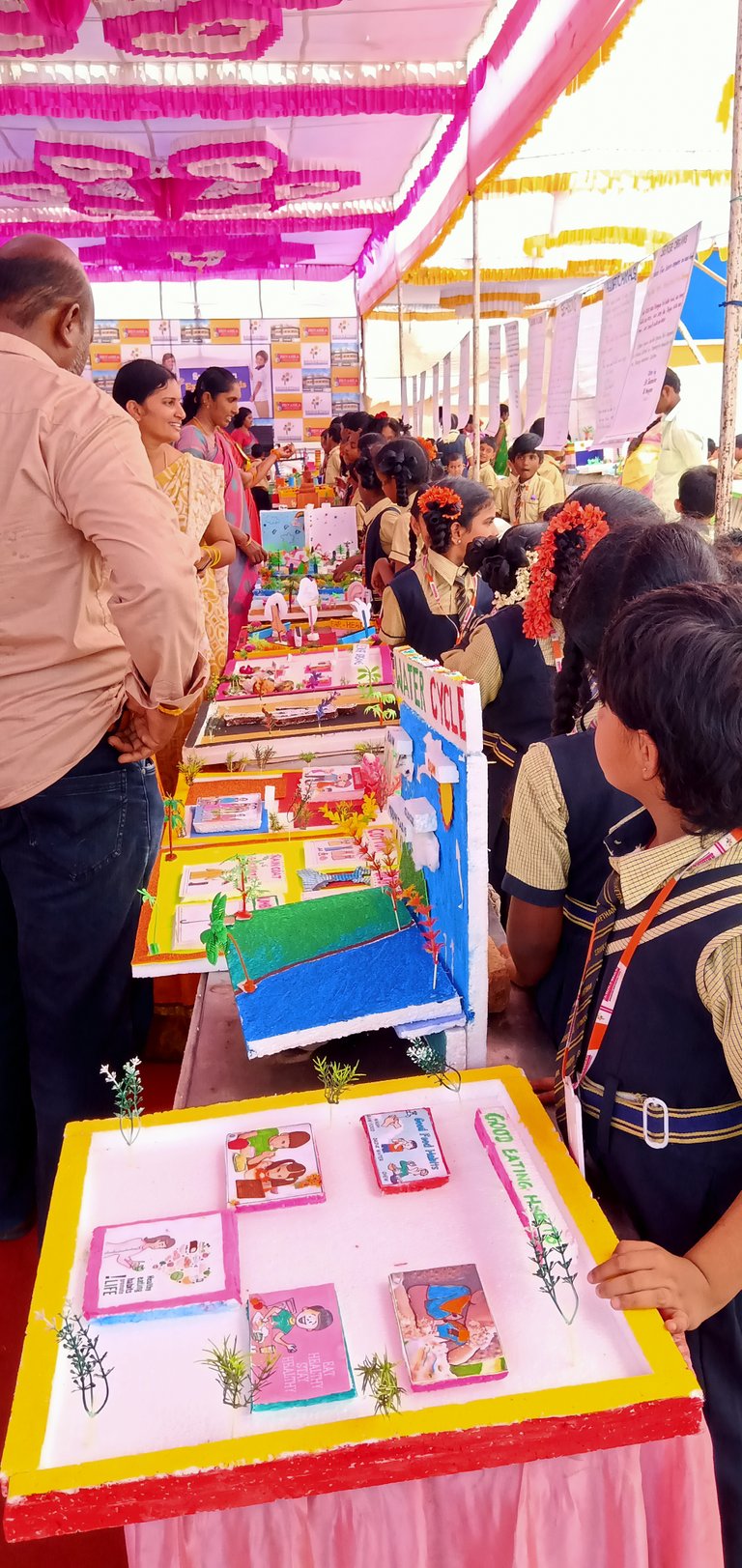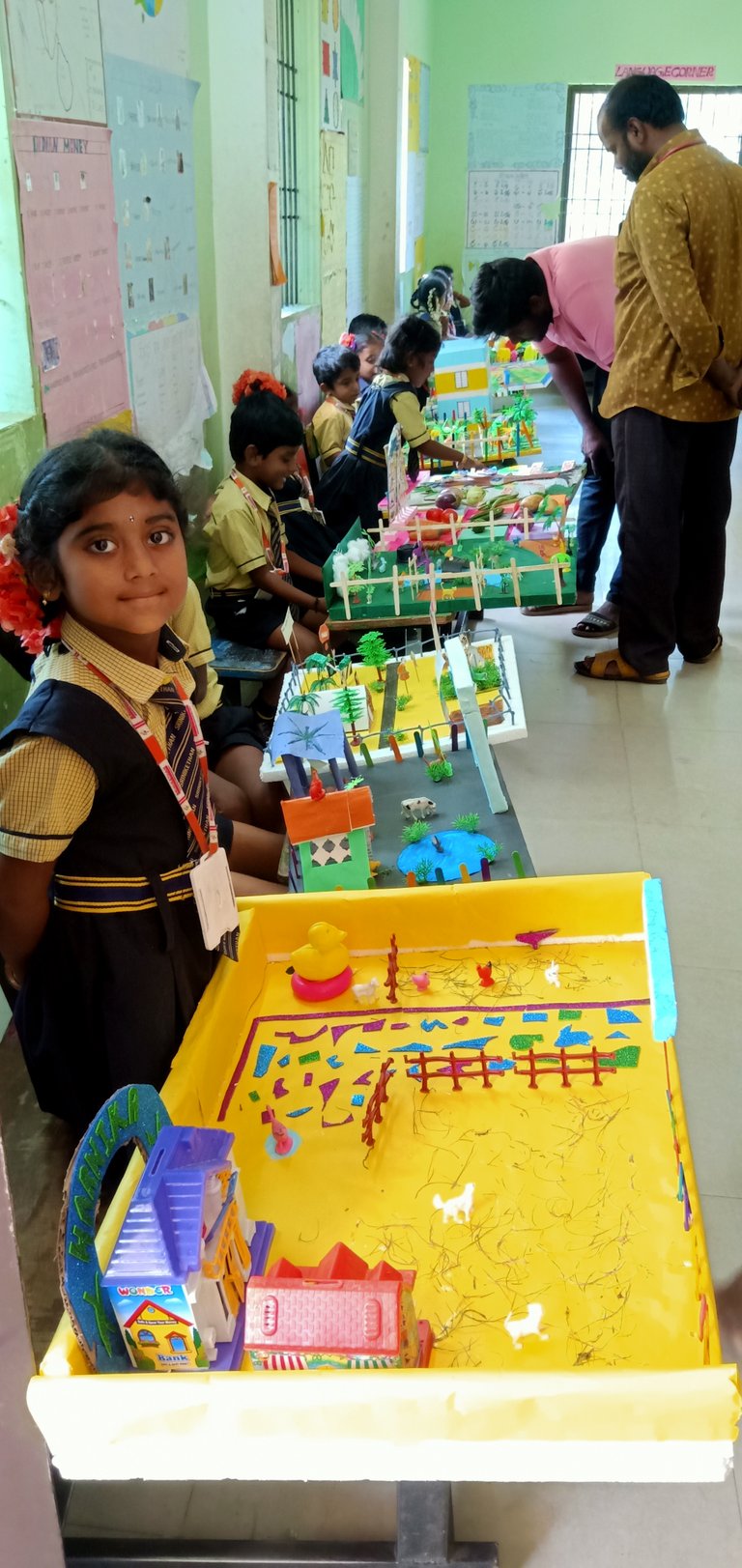 5 class to 7 class kids