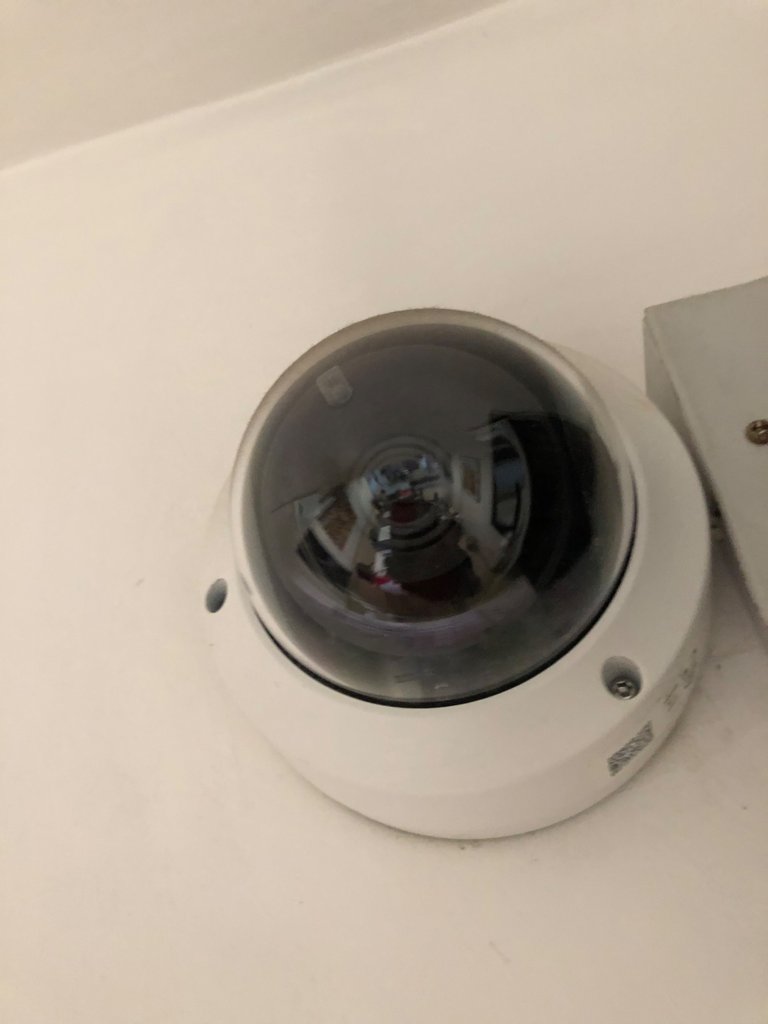 Learning as been a passion for me, since I left college. So today my office decided enroll us in a training with Hikvision, which is part of our OEM well this happened after so many push from us to the management that training will be need for most of the service we deployed.
The training started around 11 am, I planned to clear my desk before the set start time to I can concentrate more on what is been taught. But as a service provider you are tend to get more requests and calls, so I had to go into the training with all my pending task which diverted my attention. So the training commenced with the facilitator introduced him self to us, which we did same. So he spoke about so many products and services the brand provides and renders.
The insecurity in the country which has gradually increased as seen the need of some of this services, which is the CCTV cameras; which are of different kinds and they had different functionality. He took out time explaining the functionality of each of the cameras and where it's best deployed.
Some of the cameras he touch was the Acu sense cameras which is also referred to as Artificial Intelligence (AI) camera, Panuvo cameras and how best they can be deployed in any give kind of project.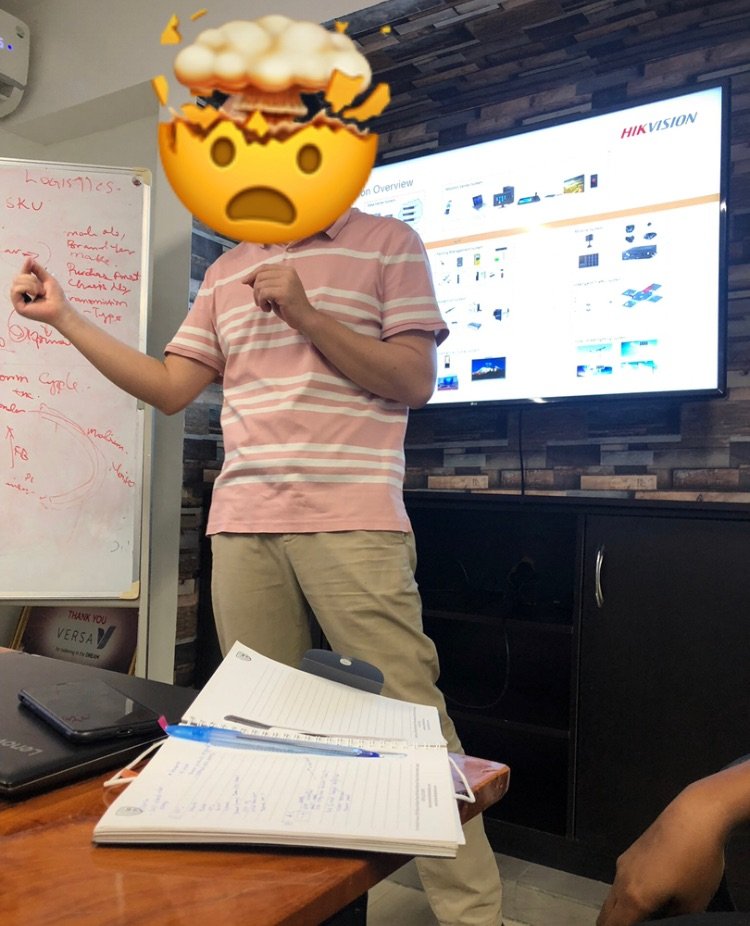 We progressed further by talking about the various kinds of systems which is the system architecture, the solution application and system review. The solution Overview where listed to elven(11) which are the data center system, monitor center system, video surveillance system, Access control system, Alarm system, Parking Management system, Inspection system, commercial Display system, mobile system, Intelligent Traffic system and solar street lighting system, after the facilitator made mention of all this systems we were totally amazed of how the brand has been able to spread it's wings to touch as part as regards security.
We dealt on each points one after the other and we had a question and answer section after each class, it was a lengthy one which I became restless and hungry. Tho the training was impacting, but my stomach had the best of me.
We then stop for tea break, which gave us the avenue to stretch our tired legs a bit, the break lasted for about twenty four minutes which after it we resumed the teaching.
The facilitator had some interactive session with us where he showed us some the equipments and solutions which they have deployed across West Africa. The training session lasted for seven hours, which we the participants came out we were looking exhausted.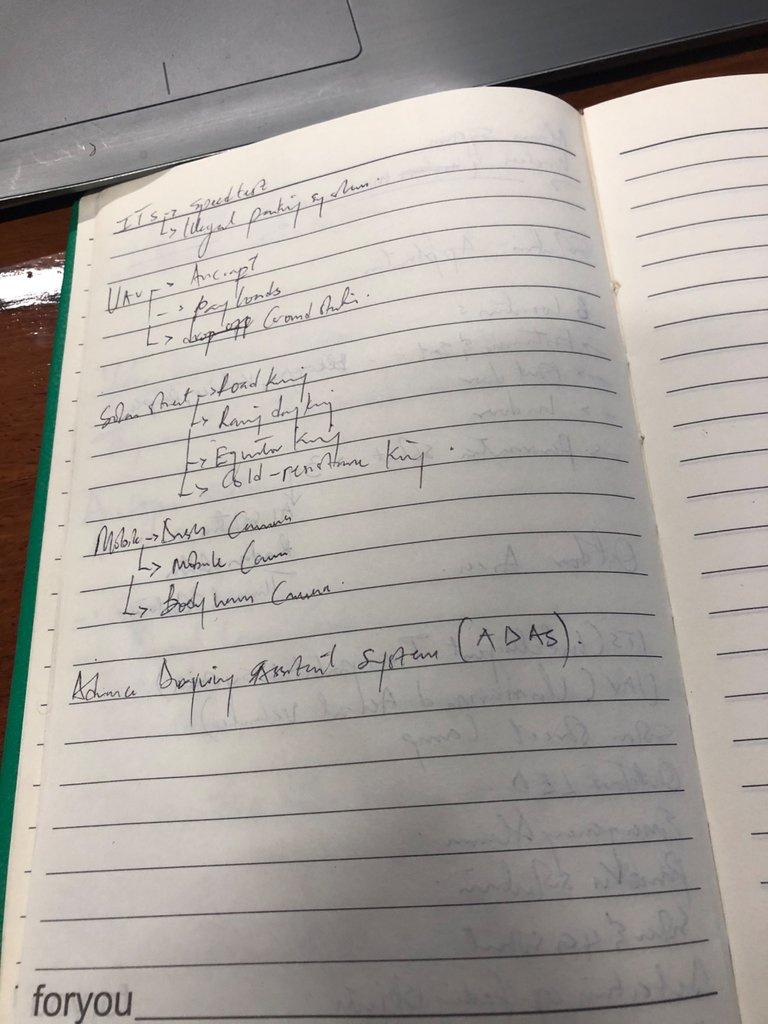 The facilitator had us write a test on what he had taught, little me thinking he was joking about testing is after the session. Everything that was playing out was looking like a screen play, cause i stopped paying attention when the class was becoming boring due to it's lengthy nature. The class that was supposed to broken in parts, we had everything at a siting, it was really difficult for me to assimilate everything that was talked about. Overall the training was one that was needed which will better my understanding when designing and deploying their solutions, and also the hands on experience.
TAKE HOME POINTS
As regards security Hikvision has the best of products which will suit the customers budget and needs.

They have a robust customer and support base which it's service is open twenty four hours in a day.

The population of the Research and development team is half the staff in the full organization at large as this was reviled to use by the facilitator.

I was able to install and troubleshoot a camera, termination of Cat6 cables.