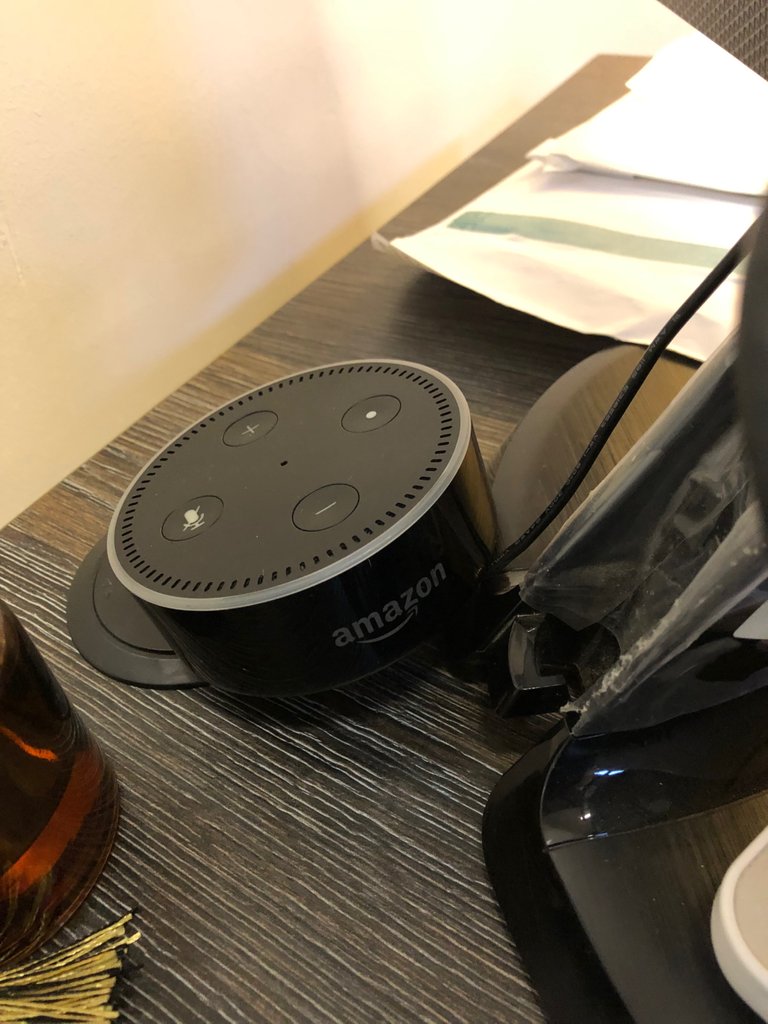 You risk becoming lost in transit if you don't keep up with or adapt to the times as technology progresses at a dizzying pace. Because meeting people who are well-versed in information technology is one of my favourite aspects of my job. I was to introduce home automation as I made a quote for one of my clients, which was he's request, I had no idea how to go about it so, I reached out to a friend.
We scheduled a date for the site visit just to have a look at the nature of things and how we can come in, so we did pay a site visit and after the site walk we went back to the office. On our journey back to the office I started, a discussion with him on what home automation is all about. He started by explaining how he does arrive at the solution which will suit the client's demands.
So we talked about the commercial and the technical aspect of the smart home solution. The solution is centered on three concepts which are:
Convenience
Energy Savings
Customization
Security and Safety
Comfort
Convenience: when designing a solution we always put the needs of the client in mind in order for us to meet their demands, the solution helps you take control of your home from your smart device be it based on iOS or an Android platform. you are able to archive this without making physical contact with your lighting system. you can take charge of your home from anywhere in the world as long as you are connected to the internet.
Energy Savings: Home automation solutions help you optimise power use, with the push of a button you can make sure the energy used is optimised for maximum efficiency at minimum cost and switch off stand-by appliances that consume more power in order to reduce electricity cost.
Customization: Making your appliances run with your own schedule is something smart, this process is archived by commands or code feeds to the system, and since it's an intelligent system it can also learn from your life style. The system is tailored to meet your needs also it can be modified to suit your needs it needs be.
Security and Safety: If it happens that you have existing close circuit cameras, it is definitely possible to integrate into your home automation, it is definitely possible. From your smart device you can watch feeds from the security system, you get notified when motion is detected on the premises.
Comfort: Imagine getting home after a long day at work, closing the curtains, dimming the lighting, and turning on your TV system without having to press a button. All of this can be accomplished by Geo location option being installed.
Well the conversation didn't just stop here, we spoke about Amazon Alexa which this solution is basically built upon at this point I released that the Alexa device was not only for music alone. Amazon Alexa can be integrated into your home automation system, which can give you traffic reports , climate condition and so many other features. I was so blown away by the conversation I had with him, it was like learning something new from a product you see almost every day and you had no clue that about its capabilities.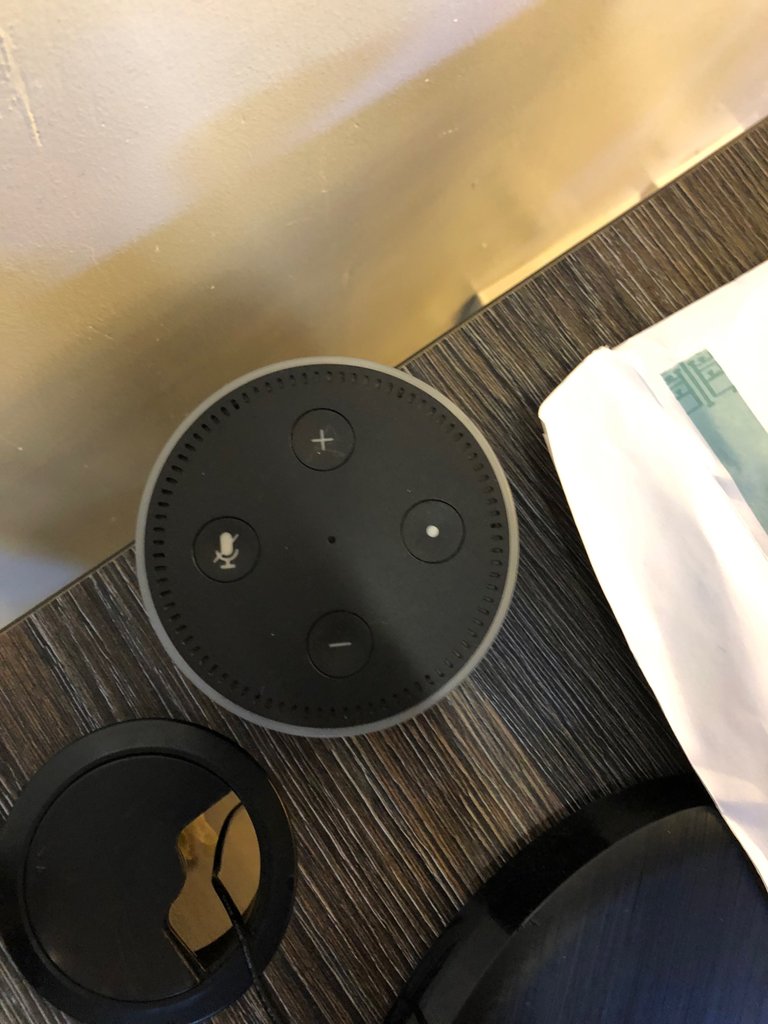 In home automation there are so many things that can be integrated into the system like Geo location where you home come alive when you are located in a radius around your home and you can also automate anything at either mechanical or electrical .He gave me an instance where he automated he's Cable TV in order for he's kids to complete their assignment without distraction.