Neuheun is a local term here, perhaps the term in English is brackish fish water pond, The huts were built on earthen embankments by the owners of pond farmers as shelters, the embankment is made of clay to function as pedestrian paths and two-wheeled vehicles. A view on the outskirts of Alue Awe village, Lhokseumawe.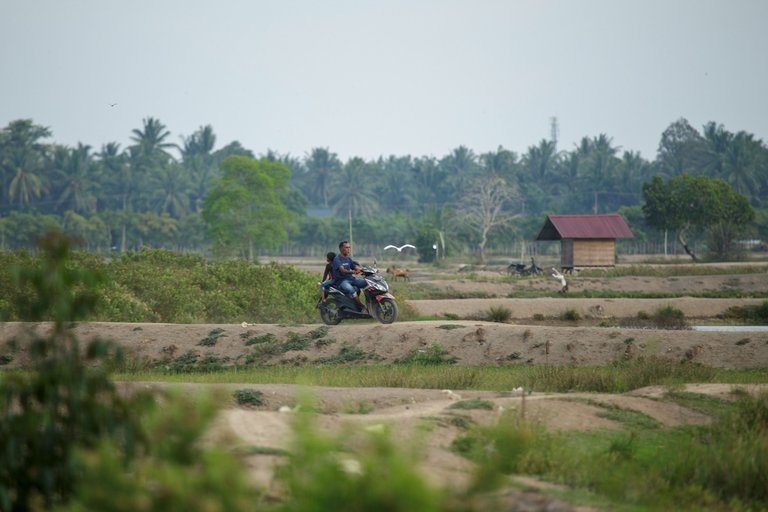 The moist village forest was the last part of the rural environment before the brackish fish pond. It seems that some bird species feel at home in such places and even make it their habitat. I tried shooting birds with the 100-400mm telephoto lens attached to the Canon EOS 6D. The quality is poor. I haven't had any luck.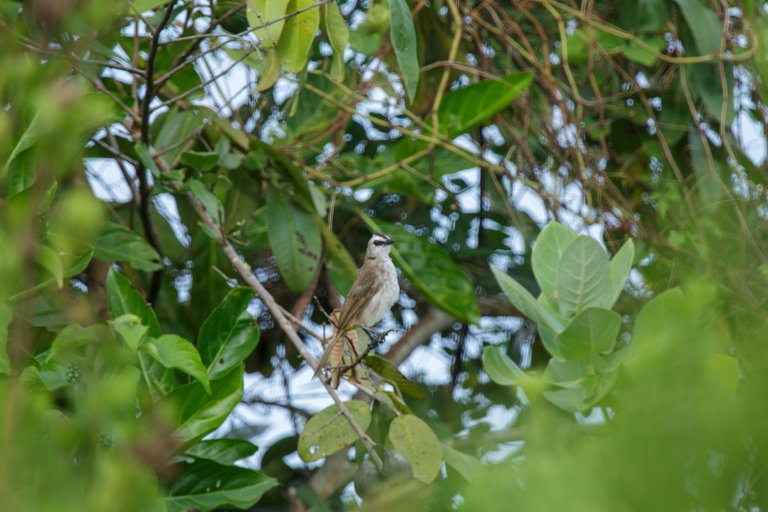 Try again, that jra teuh the attempt failed again.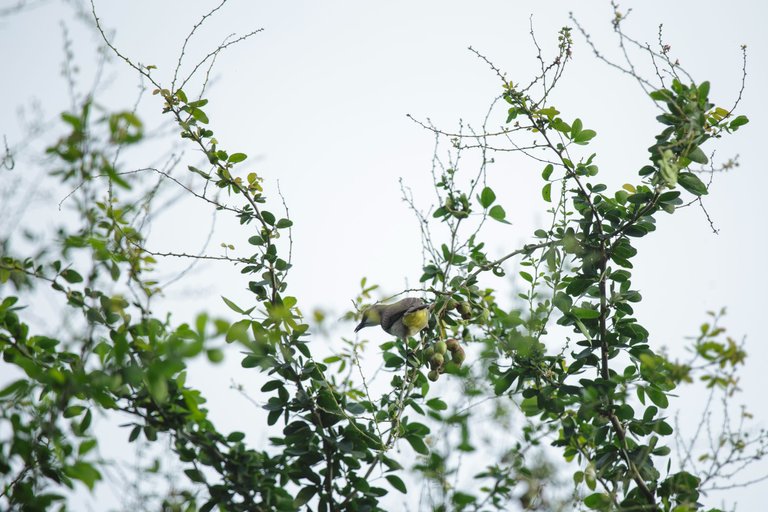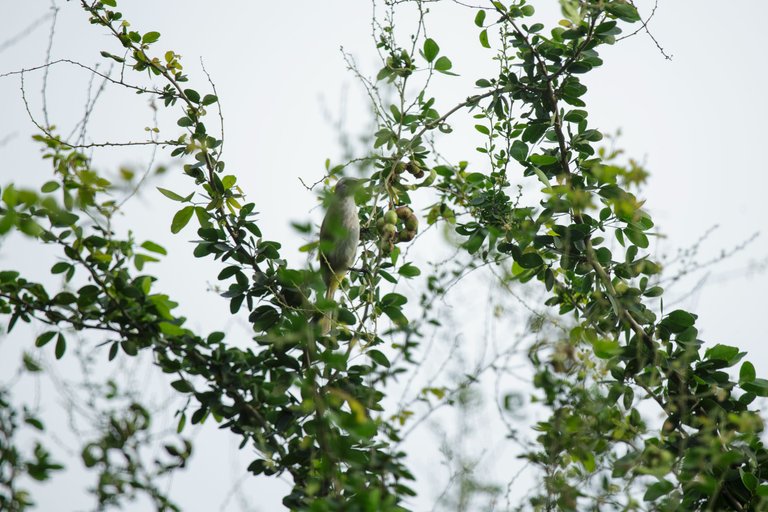 Leaves deter birds. A shift in position makes a loud noise to cause the bird to fly. That's annoying and disappointing. My mind said, camouflage clothing is a good choice for shooting wild animals. I ignored it, the desire to photograph birds persisted, waiting for the weaver to return to the nest was another option. After a long time waiting for the weaver bird not to come home, it seems that the nest is uninhabited.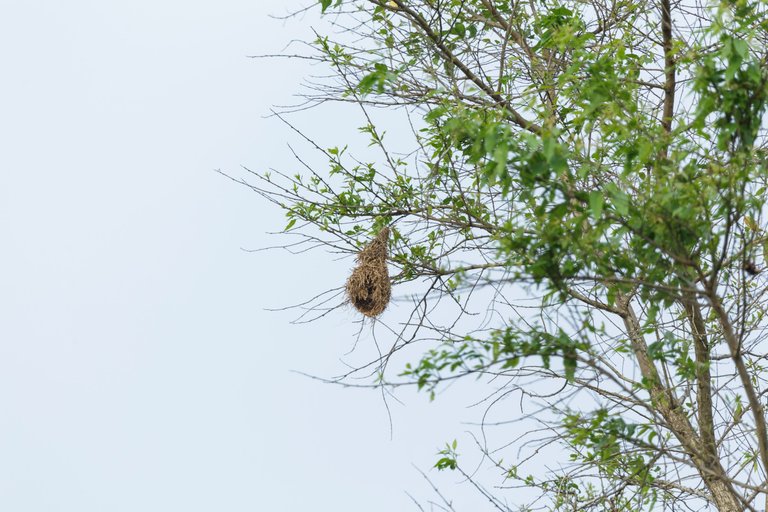 The sun has dimmed, the sun setting in a cloudy atmosphere covering some of the orange hues of the sky. Today's wildlife shooting theme has not yet reached its climax.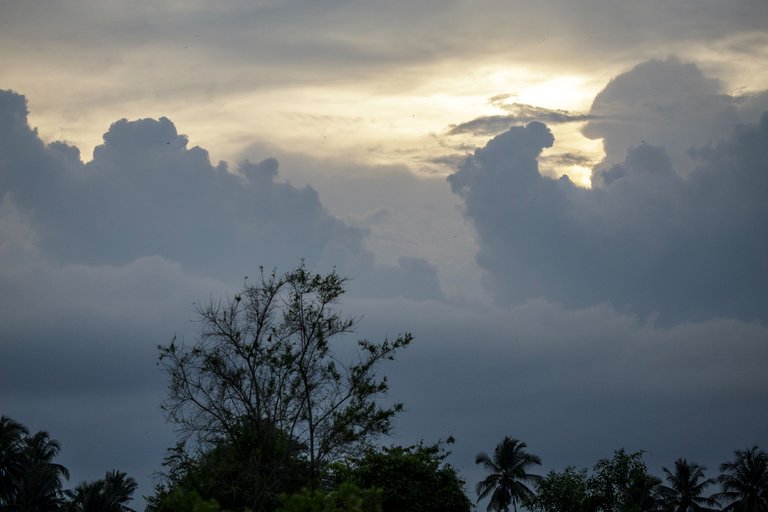 On the way home, take pictures to your heart's content until you are satisfied with taking pictures of whatever is there.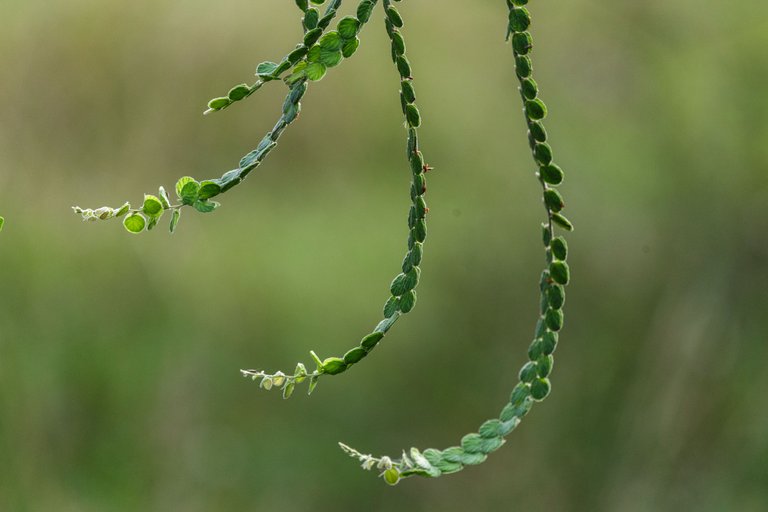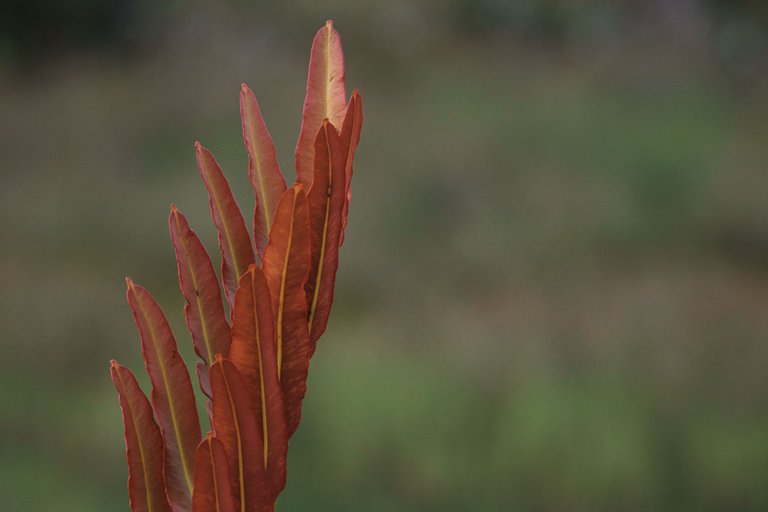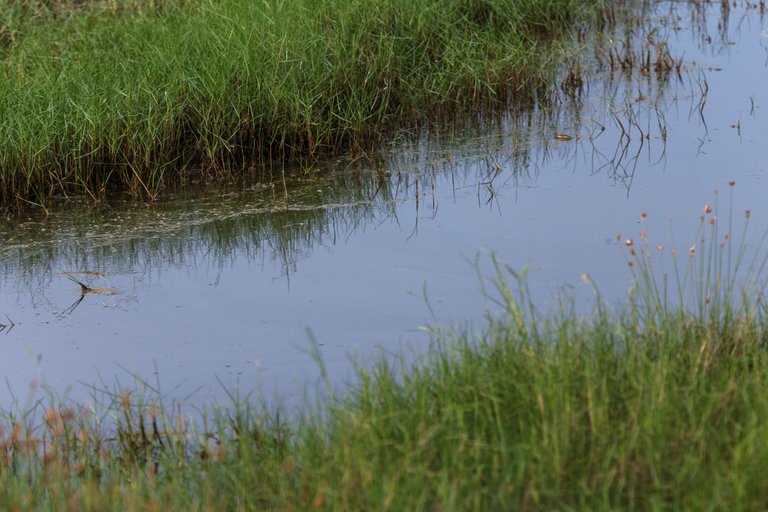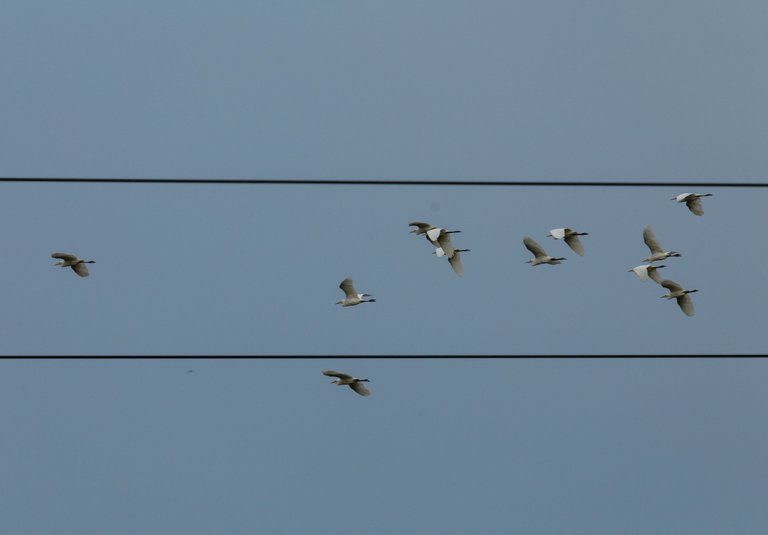 by Irfan M Nur (@vannour)
Make Canon EOS 6D + EF100-400mm f/4.5-5.6L IS USM