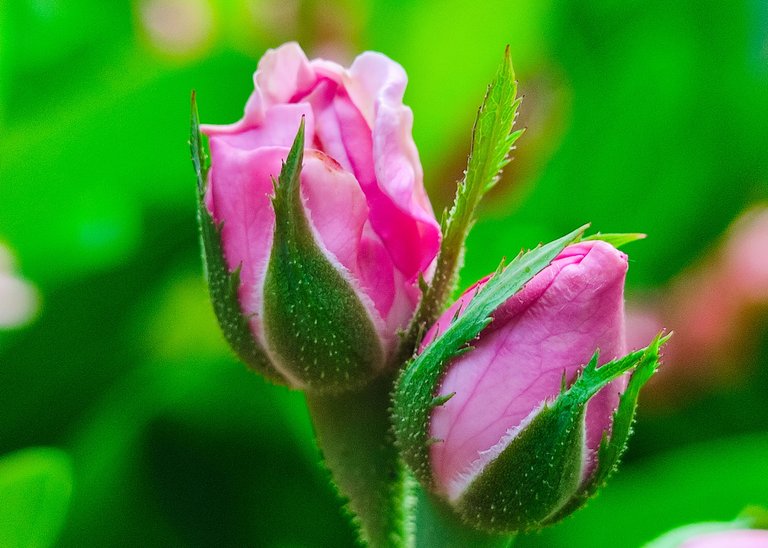 I didn't realize that actually there are many things that inspire when viewed longer than what entertains me, I never think of anything while walking and visiting a place even more naturally and immediately as long as I'm there, I really think that just my mind messed up with something unintentionally by me.
A small garden that is always well maintained, I stop for a while to get some fresh air when I go out for a while, the roses grow together and are close to the gardens that are usually planted with flowers, a good neighbor gives me a long time to relax in the garden their flower garden.
I walked from several corners of the garden and found many roses that were in bloom, moreover it had just rained I saw a lot of very good flowers from the neighbor's garden next door. Maybe I thought it was a public garden to visit but the next door neighbor owns a rose garden.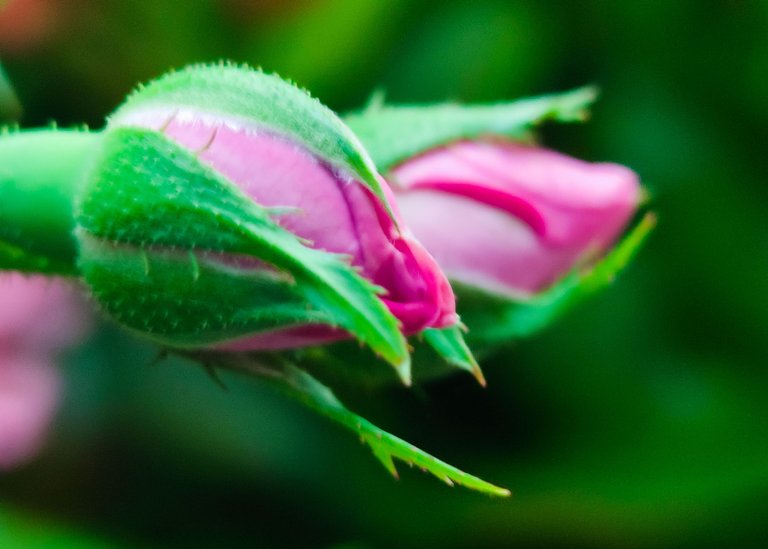 I collected some beautiful stems and bloomed after the rain, the frost disappeared quickly, I took a short walk to see a lot of butterflies flying on some flowers, it was very interesting and I had to linger there.
I have time to walk as long as I want, this is a beautiful rose garden I think, lots of small animals roaming around, butterflies are the most numerous animals and really caught my attention at that time.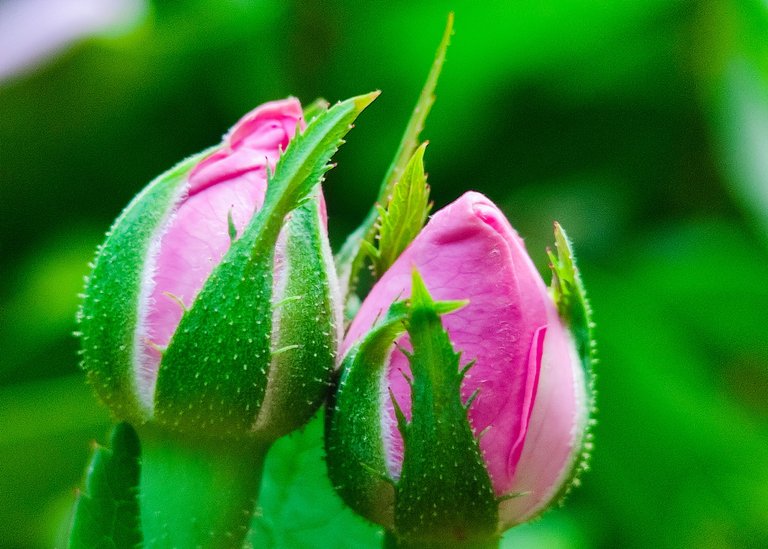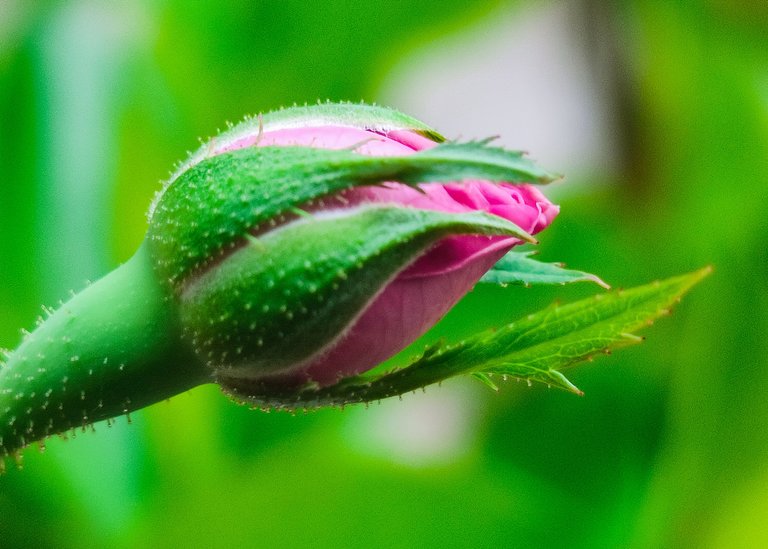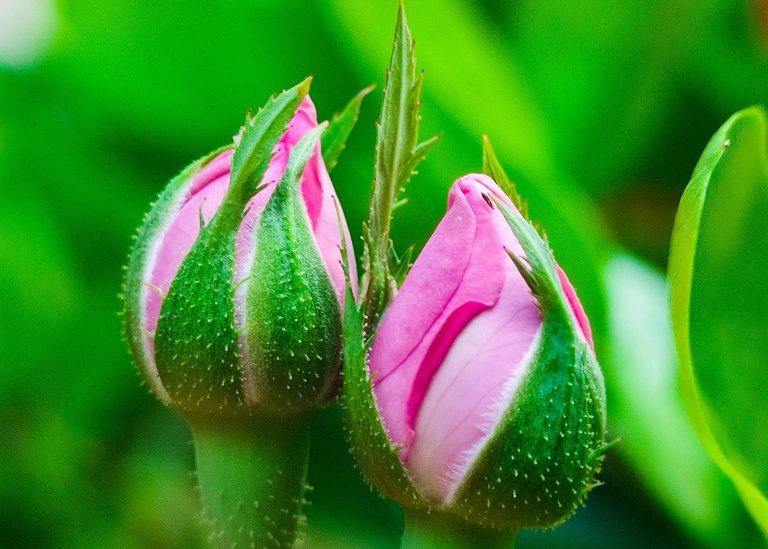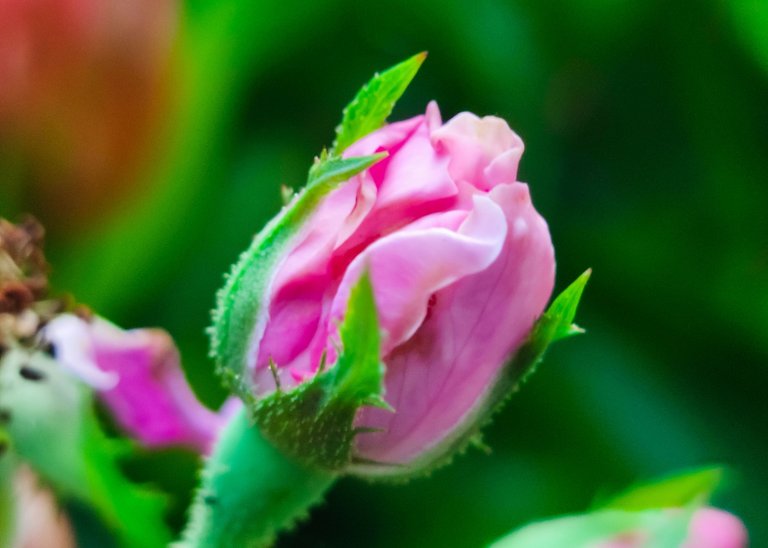 I think this is a good time to meet the butterflies from the neighbor's garden, they are lucky to have a flower garden which is very good for brainwashing when you want to breathe fresh air.
I really enjoy if I have a rose garden like my neighbors, they are luckier and I am also more fortunate and comfortable with a rose garden whenever I have free time.
All copyright @tahrir ©2022