Hi All,
This morning I couldnt ignore how beautiful my succulent looks and did a mini close up photo shoot.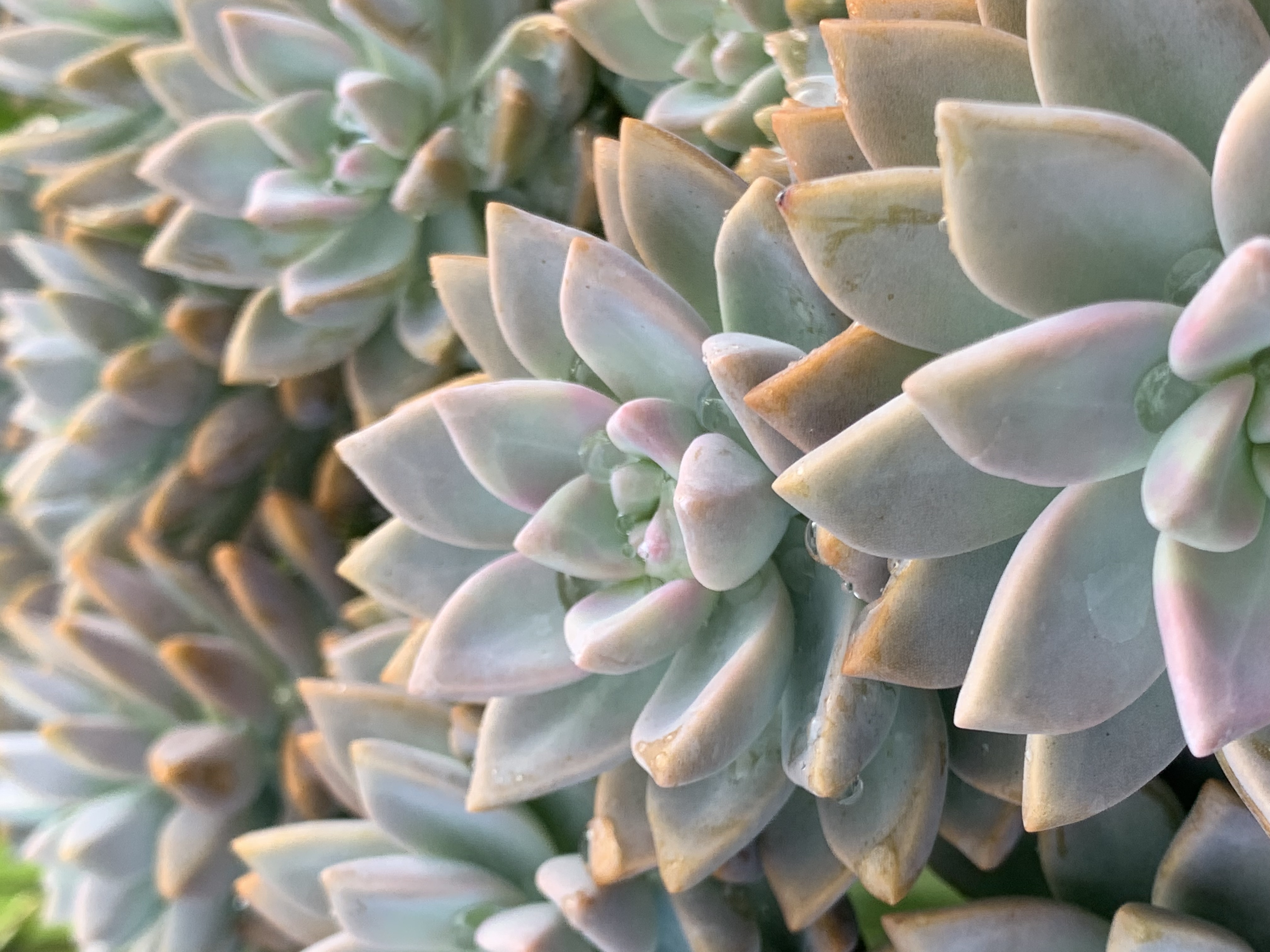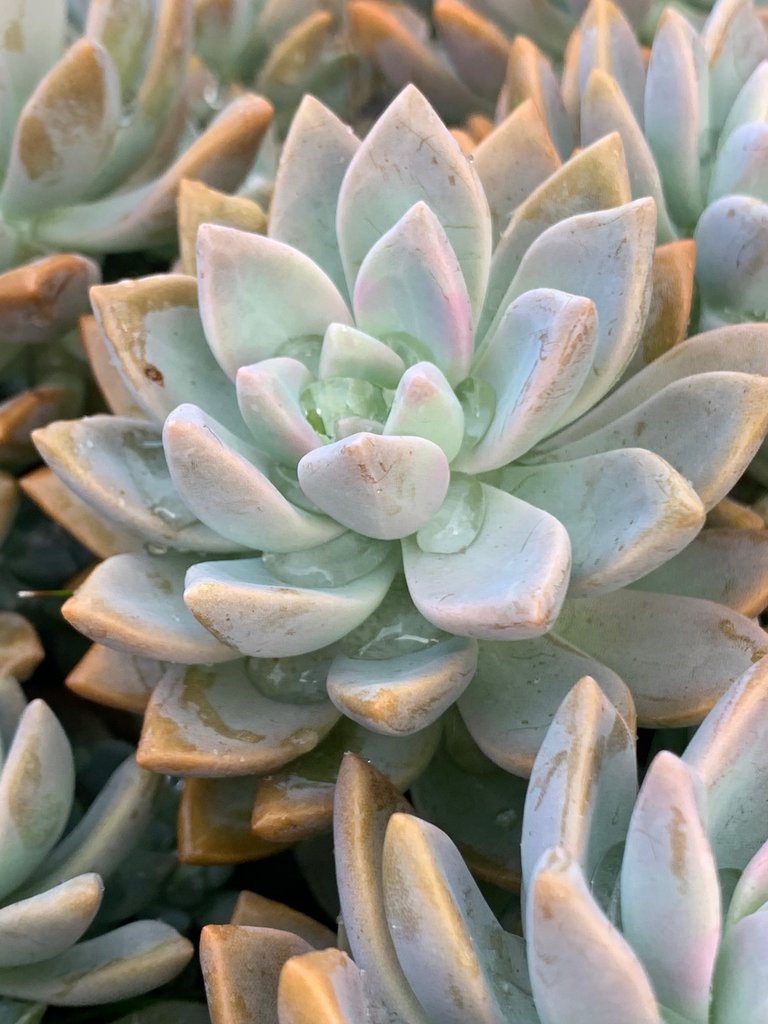 I've had this succulent for almost 4 years, let me tell you it's massive and healthy. It's current weight is right around 25 lbs .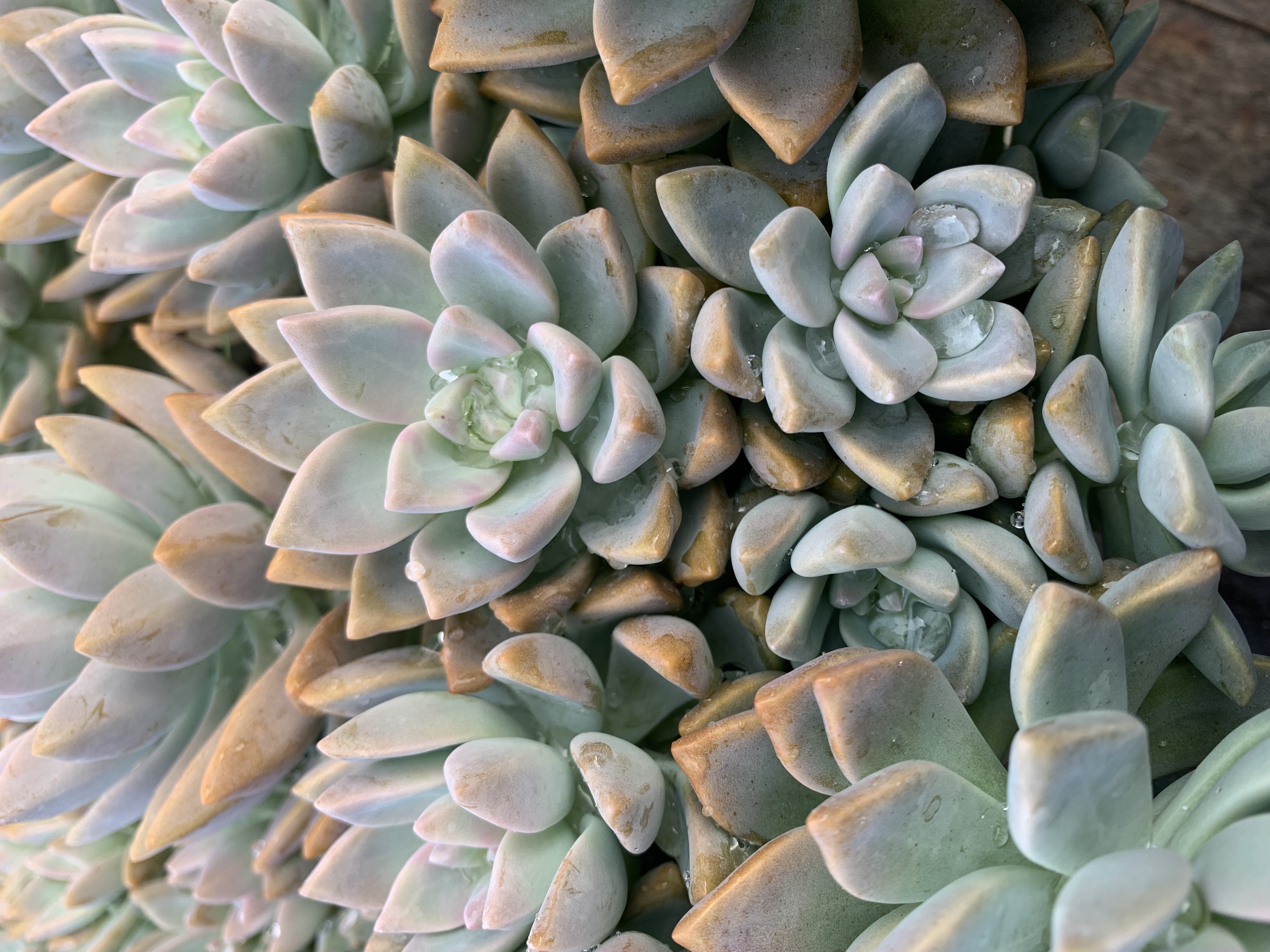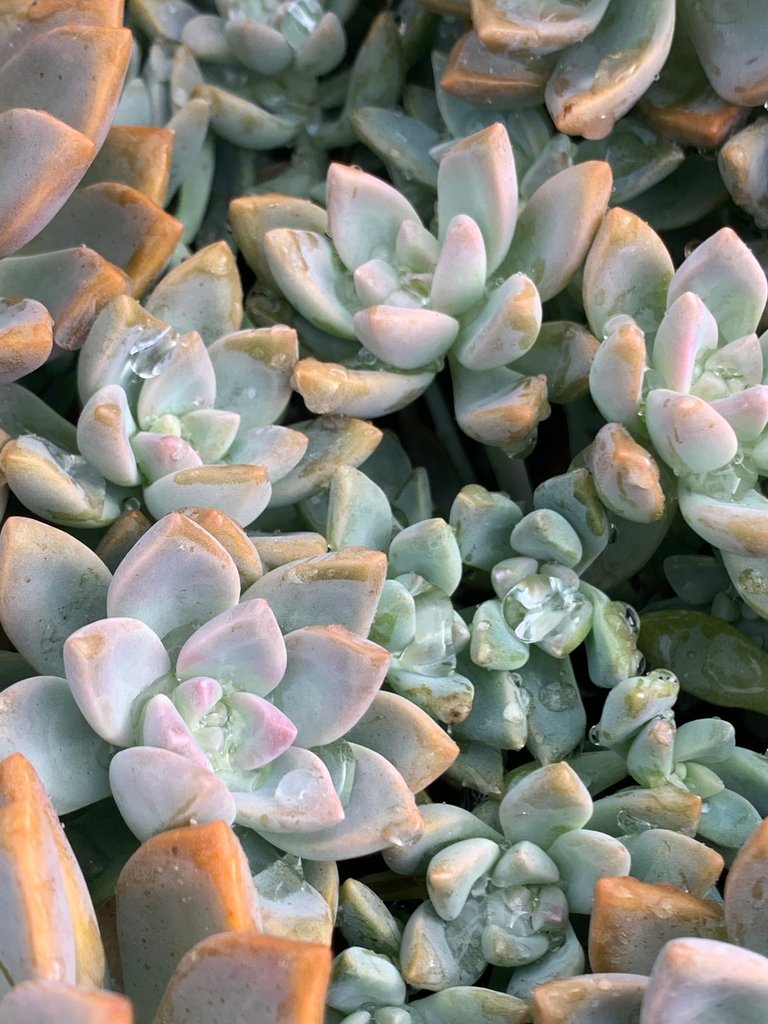 It must really love that Hawaiian sun!