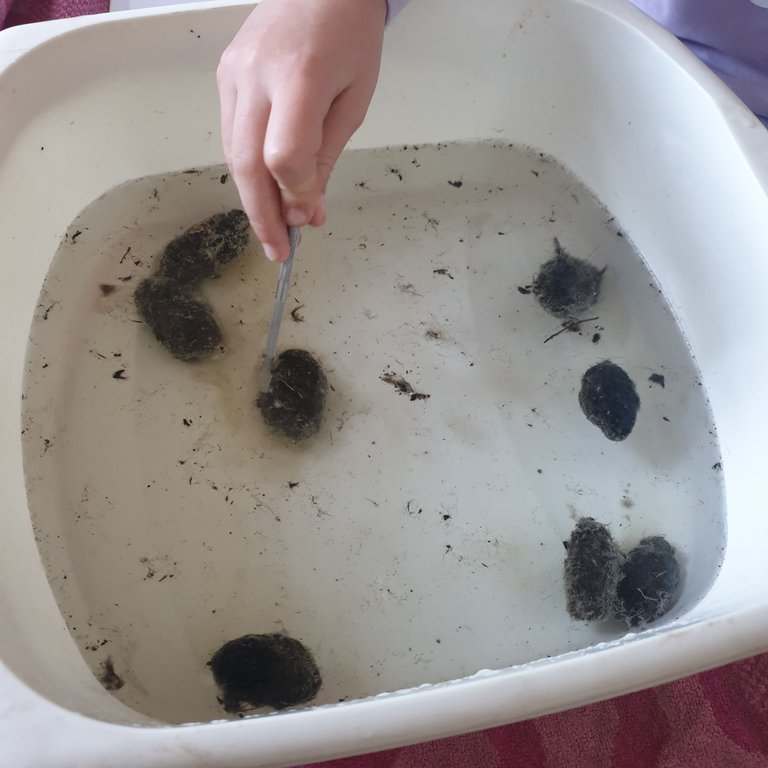 I got these pellets for my God Daughter for Christmas and we spent the other day doing them together. It was so much fun!
She thought I had got her a bag of poo as a gift originally haha!
The pack came with these handy instructions and guidelines to help us identify each skeleton inside the pellets.
In hindsight, we should have dissected one pellet at a time but we went all in and did them all at once which made identifying the bones difficult!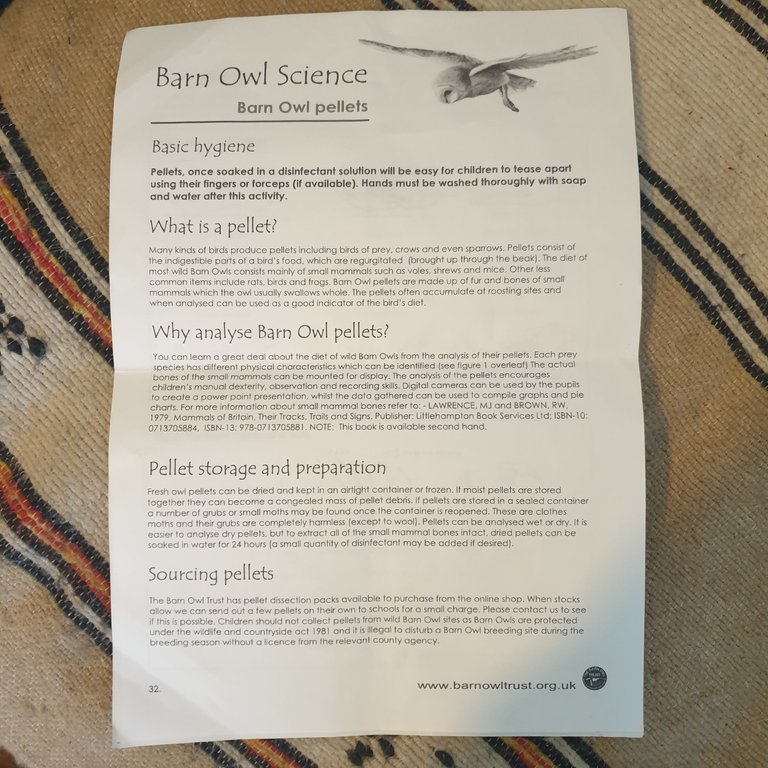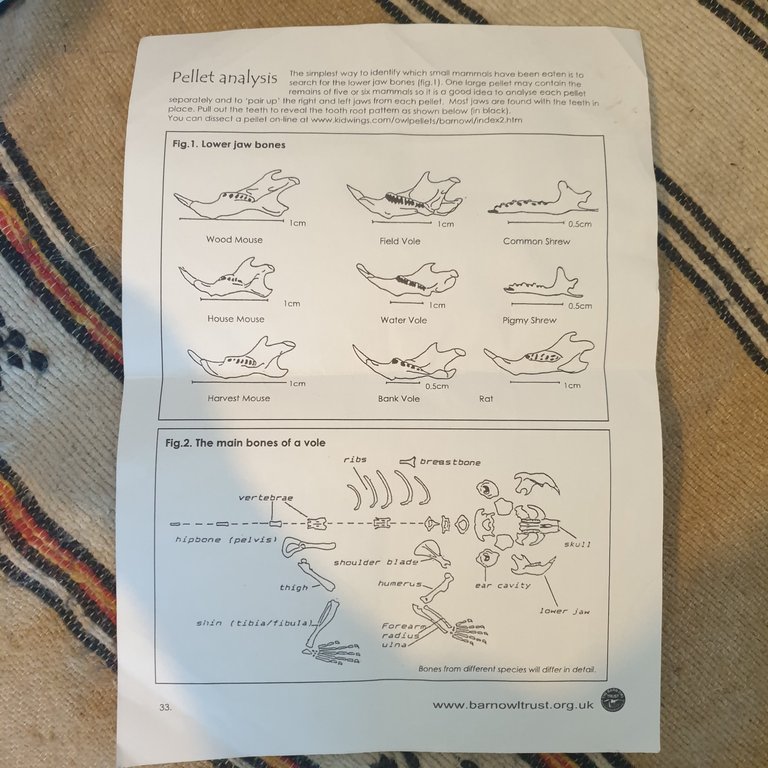 We started by soaking the pellets in water to soften them a bit. We then started to separate them and removing some of the larger bones like the skulls.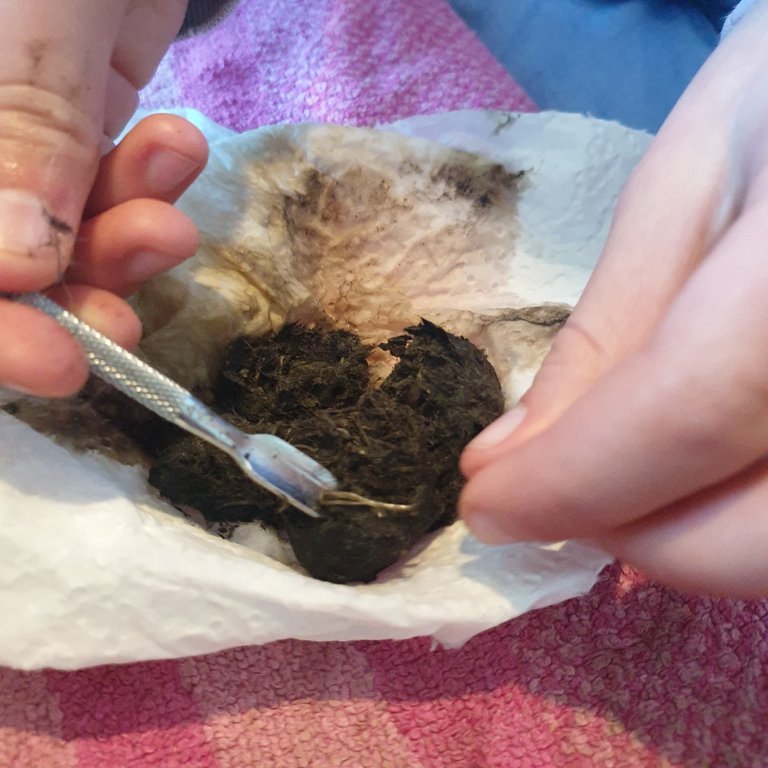 As you can see we had a lot of skulls in varying size. We believe the one at the top to be a mouse due to its size compared to the others. It is really interesting to see the different lengths of the skulls and compare them.
I think the second down is a shrew due to its length.
t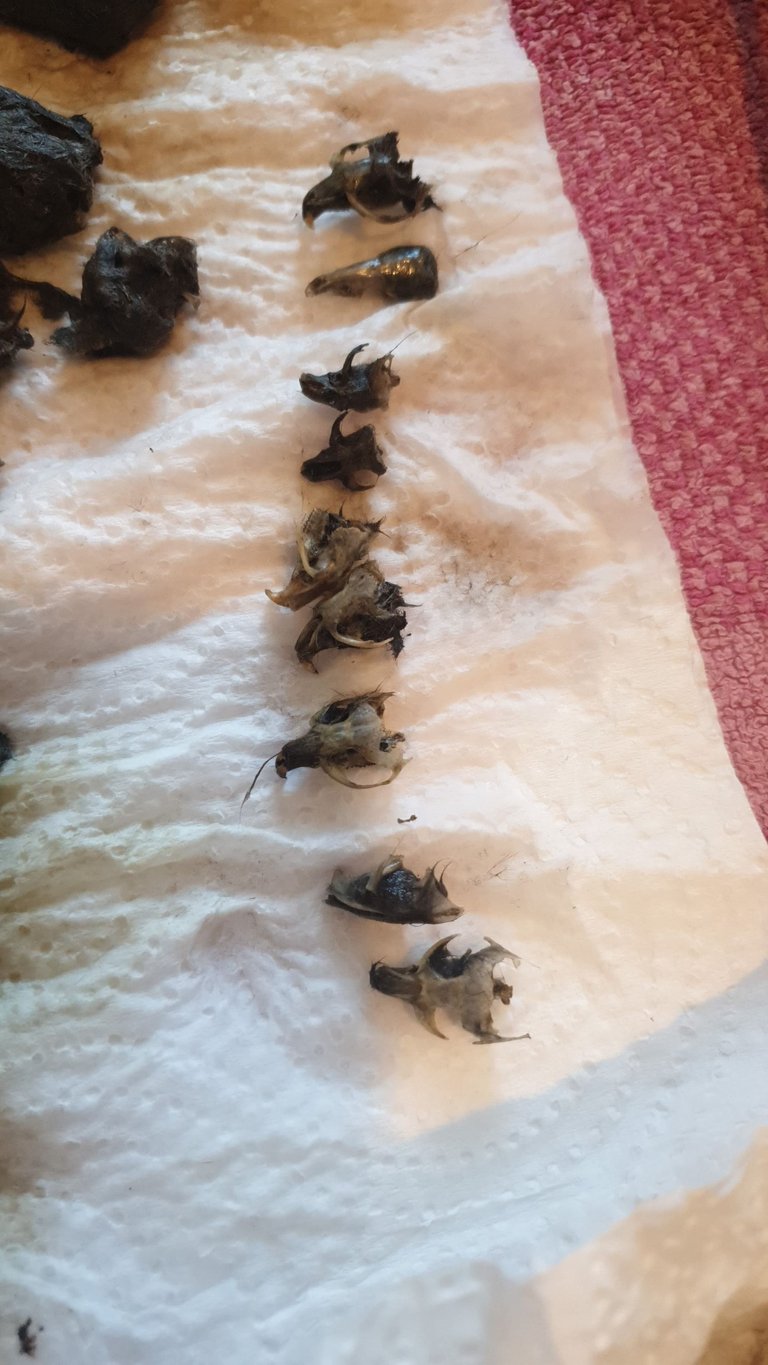 This is a lower jaw bone we think this one was a pygmy shrew. I have zoomed in here quite a lot.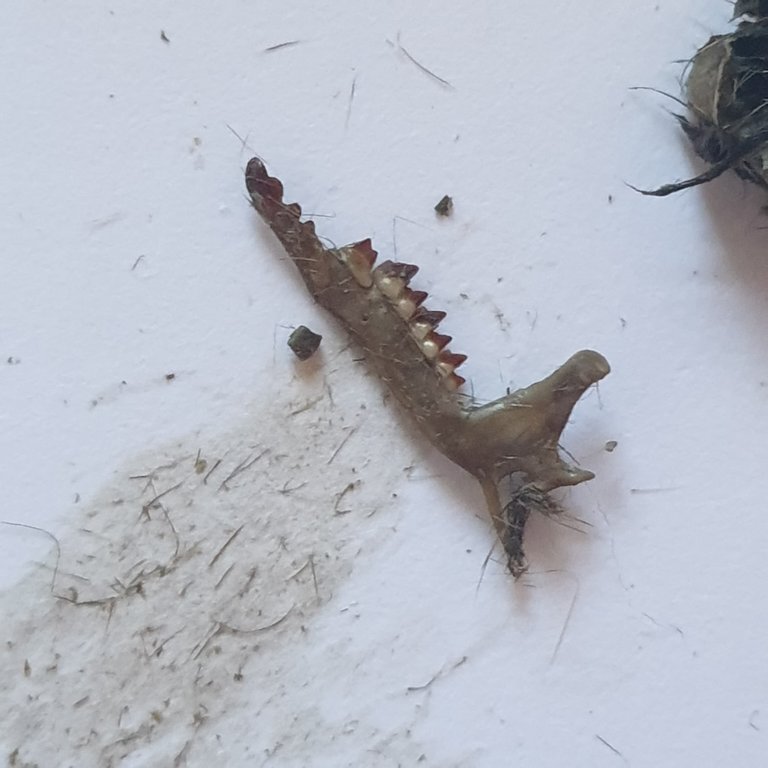 These are varying vertebrae some are so tiny! but not as tiny as the bones in the hands/feet.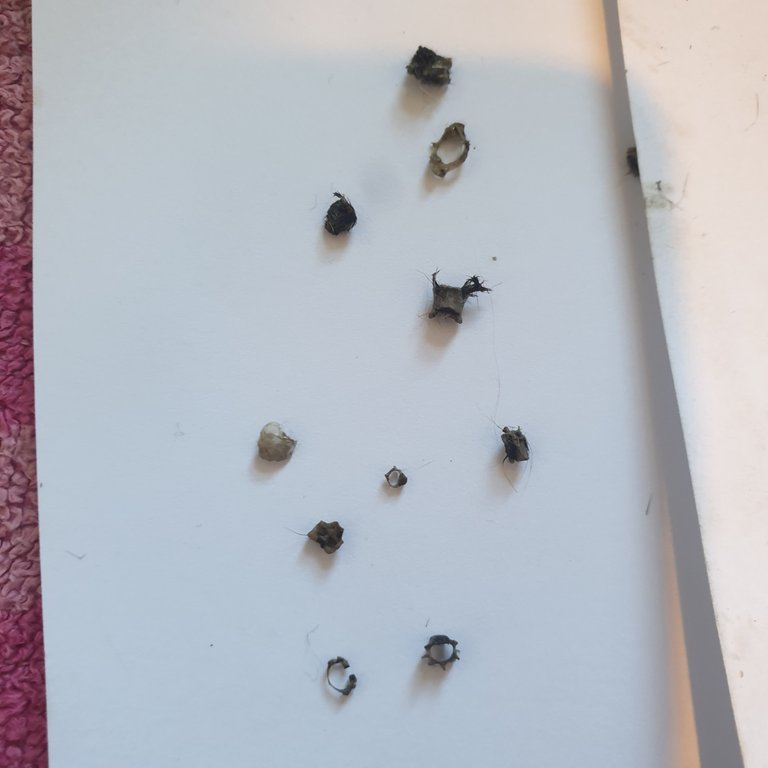 This is the underside of a skull, with lots of debris still. Needs a good clean.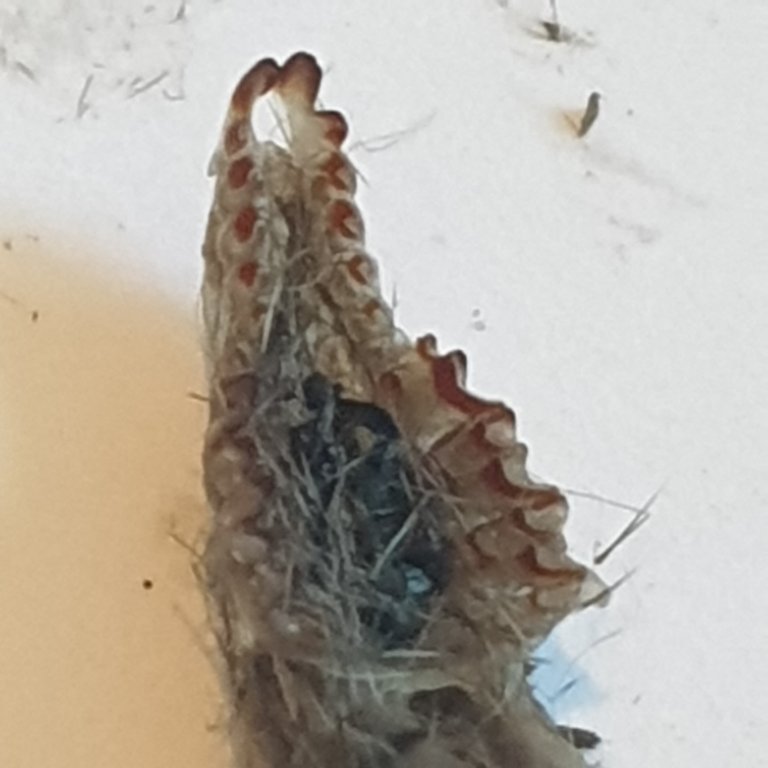 A different angle of a skull, the size of the incisors.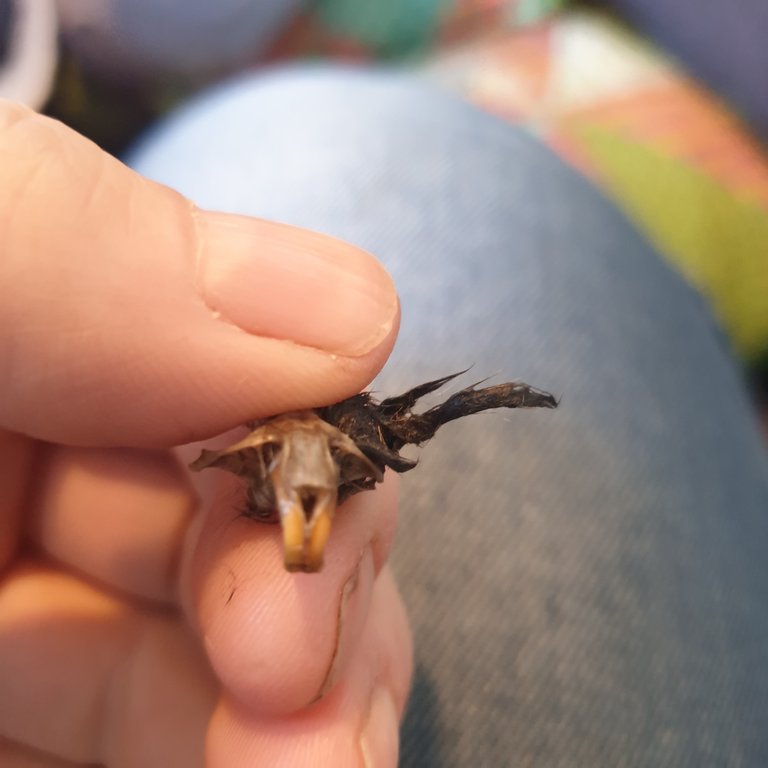 Next is the small bones, unfortunately, I can't find a photo of them separated out however in that mix is thigh bones, hip bones, finger/feet bones.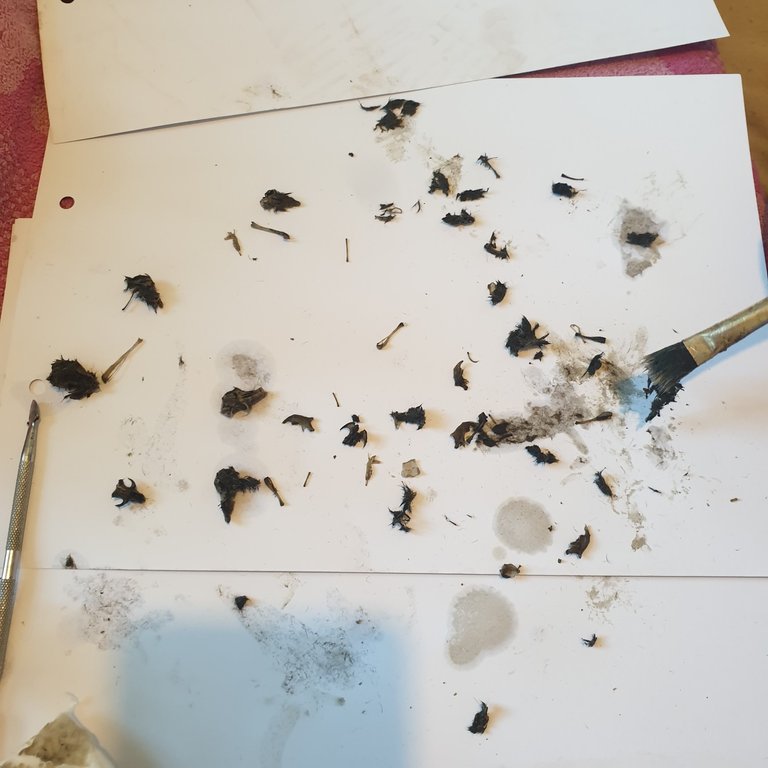 Overall it was very educational, fun and certainly kept us occupied for hours.
The plan is to complete a skeleton and add it to a box frame.