In today's Seven Seas Bulletin we take a look at how Belize is taking a stronger stance on their marine protection, dead dolphins in Mauritius, mystery solving technology, San Diego County Water Authority and Scripps Institution of Oceanography team up to predict atmospheric rivers, the 12 to 21 million tonnes of microplastics in the Atlantic Ocean, and the dangers that deep sea mining creates for our ocean ecosystems.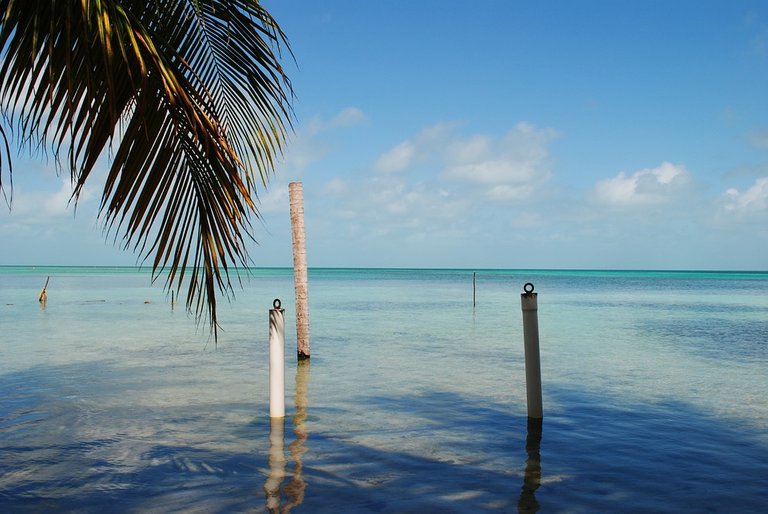 The marine reserve expansion has helped Belize meet its international commitment to the Convention on Biological Diversity's Aichi Target 11, which calls for nations to protect at least 10% of their marine environments by 2020.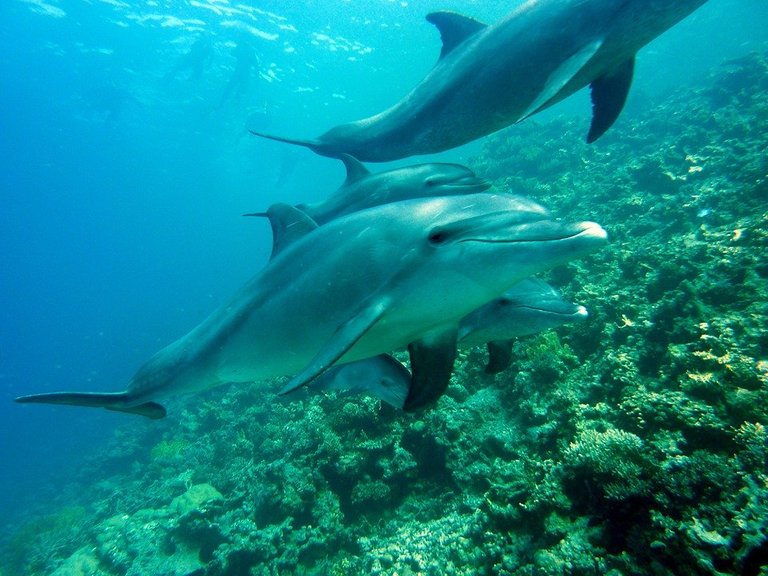 27 dolphins found dead after massive oil spill on island of Mauritius
https://www.cbsnews.com/news/mauritius-oil-spill-27-dolphins-found-dead/
If you have heard the word "Mauritius" recently you probably know there has been a recent massive oil spill in the waters of the small island. To add to the disaster, 27 dolphins along with several other species of dead marine animals have been washing ashore. The deaths have not been "officially linked" to the die-offs and the officials are investigating the causes to see if they are linked or not. The two possible causes at this moment are due to the spill and/or the "subsequent sinking of the vessel". Two dolphins have been tested with no traces of oil but both had injuries to their bodies. More information will be available once their autopsy reports are released. At this time of posting, they may have been released. When we have more information will post it.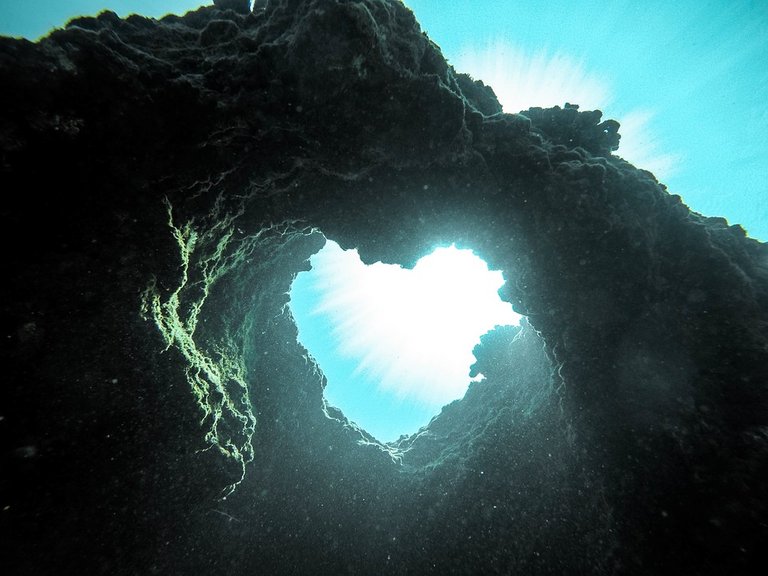 The technology solving the ocean's greatest mysteries
https://www.sciencefocus.com/planet-earth/the-technology-solving-the-oceans-greatest-mysteries/
Specimens, sensors, probes, and algorithims, oh my! Science Focus explains:
Virtual e-reef builders : basically underwater virtual reality created using thousands of images from dives that are pieced together so scientists can spend less time diving and more time researching. These collected images can then be analysed by a computer using "structure from motion".
Climate Change Predictors : more than 3,000 kilometres of underwater sensor arrays that assist scienctists with climate models and predictions.
Deep-sea Curators : You know all those ooey gooey freaky looking deep sea critters we see online and television? Many of those are very fragile and "easily fall apart when caught in nets". MBARI has designed a deep sea robot that scans these fragile creatures using lasers to create 3D images.
Search and Rescue : Using algorithms search and rescue teams my be able to predict where the survior(s) will end up vs their trajectory.
Microplastic Detectors : The University of Aberdeen and University of Tokyo are working together to create a machine that uses a particle detector to hunt down microplastics and other "tiny particles".
The center and its partners will share best practices in forecast- informed reservoir operations, increase research around atmospheric rivers and droughts and develop strategies for mitigating flood risk and increasing water supply reliability.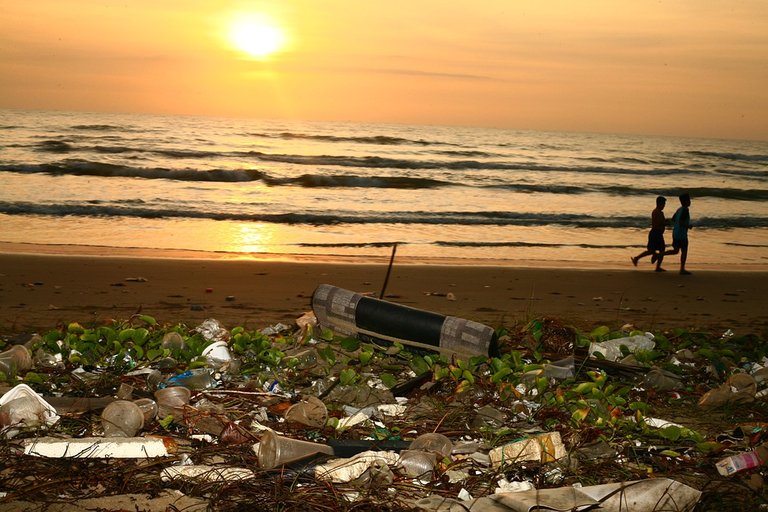 Microplastic in Atlantic Ocean 'could weigh 21 million tonnes'
https://www.bbc.com/news/science-environment-53786555
Recent studies show there is 12 to 21 million tonnes of microplastics in the Atlantic ocean. Just that ocean. Just one of the five. The Pacific ocean could hold about two Atlantic oceans.
CLEAN UP AFTER YOURSELF. REUSE. RECYCLE. DO NOT USE SINGLE USE PLASTICS. THROW YOUR TRASH AWAY PROPERLY. PICK UP TRASH WHEN YOU SEE IT, EVEN WHEN ITS NOT YOURS.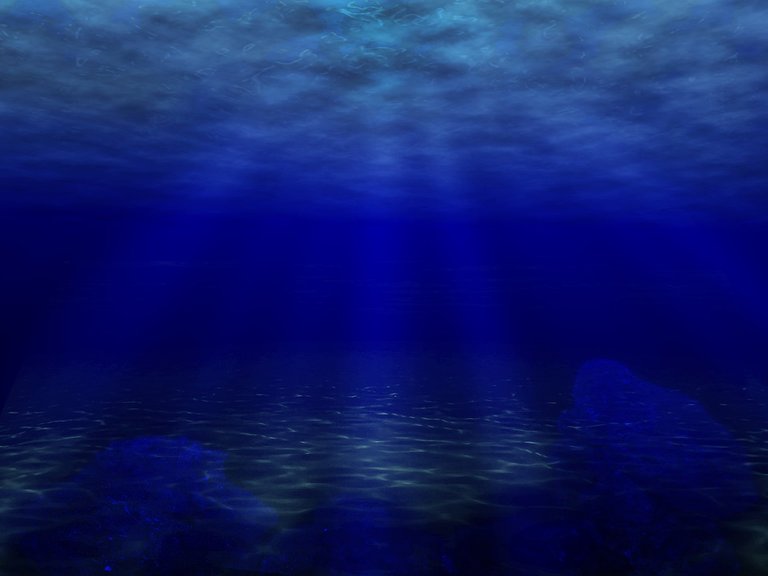 Treasure and Turmoil in the Deep Sea
The growing push to mine the seabed threatens the vast and rich ecosystem between the surface and the seafloor.
https://www.nytimes.com/2020/08/14/opinion/deep-ocean-mining-pollution.html
Dr. Steven Haddock and Dr. C. Anela Choy discuss the risks that deep sea mining has on the oceans our most important ecosystems. A highly reccomended read.
Help defend the oceans. Support sustainable fishing and aquaculture/agriculture practices. Don't pollute your local waterways. Donate to your local marine conservation charity.
All images courtesy of Pixabay.com