When I did my master's degree I had to see the wildlife management elective, it was a great experience because here I learned mooring and washing techniques in crocodiles!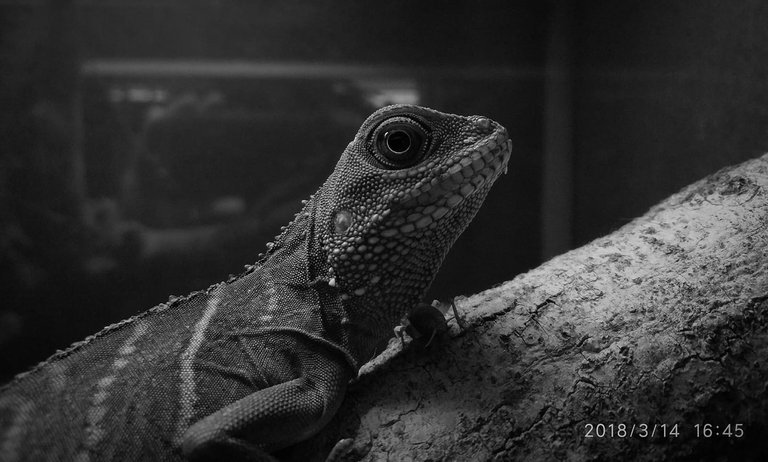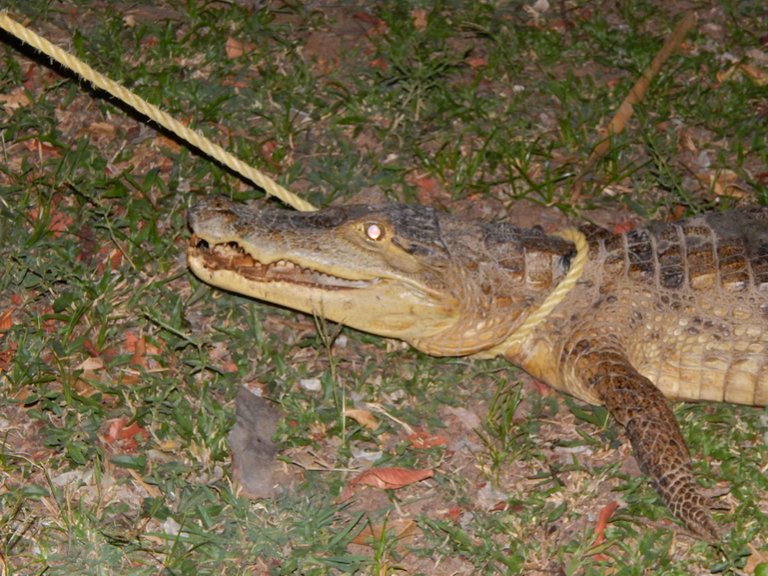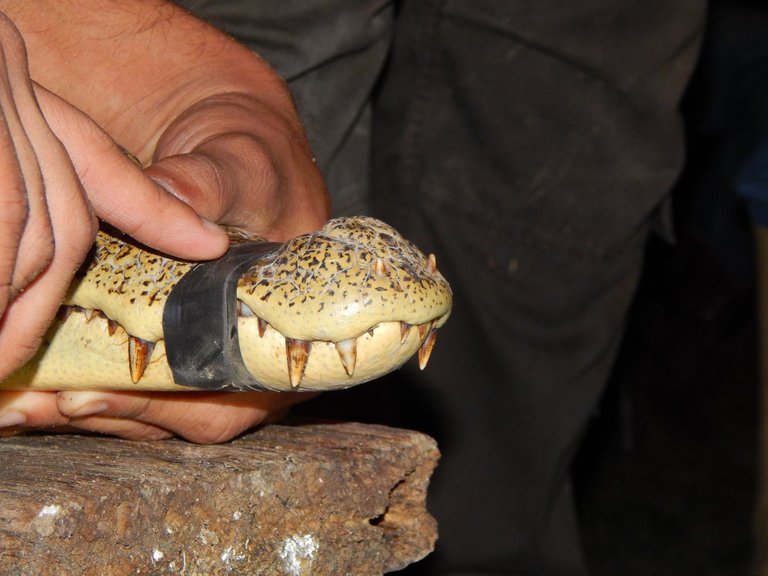 The crocodile is the species of the animal kingdom with the greatest pressure force on the jaws, but its disadvantage is that the muscles that open the mouth are very weak, so a tape is enough to close the mouth.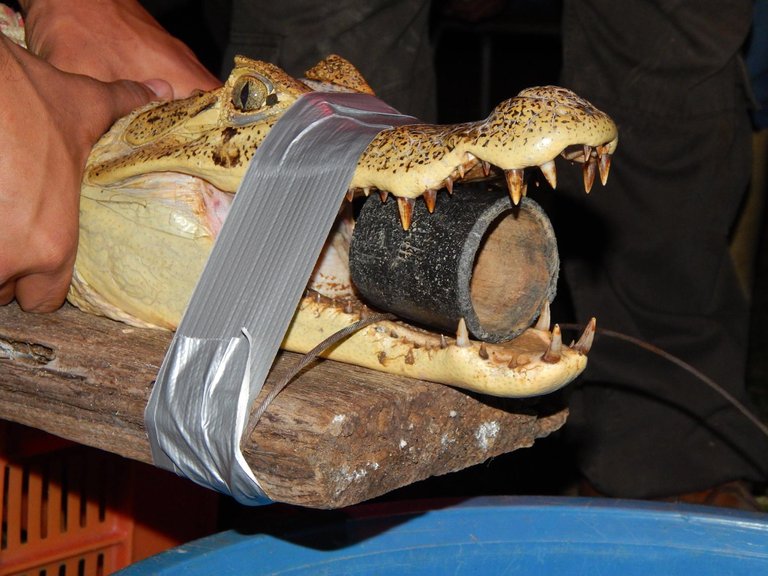 The washing technique is used to determine the feeding of the species, in this case C. acutus, this information is used to compare the feeding patterns of the species in different areas!
Crocodiles have millions of evolutionary years so they did not require great changes in their morphology or physiology to continue on our planet, but global warming and other anthropogenic factors put many species of crocodiles in the world at risk, so we need to be aware and not pollute the environment to avoid extinction!
THANKS🎈🎋🎄🎍
OBRIGADO🧡💥💞