When I was little I had a diary, I still have memory that I had not even started kindergarten, and I was already making paintings of animals and making pure lines pretending that I wrote! He was a little adventurer, he drew animals and placed "his life! If destiny exists? then I can say that he was born to be a Biologist! Let's take a walk through this beautiful science and how it changes lives!"🕵️‍♀️🕵️‍♂️👨‍⚕️👩‍🎓
Cuando era pequeño tenia un diario, tengo aun memoria que no habia comenzado nisiquiera el kinder, y ya hacia pinturas de animales y hacia puras lineas simulando que escribia! era un pequeño aventurero, dibujaba animalitos y colocaba "su vida! si el destino existe? entonces puedo decir que habia nacido para ser Biologo! vamos a dar un paseo por esta hermosa ciencia y como cambia vidas!🌿🌾🌼🌷🌻🐭🐗🐒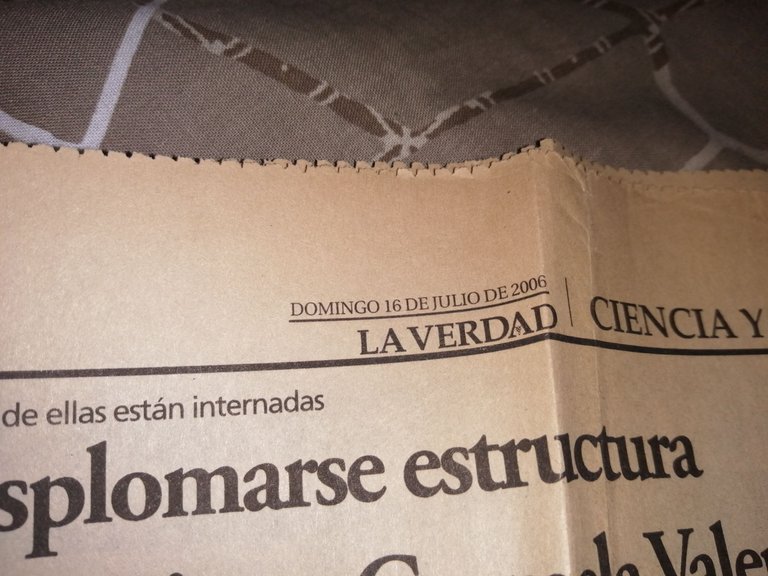 IT ALL STARTED HERE😁👨‍🏫💥
I am a high school graduate of personnel administration! and everyone in the classroom laughed when I told them I wanted to study Pure Biology xD there was always a friend who expressed himself: "and this crazy administrator is going to go to study animals" hahaha, they are memories that I will take until the day in which I die and what will happen to my generations! I present you the document where my identification appears that I was admitted to the Experiemental Faculty of Sciences FEC, it was a hard road I believe that no one in the world today should do what I did to opt for a place in a public university!🤴🧔🕵️‍♂️
Soy graduado en la secundaria de administracion de personal! y todos en el salon de clases se reian cuando les decia que queria estudiar Biologia Pura xD siempre habia un amigo que se expresaba: "y el loco este de administrador se va a ir a estudiar animales" hahaha son recuerdos que me llevare hasta el dia en que muera y que pasare a mis generaciones! te presento el documento donde aparece mi identificacion que fui admitido a la Facultad Experiemental de Ciencias FEC, fue un duro camino creo que nadie en el mundo actualmente debe hacer lo que yo hice para optar por un cupo en una universidad publica!🏟🏛💯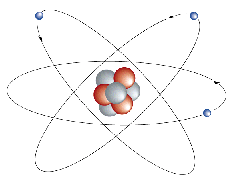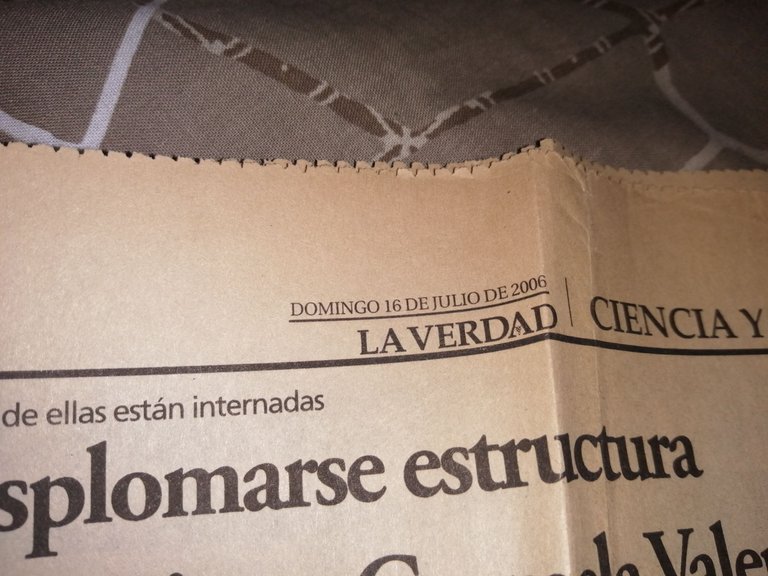 When my parents emigrated to Venezuela in 1990, I think the country was one of the richest in the world, with one of the best educations! To qualify for a place in the Experimental Faculty of Sciences I had to present an exploratory test where the university approved that I had a vocation to be a BIOLOGIST! After being selected to compete for the quota I had to take an exam called: "ACADEMIC APTITUDE TEST" A written test from the university with exercises in mathematics, physics and chemistry! To be accepted by the university you had to obtain a score higher than 55 points! I remember that I qualified with 66%, I already had a place within the university, now I had to compete with a place for the Career! take a written test called a "science test" to measure my knowledge of math, physics, chemistry and biology! I had to score a minimum of 55% -100% to earn a place in Biology! and you know what? qualify with 69% the results were only published in this newspaper! Seeing my name written here was one of the most exciting sensations of my life! I made my parents proud for studying at one of the most recognized universities in Venezuela. IT WAS NO PRICE! in Portugal this was not possible!🤩🤩🤩🥰🥰🥰🥰🥰🥰🥰
Cuando mis padres emigraron a venezuela en el 90 creo que el pais era uno de los mas ricos del mundo, con una de las mejores educaciones! para optar por un cupo en la Facultad Experimental de Ciencias tuve que presentar una prueba exploratoria donde la universidad aprobara que yo tenia vocacion para ser BIOLOGO! luego de ser seleccionado para competir por el cupo tuve que presentar un examen llamado: "PRUEBA DE APTITUD ACADEMICA" Una prueba escrita de la universidad con ejercicios de matematicas, fisica y quimica! para ser aceptado por la universidad debia obtener un puntaje superior a 55 puntos! recuerdo que califique con 66%, ya tenia un cupo dentro de la universidad ahora debia competir con un cupo para la Carrera! presente un examen escrito llamado: "prueba de ciencia" para medir mis conocimientos de matematica, fisica, quimica y biologia! debia puntuar un minimo de 55%-100% para ganarme un cupo en Biologia! y saben que? califique con 69% los resultados solo eran publicados en este periodico! ver mi nombre aqui escrito fue una de las sensaciones mas exitantes de mi vida! orgullezer a mis padres por estudiar en una de las universidades mas reconocidas de Venezuela NO TENIA PRECIO! en Portugal esto no era posible!💥💖💖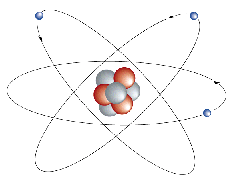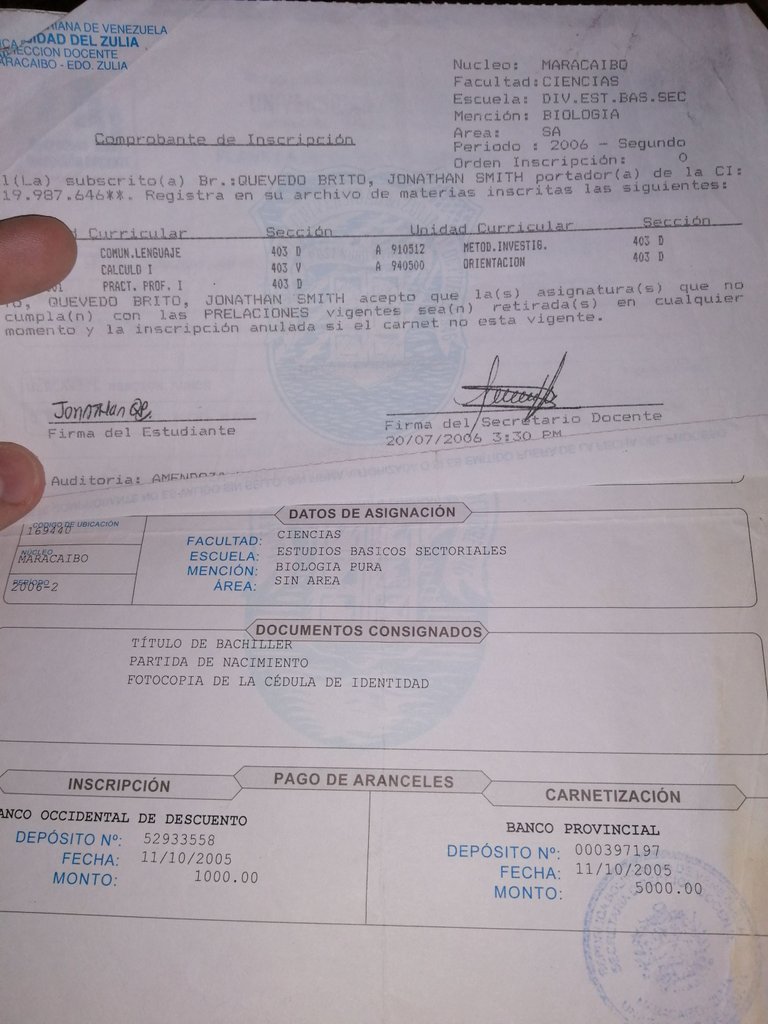 There were many requirements to enter this public university that to enter I had to estimate a minimum average of 16pts-20 in high school! I had to wait a year to enter the competition and wait for results. I graduated from high school in 2005 and I had to wait a year to see the results and start my studies in Biology! this document is my registration for the department of Pure Biology! These papers are my legacy, they are part of my personal history! tells the story of everything I did with my life! and what values ​​and knowledge I intend to leave to my children!😁😍
Eran muchos requisitos para ingresar en esta universidad publica que para entrar debia estimar un promedio minimo de 16pts-20 en secundaria! un año tuve que esperar para concursar y esperar resultados egrese de secundaria en 2005 y tuve que esperar un año para ver los resultados y comenzar con mis estudios de Biologia! este documento es mi inscripcion para el departamento de Biologia Pura! estos papeles son mi legado, forma parte de mi historia personal! cuenta la historia de todo lo que hice con mi vida! y que valores y conocimiento pienso dejarle a mis hijos!🥳🥳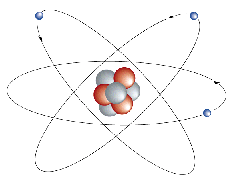 MY SECOND HOME😁👨‍🏫👨‍🎓🏡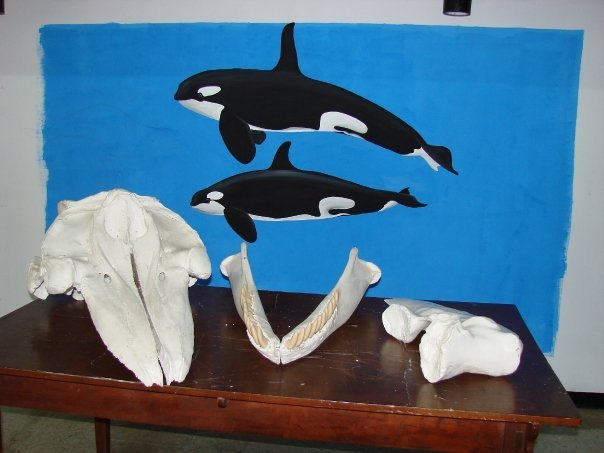 Every day I woke up at 4.30am in the morning to get dressed and go to take 3 daily transports to get to the faculty, I lived quite far from the university, so I was forced to leave home early to get there before 7 : 00 which was when my first class started! Whenever I think about my career this mural comes to mind, it is painted at the entrance of the Biology department! basically every day I saw this image! haha I tell you something personal? One of the things that motivated me to finish my studies was every time I walked to get to college I passed the same tree! haha I said to myself? ... When will be the day that I see you for the last time ... xD😂🤣😅😅😅😁😎👩‍🎓👨‍🏫👩‍🏫👨‍🎓👨‍💻👩‍💻🎆🎄🎄🎄🎇🧨✨🎉🎊🎃🎈🎈🎈🎈🎈🎈🎈🎈🎈🎈🎈🎈🎈🎈🎈🎈
Cada dia me despertaba a las 4.30am de la madrugada para vestirme e ir a tomar 3 transportes diarios para llegar a la facultad, vivia bastante lejos de la universidad, por lo que me obligaba a salir temprano de casa para conseguir llegar antes de las 7:00 que era cuando comenzaba mi primera clase! siempre que pienso en mi carrera se viene a mi mente este mural, esta pintado en la entrada del departamento de Biologia! basicamente todos los dias veia esta imagen! haha les cuento algo personal? una de las cosas que me motivaban a terminar mis estudios era cada vez que caminaba para llegar a la facultad pasaba por el mismo arbol! haha me decia a mi mismo?... Cuando sera el dia que te vea por ultima vez... xD😊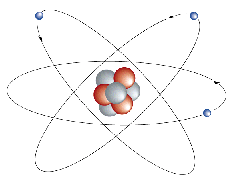 In 1974 the Experimental Faculty of Sciences (FEC) was created, and by the end of that decade the direction of this new faculty decided to start the creation of a data bank on the fauna existing in the state of Zulia. This data bank was early called the Museum of Biology of the FEC.🕵️‍♂️👨‍🎓
En el año de 1974 fue creada la Facultad Experimental de Ciencias (FEC), y para finales de esa década la dirección de esta nueva facultad decide iniciar la conformación de un banco de datos sobre la fauna existente en el estado Zulia. Este banco de datos tempranamente fue denominado Museo de Biología de la FEC.🕵️‍♀️👩‍🎓🕵️‍♂️👨‍⚕️🎈🎈🎈🎈🎈🎆🎆🎈🎇🎇✨✨✨✨🎉🎊🎊🎉🎊🐱‍🐉🐸🐲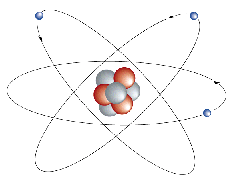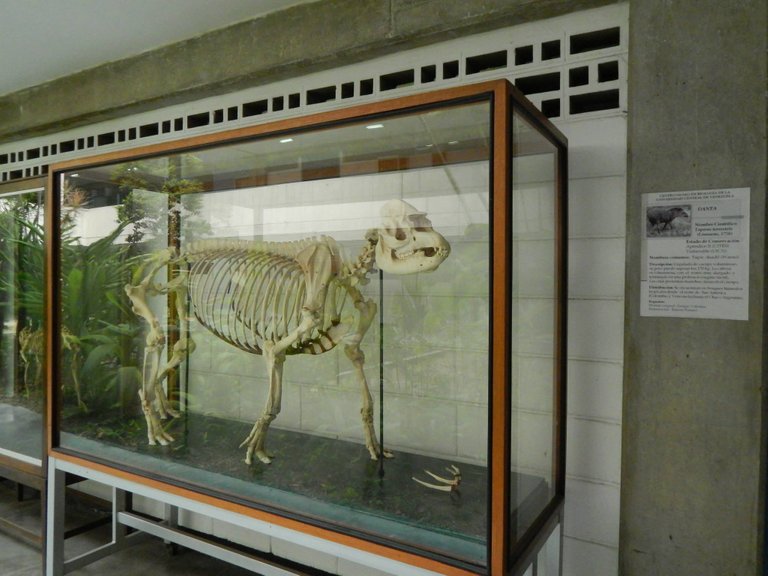 Biology is the science that studies life, on any kind of scale, from Microscopic to Macroscopic, but as great observers we must always register our tracks, write scientific documents, assemble a bone of a vertebrate so that other generations can study them! I always think that a Biologist does not discover something new! it should be a starting point for future generations! I travel to many countries, several universities always trying to know and learn to be able to teach!😃😄🤔🤔😏😏😏😏🚙🚙🛫🚩🚩🌏🧭
La Biologia es la ciencia que estudia la vida, en cualquier tipo de escala, desde Microscopicas hasta Macroscopicas, pero como grandes observadores debemos siempre registrar nuestras huellas, escribir documentos cientificos, armar un hueso de un vertebrado para que otras generaciones las puedan estudiar! siempre pienso que un Biologo si no descubre algo nuevo! debe ser un punto de partida para futuras generaciones! viaje a muchos paises, varias universidades siempre tratando de conocer y aprender para poder enseñar!😁😁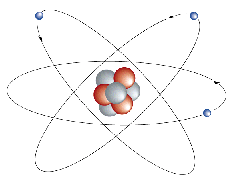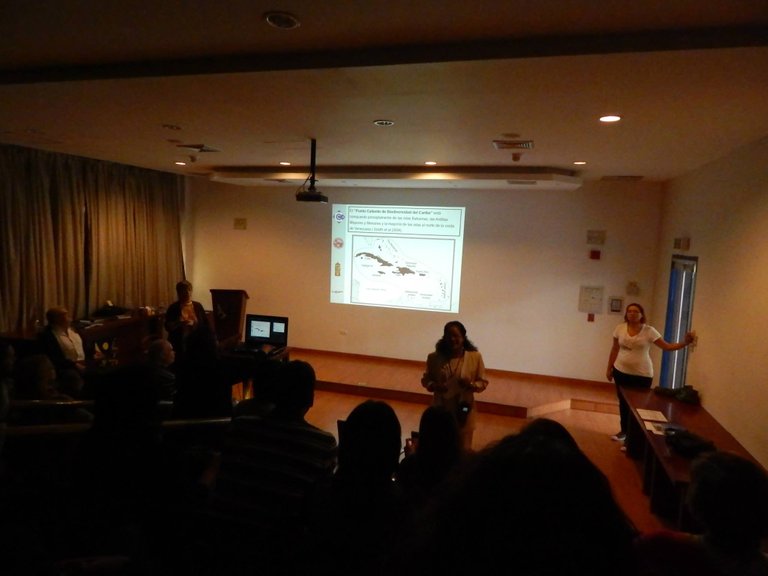 Participating in events and conferences has always been my weakness! I lost count how many conferences I attended, more than 30 are interesting because it is a way of supporting the work of colleagues! in this world we are alone, it is one of the most poorly paid professions of all! and well I think we should support each other!😊😄
Participar en eventos y conferencia siempre fue mi debilidad! perdi la cuenta a cuantas conferencias fui mas de 30 son interesantes porque es una manera de apoyar el trabajo de los colegas! en este mundo estamos solos, es una de las profesionas mas mal pagada de todas! y bueno creo que debemos apoyarnos unos con los otros!👨‍🏫👨‍🎓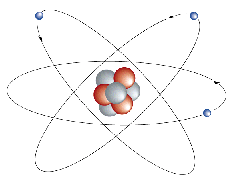 STUDY PENSUM1️⃣2️⃣👨‍🏫💥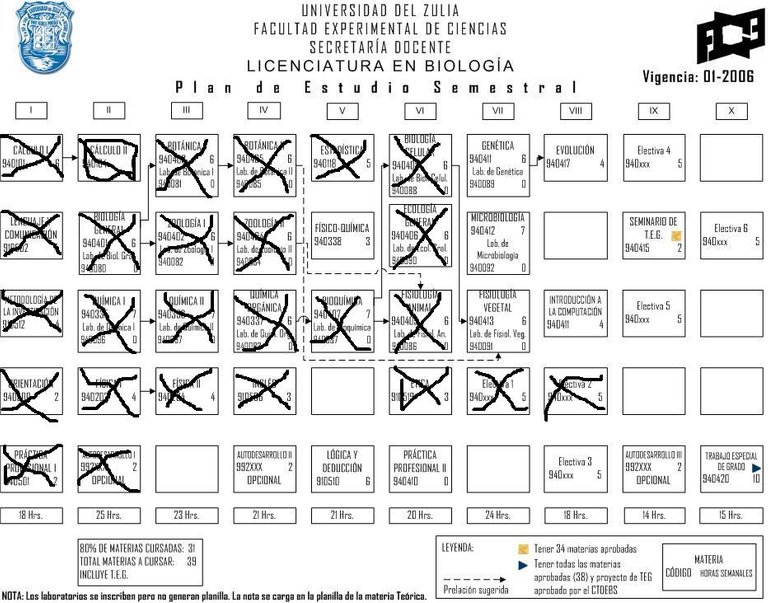 This is the journey of every professional, my study plan! As you can see in it are all the classrooms that I saw for each semester a total of 10 semesters! many classrooms are theoretical-practical to pass a classroom you cannot fail the theory or the practice! I saw 2 calculations, 2 physical, I saw 6 chemistry! plus Biological matters! a total of 6 years invested! after physics, it was the career with the fewest graduates annually, only 10 biologists graduated per year!😮😮
Esta es el viaje de todo profesional, mi pensum de estudio! como puedes observar en el estan todas las aulas que vi por cada semestre un total de 10 semestres! muchas aulas son teoricas-practicas para aprobar un aula no puedes reprobar la teoria o la practica! vi 2 calculos, 2 fisicas, vi 6 quimicas! mas las materias Biologicas! un total de 6 años invertidos! despues de fisica era la carrera con menos egresados anualmente solo 10 biologos se graduaban por año! 😯🤐🤐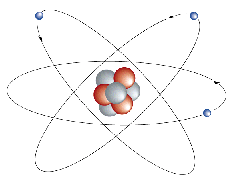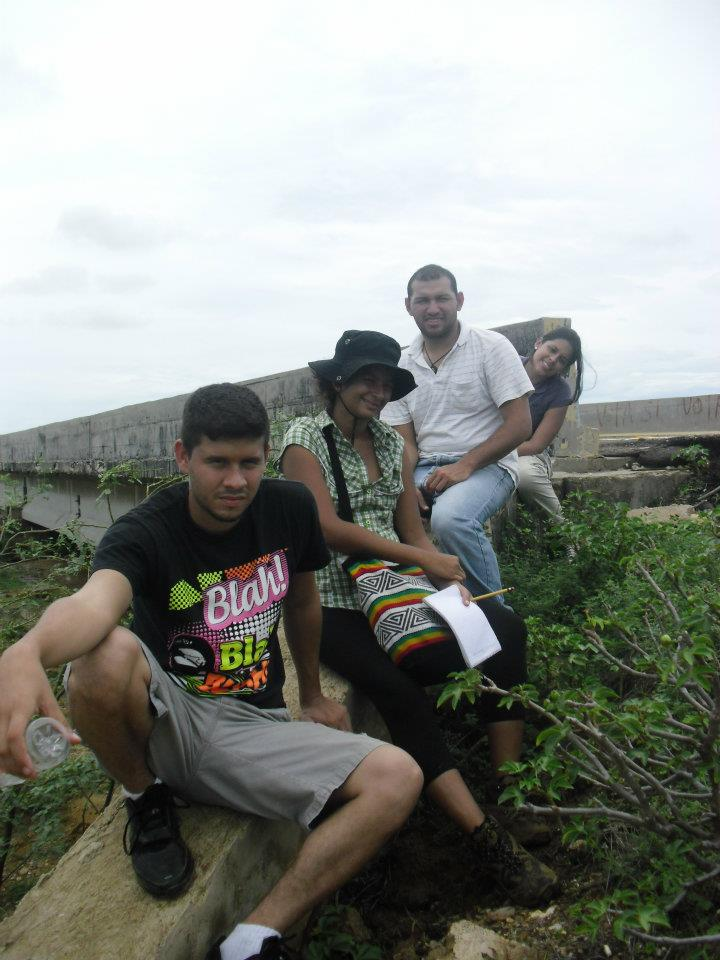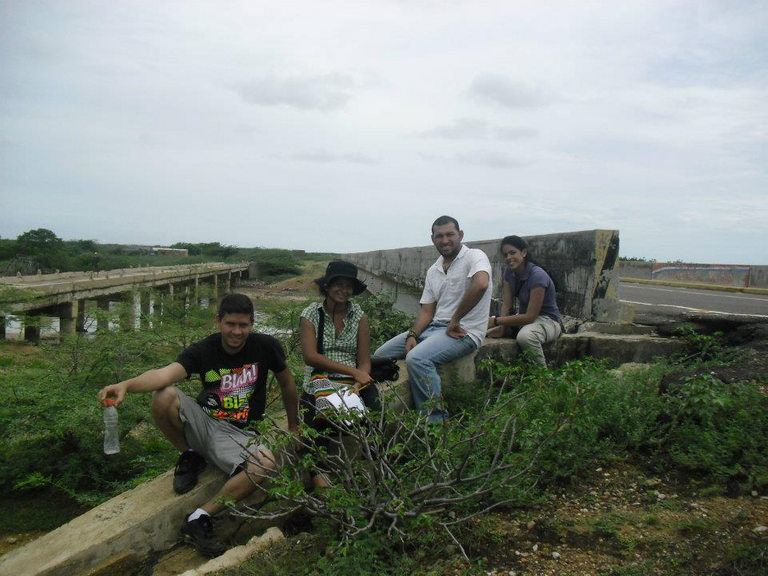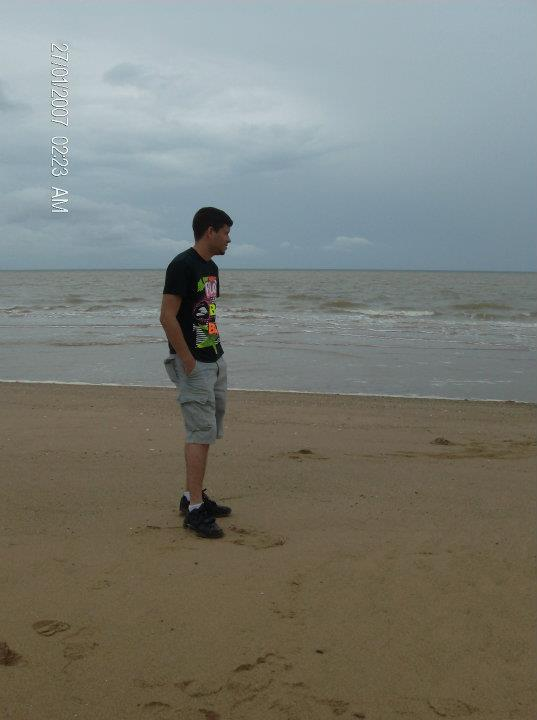 Field work😉👷‍♂️👨‍🎓
I have more than 10 thousand photos of memories since I studied my bachelor's degree to my master's degree, but we never forget our first experiences in the field, I made so many friends that to this day we continue to maintain a friendship! I worked with many of them in conservation projects, when I talk about field work I have to remember this trip we went to observe mangroves and see fauna on the border with Colombia! this was the starting point to fall in love with my profession! 🕵️‍♂️👨‍🎓
Tengo mas de 10mil fotos de recuerdos desde que estudie mi licenciatura hasta mi maestria, pero nunca olvidamos nuestras primeras experiencias en el campo, hice tantos amigos que hasta el dia de hoy continuamos conservando una amistad! trabaje con muchos de ellos en proyectos de conservacion, cuando hablo de trabajos en campo tengo que recordar esta salida fuimos a observar manglares y ver fauna en la frontera con Colombia! este fue el punto de partida para enamorarme de mi profesion!🕵️‍♀️👩‍🎓🕵️‍♂️👨‍⚕️🎈🎈🎈🎈🎈🎆🎆🎈🎇🎇✨✨✨✨🎉🎊🎊🎉🎊🐱‍🐉🐸🐲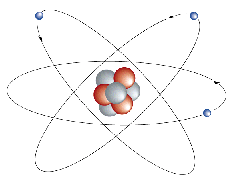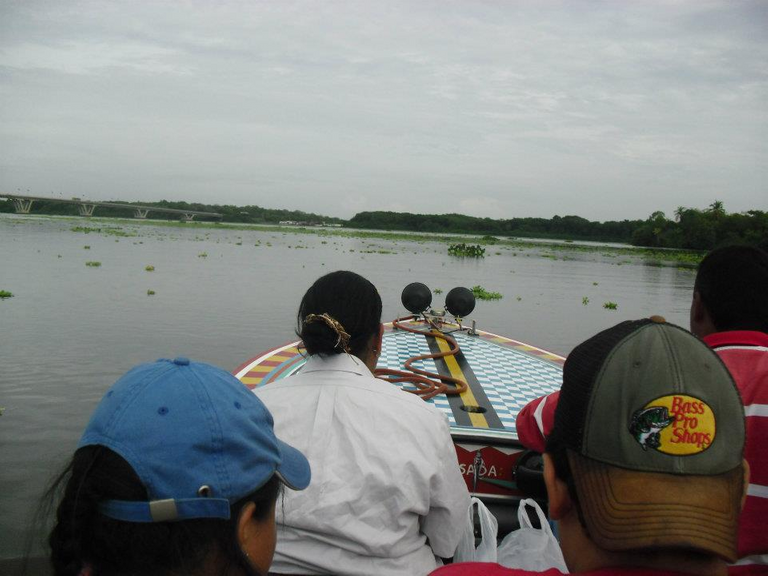 To be a Biologist is to be understanding, it is to seek a balance with all things in nature, we are the ones who fix the problems that society causes in the environment! to connect with the environment you must travel you must feel, you must get dirty! Only then do you understand the true value of nature!🌿🌾🌷🌼
Ser Biólogo es ser comprensivo, es buscar un equilibrio con todas las cosas de la naturaleza, somos aquellos que arreglamos los problemas que origina la sociedad en el ambiente! para conectarte con el ambiente debes viajar debes palpar, debes ensuciarte! solo asi comprendes el verdadero valor de la naturaleza!👨👩👩‍🦰🕵️‍♂️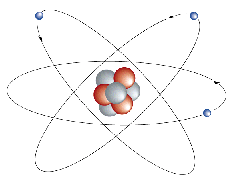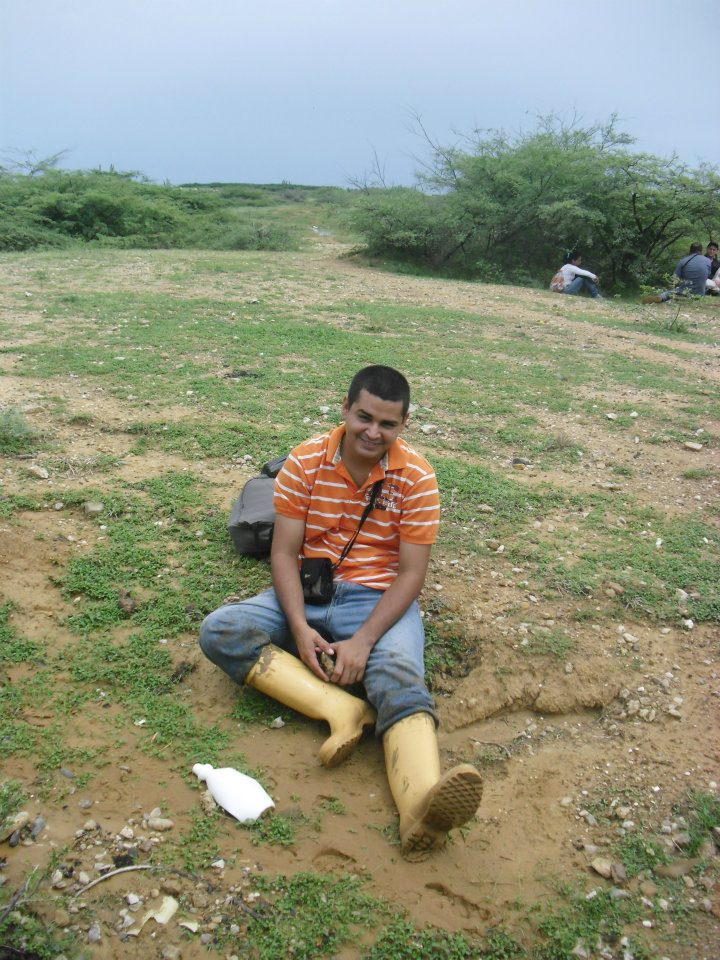 Did you think it was easy? go take some photos, some animals or plants and write anything? Well, no! loving my profession is getting totally tired, walking, getting dirty! a totally exhausting job! we field biologists spend a lot of energy creating research! LOOK AT THE PHOTO WELL? SEE MY COLLEAGUES UNDER A TREE? Well, we were resting there it was a terrible sun that day!💥💥💥💨💦❗❗❗😯😯😥🙃😖🥶🥵🥵🥵😱
Pensabas que era facil? ir tomar unas fotos, a unos animales o plantas y escribir cualquier cosa? pues no! amar mi profesion es quedar totalmente cansado, de caminar, ensuciarte! un trabajo totalmente agotador! nosotros los Biologos de campo gastamos mucha energia en crear investigacion! MIRA BIEN LA FOTO? VEZ MIS COLEGAS DEBAJO DE UN ARBOL? pues estabamos descansando alli estaba un sol terrible ese dia!🤩🤔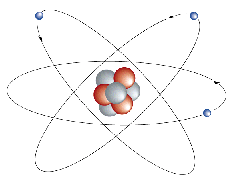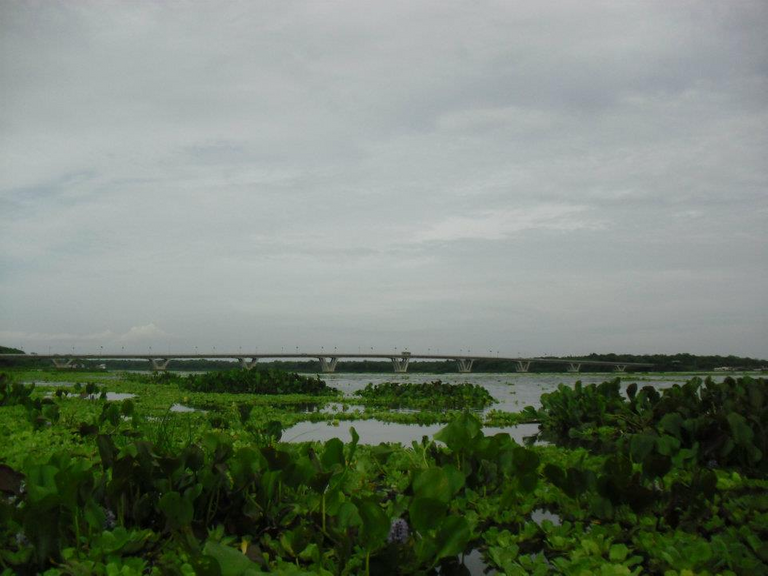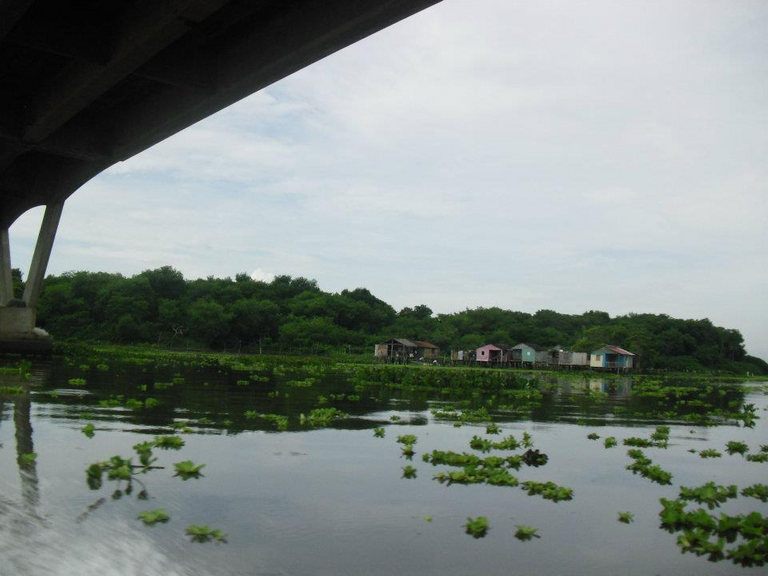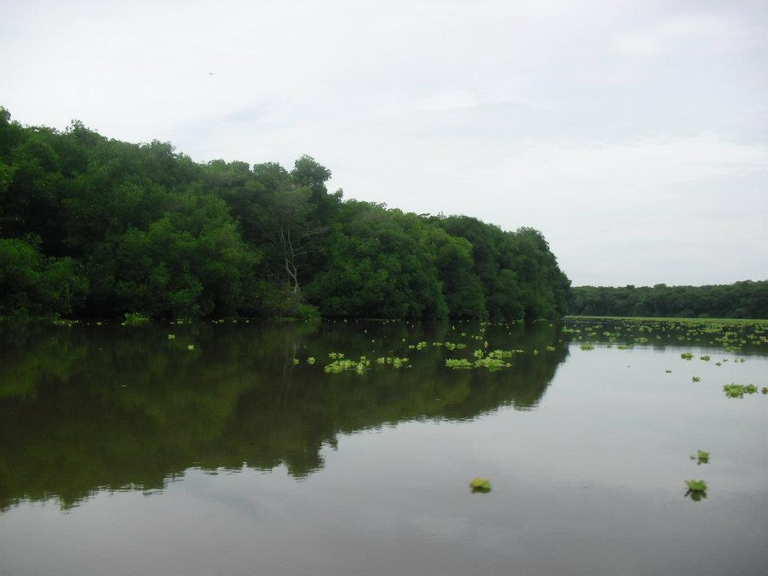 I respect all professions because in science they all need each other to understand each other! But a Biologist is a highly qualified professional with a high level of general culture! why? easy a chemist does not see Biology ... A Biologist studies up to 5 chemistry classrooms, I personally saw biochemical engineering! a physicist does not see Biological subjects we study physics ... And so all the sciences! while one limits themselves to understanding their reasoning, we understand the ALL!🤩🤩
Respeto todas las profesiones porque en la ciencia todas se necesitan una con otras para entenderse! Pero un Biologo es un profesional altamente calificado con un nivel de cultura general elevado! por que? facil un quimico no ve Biologia... Un Biologo estudia hasta 5 aulas de quimica, yo personalmente vi ingenieria bioquimica! un fisico no ve materias Biologicas nosotros estudiamos fisicas... Y asi todas las ciencias! mientras una se limitan al comprender su raciocinio nosotros comprendemos el TODO!😅🤔🤔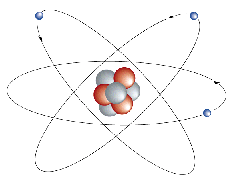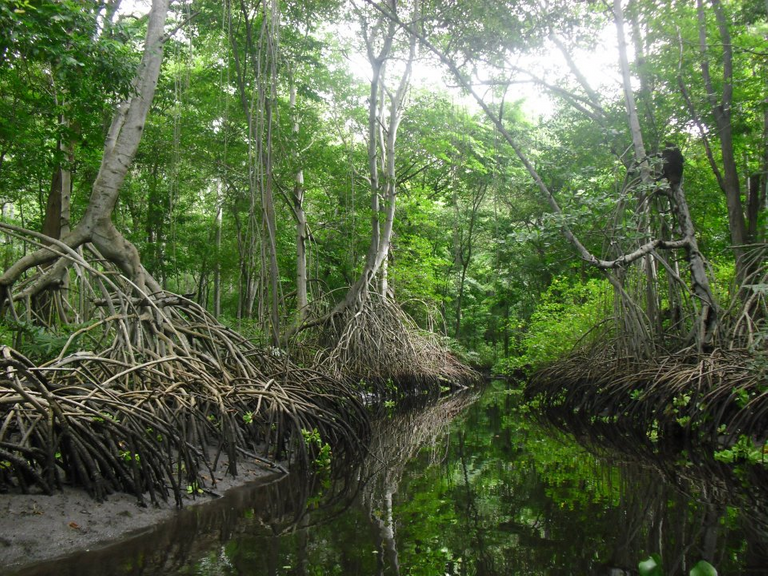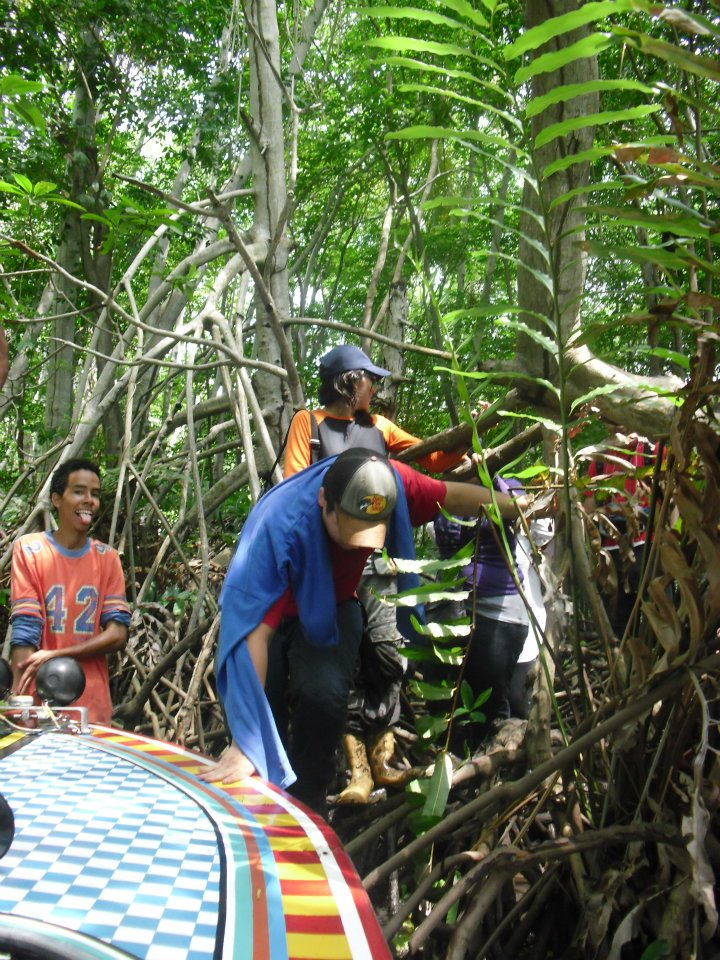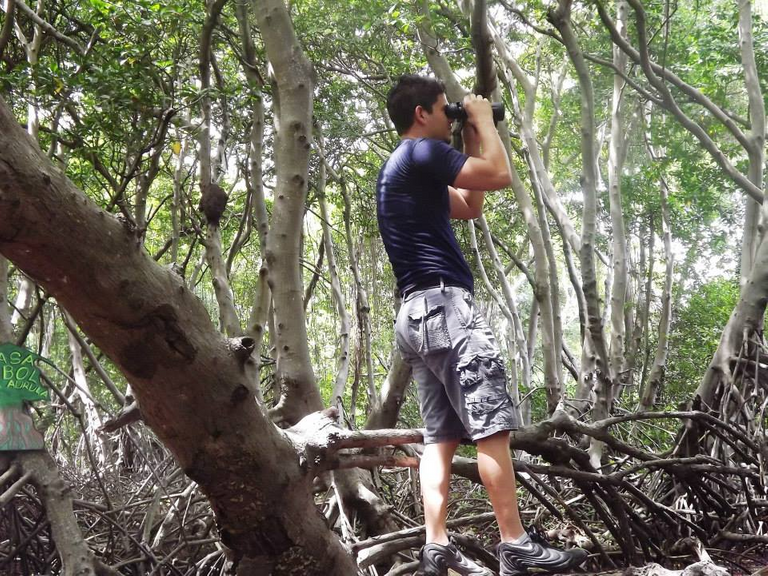 We are educators, we are conservationists and we are jealous of the environment! if you pollute we will punish you! if you reward nature with your behavior we will reward you! we are humble, we do not need expensive clothes to go out into the field to get dirty and see the behavior of ecosystems! we work as a team, and we are tolerant! In our profession, teamwork is crucial to achieve goals!😶😶😏😏🤗🤗🎈🥼🥽🧤🧤🧤🧤
Nosotros somos educadores, somos conservacionistas y celosos con el ambiente! si contaminas te castigamos! si premias a la naturaleza con tu comportamiento te recompensamos! somos humildes, no necesitamos de ropa cara para salir al campo a ensuciarnos y ver el comportamiento de los ecosistemas! trabajamos en equipo, y somos tolerantes! en nuestra profesion trabajar en equipo es crucial para lograr objetivos!😋😋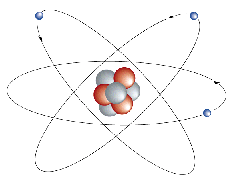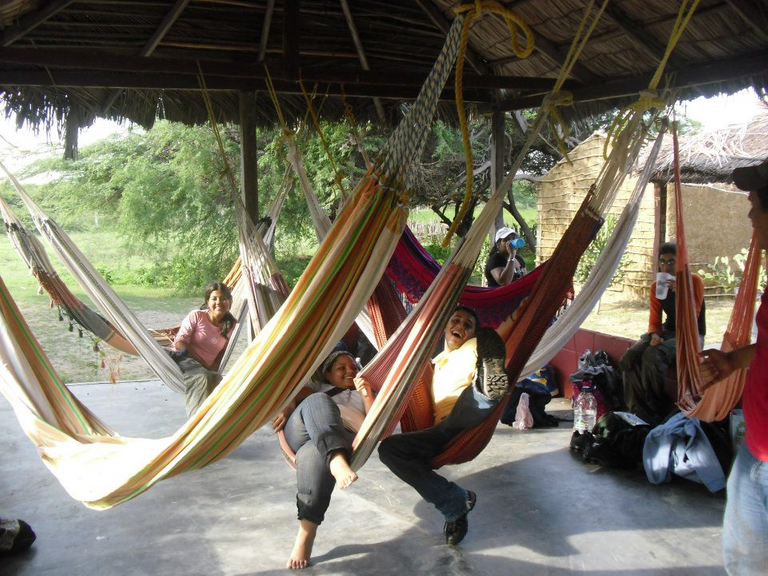 We are unique, unsurpassed! happy! where we work we leave a mark! We don't need luxuries in life when we can sleep on a piece of cloth half a meter from the ground! what are we afraid of? to a snake? hahha xD we play with them!🎁🎈🎆🎇✨🎉🎡🎠
Somos unicos, insuperables! alegres! donde trabajamos dejamos una huella! no necesitamos lujos de la vida cuando podemos dormir en un pedazo de tela a medio metro del suelo! a que le tememos? a una serpiente? hahha xD nosotros jugamos con ellas!😂🤣😂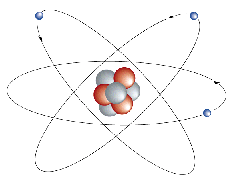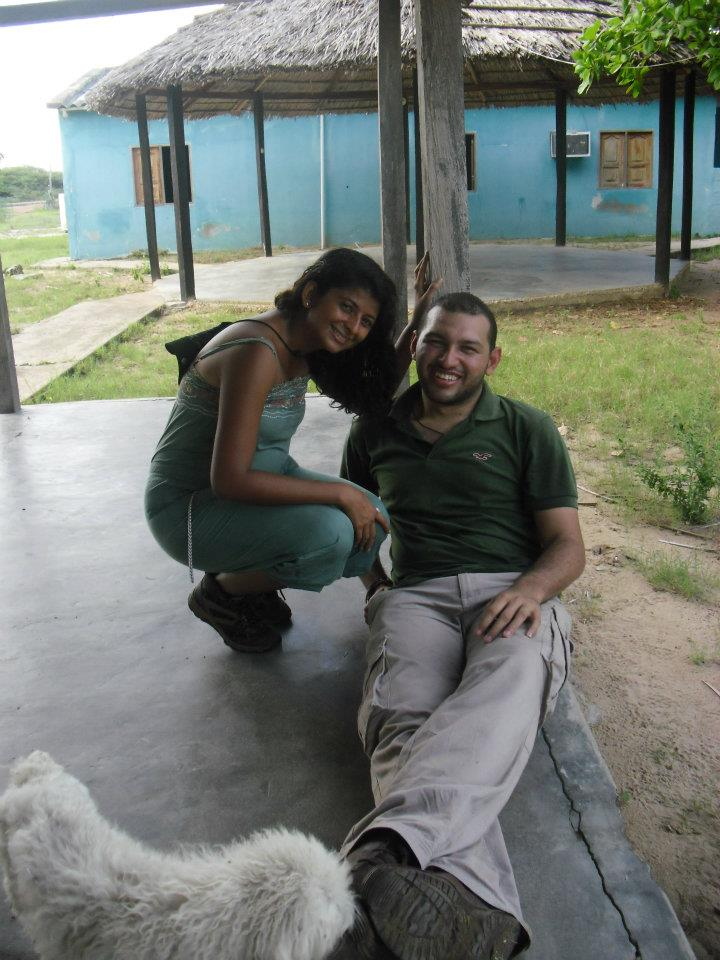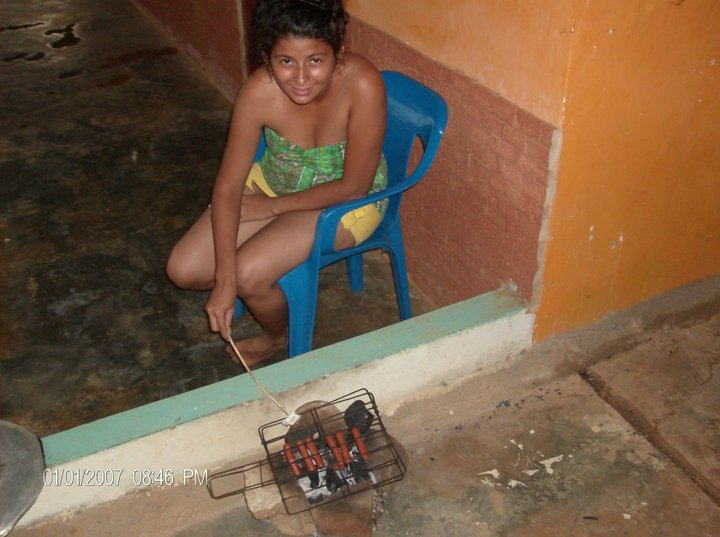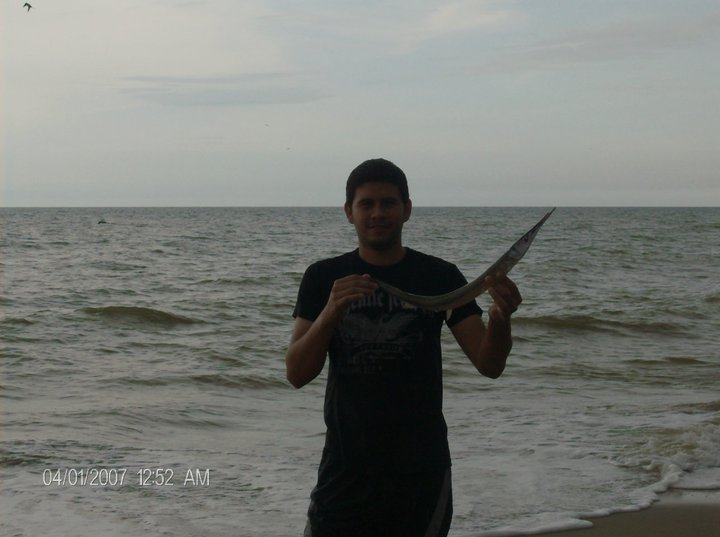 We are not thinking about what we will eat today! simply with our survival courses we go and look for food from nature! xD or let's go and buy a sausage! there are always joys in this job! Although the road is hard, we have a good time with those we love!😅🤣😂😂😍🤗🤗🤗🤗🤗🤗🤗🤗
No estamos pensando en que comeremos hoy! simplemente con nuestros cursos de sobrevivencia vamos y buscamos comida de la naturaleza! xD o vamos y compramos una salchichas! siempre hay alegrias en este trabajo! aunque el camino es duro lo pasamos bien con aquellos que queremos!🧂🍳🥩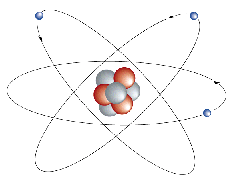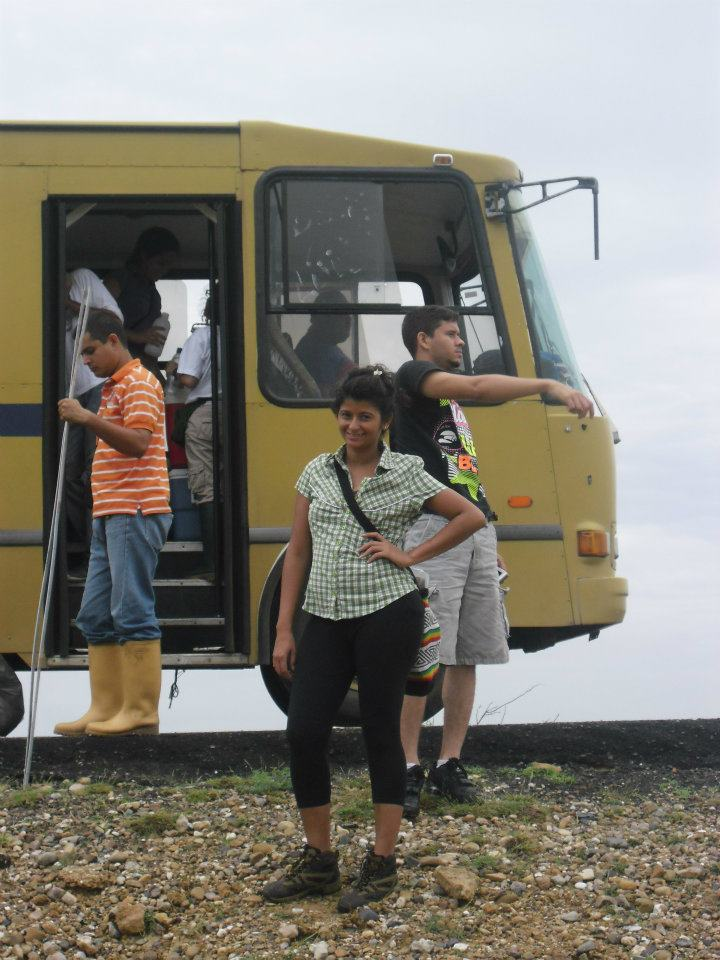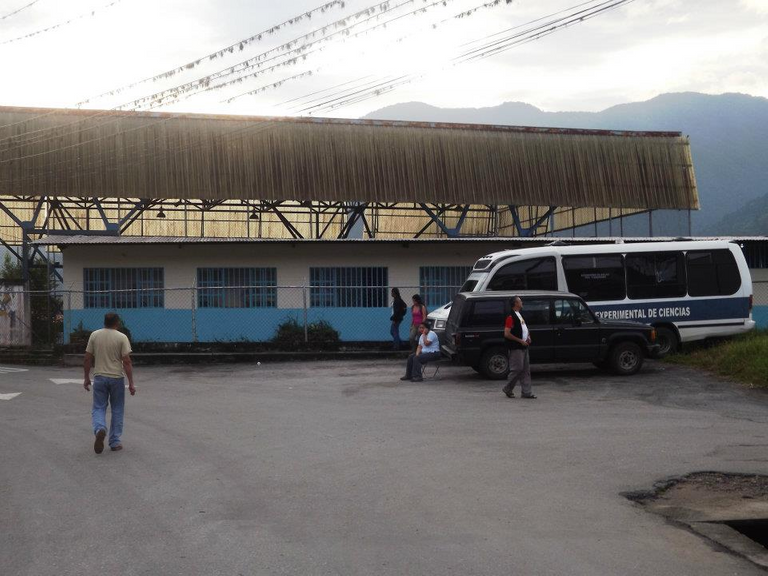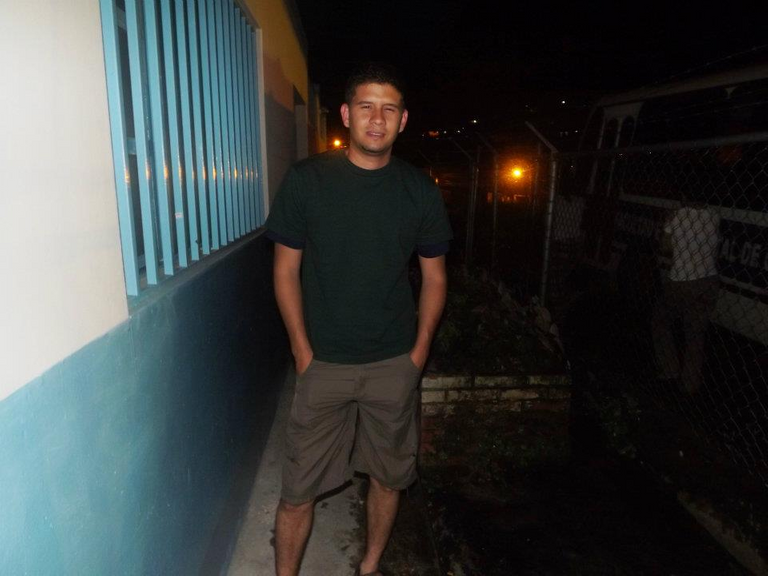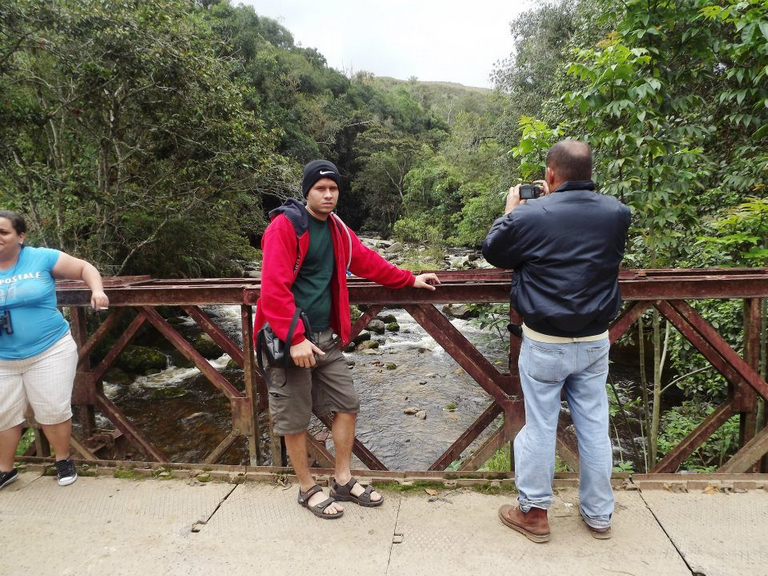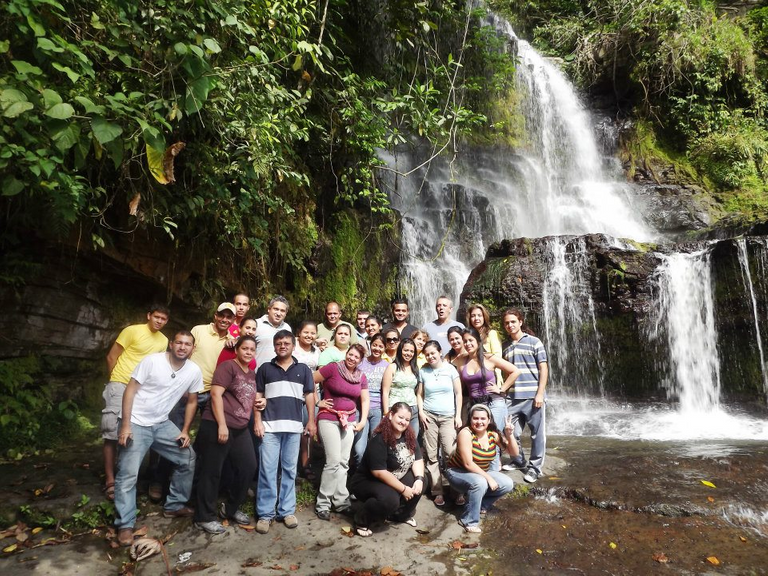 My profession gave me the most beautiful moments of my life! I could never say that I invested 10 years in studies and that I did not learn anything from all this! From lakes, mangroves, rivers, mountains, deserts and jungles, all the environments that exist thanks to Biology, I learned a little about everything!😁😁😁😀😀😉😉
Mi profesion me dio los momentos mas hermosos de mi vida! nunca podria decir que inverti 10 años en estudios y que no aprendi nada de todo esto! desde lagos, manglares, rios, montañas, desiertos y selvas todos los ambientes que existen gracias a la Biologia aprendi de todo un poco! 🚙🌏🗺🧭🏔🏜🏝🌅🛤🏕🏞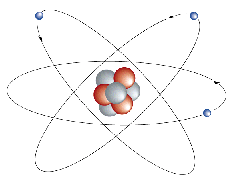 WE ARE THE FUTURE😁👨‍🏫💥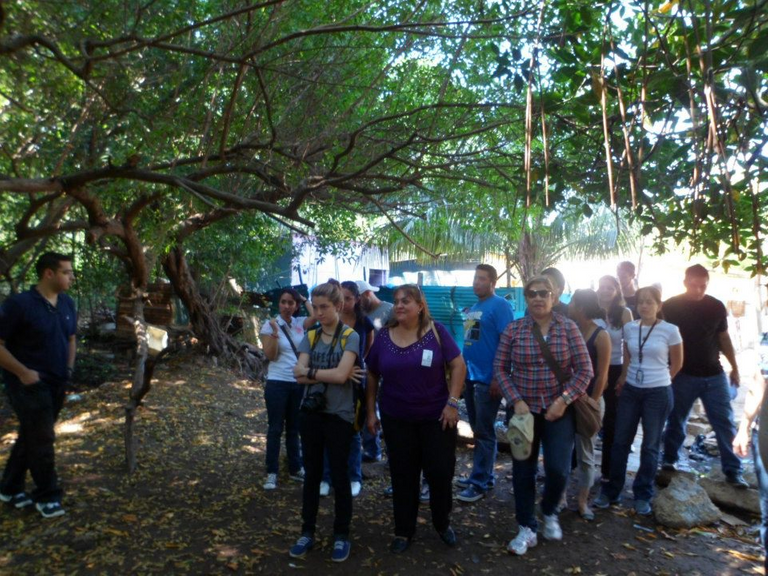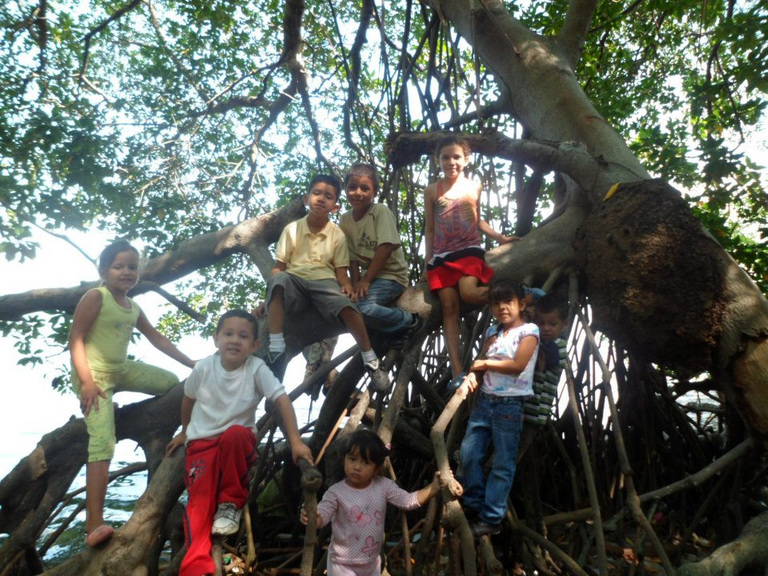 We are the ones who write the story that your children will read in their science books! We are those Persians who do the dirty work for you and for you! we teach about the environment, we educate about respect for nature!
Somos aquellos que escriben la historia que tus hijos leeran en sus libros de ciencias! somos aquellos persajes que hacen el trabajo sucio por ti y para ti! enseñamos sobre el ambiente, educamos sobre el respeto hacia la naturaleza!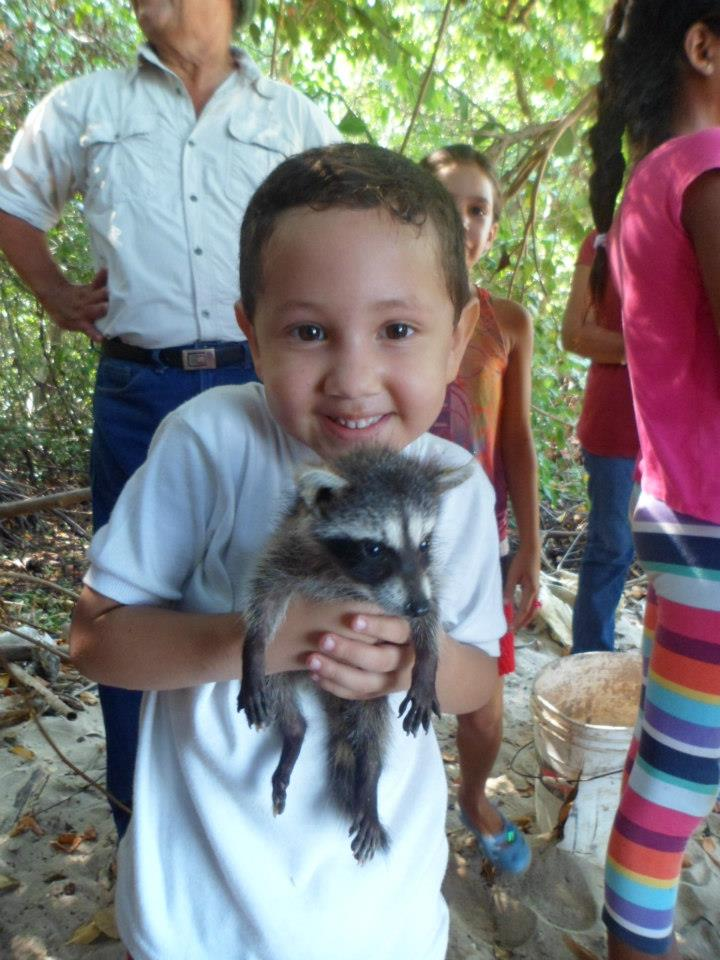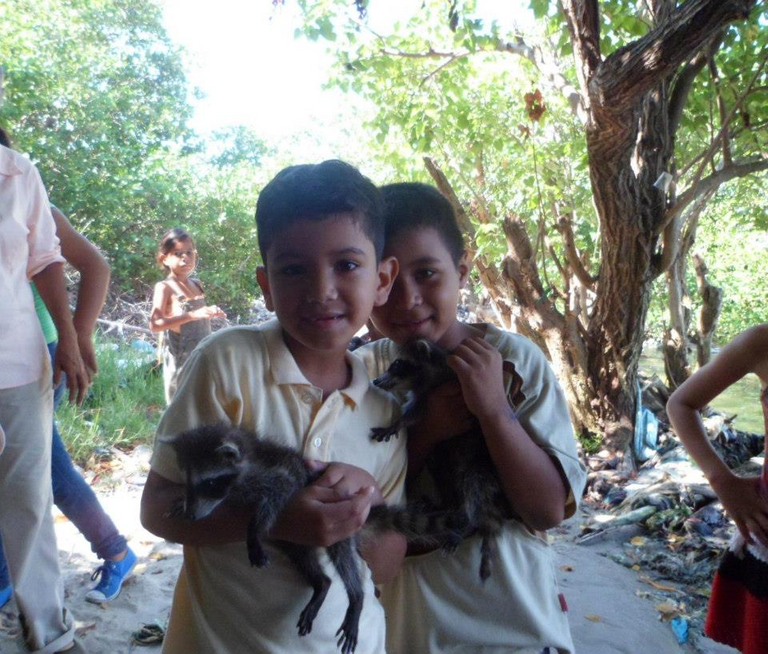 When we believe that all is lost, that our planet dies! Don't worry, there will always be people like us trying to balance everything! and preparing the best future for your children!😁😁😁😍
Cuando creemos que todo esta perdido, que nuestro planeta se muere! descuida siempre habremos personas como nosotros intentado equilibrar todo! y preparando el mejor futuro para tus hijos!👧👦👶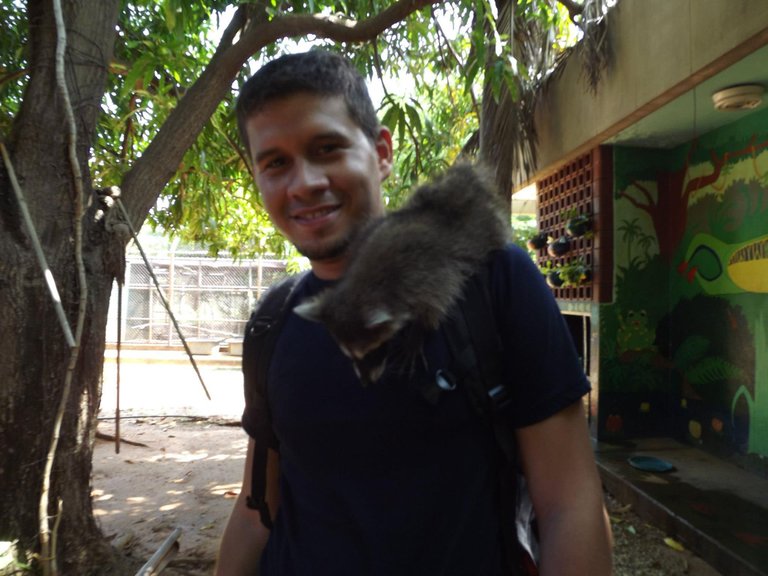 Your task is only to recycle, leave the rest to us!
Thanks!: Thanks to all my colleagues for always being with me when I need your support and help to achieve my dreams! a big hug to teacher Maria and Uzcategui, two people who taught me a lot about what I know!

I would like to invite you to follow the @discovery-it community, supporting us together also means growing!
THANKS🎈🎋🎄🎍
OBRIGADO🧡💥💞