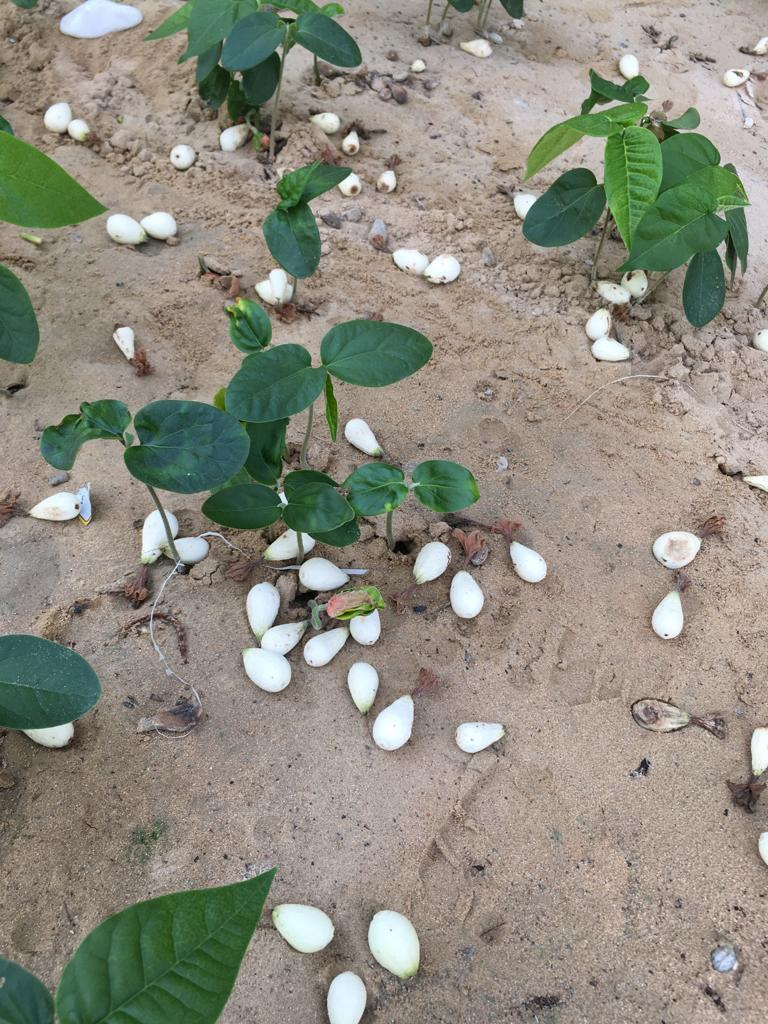 Before Dubai, the name was Al Wasal. I came to know this at the Expo 2020. Everyone knows that the country as a giant desert and a very hot country. But now, people from all over the world live in this country. It takes mental courage as well as hard work to move forward towards development. The government of this country has these two qualities. Therefore, for the progress of work, a skilled person is given an opportunity here, no matter what country he is from.
The personalities from different countries are given work priority in big buildings, electrical management, marine management, tree planting, education development, medicine, and all over. In the heart of the world, all religions and castes participate equally in the United Arab Emirates' development . Due to the free Wi-Fi provided in the expo area, people from different countries were excitedly showing the different shows to their relatives back home.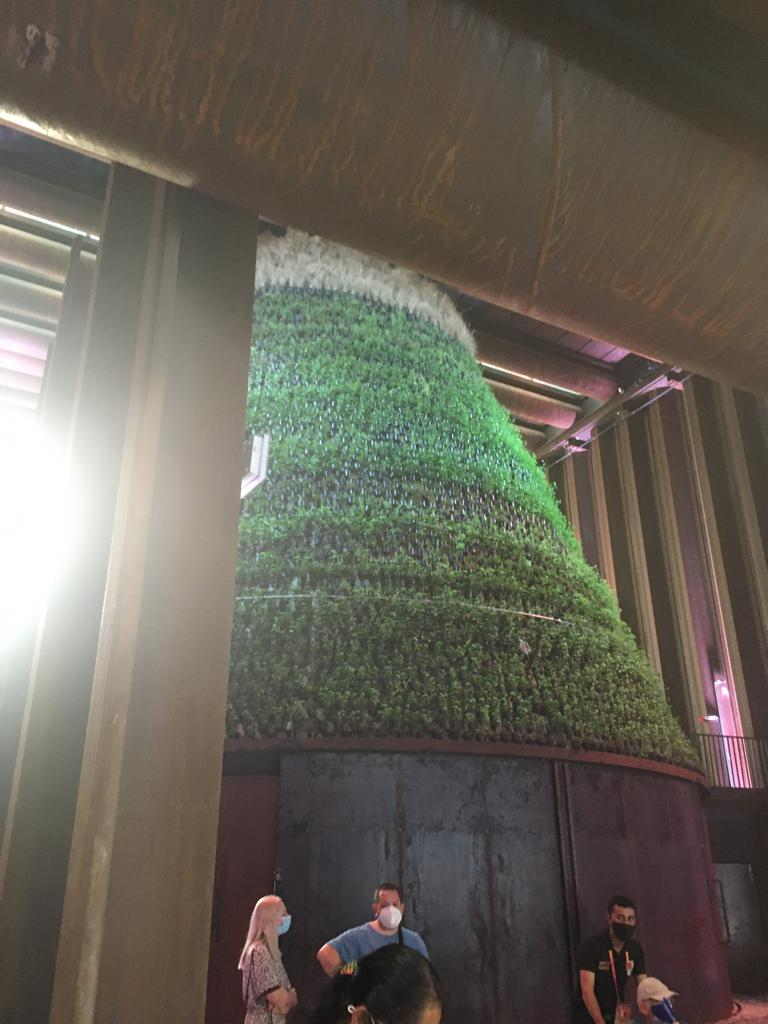 The desert country of the United Arab Emirates. Mountains and sand hills. What can happen here if people actually try? I'll tell you. Today, there are flower gardens, vegetable gardens and date gardens using every modern skill and tech there is in farming. The expo area is lined with trees on all sides.
Looking at the big trees, it was obvious that there are many old trees, big trees and even small ones. The branches and leaves looked very comfortable in the afternoon while swaying in the wind. It is very fun to watch the trees and pavilions while taking a break in the shade!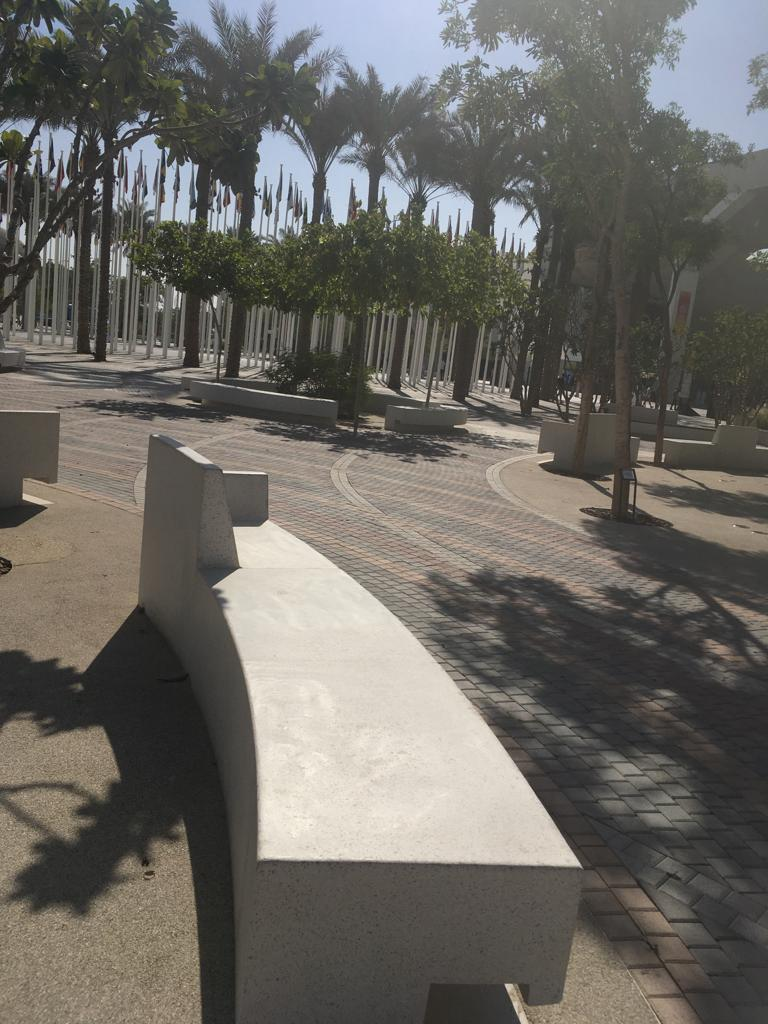 One day while walking, I suddenly saw some white seed-like stones lying under the tree! My rising curiosity asked- "what?!" There is also a written board on the back which explained that in West Africa, farmers use these seed-like pouches as fertilizer. It gives good yield. Another sign explained how Netherlands uses special underground "cocoons" to protect and provides water to the seeds of the plants.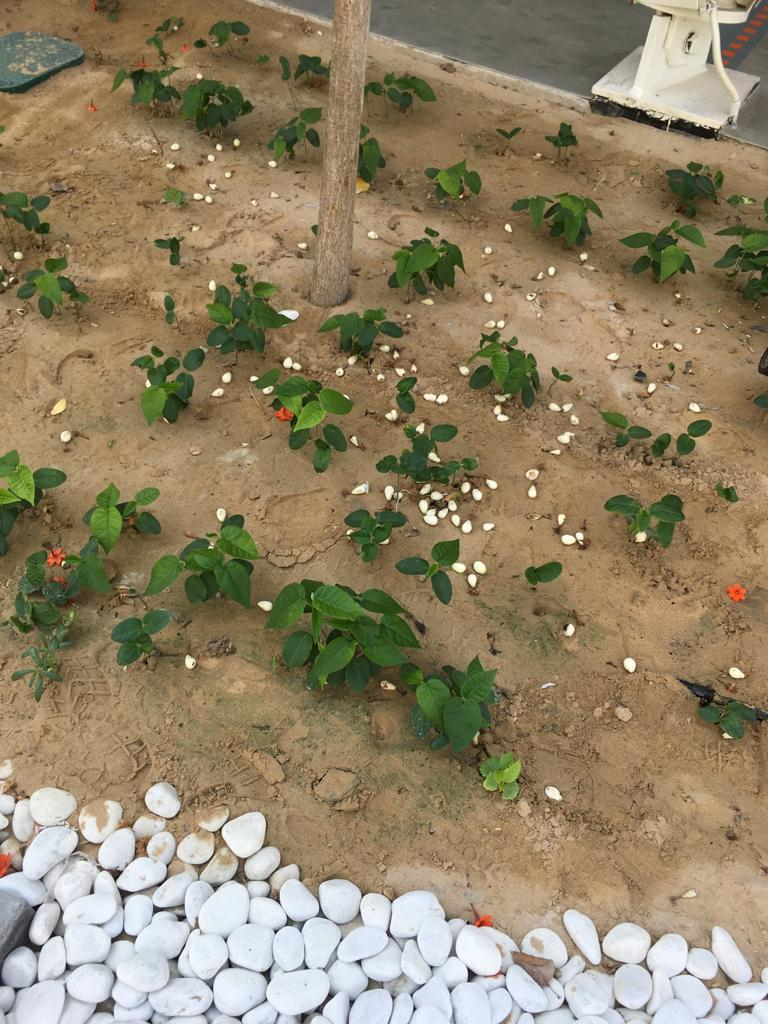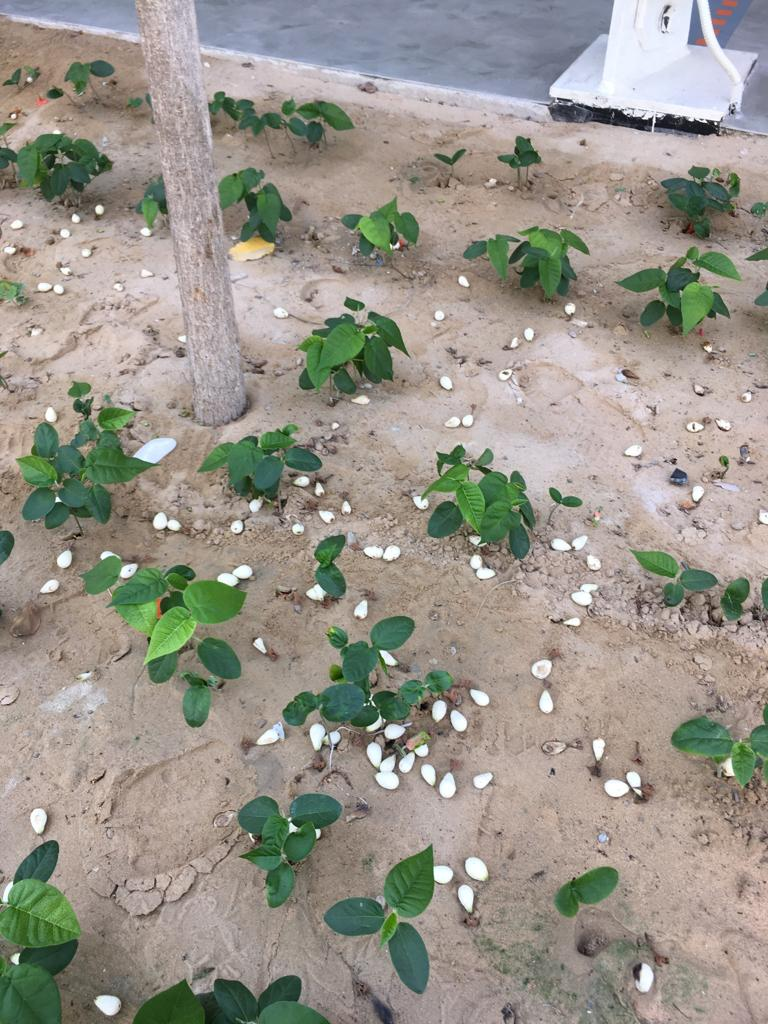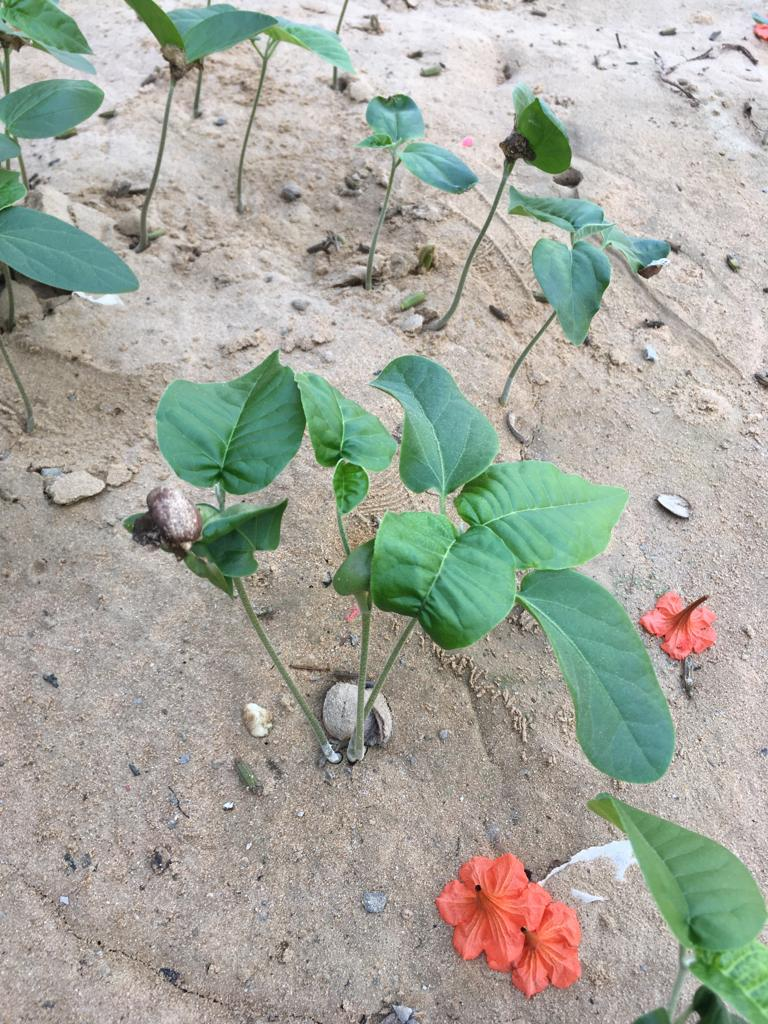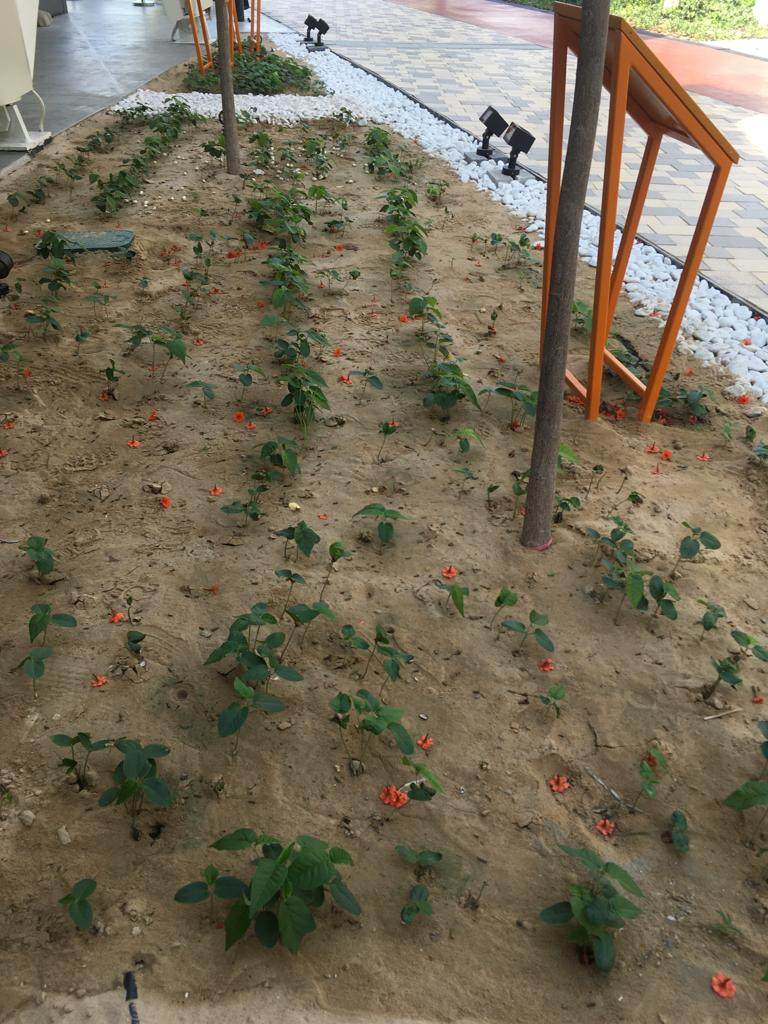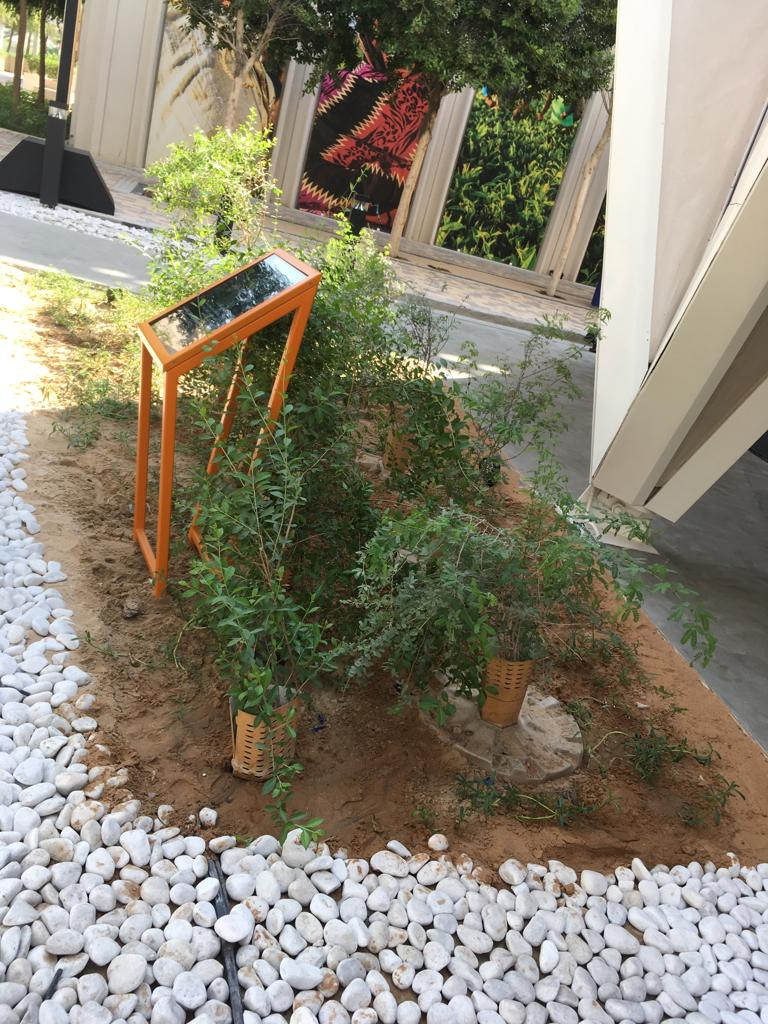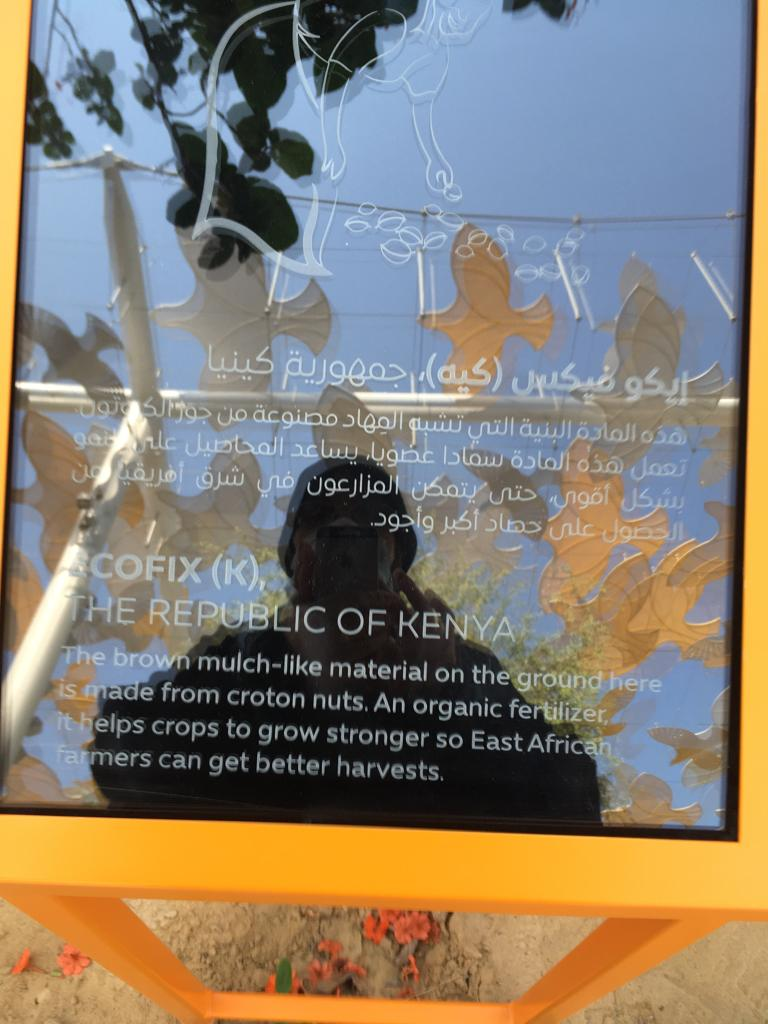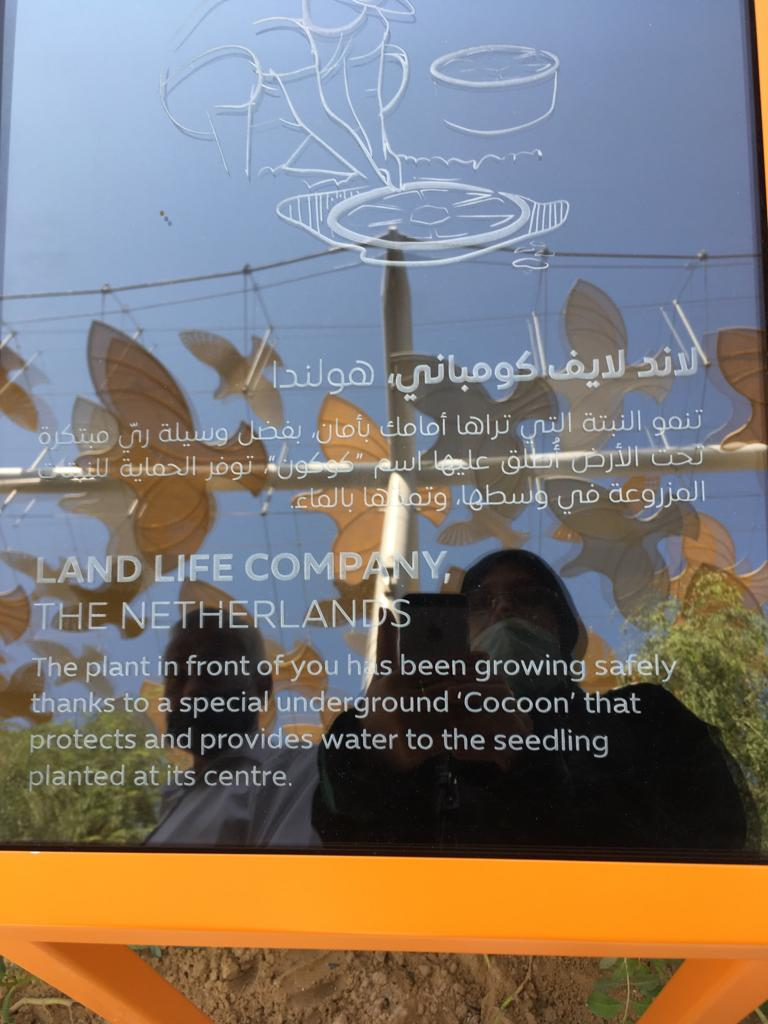 It was a very good experience. It urges the future generation to not cut down the trees and increase the enthusiasm to plant new trees and use new ideas to protect them! We can give our kids the opportunity to plant so many beautiful flowering trees, fruit trees. Choose the betterment of the world and plant more trees - the proverb came to mind. The expo area is huge with different trees arranged everywhere in the city. The heat has started to subside and the weather is very pleasant till March. The natural beauty will make the expo area more attractive. So many pavilions are decorated with trees in small tubs. From a distance, it fells like the green hills of Bangladesh. Dubai has set up a park called Miracle Garden with various plants and small trees.