Oxygen without pollution is very difficult to obtain in urban areas. Spending a weekend in the mountains, I try to do today to give the lungs a chance to breathe oxygen free from pollution.
Fresh and clean air in the mountains is very helpful to overcome respiratory problems. Enjoy the weekend.
This place is located within an hour's drive from downtown Banda Aceh, Indonesia.
---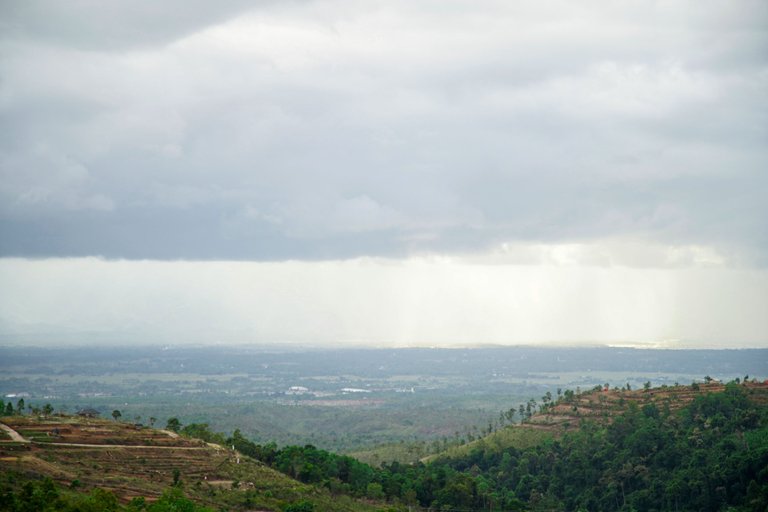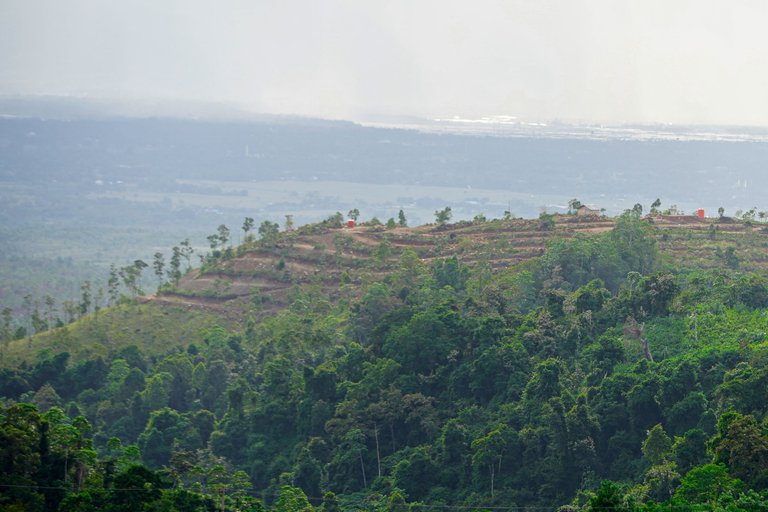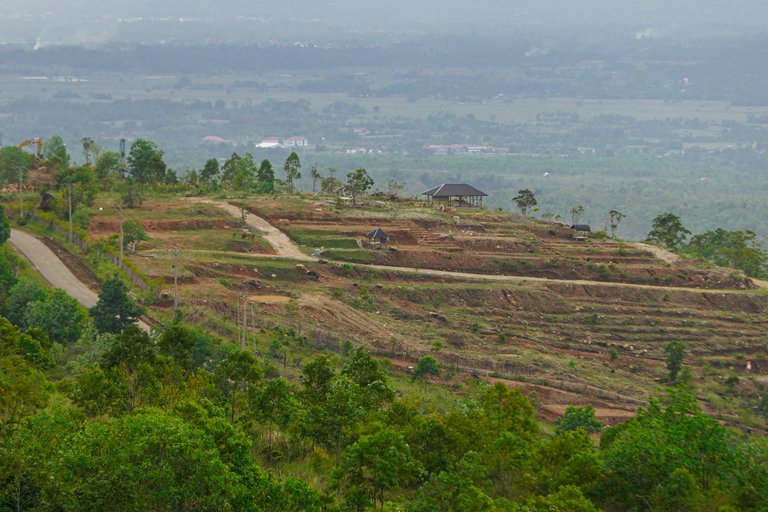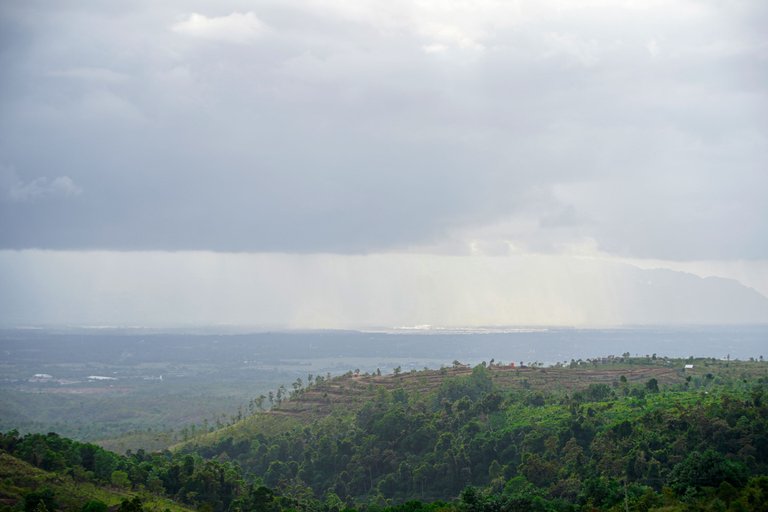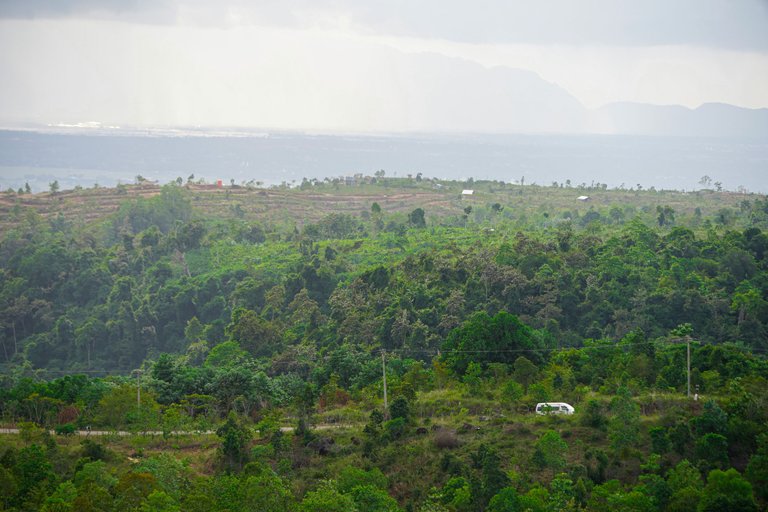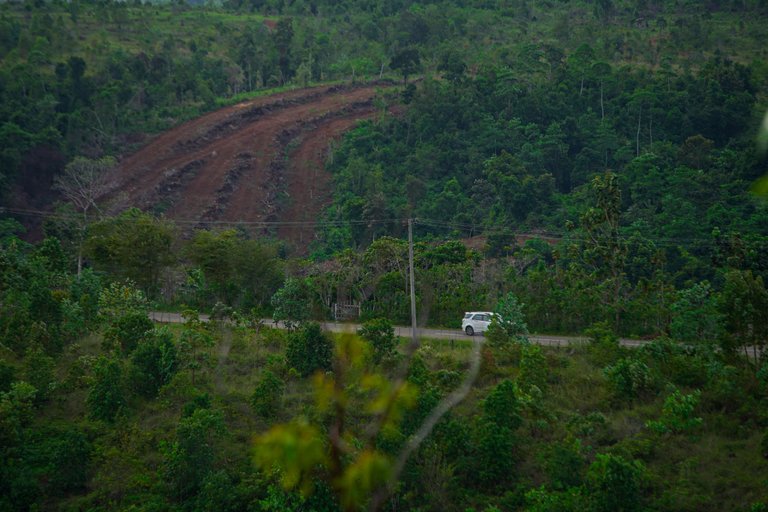 ---
Original photos and strory by @arfa
---
THANKS FOR VISITING MY BLOG