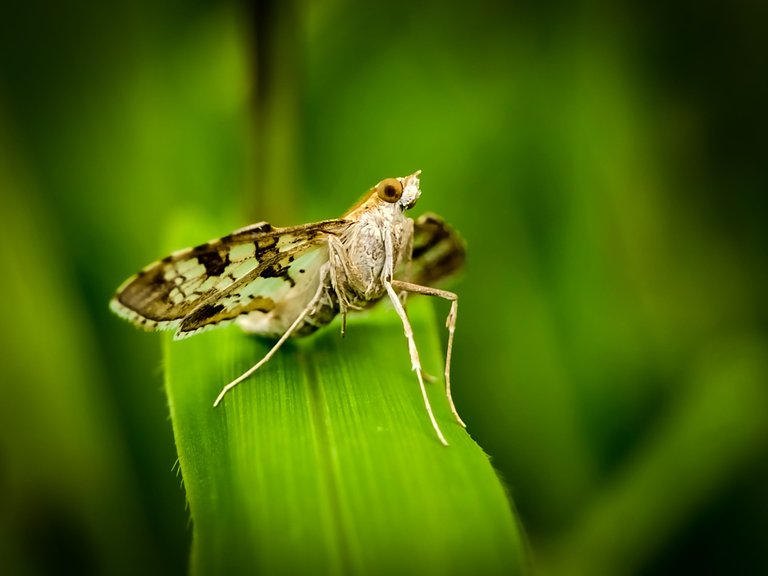 Yesterday afternoon I was actually not very fit, and in the afternoon I chose to rest at home. However, at 17:00 pm a friend of mine came to the house and woke me up from a good sleep.
My body was a bit heavy to get up and actually still wanted to go back to sleep, but because he took me to one of the grassy locations around the "Cot Peulekueng" swamp I finally got out of bed and accepted his invitation.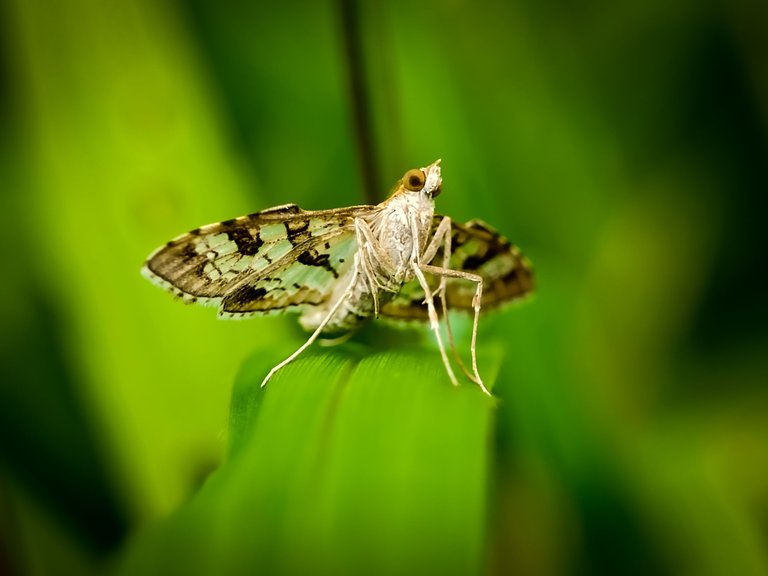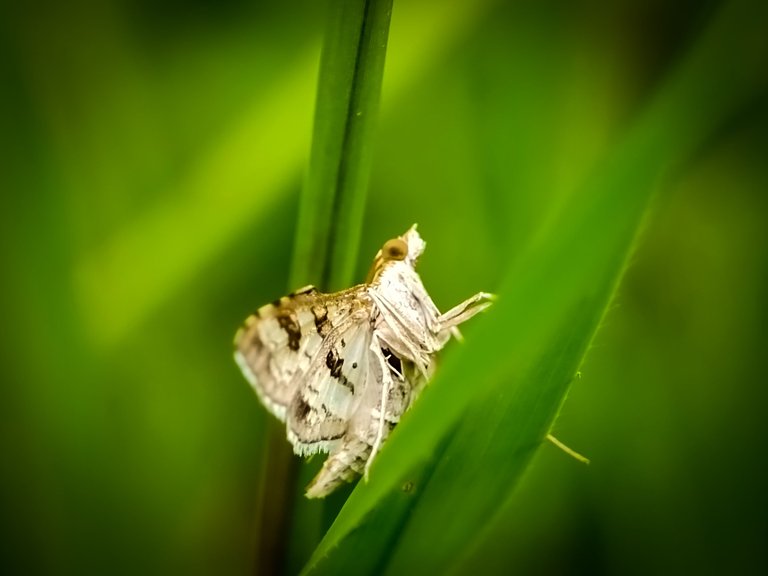 Arriving at the hunting site, I was still in a sleepy state, but I realized that we only had a little time to hunt which was about 1 hour and that was a very short time if we were in nature and observing the insect life there.
Moenir is a friend who brought me here, he is so passionate about combing the outskirts of the swamp. Of course he is in good shape and has more control over this "Cot Peulekueng" swamp location than I do because he comes here more often. Even next to the swamp location there is a patch of his plantation land.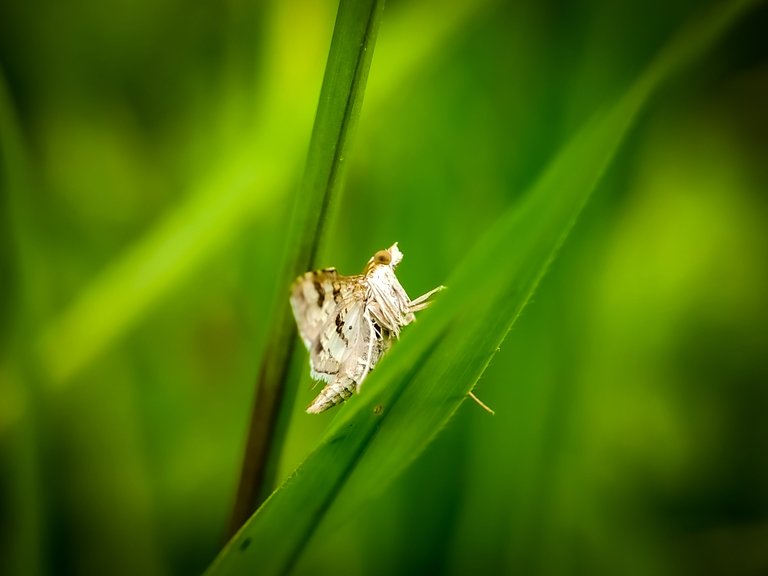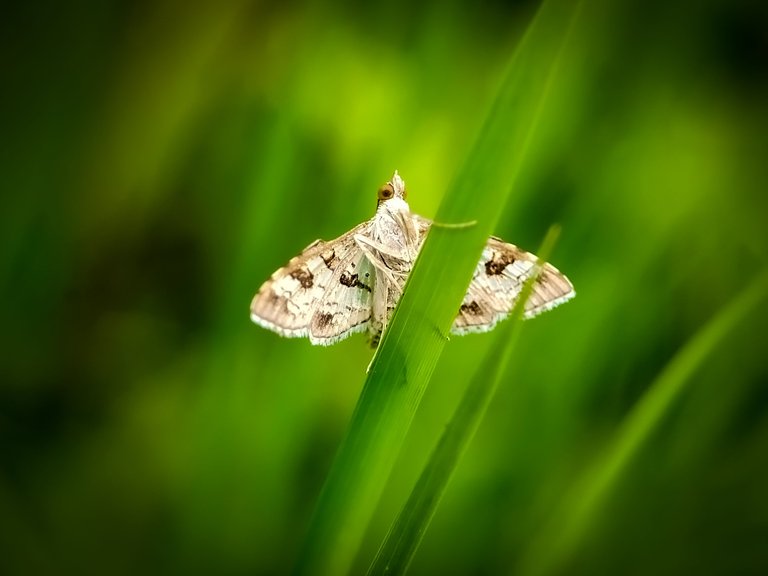 Seeing him so enthusiastic, I finally entered between the grass there, while looking for the presence of insects and I saw that in this location there were many insects such as moths and leafhoppers. And what caught my attention the most, of course, after seeing a moth flying right in front of me, this of course made me react and choose to chase the moth.
As usual moths like to hide behind leaves, sometimes even hanging from the grass, making it difficult to photograph them from behind. As for the moth that I found, it seems to be Pirautina. It's really a swamp moth "Cot Peulekung" that looks elegant, right? :)