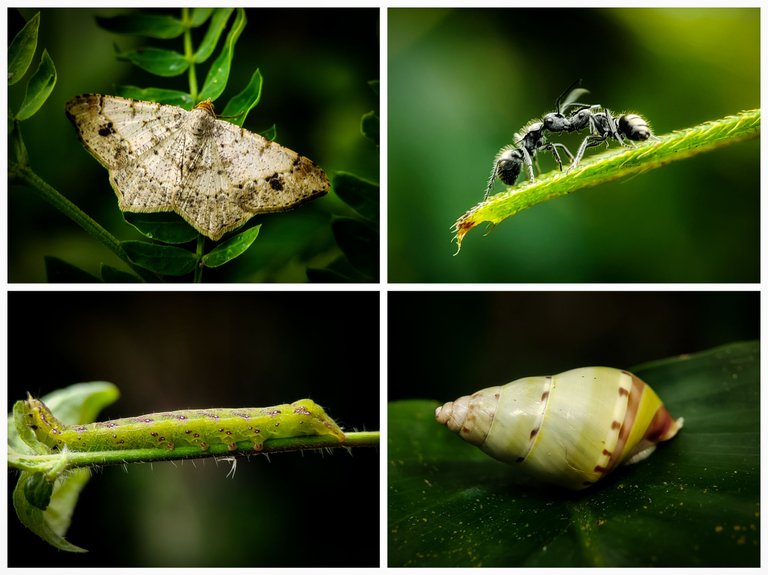 Hello amazing nature lover.. Today I want to share some macro shots consisting of several insect photo objects that I found some time ago in the forest. Some photos of the insect species that I mean include the Polyrhachis dives ants, ants from the Formicidae family.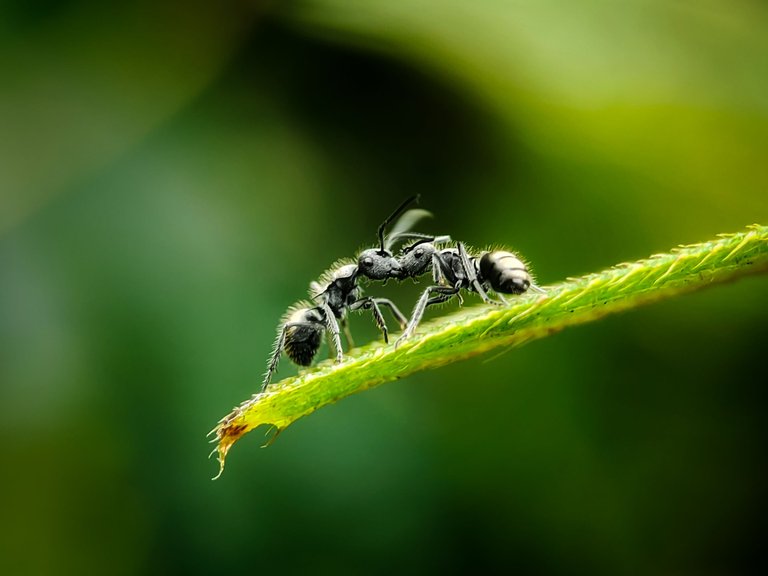 Then there is a species of leaf snail that I found clinging to a leaf. The Emerald green snail belongs to the Camaenidae family.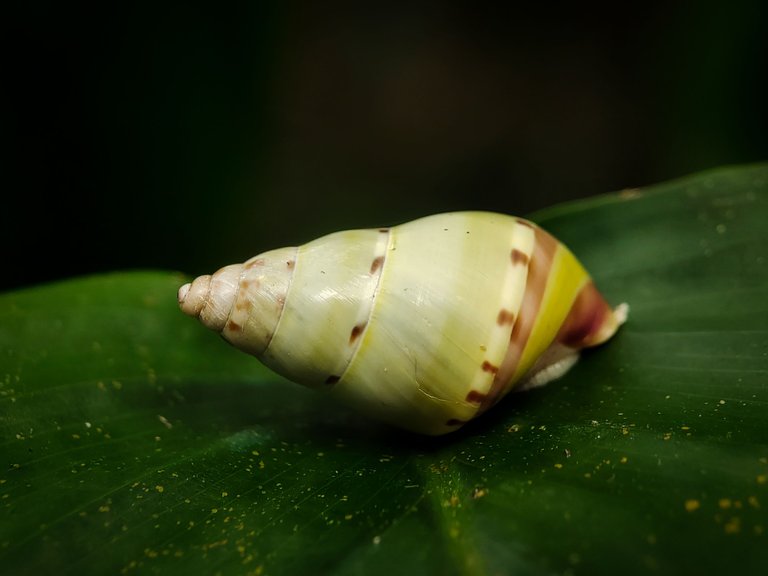 Then the next photo is a species of moth that is also on the leaves, the moth I mean is Macaria abydata from the Geometridae family.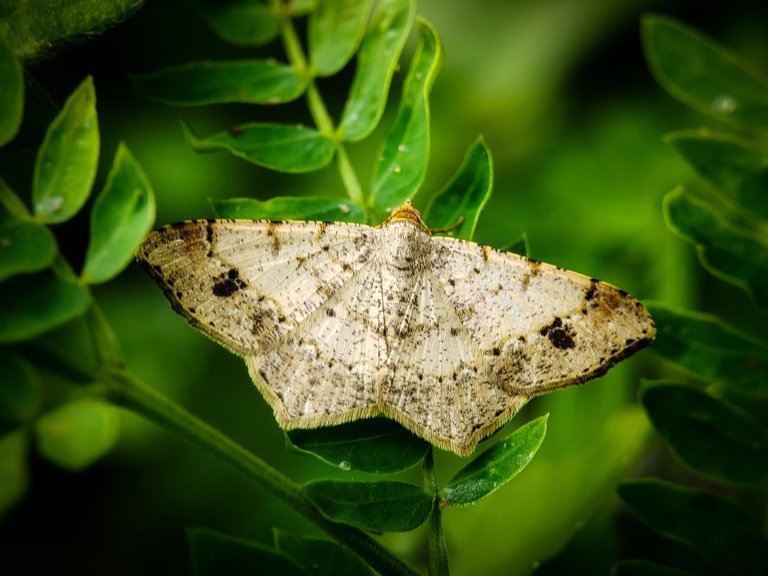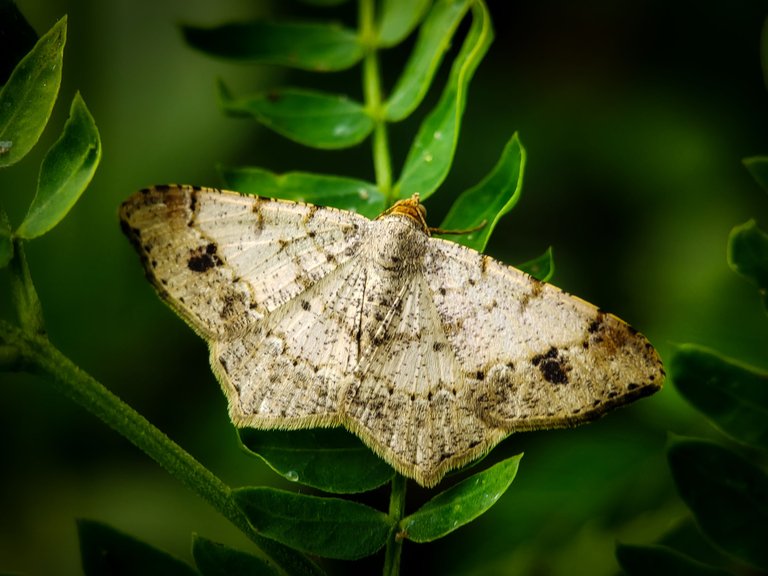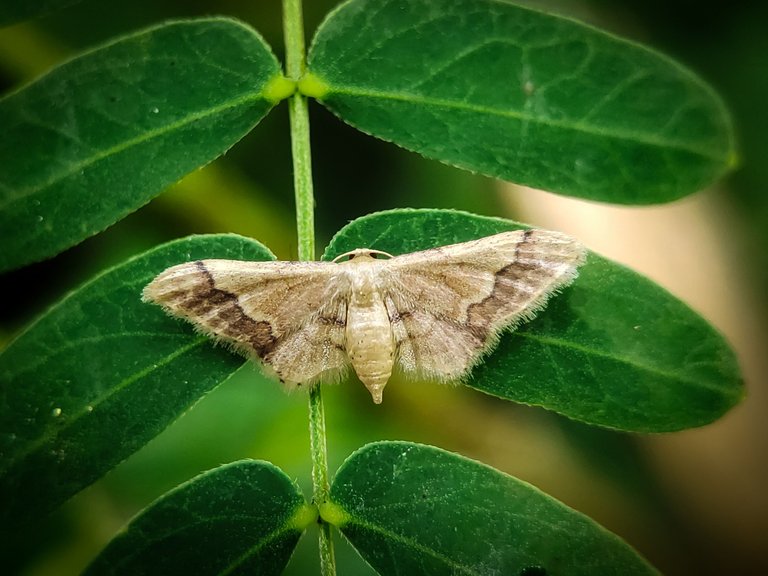 Then in the last photo is a caterpillar and this caterpillar seems to be the larva of the Xylena moth from the Noctuidae family.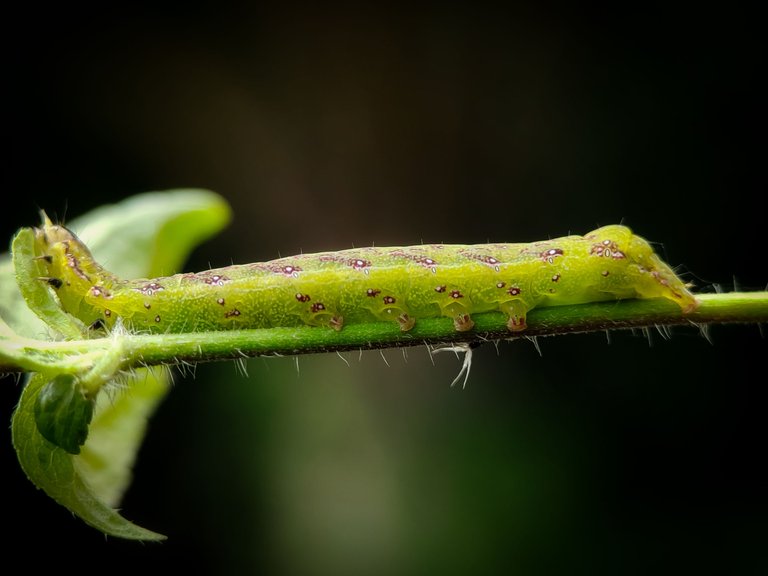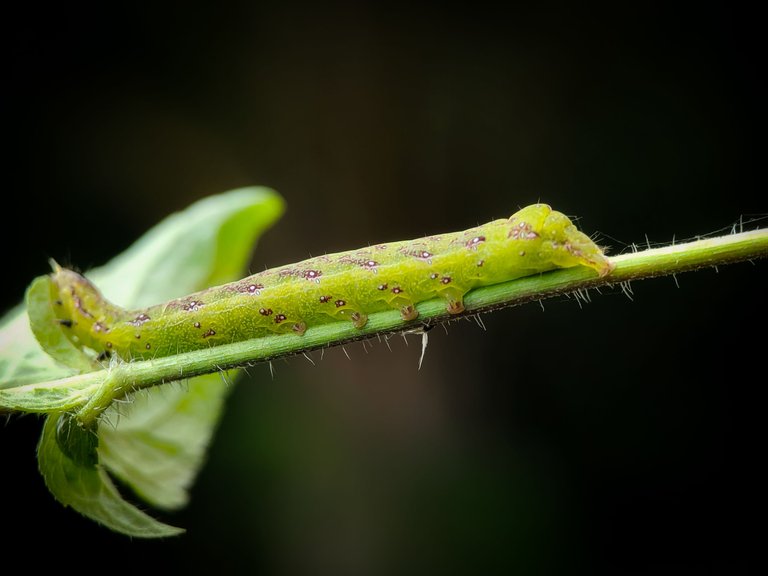 | Camera | Vivo V2040 + Macro Lens |
| --- | --- |
| Category | Nature Photography |
| Processed | Lightroom |
| Location | Tanah Luas, Indonesia |