Behind its beauty, the wild may occasionally be a terrible place for the animals who call it "home". There were two or three animal deaths out of ten every time. It can happen in conflicts or when predators feed on another animal.
I once had the chance to witness the process by which one animal turns into the prey of another predatory animal.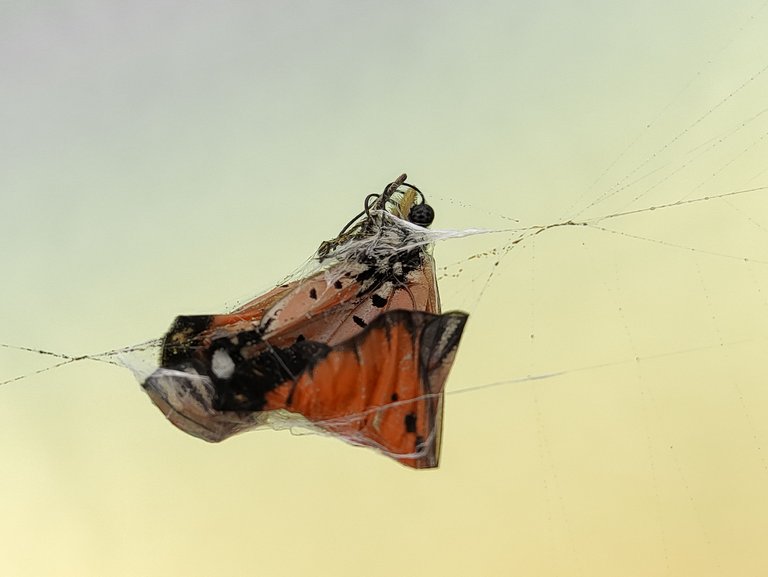 Oh, the tawny coster (Acraea terpsicore sp.), poor thing! It was flying with some finesse, then slammed into a cobweb abruptly.
It didn't take long before the extremely sticky, glue-like spider silk web paralyzed its ability to move. Despite its best efforts, the butterfly was unable to free itself and even suffered severe harm to its fragile wings and legs.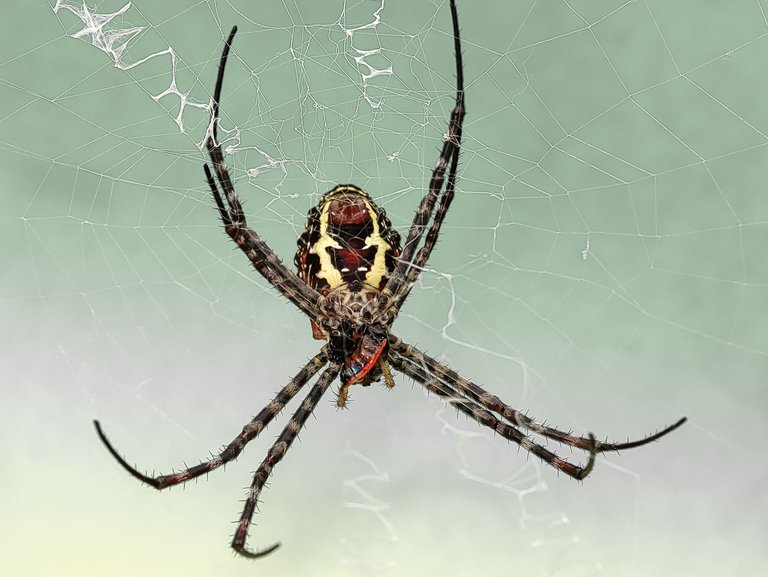 The orb-weaver spider (Argiope bruennichi sp.) watched its prey from a few centimeters away. It simply needs to wrap its prey like a mummy with its little silk to utterly kill it. In this manner, the victim will exhaust its energy and breath.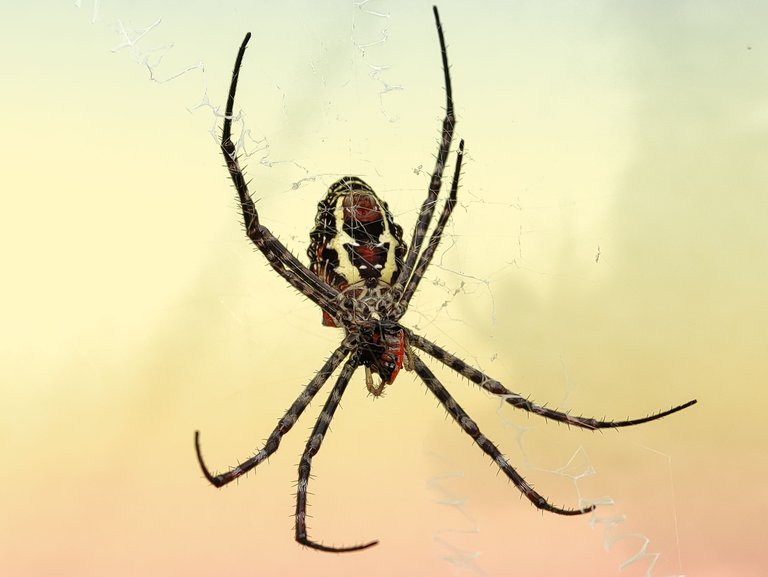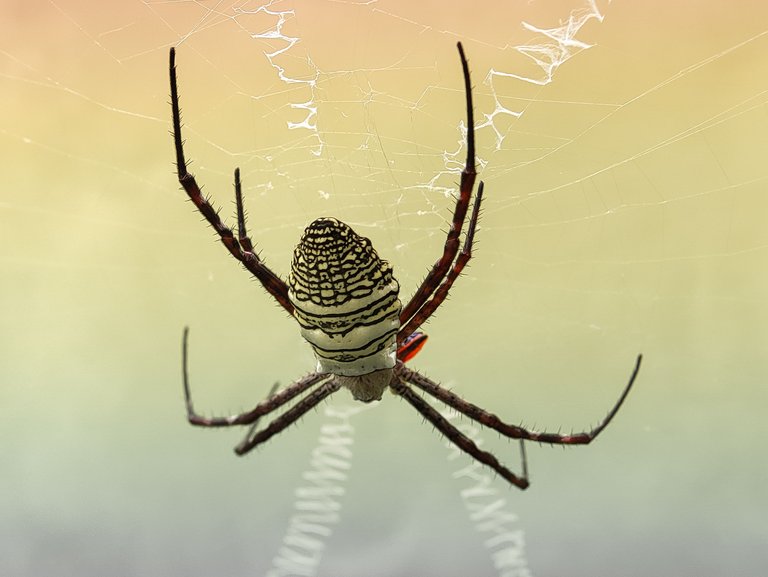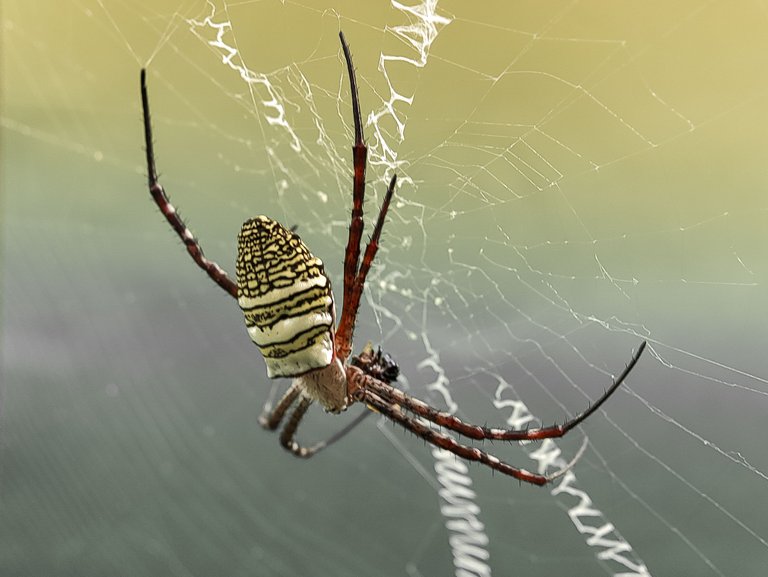 No other predatory insect dares to risk its life in the cobweb's lethal snare, so the predator doesn't have to worry that the prey will be stolen by rivals. It would then wait until it was time to eat.
---
All of the images here are my own work, taken with Xiaomi POCO NFC smartphone and an assembled external macro lens.