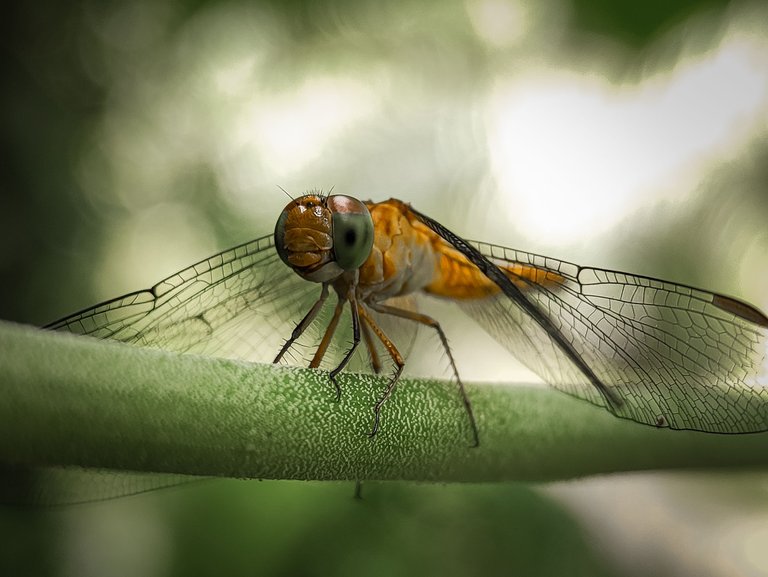 It never occurred to me when I was capturing this one Odonata that it could fly up to 6,000 km (3,730 miles) and had a multigenerational migration of 18,000 km (11,200 miles). It's amazing that a dragonfly, which you used to see flying above your head, could migrate that far. In fact, according to entomologists, this is the longest migration of any insect species.
Pantala flavescens is a skimmer dragonfly belonging to the family Libellulidae. This species is also called the globe skimmer, wandering glider, and globe wanderer. The last two common names must refer to the dragonfly's habit of flying thousands of kilometers. Therefore, it is not surprising that this species is thought to be the most widespread dragonfly on the entire globe, with the exception of Antarctica.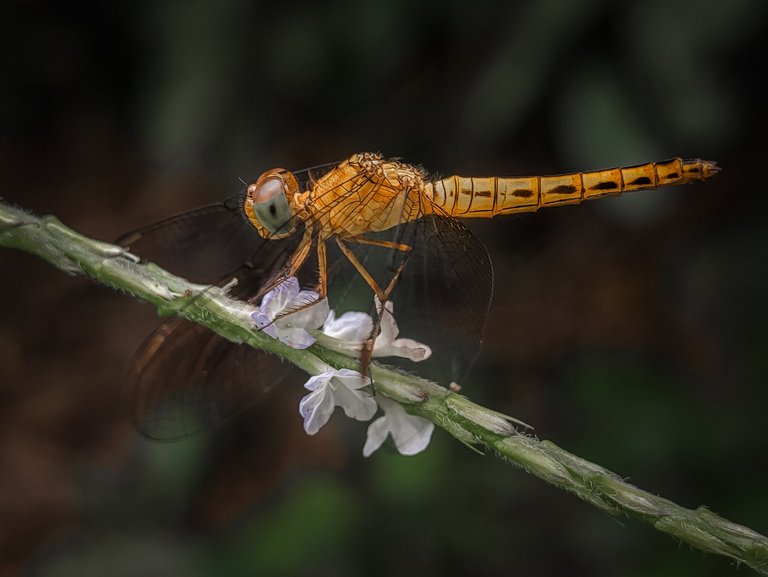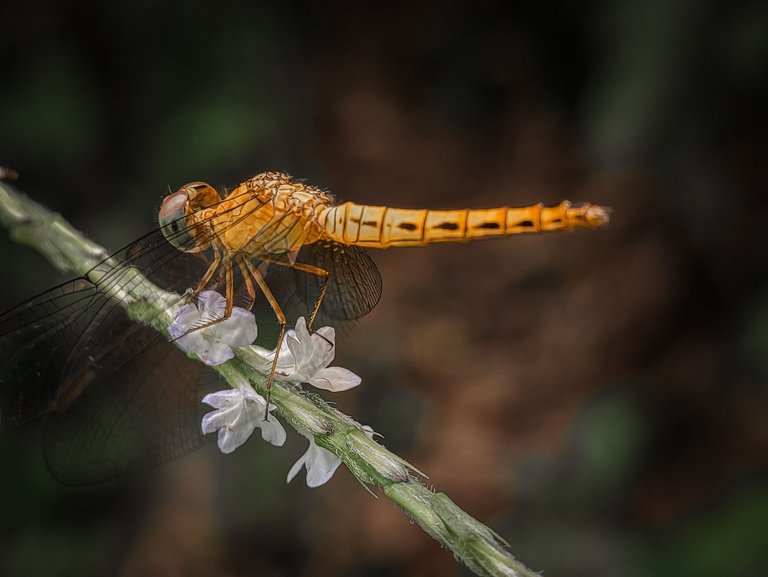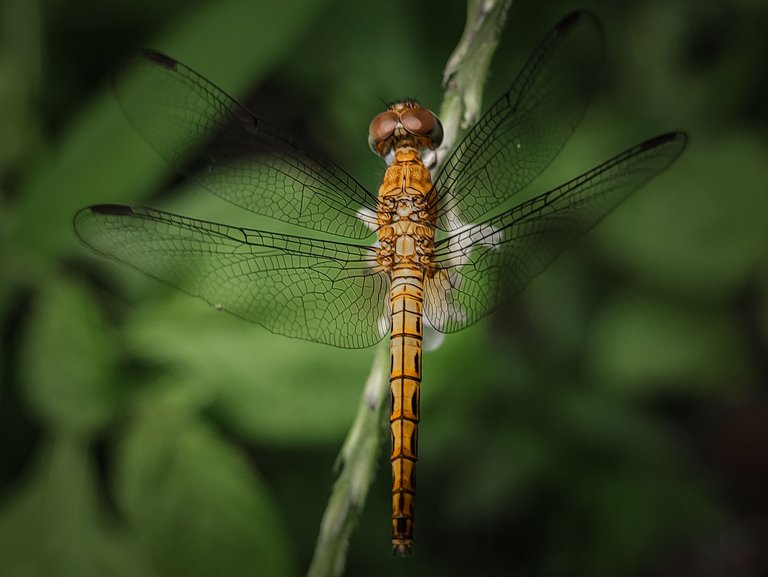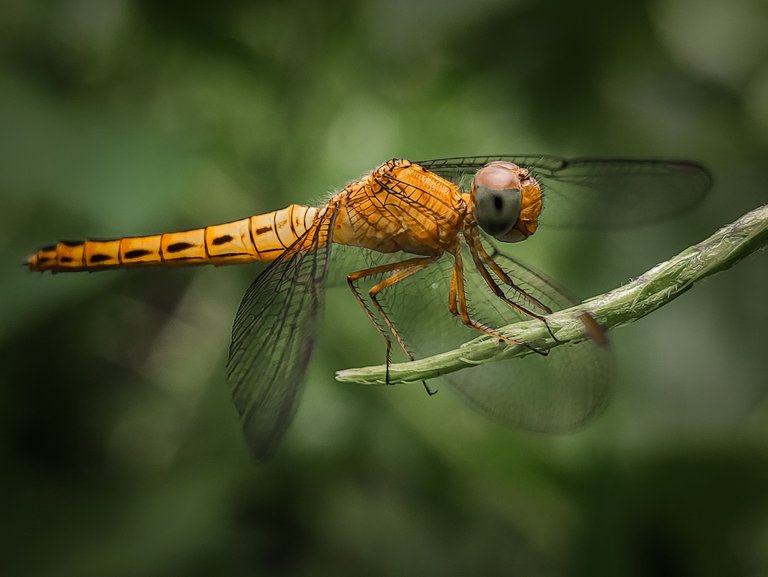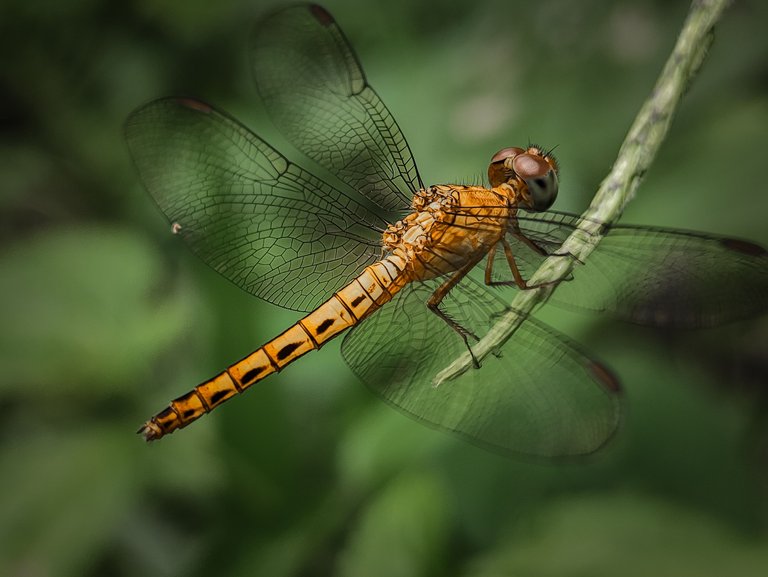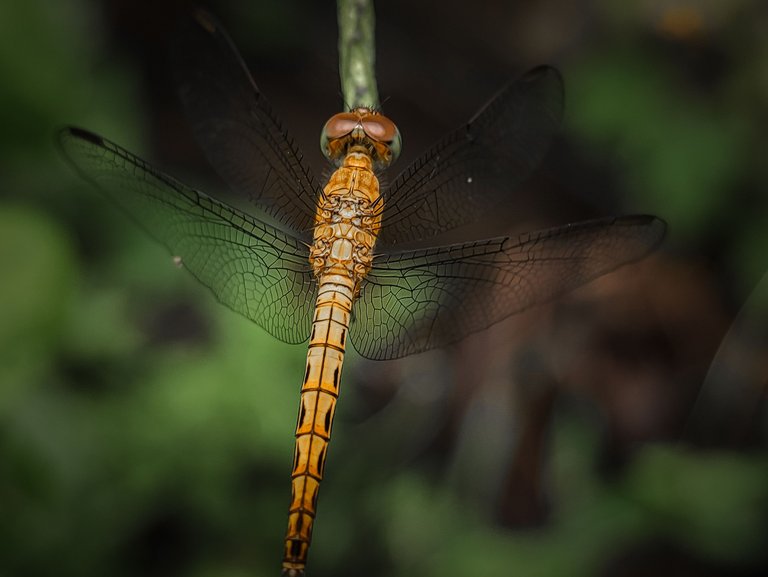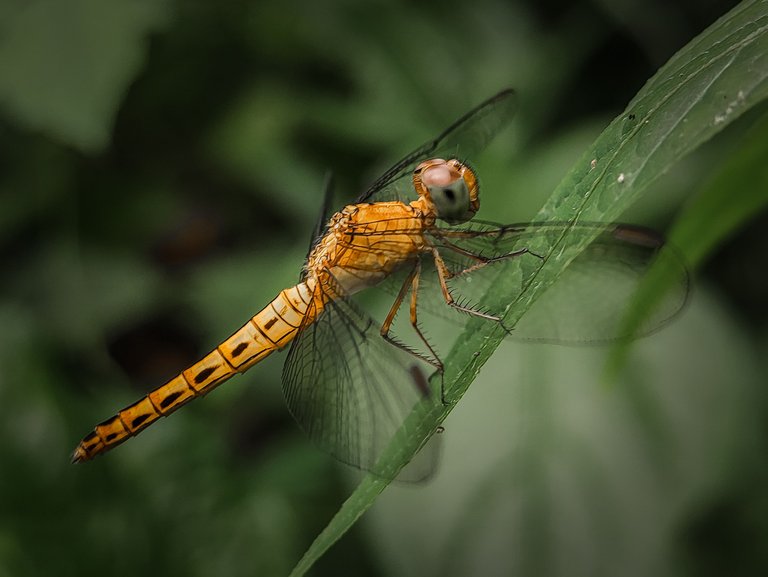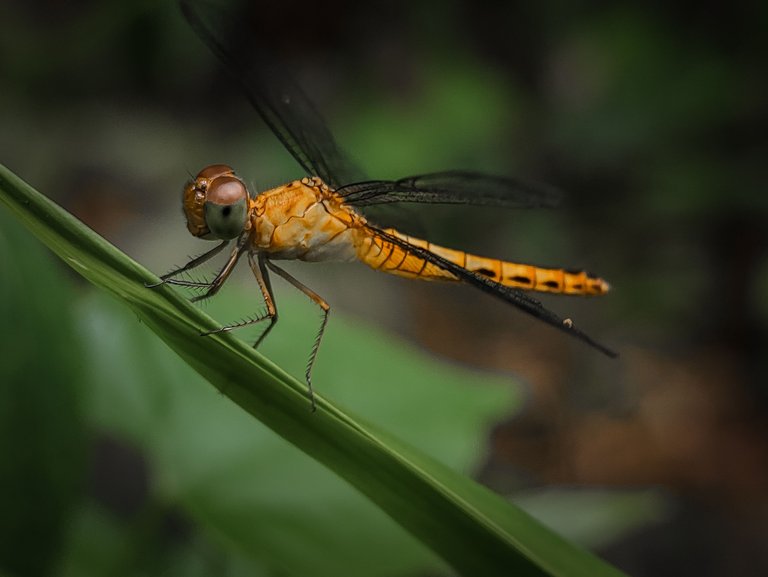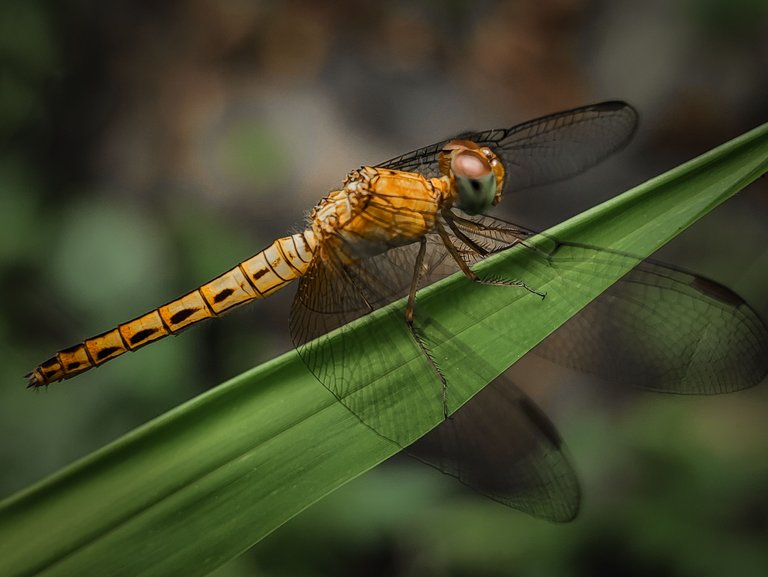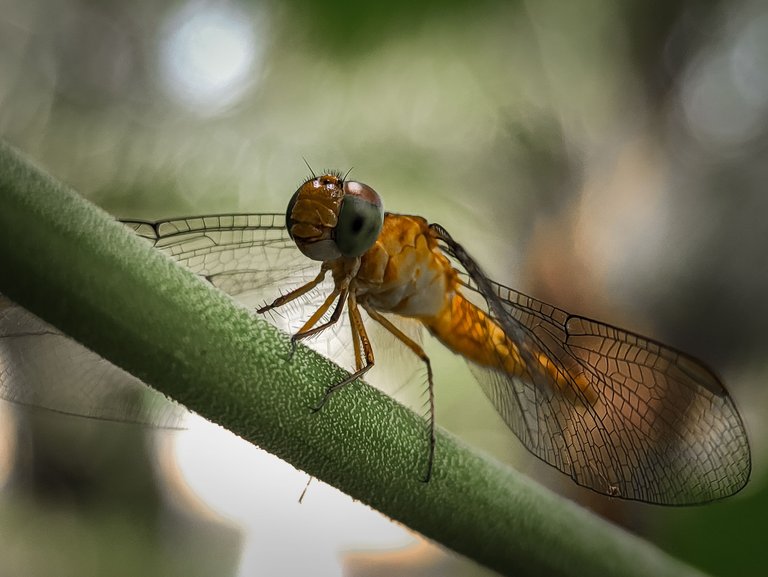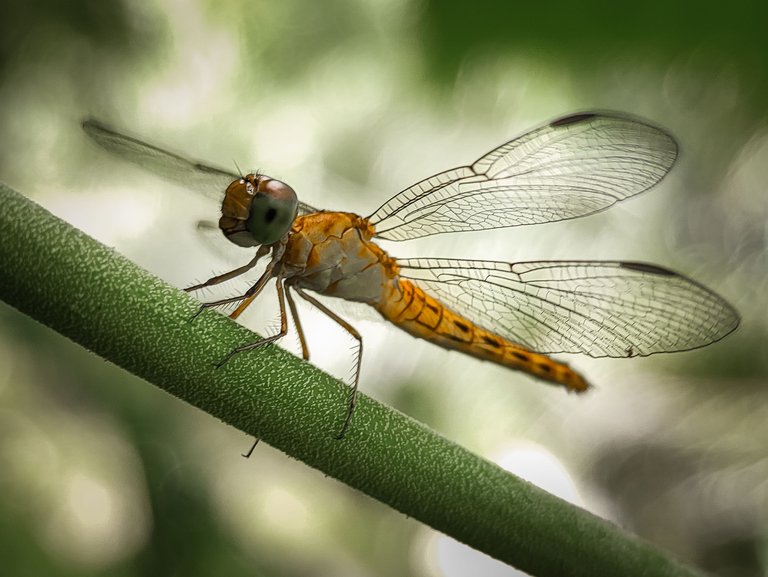 These images were captured in North Aceh's Bukit Barisan Forest Park.
---
All of the images here are my own work, taken with Xiaomi POCO NFC smartphone and an assembled external macro lens.