In this post, I'd like to introduce a few spider species to the #AmazingNature community. These images were captured separately in several locations. Actually, it's difficult for me to identify the many different species of spiders that are distributed throughout the world, but I find it interesting to do so based on a variety of trustworthy sources I found on Google.
Female Heavy Jumper (Hyllus diardi)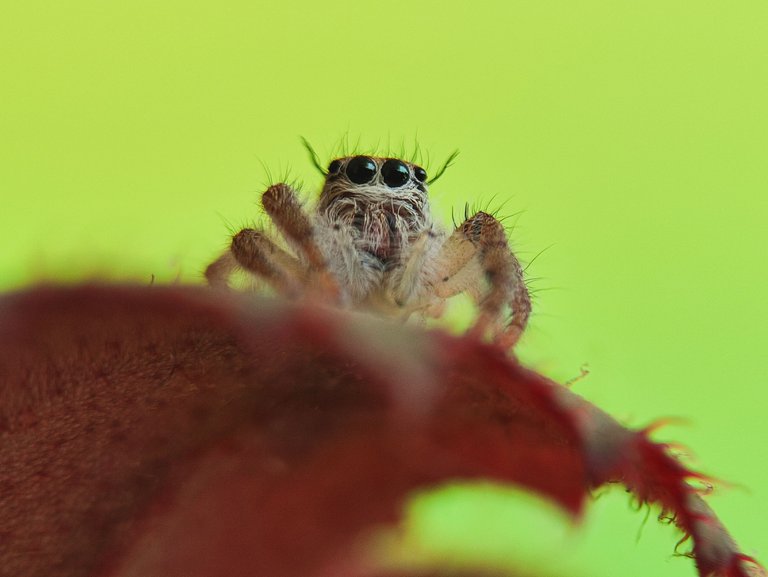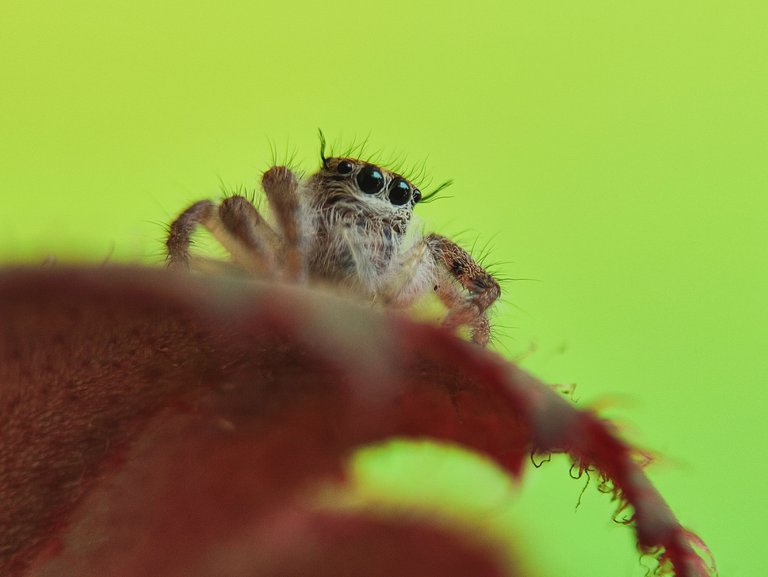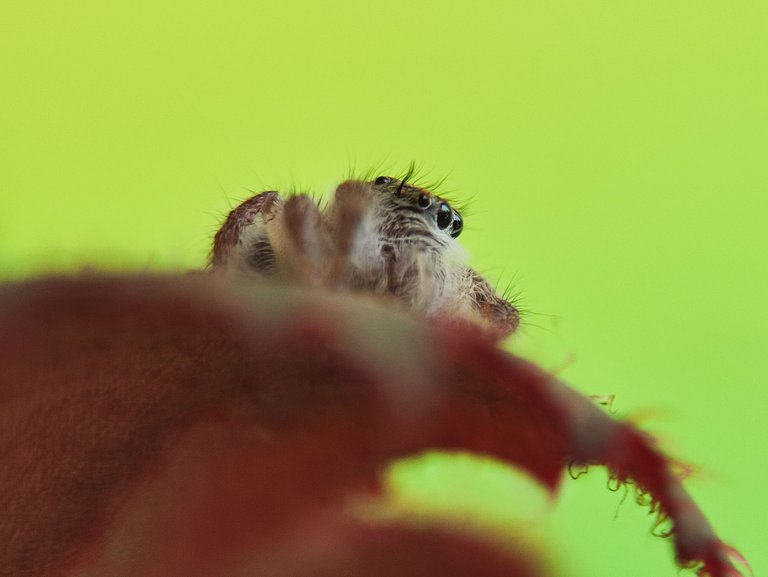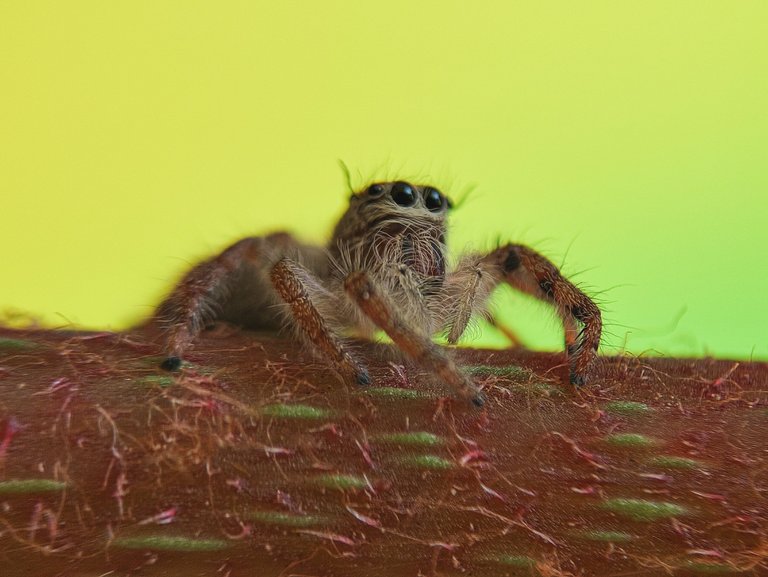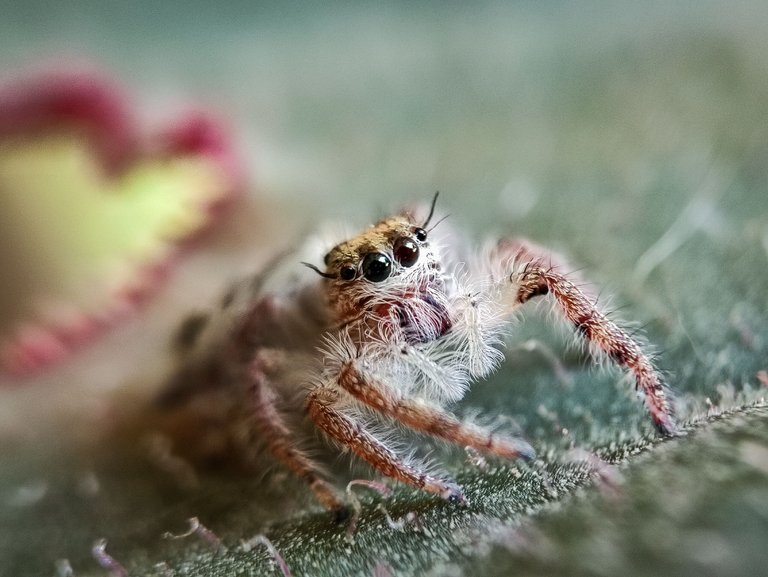 ---
Male Metallic Blue Jumper (Thiania bhamoensis)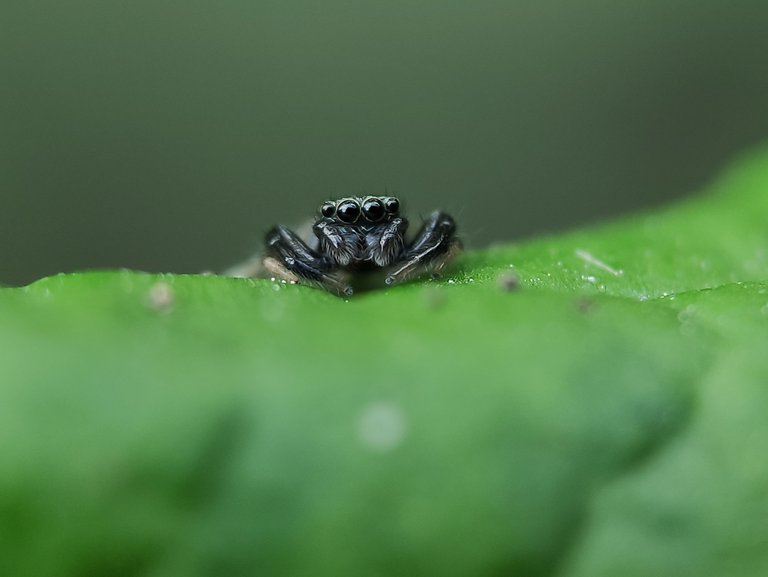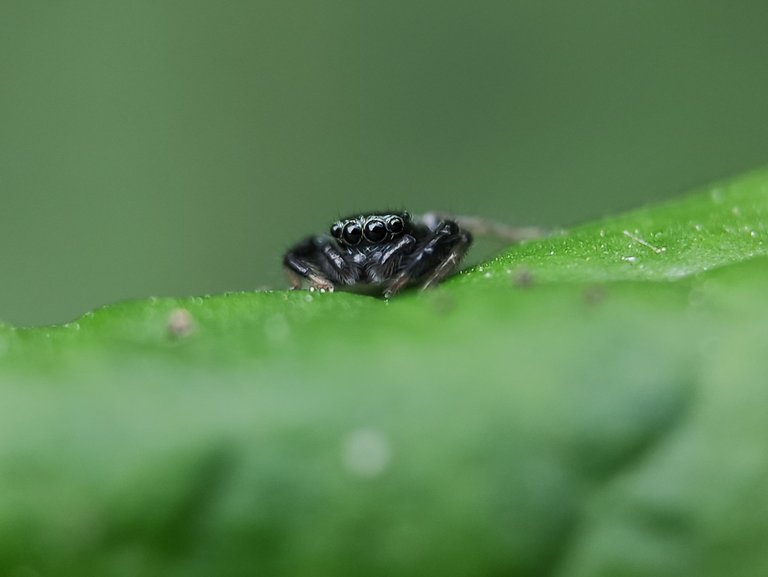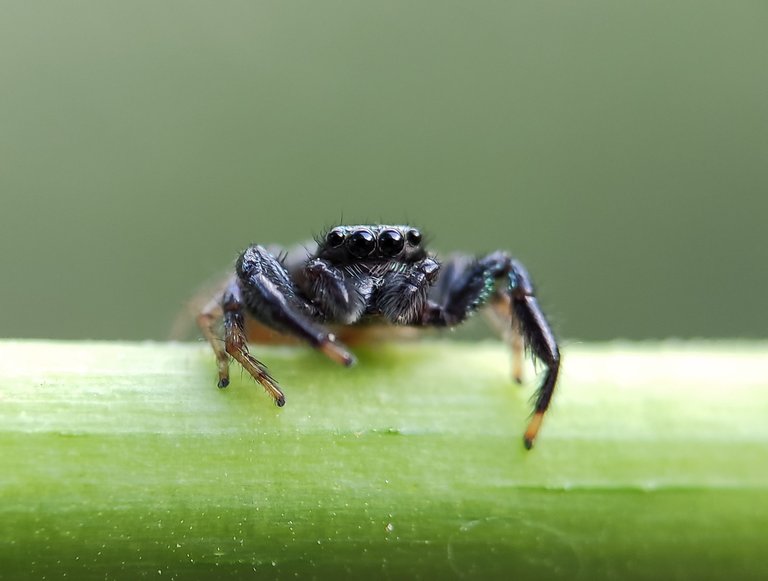 ---
Corinnid Sac Spider (Copa kei)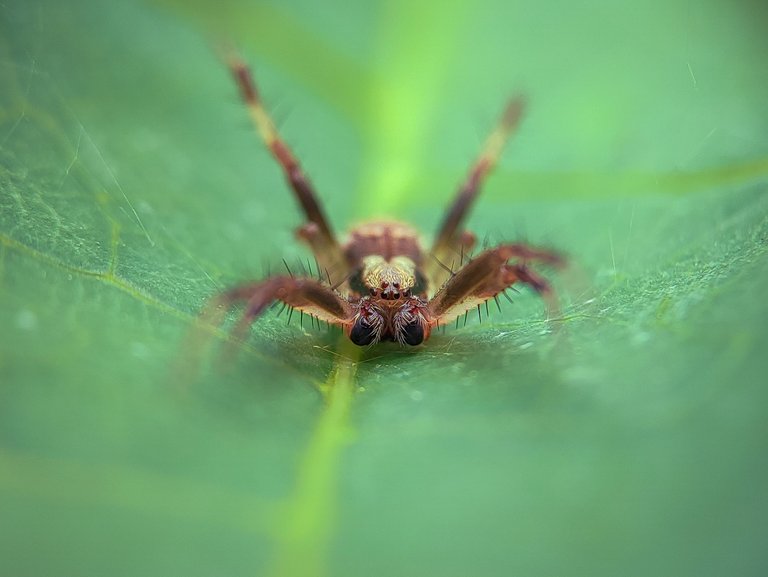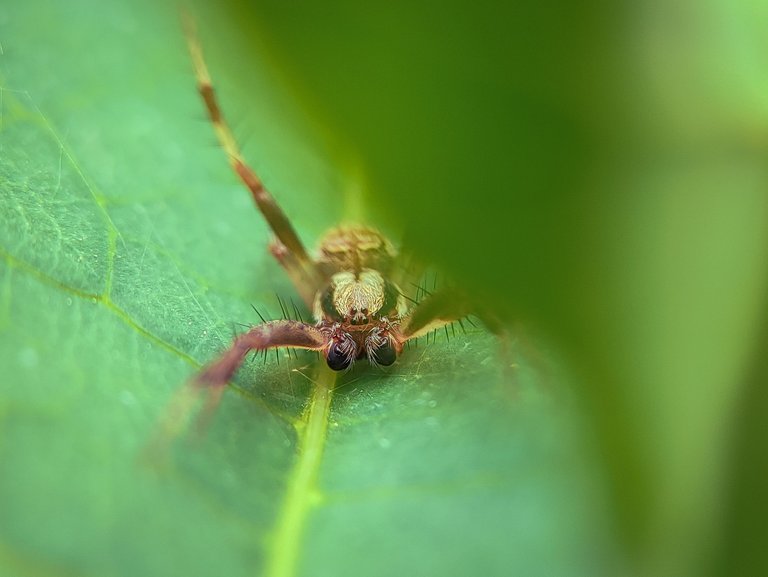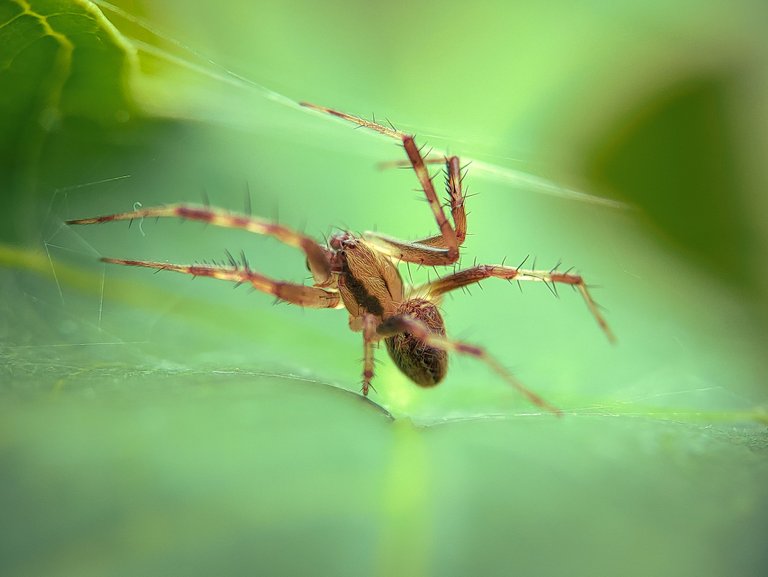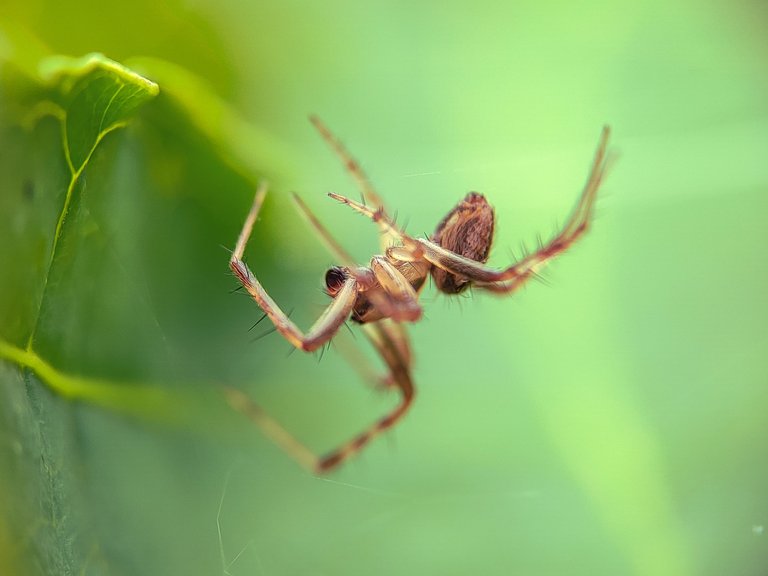 ---
Laglaise's Garden Spider (Eriovixia laglaizei)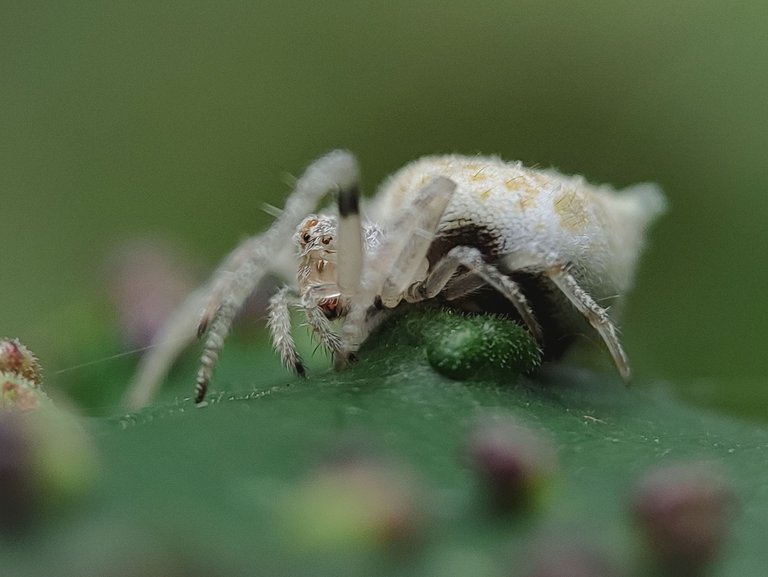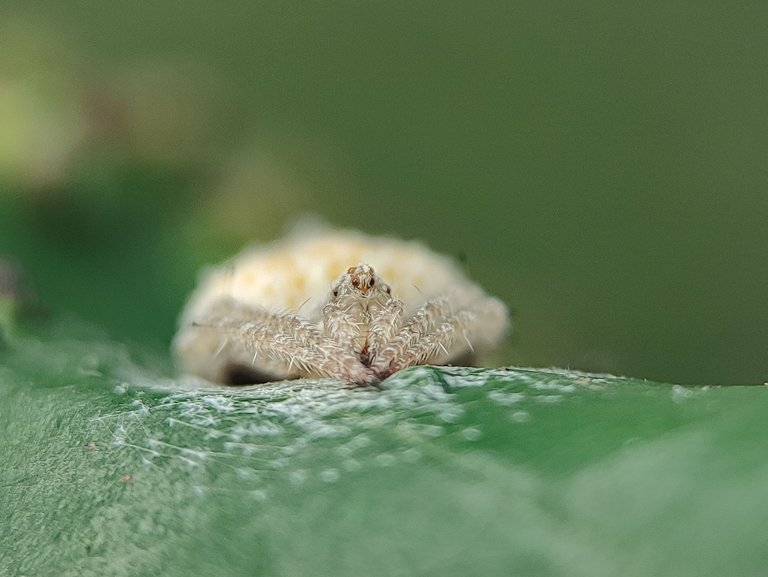 ---
All of the images here are my own work, taken with Xiaomi POCO NFC smartphone and an assembled external macro lens.